Yup. You read right. All that in one cake. And it is good. Very good. The girls and I baked this goodness on Sunday for daddy. Making the salted caramel aka dulce de leche was very easy but a bit time consuming. Otherwise it´s a pretty easy cake to make. In my opinion it sounds like more trouble than it is. The recipe for the cake is here in English plus you add a layer of salted dulce de leche. I found many different ways to make the dulce de leche ( here are 3 different variations). I used the oven version and added Maldon sea salt. You just add the caramel sauce on the cake layer(s) before adding the espresso frosting. 
Teimme viikonloppuna tämän syntymäpäiväkakun ja se oli aivan erinomaisen hyvää! Suosittelen kokeilemaan. Itse tehty dulce de leche oli helppo valmistaa uunissa. Kaadoin kaksi purkkia kondensoitua makeutettua maitoa kakkuvuokaan ( mikä tahansa uunin kestävä vuoka käy) ja peitin tiukasti foliolla. Asetin kakkuvuoan vesihauteeseen toiseen uunin kestävään vuokaan ja sitten 220 asteiseen uuniin 90 minuutiksi. Kondensoitu maito muuttuu kullanruskeaksi. Siirsin sen kulhoon ja vatkasin tasaiseksi. Lopulta maustoin karamellikastikkeen merisuolalla. Ihanaa, paksua, kullankeltaista merisuola dulche de lecheä.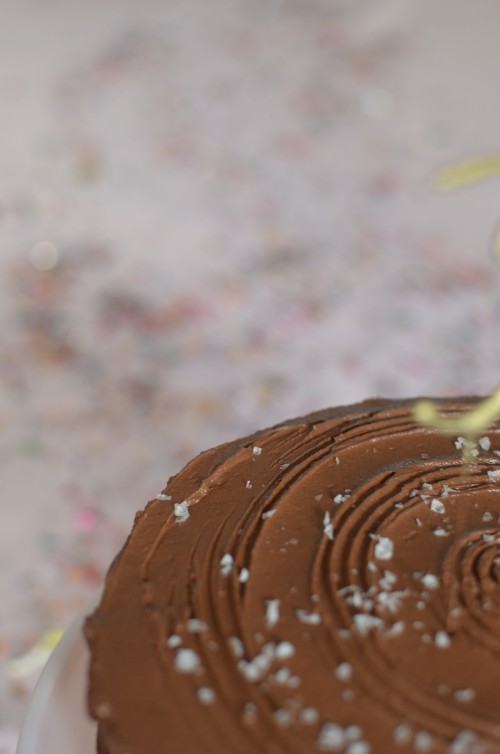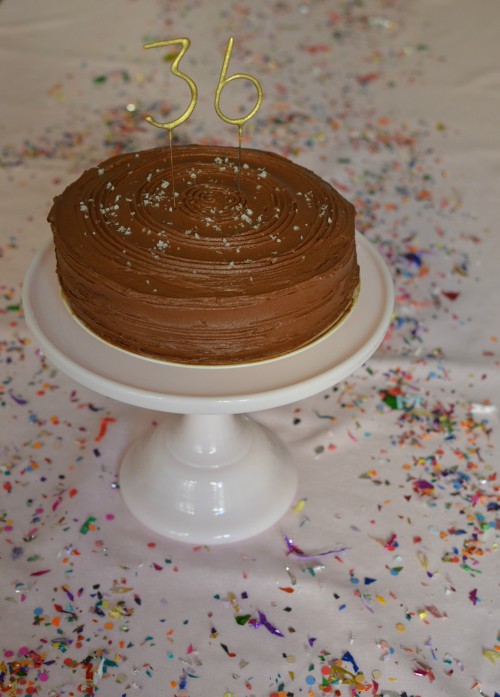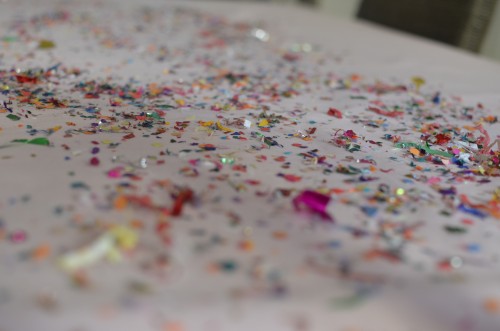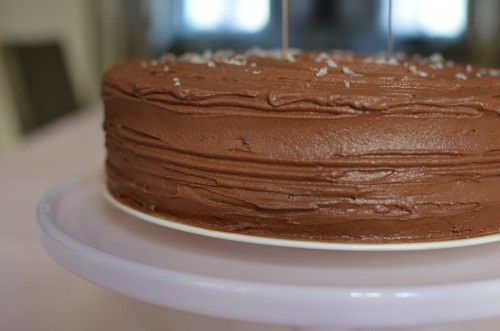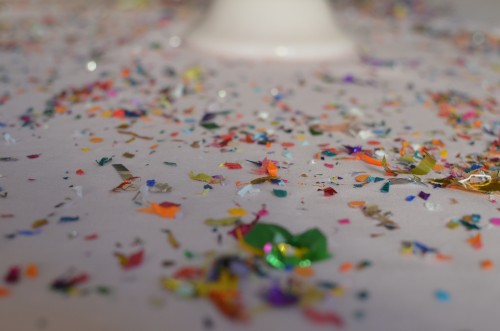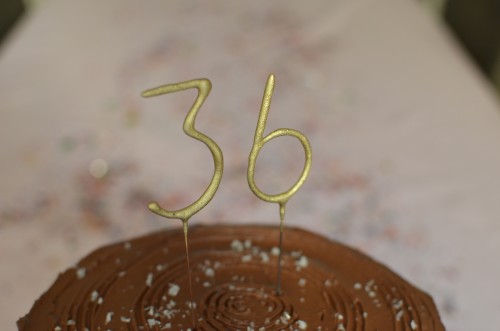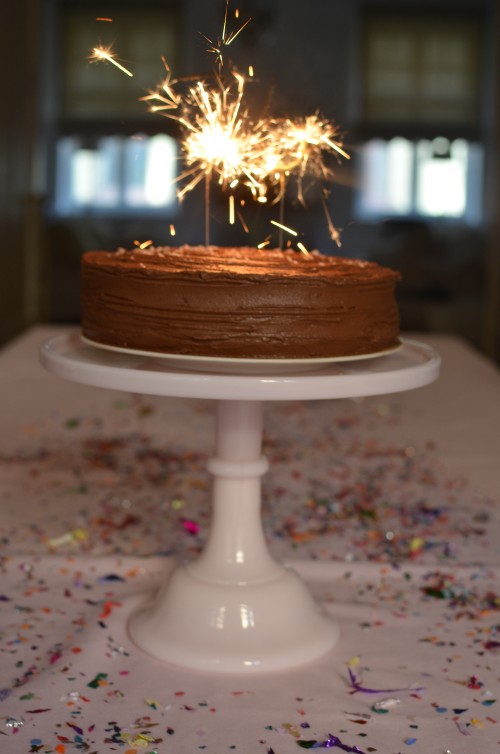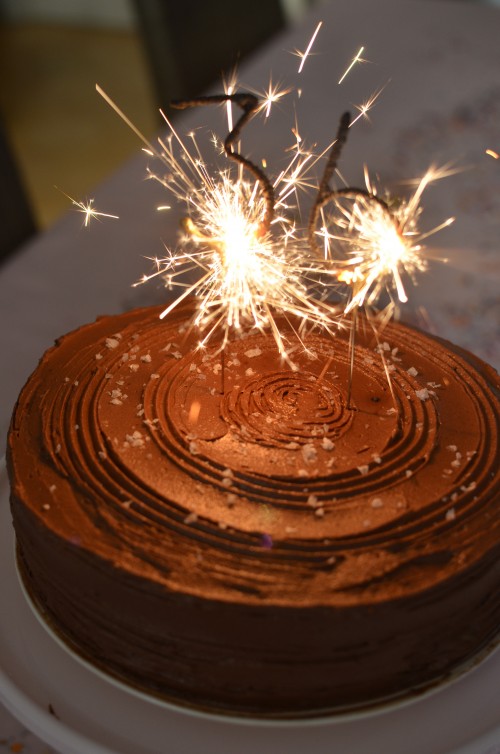 Pompimme sängyllä. Söimme kakkua. Sellaiset sunnuntai synttärit ihan vaan perheen kesken.
Jumping on the bed and eating cake. Just the kind of birthday party we needed on Sunday.
Huippua alkavaa viikko! Have a great start for the week! And bake this cake.
Lattemamma
p.s. My party supplies…