I´m looking forward to my yearly spring shopping trip in Paris with my mom. We have no definite plans yet but hope to get round to it at the end of the month. Fingers crossed! A few favourite streets and shops are always on the agenda. One of those is Marie Puce. They have very French children clothes and I have written about the shop before a few times. Simple designs, Liberty print as well as pretty colours ( not just pastels) and cute accessories like basic leather sandals. They also have my favourites for babies, rompers and bloomers. I have my eye on some cute vichy print tops that will look just as adorable with white shorts or jeans or skirts and cardigans. One in blue and white and and one in pink and white. These are the kind of shirts that are easily worn at school or nursery as well as on the island during the summer as they are simple cotton.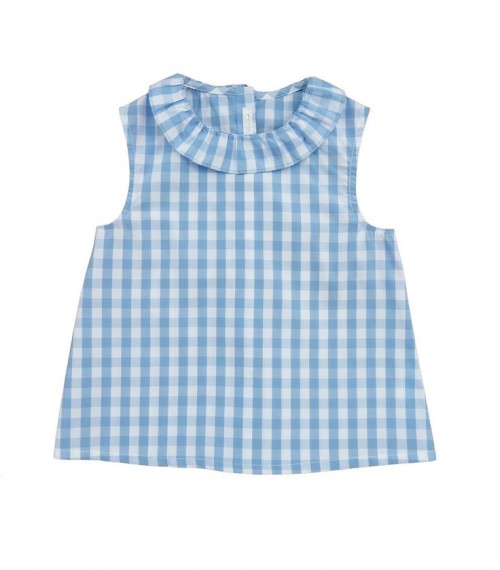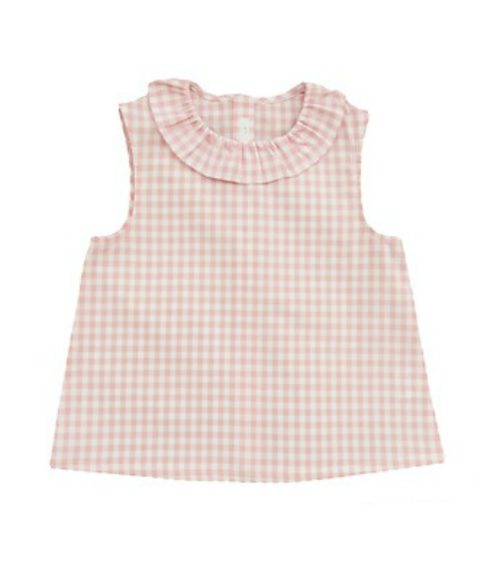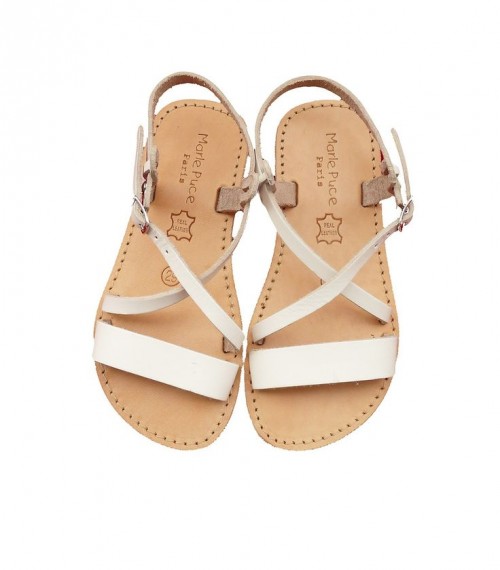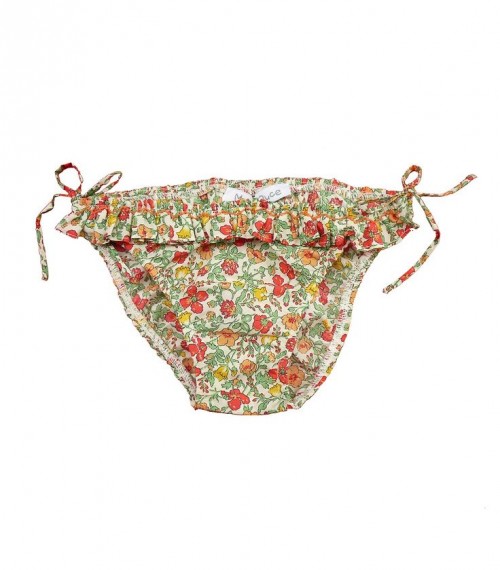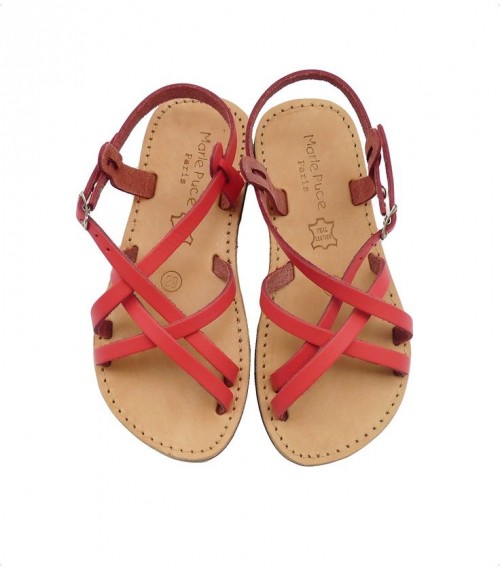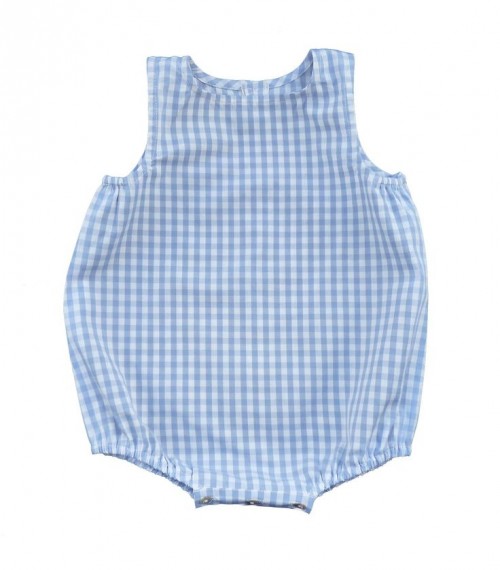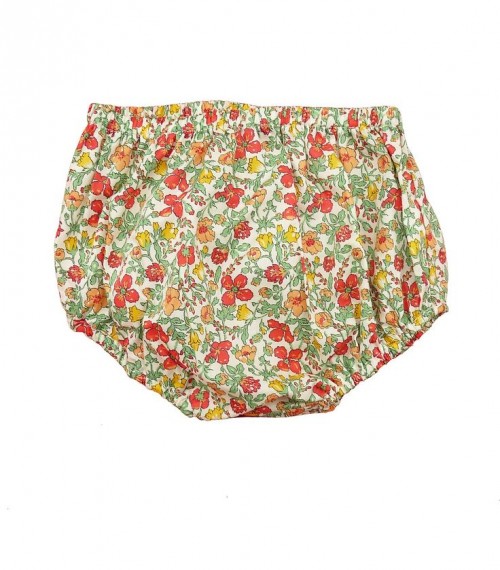 Marie Pucen valikoimista innostaa tänä keväänä erityisesti hyvin simppelit ruudulliset puuvillapaidat. Hihattomat paidat joissa on pieni kaulus olisivat suloiset shortsien tai farkkujen parina, mutta myös hameiden ja villatakkien kanssa. Pienet rusetit hiuksiin ja voisin hyvin kuvitella Eurooppalaisten pikku prinsessoiden kulkevan juuri tällaisissa asuissa. Marie Puce toimittaa postitse myös Suomeen, postikulut noin 17 €.
Marie puce also has those great basics for boys like Bensimon sneakers, colourful jeans, t-shirts and shorts. And the best thing is their teen collection that goes up to age 12 and then more ( s, m and l). For girls who don´t like "baby clothes" but still like to look like kids rather than adults. The cool French kind…
Lattemamma
All photos from Marie Puce.