My friend recommended this beautiful children´s book to me and I had to get a copy. It´s divine! It is a pictures only book but it really does´t need any words. Just see for yourself. We enjoyed the book with some macarons from Ladurée. My girls favourite flavours are the rose petal and the strawberry marshmallow. The Pucci box now available is gorgeous!
Ystäväni suositteli minulle tätä kaunista kirjaa. Pelkkä kuvakirja on melkoisen vaaleanpunainen ja aivan uskomattoman upea. Vaikka kirjassa ei ole lainkaan tekstiä, käy se mielestäni isommallekin lapselle ja itseasiassa aikuisellekin. Me katselimme kirjaa tyttöjen kanssa Laduréen macaronseja maistellen. Tällä hetkellä myynnissä oleva Puccin laatikko on aivan ihana!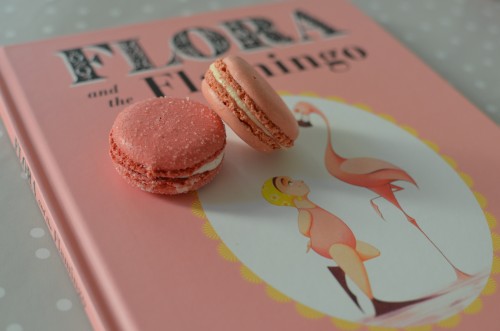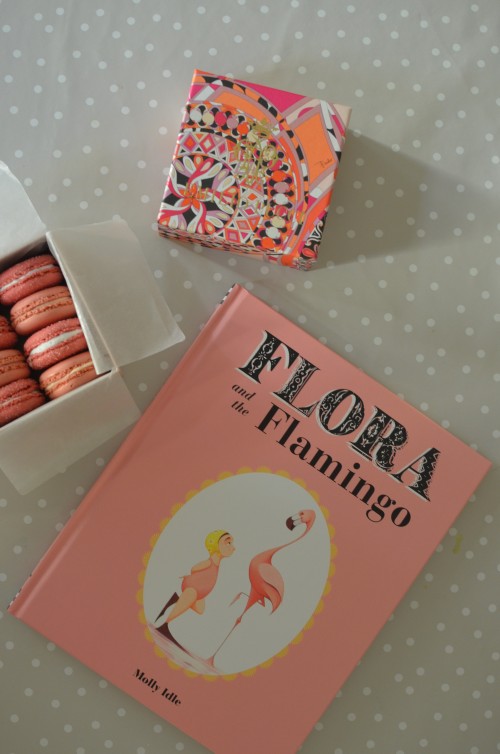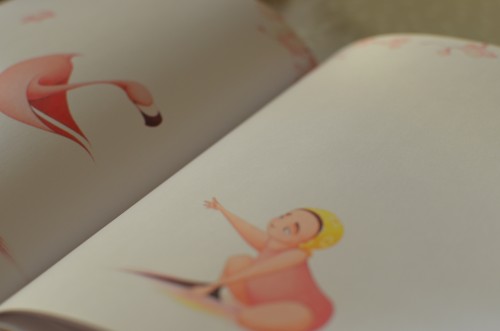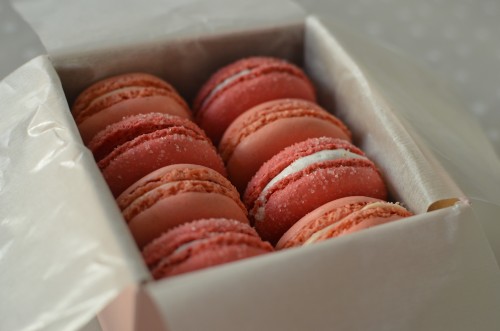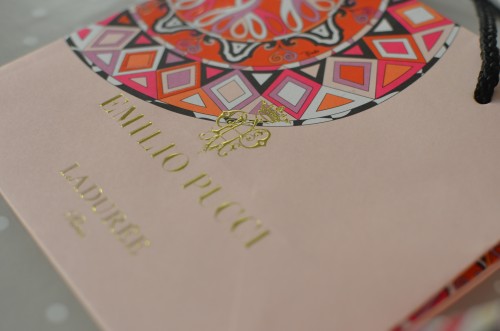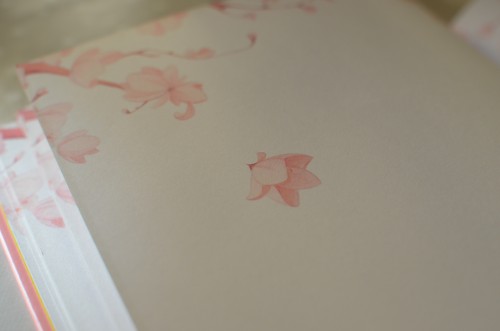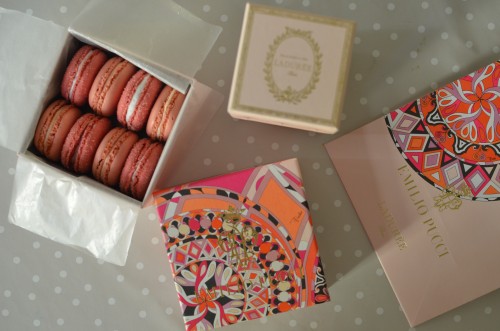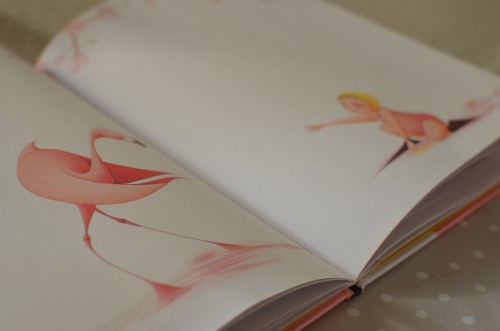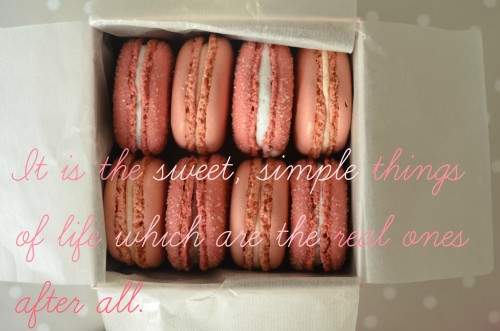 It is the sweet, simple things of life which are the real ones after all.
With these wise words I wish you a weekend filled with pleasures of all kinds…
Niin totta, että elämässä ne pienet asiat jotka tuovat meille nautintoa ovat niitä aitoja. Olivatpa ne sinun kohdallasi joogatunnin jälkeinen vireyden ja rentouden yhtäaikainen olotila, tämä cocktail tai vaikkapa kuuma suudelma kaulalla juuri hivenen korvan alapuolella. Toivon sinulle nautinnollista viikonloppua…
Lattemamma