In the city of love
by Sofia - in Random
So… I left to Paris with my mom yesterday. We have a habit of going twice a year, at Christmas time and in Spring. You know it´s one of my favourite places in the world. It´s supposed to be raining pretty much the whole time but I don´t really care. I´m just going to breath in the city and it´s beauty. Let all of it´s inspiration rub on me… It´s also so nice to go with just my mum although the girls were a bit disappointed. We make the best travel companions with my mum. We have many things we always do while in Paris and one of them is stocking up on Mariage Frères tea, our very favourite. We have planned a lovely afternoon tea at the tea house. They serve with white cloves! I´m also looking forward to a morning run in jardin de Luxembourg ( you can see it in the photo below). I´ll try to blend in with the Parisians making their laps there ( and sneak glimpses of the people doing tai chi that I always find so intriguing).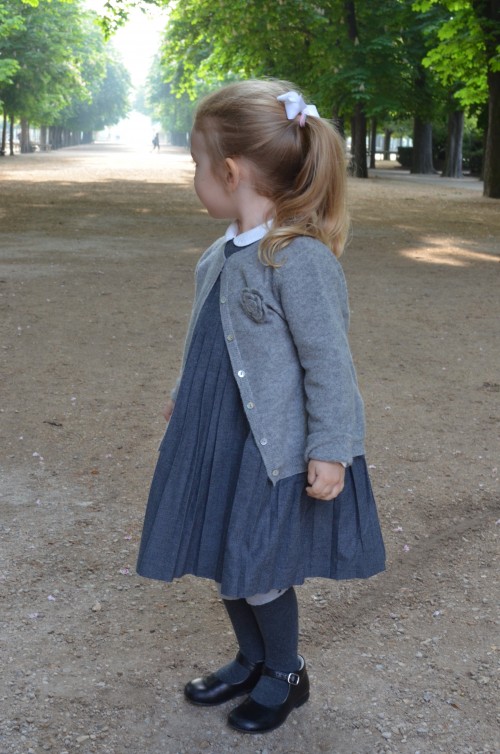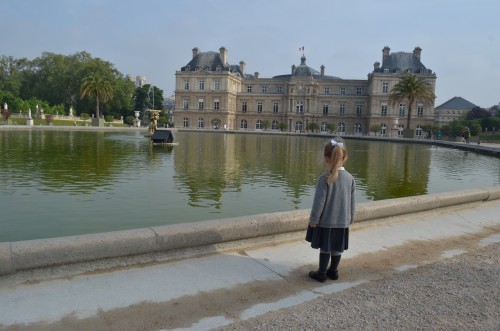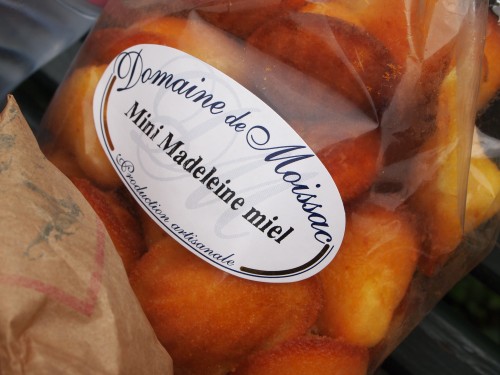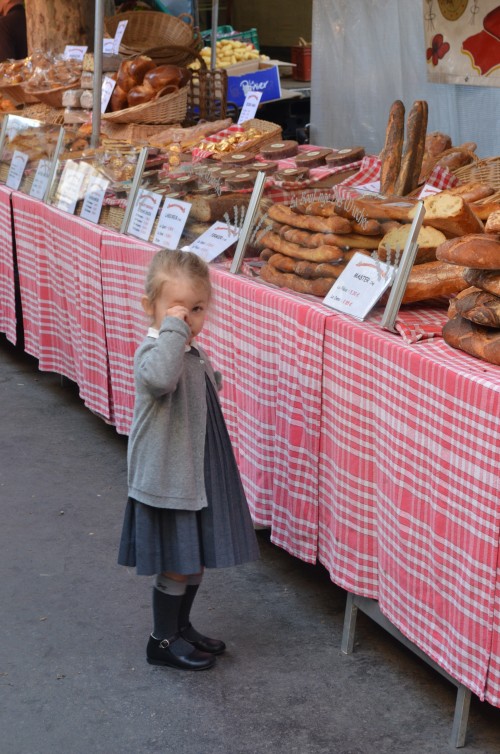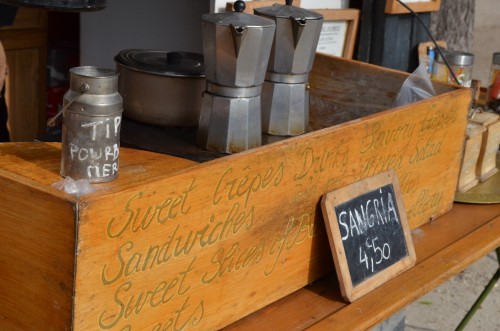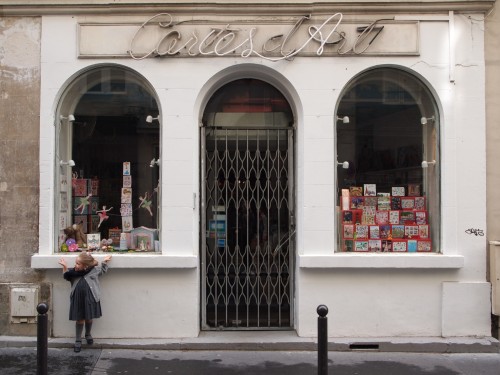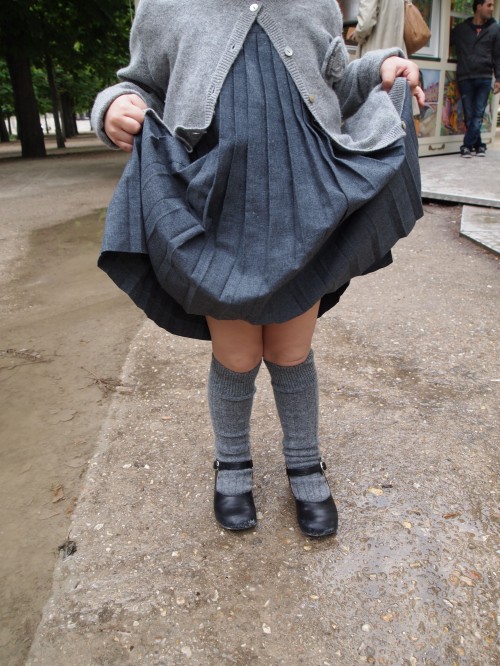 I prepared you posts for the week anyway so do come by.  There will be some great beauty products for kids that adults will love too and a long post about a healthy and balanced life, a subject many of you requested for. I will however not be replying to your comments until I´m back as I´m going to be very much on holiday and leave the computer home. But that does not mean you should not leave me your awesome messages anyway!
I hope you have a great week where ever you are! I will be back home for the first of May celebrations. Can you believe it´s almost May?!
Lähdin Pariisiin äitini kanssa haistelemaan sateista ilmaa ja boulangerien tuoksua trenssitakkiini kietoutuneena. Blogissa pyörii kuitenkin aiheet ihan normaalisti joten käythän silti lueskelemassa lasten kosmettiikkatuotteista joita myös vanhemmat lainailevat ja pitkän blogimerkinnän aiheesta terveet ja hyvät elämäntavat. Ihanaa viikkoa!
Lattemamma
p.s. You may recognise these photos from one of our previous trips to Paris with Cotton Candy two years ago. She looks so little!