Hauskaa Vappua!!!
by Sofia - in Random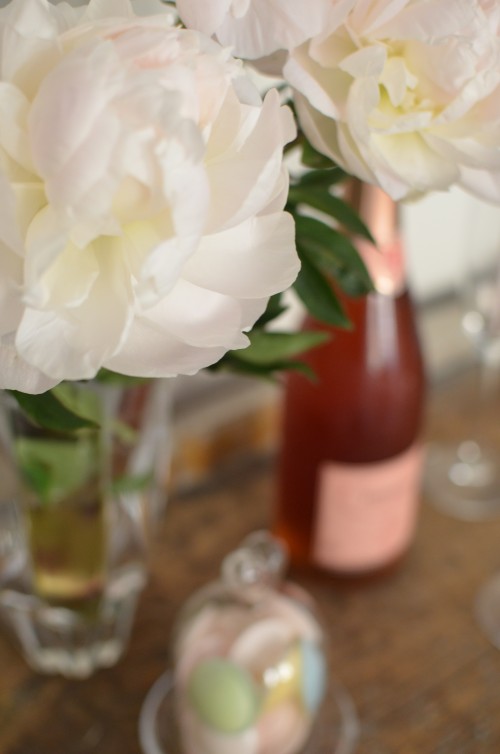 Hauskaa vappua ihanuudet! Saavuin eilen illalla ihanasta Pariisista ja palaan sitten ensi viikolla keväisten tunnelmien kanssa, mutta nyt vain pikaiset vapun toivotukset muutaman linkin kera! Toivottavasti seuraavat päiväsi ovat täynnä simaa, tippaleipiä tai vaikkapa suloisia pikkumunkkeja. Serpentiiniä ja ilmapalloja unohtamatta!
Tippaleipä on Amerikassa tivoliruokaa. Näin syntyy "Funnel Cake".
Millaisista ilmapalloista teillä pidetään? Jos saisin päättää perheen vappupallot niin meille tulisi vain isot kumipallot. Todennäköisesti tytöt valitsevat vapputorilta foliopallot.
Jos olet leipomassa kakkua vapuksi, niin tässä olisi hauska idea koristeluiksi. Itse tein kerran tällaisen baby showereihin ja siitä tuli mielestäni hieno ( ja kakku on helppo toteuttaa lähikaupan vesi-ilmapalloja täyttämällä ja vaikkapa pilleihin kiinnittämällä). Varmasti vappu piknikin näyttävin jälkkäri.
Jos et ole siman ystävä niin tässä olisi lemonade-resepti.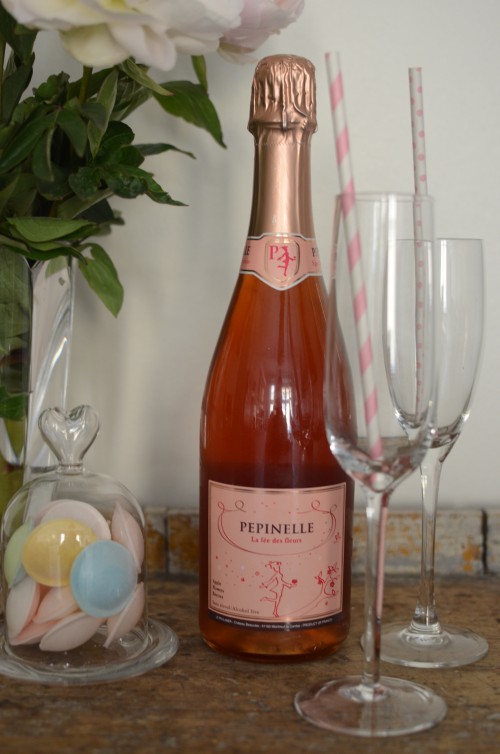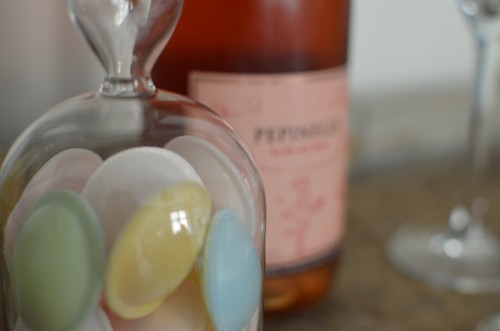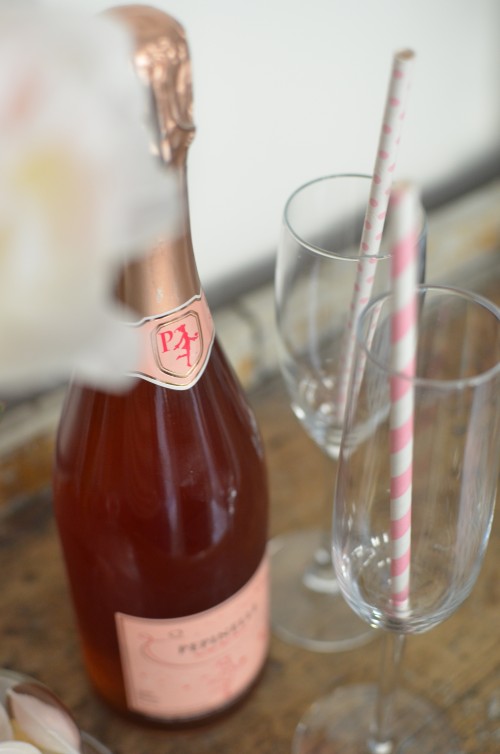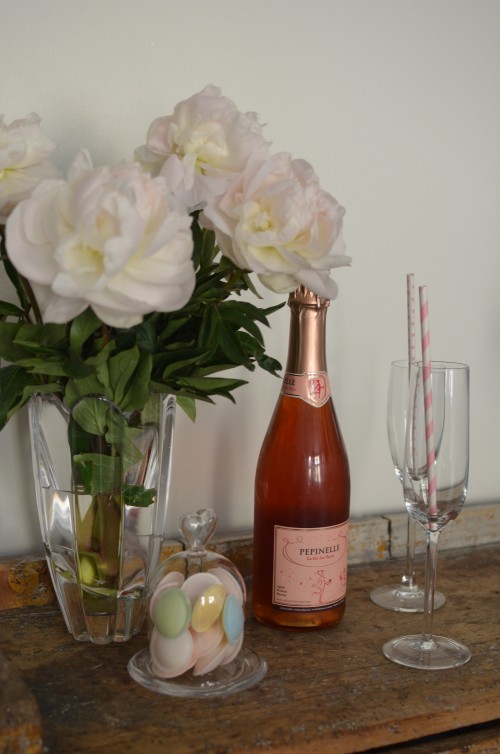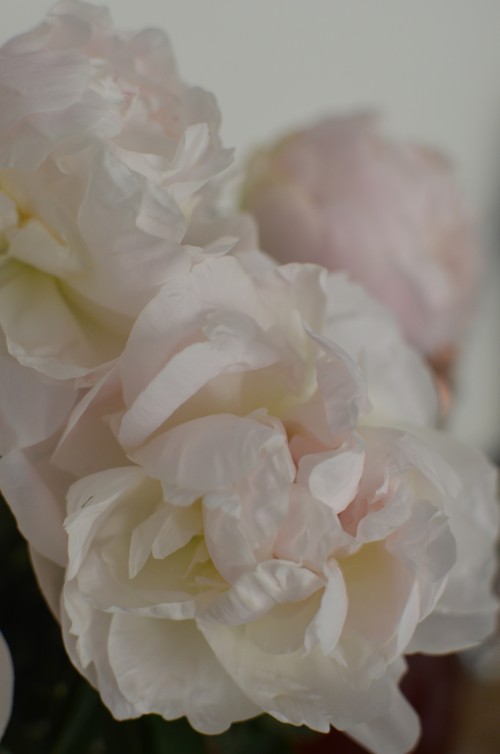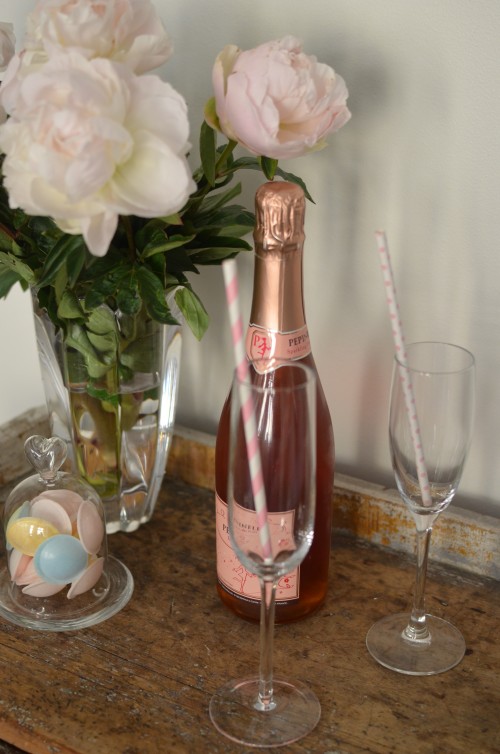 Have a happy First of May celebration! It´s kind of a big deal in Finland so we will be celebrating tonight and tomorrow. But I will get back with some feelings from Paris next week!
Hauskaa viikonloppua myös! Vastailen teidän ihaniin kommentteihinnekin pikimmiten…
♥ ♥ Lattemamma ♥♥
p.s. In the photos some gorgeous peonies I brought from France and an alcohol free organic sparkling for us to share with the girls tomorrow at brunch. I´ve bought this brand from the Grand Epicerie before too as it´s delicious.