Yesterday I wrote about gifts for little school friends. The kind that both kids and their parents don´t mind ( because lets face it, none of us want any extra plastic toys lying around unless they are Lego or maybe Sleich animals). But today I wanted to share some ideas for a little more special gifts. One of the biggest honours is to be asked to be a godparent to a friends child. Or maybe you have siblings and want to give your children´s cousins a specific gift every year.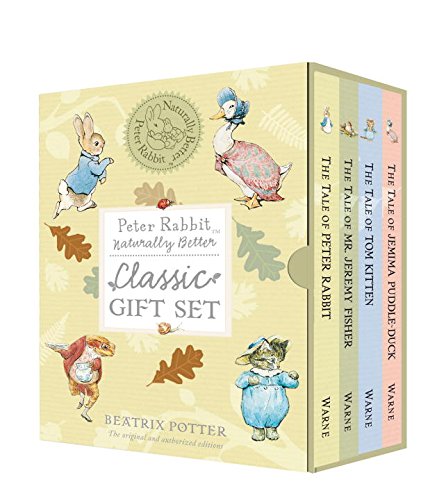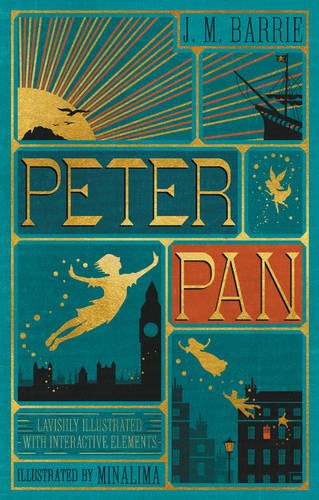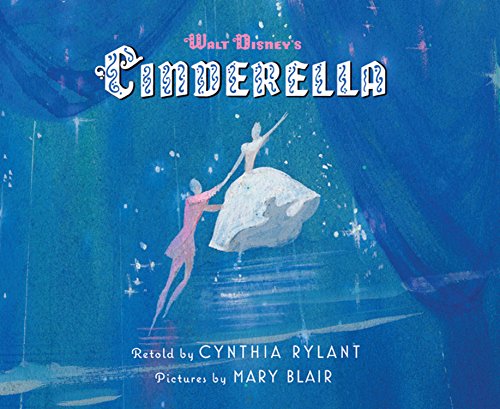 I love the idea of giving a luxurious gift to a baby at Christening like a gorgeous cashmere blanket, a handmade mohair teddy bear or a silver rattle or a comb from Tiffany´s. But what then after that? You must come up with a gift every year for Christmas and a birthday. I like the idea of something that you can add on to and when the child is old enough for communion the gift is worth more than each small addition. Say Cotton Candy´s godparents give her two small diamonds every year and we keep them safe for her. They will then be turned in to a beautiful piece of jewellery when she is older. It does not have to be something quite as extravagant. How about some pearls that will turn in to a classic pearl necklace. I have heard someone collects vintage wines for their god child ( and stores them too). When he turns 18 he will receive the starters of a good wine cellar.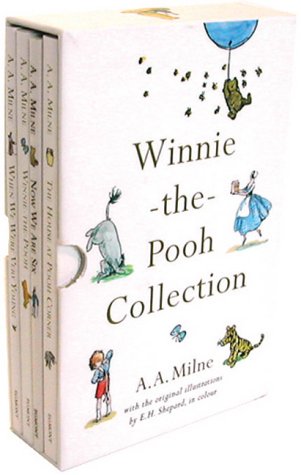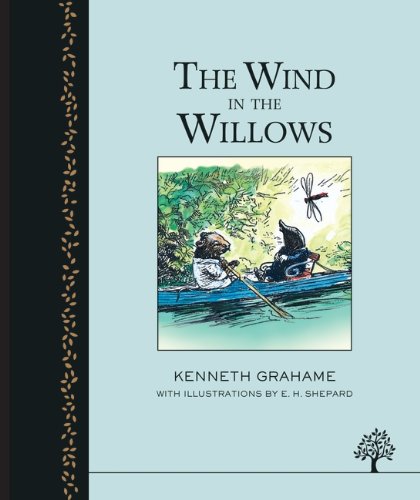 I like the idea that the gift also tells a little bit about the person giving it to the child. What he or she wants to give to the child´s life. When my godson was born I thought about it and wanted to be the godparent who shows her godson some culture in the form of either the theatre or books. I chose books and wanted to choose a classic series to collect to him. Astrid Lindgren is one of my absolute favourites from my own childhood and she has a massive collection so I ended up with her. The gift´s  value is the whole other world books have to offer. They open up ones imagination, they take you to the past or to places that don´t exist in reality but you are still richer knowing ( say Hogwarts or Never Never Land for instance). And I would like to think that learning to read books as a child leads to reading books as an adult. Which is never a bad thing. Books also give the parents of smaller kids time to spend together before bedtime or something to do on a rainy day. It also helps them with developing language skills and learning new words. Both of my children have been complimented for their beautiful language and extensive vocabulary in Finnish at their nursery and I think it´s down to all the books we have read together. Besides a child that reads will not get bored that easily.
Now that my godchild is going to school and already knows how to read it gives these gifts a whole new meaning. He gets to explore these worlds all by himself. Most of the Astrid Lindgren books are already read and I think next I will start buying him the Harry Potters ( I have an inkling they might be just what he likes!). A great idea is also to collect all the children´s classics from Winnie The Pooh to Peter Rabbit and from The Wind In The Willows to Peter Pan ( as pictured).
Lattemamma