I have talked about little presents for the children´s friends before, but as my sister in law was asking me for advice on this subject lately and I find it often feels like the hardest task to many, I thought I´d share some actual ideas with you. My sister in law is a busy business woman and says she really does not have the time or any ideas when it comes to buying these school friends gifts. So here is my suggestion…
First, if you have time to shop in an actual store I recommend you do that as it´s always nice to support your local businesses. Go to a children´s store close to you that sells either old fashioned toys that stand a little time and/or games and crafts. Follow my advice about shopping for the actual present here. Then buy a bunch of " girls toys" and " boys toys" or go for "unisex toys". If you buy gender specific gifts ( say a jewellery crafting kit that might not be the favourite toy of all boys) have them wrapped in store in different colours so you will remember what to bring when it´s party time. Buy a card at the counter too and attach one to each parcel but unwritten. Most children´s shops carry cute cards. Then stow all the little gifts at a specific place at home. Choose somewhere you will not forget! Now you can always just pick a wrapped parcel, ask your child to write/ draw the card on top and give it to your child to take to a party. This works well for presents for school friends that do not have to be that personal.
If you don´t really have a store you like around or the time to go browse around then opt for buying a bunch of toys online. This store carries a lot of cool ideas for gifts like the binoculars I recently posted. What I like about their collection is that the colours are quite neutral and most of the things are great for both girls and boys. And they have different price ranges too ( gifts over 50 pounds to gifts under 5 pounds which would be great for a Christmas calendar too). I like the selection of  small gifts  as well. They are also fun if your child has some pocket money and wants to buy a little treat.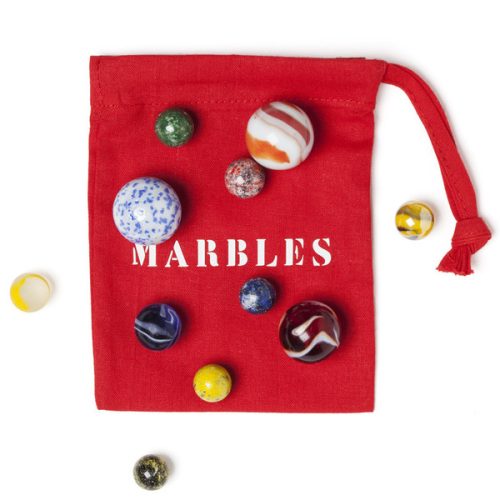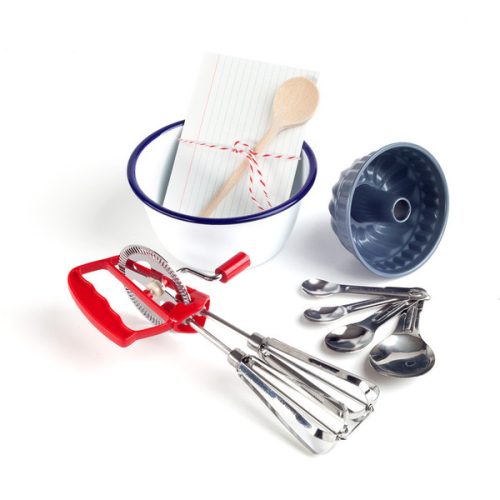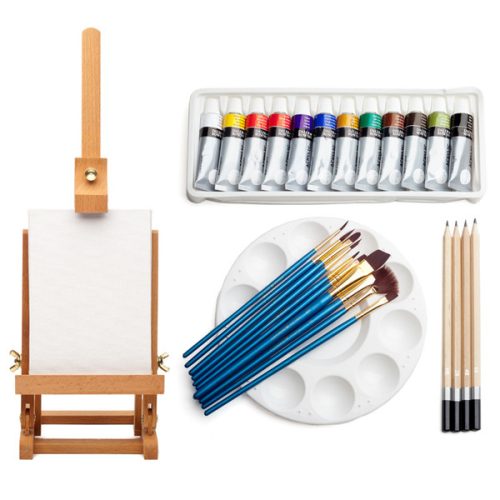 I very recently found this arts and crafts store online too. I think it looks great and as Cotton Candy is very enthusiastic with everything that she gets to make by herself I already found a bunch of things she would love. I also like to give gifts that will somehow benefit the child´s development like crafty things or books. And there is my last advice. If you know the child a little bit and know what books they might not have or they might like then a book is always a great idea. I love the book of maps for both boys and girls and all books about nature, animals or human biology are often very intriguing for kids. But good old story books are always a great idea!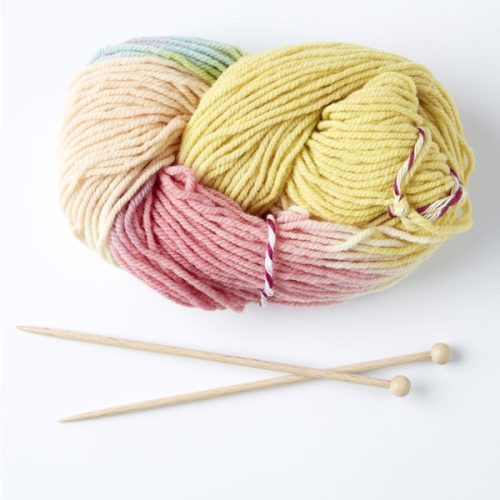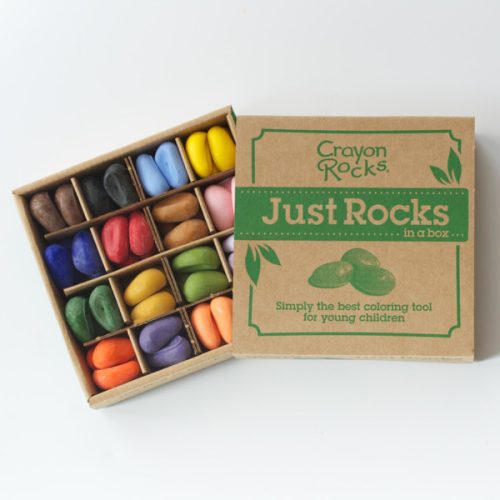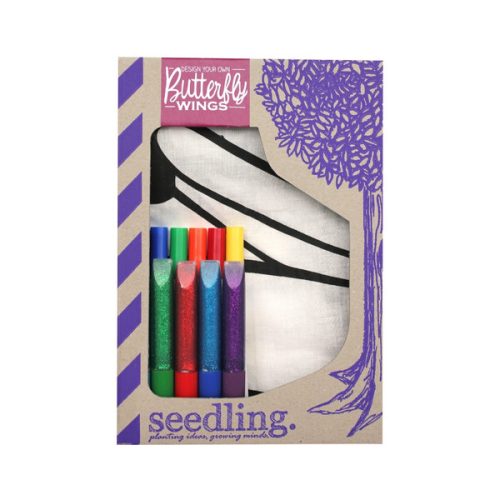 Tomorrow I´m sharing my ideas for a Christening gift if you are asked to be a godparent ( or actually for all those occasions that follow after the Christening).
Lattemamma
p.s. I also like to go to museum shops for great gifts for kids. They often carry special and very thoughtful things you might not find elsewhere.