Rakas Kitchen Aid on seissyt lähes koko kesän keittiön nurkassa pölyttymässä. Leipomiset on kaikki toteutettu saaressa. Mutta nyt kun olemme palanneet kaupunkiin on aika myös pyyhkiä pölyt tuosta masiinasta. Sain ystävältäni uuden kirjan täynnä ihania klassikko leivontareseptejä. Myös kirjan kansi on kutakuinkin täydellinen keittiööni. Tilasin itselleni myös leivontakirjan Amazonista jota olen himoinnut jo hetken. Se on niin täynnä pastellin sävyisiä houkutuksia, ettemme tyttöjen kanssa oikein tienneet mistä aloittaa. Mutta yksi suosikki kuitenkin löytyi ja ainekset on jo hankittu, joten eiköhän täällä kohta leivota aivan erityisiä keksejä! Odottakaapas vain! Olen myös katsellut muutamaa niin herkullisen kuuloista raakaruoka leivonnaisreseptiä, että sokerittomiakin nautintoja voisi olla pian tulossa blogiin. Elämässä pitää pysyä tasapaino!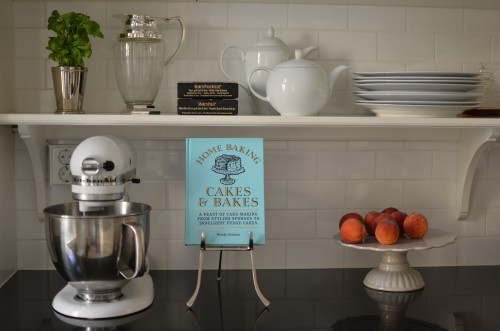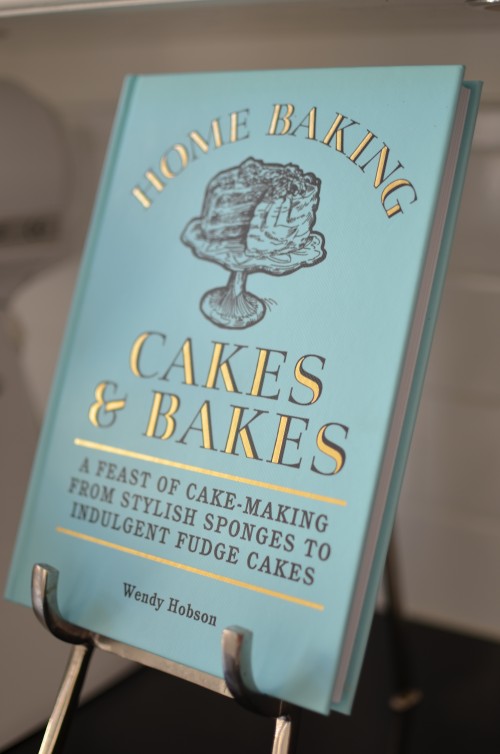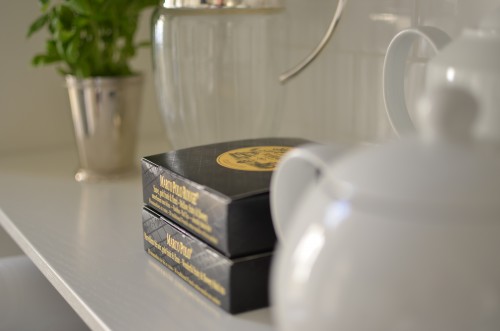 My Kitchen aid has been standing in the kitchen all summer dusting up since my birthday. It´s not that I have not been baking but just not in the city. But now I have so much inspiration for all different kinds of projects to try. I got this pretty looking bake book from my friend. It´s full of great classics from pounds and loafs to squares. Anything you need for tea time and beyond. But there is another new addition to my baking book collection too that I´ll be sharing with you pretty soon I hope! It´s filled with pastel pleasures that make little girls squeal with joy. So we have some super duper cute cookies planned out and we will definitely share the results with you! We just need to make them first. Maybe Sunday is a good day for baking…
 I wish you have a fantastic weekend!
Toivonpa sinulle oikein ihanaa viikonloppua!
Lattemamma