Laventelin tuoksuinen silkkipaperi rapisee. Pienet karamellit tipahtavat paketista ulos. Mitä ihanaa? Pari mitä kauneimman haalean, pehmeän vaaleanpunaisia pellavaisia lyhytlahkeisia lappuhaalareita ja sitten vielä toiset samanlaiset. Selästä ristiin kulkevat olkaimet pienen lapsen päällä saavat äidin sydämen sykkimään hieman kovempaa. Pieni käsi taas kulkee kultaisen tereen reunaa ja pysähtyy ihailemaan helmiäisnappeja. Nämä ovat kuin pienet aarteet!
I have a few little brands I really like and one of them is Le Carrousel. These French clothes are so lovely! I ordered my girls little linen overalls for the end of summer and even more so keeping our fall and winter vacations in mind. They came wrapped in silk paper and starched with a lavender scent. Heavenly! The girls were very excited about the french candy that came with the parcel too. These salopettes are the sweetest ever and I´m so glad we still, or finally to be more exact, have some warm days here in Finland so the girls get to wear these beauties to nursery and pre-school. I´m really looking forward to seeing what Le Carrousel has planned for the Autumn-Winter season.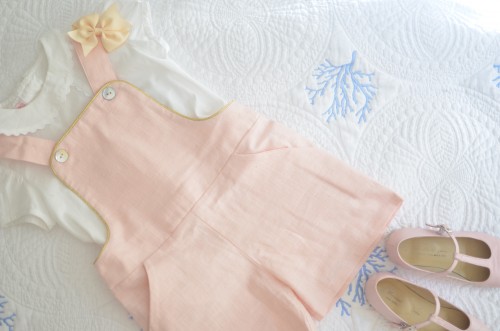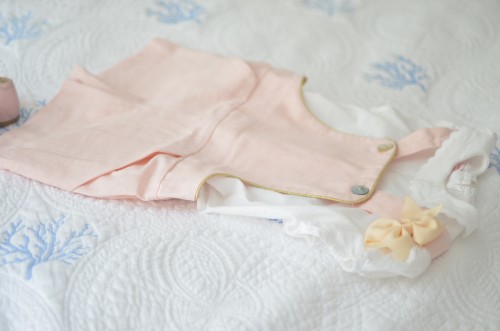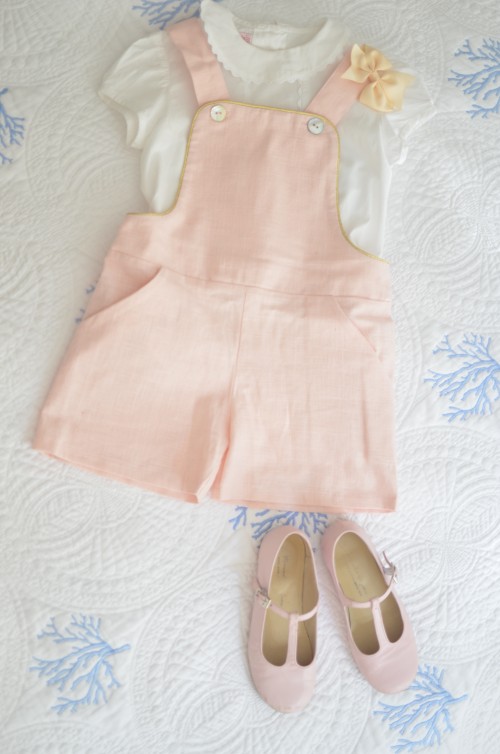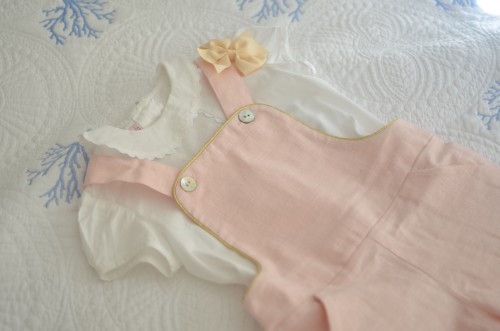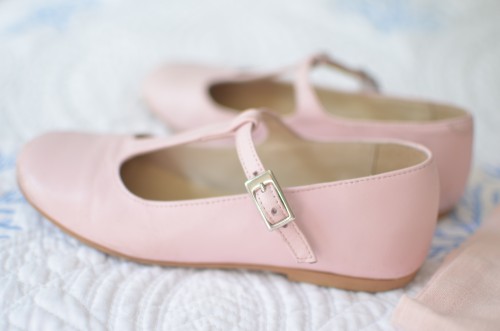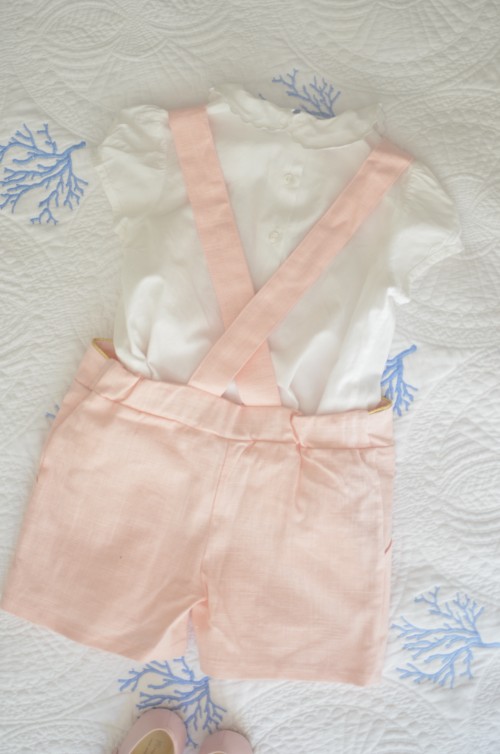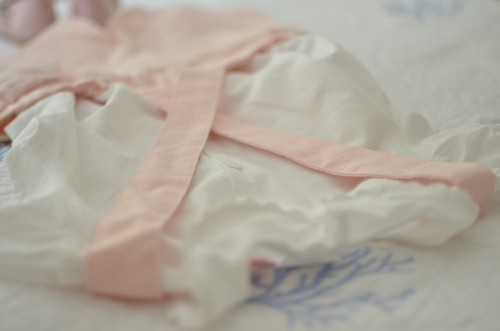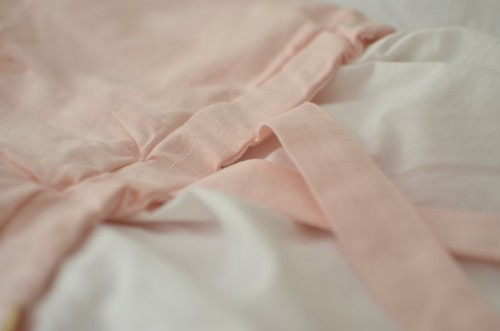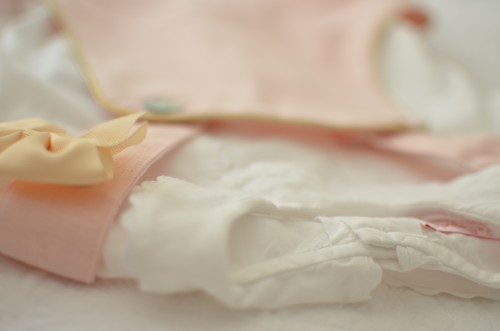 Are these overall shorts just not precious? I really am in love and they look absolutely adorable on the girls! I like that they are a bit different to what I have seen in stores lately. They look very age appropriate and timeless yet you can make them look funkier by adding different kind of accessories, maybe a t-shirt and converses with a high ponytail. We tried them on with a Liberty print floral shirt from Bonpoint too and they were a perfect match. These are the shoes we got for Cotton Candy in Paris in Spring with my mom. They are by far one of my favourite shoes the girls have had. Unfortunately Cotton Candy sneaked out of a party when she wore them for the first time and ran outside to play with her friends in wet dirt so I had to try and salvage them after that! My heart cried I tell you °! Soft pale pink leather and wet dirt are no friends…
Lattemamma
° You know those moments in life when you know it´s not rational to yell at your kids but you do it anyway… I almost felt like yelling at her then but I knew it was not her fault and I would not have thought to change to my wellies at her age either. But boy did I feel like it… Sometimes it takes more than counting to ten to decide to be the adult in a situation. I have always not managed that and you can read about the subject tomorrow.