Pinteresting and other happy thoughts
Onko sinulla ollut hyvä viikko? Omani on ollut todella inspiroiva ja myös ihana paluu arkeen. Tyttöjen balettitunnit ovat lähteneet hyvin käyntiin, samoin eskari ja päiväkoti. Parasta on kuitenkin ollut nämä mielettömät lämpimät ja valoisat illat. Töiden jälkeen on jaksettu tehdä pyöräretkiä läheiselle hiekkarannalle kahlaamaan. Kokeilimme todella kivaa luomu pizzeriaa Alfonsia lähistöllä. Ehdin myös istahtaa tyttökavereiden kanssa yhtenä iltana juomaan lasilliset Cavaa ja maistelemaan tapaksia. Miten ihanaa kun kaikki ovat taas kaupungissa ja höpöttelyhetket siirtyvät Whatsapistä takaisin kohtaamisiin. Myös extempore aamukahvit aurinkoisella Ekbergin terasilla sopivat mitä parhaiten viikon ohjelmaan. Sen lisäksi Helsingissä vietettiin taas eilen taiteiden yötä. Me kävimme ystäväni ja lasten kanssa Urban A-liikkeen edessä järjestetyssä lasten katutaidetapahtumassa Urban Kids goes Street Art jossa lapset saivat taiteilla Fanny Tavastilan kanssa. Sitä ennen testasimme Roballe avatun uuden  hotellin Lilla Robertsin ravintolan Roberts Krugin. Tänään pääsen vielä katsomaan ystäväni suloista vauvaa, eli ei lainkaan hassumpi viikko. Mutta ihan parhaat suunnitelmat taitavat kuitenkin olla vielä edessäpäin koska minun kesälomani alkaa vasta nyt!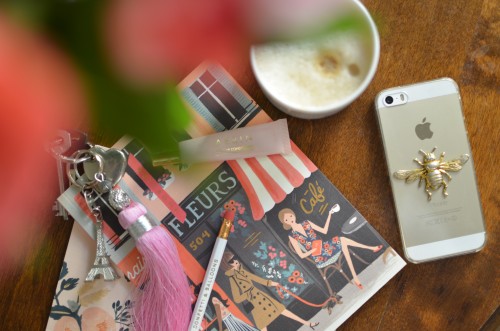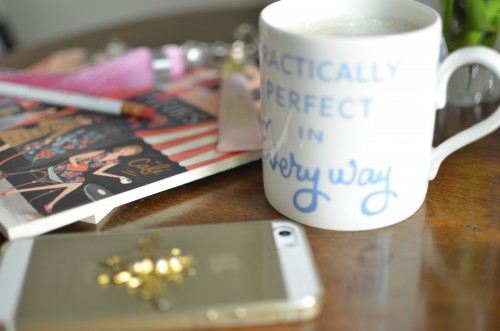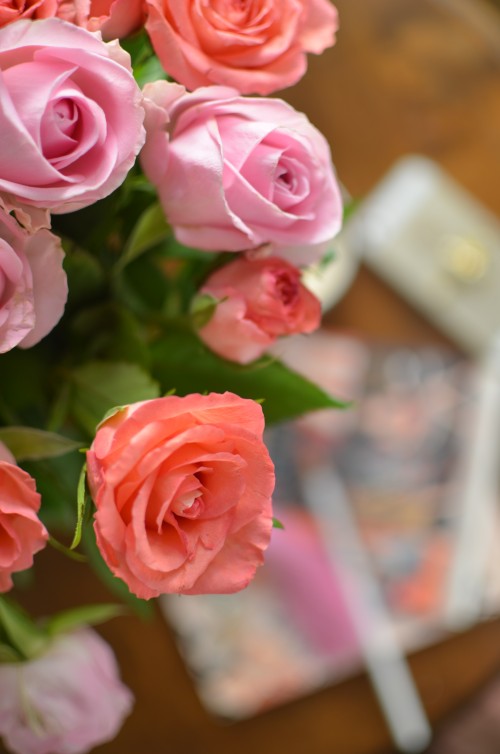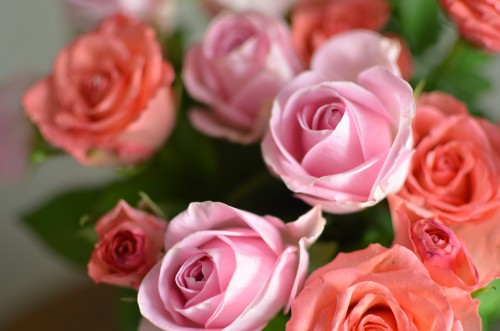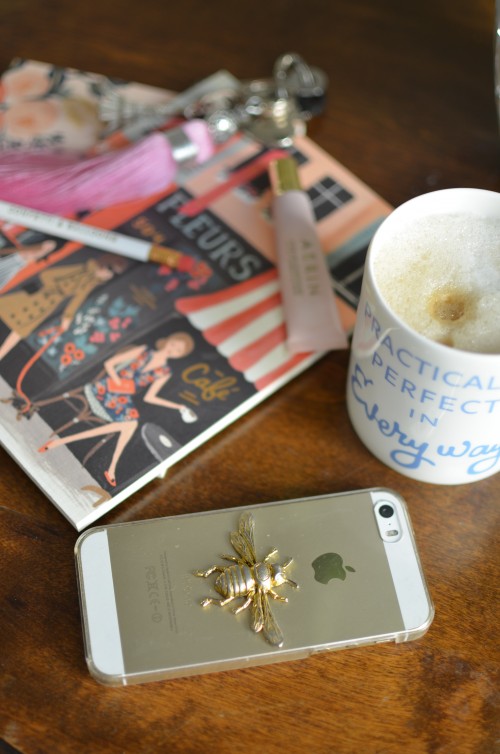 Did you all have a good week? Mine has been so inspiring and filled with great moments with friends and family. But the best part is that I´m finally finally finally starting my summer holiday. So a few trips here and there are in near future plans and I´m excited. First off we are headed to Stockholm next week to visit my friend and to do fun things with the girls like going to Junibacken. I´m sure browsing through some of the fall items in stores will also be on the menu. I´m a huge fan of the city. And the flight is so short from Helsinki you get there before you can finish a venti latte and a glossy magazine purchased from the airport.
Have you all fallen down the rabbit hole called Pinterest? I did that ages ago. Its such a wonderful space for inspiration. I finally got round to creating a Pinterest board for Lattemamma´s blog too so if you are looking for a specific recipe or post but don´t really know which words to search it by here on the blog you can find a picture there with a direct link. I have not obviously had time to add all photos and links there yet but I´m working on it.
As a sort of celebration to start of my holiday I have a girls night planned with a friend for Saturday night. We made careful plans for everything from drinks and food (only our very favourites will do so we are starting with oysters and champagne)  and the next day we will be lying in bed watching old SATC episodes on dvd´s while eating late breakfast (all day). Just like the old days before kids!
I´m so excited for the weekend and the holiday right now! I hope you have a good one!
Ihanaa viikonloppua! Ja muistakaa sopia ystävien kanssa treffejä. Monestakaan asiasta maailmassa ei saa niin paljoa energiaa, inspiraatiota ja hyvää mieltä kuin ystävistä. Olen ainakin omistani äärettömän kiitollinen ja iloinen!
Lattemamma
p.s. Kiitos vielä ihanista kommenteistanne tällä viikolla. Vastailen niihin heti kun saan siihen sopivan hetken. ♥