My mom and her friends have their yearly christmas fair this weekend. They always have the most gorgeous things and I end up wanting pretty much everything. I shared a few of my favourites yesterday but these are the girls favourites! And maybe mine too. So lovely! My mom´s friend hand sows these little handbags and plenty of other pretty things too. Our girls are little ladies, they love everything girly and handbags are no exception. We are huge fans of Liberty prints. I think little floral fabrics are just so pretty on little girls.  The girls wanted to pack their tiny toys in these for toy day in pre-school ( they always bring their own toys on Mondays) and they wore them to a charity fair on Sunday to hold their little wallets. They had saved some money and bought little things for themselves to help kids less fortunate. Bubble Gum found a cute plush toy bunny she named Raisin ( Rusina). It looked very much pre-loved which always makes something that more special ( and means mummy runs it through the plush animal spa a.k.a washing machine before it ends up as a sleeping buddy).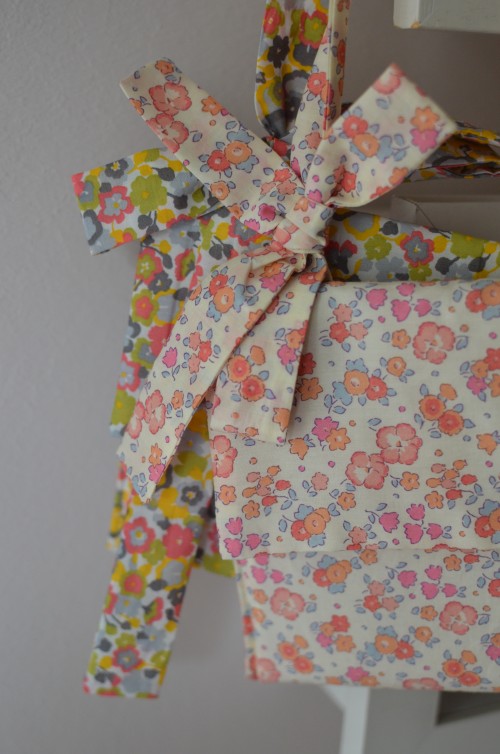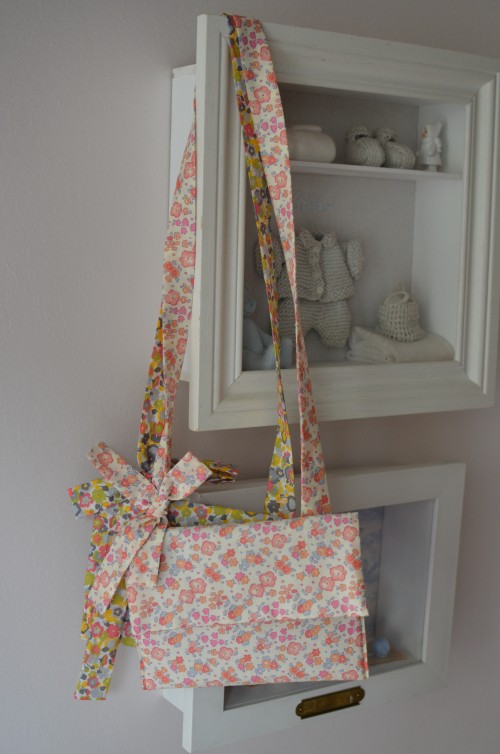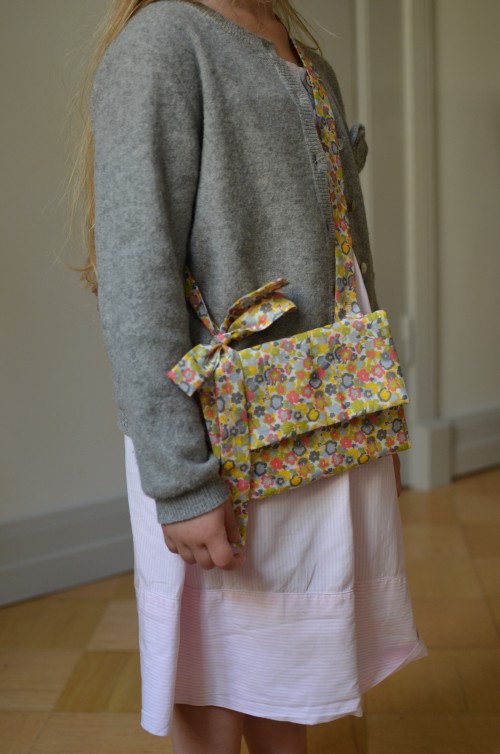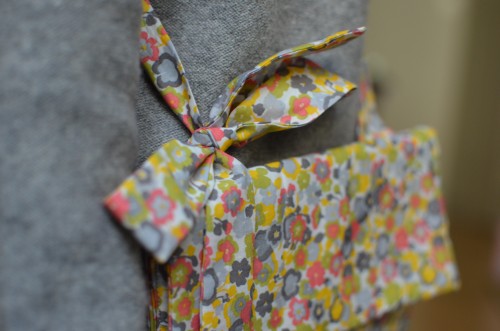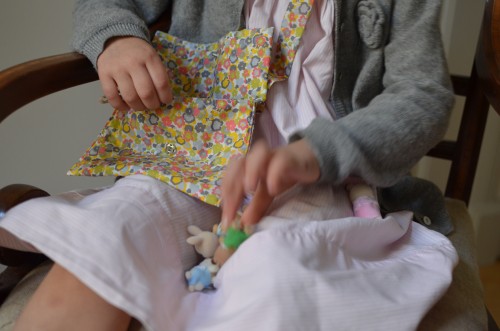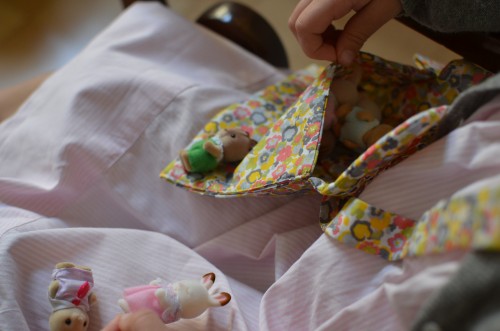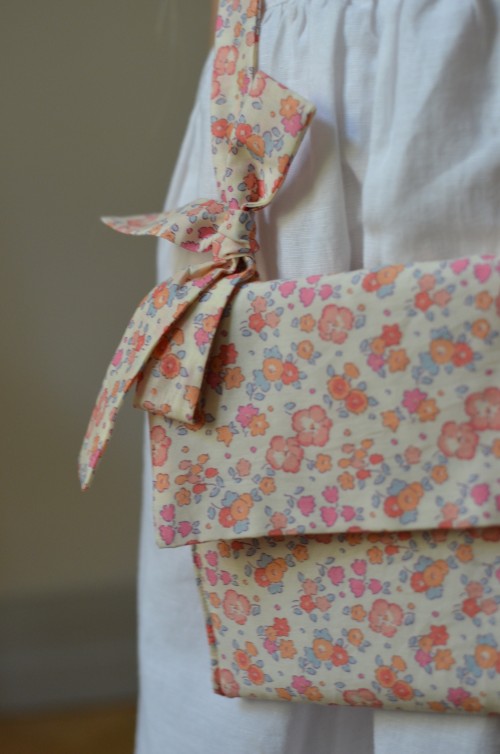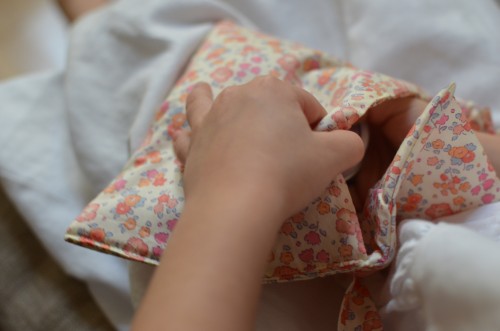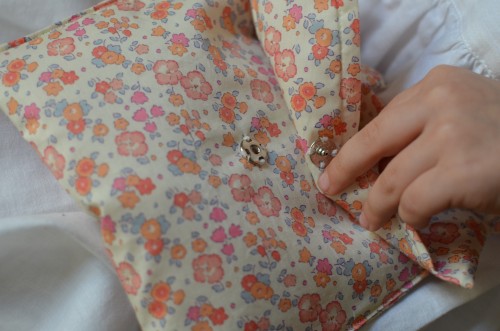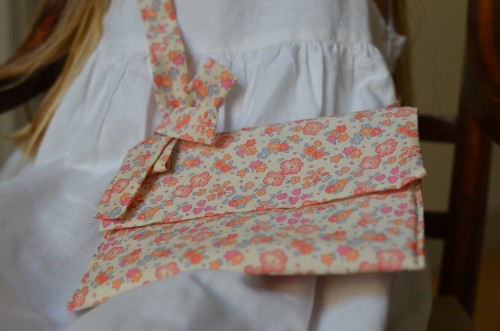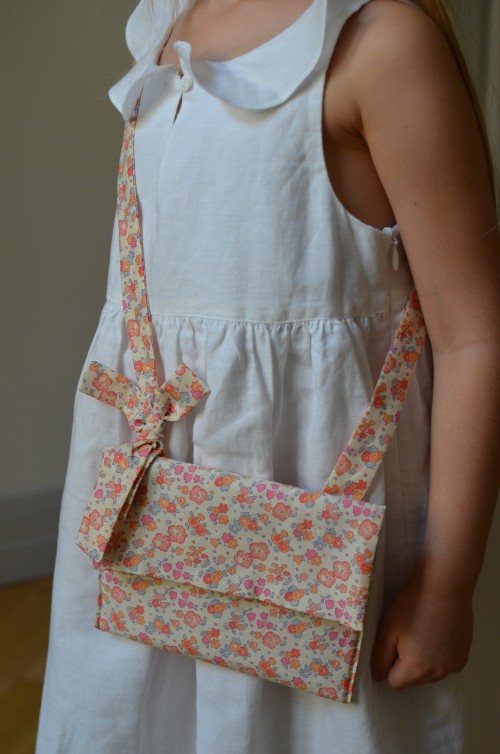 I wonder if this would look corny in my arm? I was watching the movie The Holiday with my friend on Saturday night. I love how in the movie Winslet´s character Iris gets a flower corsage and she says " I like corny. I´m looking for corny in my life!".  I think every now and then we should all add a bit of corny in our lives ( this does not mean I´m going to start stealing the girls handbags).
Have a sweet day!
Lattemamma
p.s. I know that when awful things happen in the world some may wonder if bloggers like me don´t really care as I don´t write about such things. I intentionally leave such subjects out of the blog but please do not think that I don´t care, that in real life I don´t worry and wonder about the world, that I don´t participate in charity or that for instance I don´t wear a pink ribbon on my lapel in October. I do, like we all do. But I want there to be a place for you and for me where we can take a breather from all that. It´s right here. I hope you don´t mind.