Liberty of London does regular collaborations with other brands adorning well known products with Liberty prints. Some make me excited and some not so much but this one absolutely made me squeal with joy! My favourite party supply brand MeriMeri and Liberty have come together and made the party accessory collection of my dreams. It was not available online at first so my sweet friend who lives in London got me a few items already ( I have the best friends ever!) but now you can find it online. I´m so stocking up on these for spring parties ( that is Easter sorted) and future birthdays. My mom keeps asking me if i will ever get bored with these small flowers but they just hit the spot with me somehow. Then add some scalloped edges and tassel and bows ( they did… I swear someone was reading my mind before designing this collection) and you have one very happy Lattemamma! I´m absolutely in love! If you feel it´s ridiculous to spend money on paper plates and cups ( which is true I guess) then why not buy a Happy Birthday garland to use every year for the kids room or above the breakfast table on their special days ( I will!) or to buy a few Liberty print pinwheels or paper lanterns to hang in the kids room to keep all year around.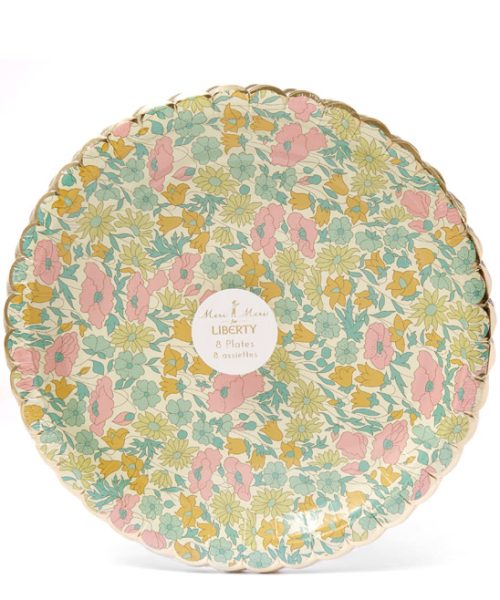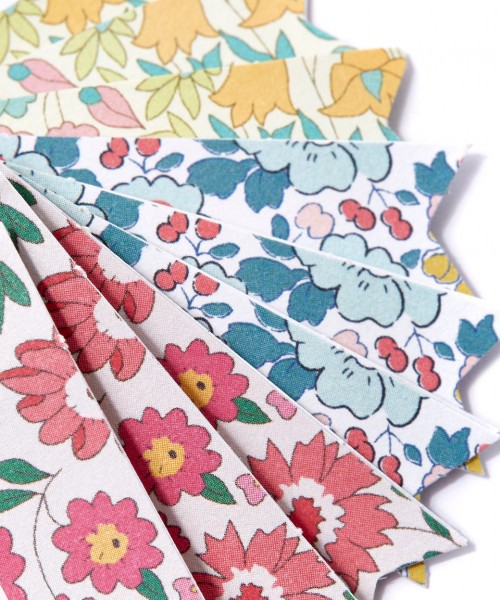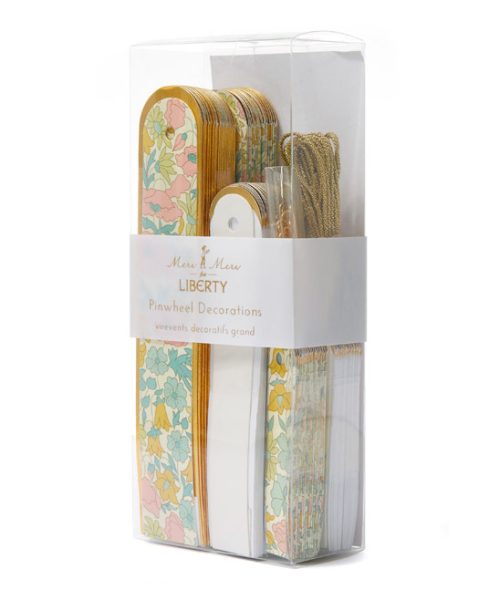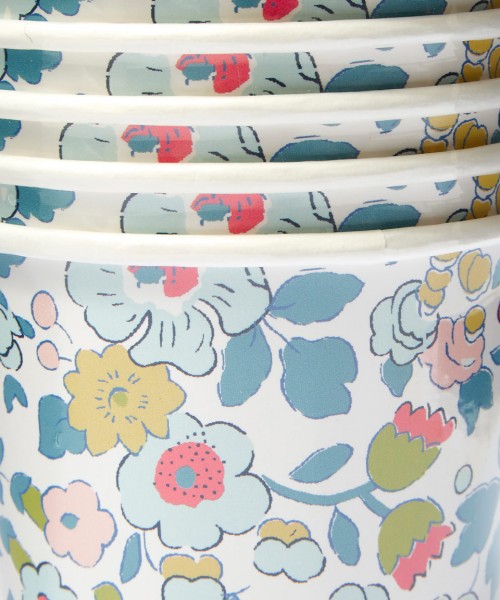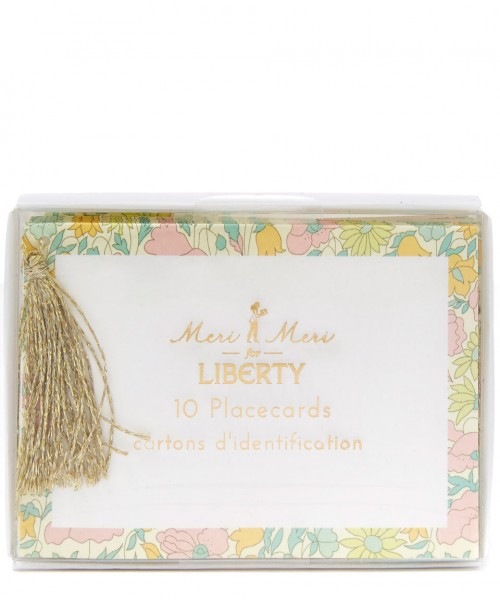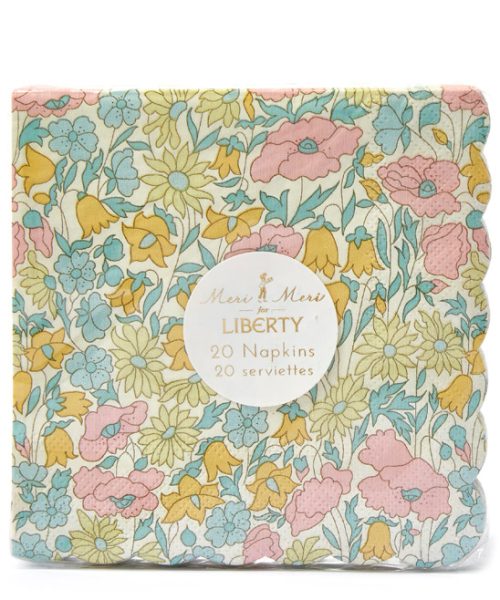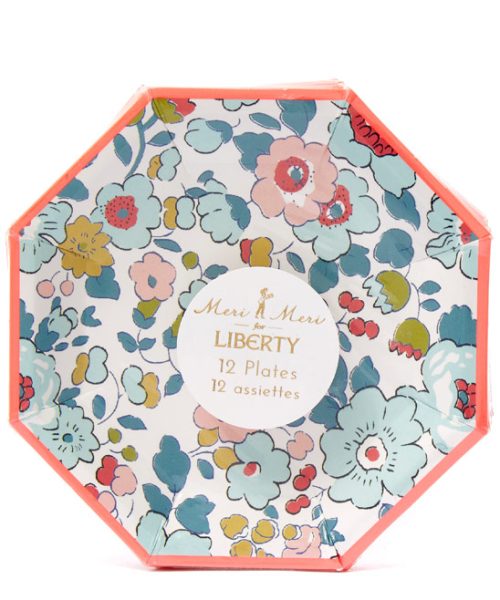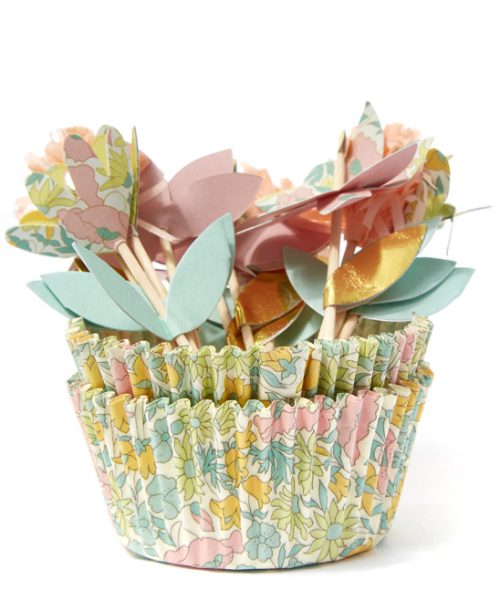 What do you think? Are you as in love as I am? I know these are not for everyone but then again I guess those who like these kinds of things will just fall in love.
Lattemamma
p.s. My sweet friend is also bringing me these from London! They will be on our Christmas breakfast table ♥
All photos from Liberty
p.p.s. Kiitos lomatoivotuksista ja muista kommenteista, vastaan teille heti kun sopiva hetki tulee!