… everywhere I go ( I like this, maybe a bit cheesy, version of the song). I know some have campaigns against Christmas related anything in November. But the decorations, lights, music and the general good feeling just needs more than December for most of us. If Christmas is one´s favourite holiday and it makes people giddy with joy on the darkest months of the year then it should be celebrated a bit before hand. We were obviously in very non christmassy feelings lately as we have been enjoying heaps of sun, sea and palm trees. But I did take out some of our decorations before our departure just to browse through them and to take a few pictures for this post. The girls were at home with me ( still in their nighties) so they came to have a look too and they got so excited! There is just some magic in there is there not?!
But now that it´s finally December the first I´m going full speed on all things Christmas! So hold on tight and enjoy the ride…
Ihanaa! Vihdoin ja viimein on joulukuun ensimmäinen ja voi virallisesti heittäytyä nauttimaan joulujutuista, eikö vain!? Me kaivoimme joulukoristeet esiin jo vähän ennen lomalle lähtöä. Ihan vaan kurkkasimme niitä kun kuvasin vähän jouluaiheisia juttuja valmiiksi. Tytöt olivat kanssani kotona ( vielä yökkäreissä) ja kiipesivät heti pöydän ääreen ihastelemaan joulun taikaa!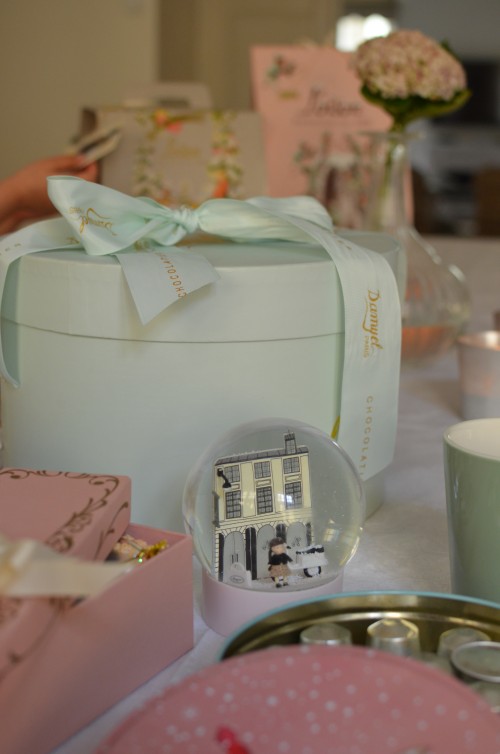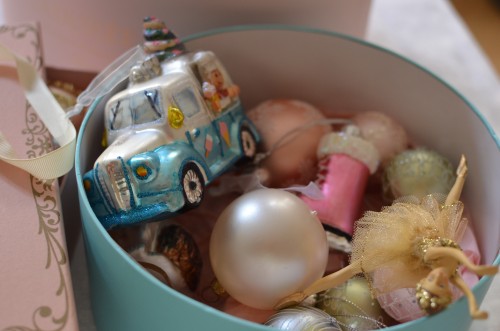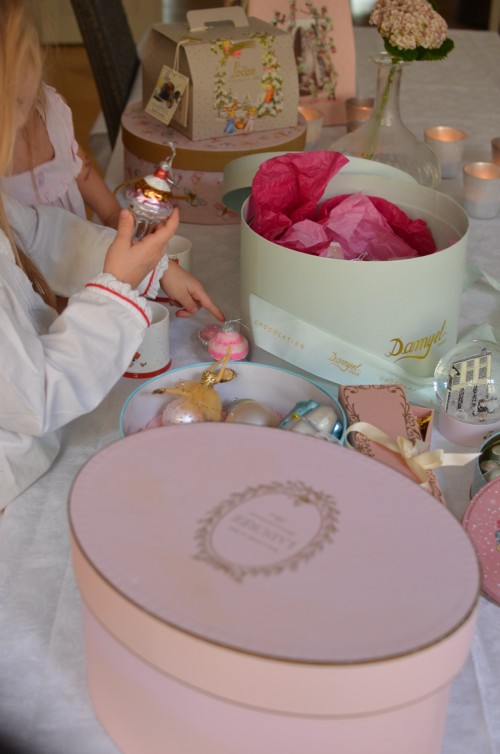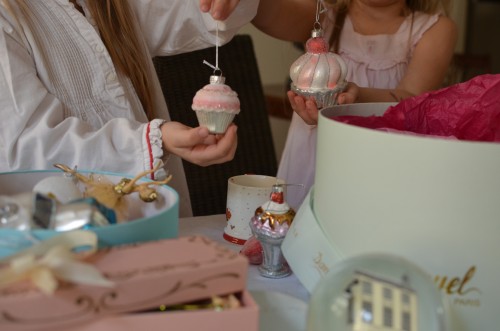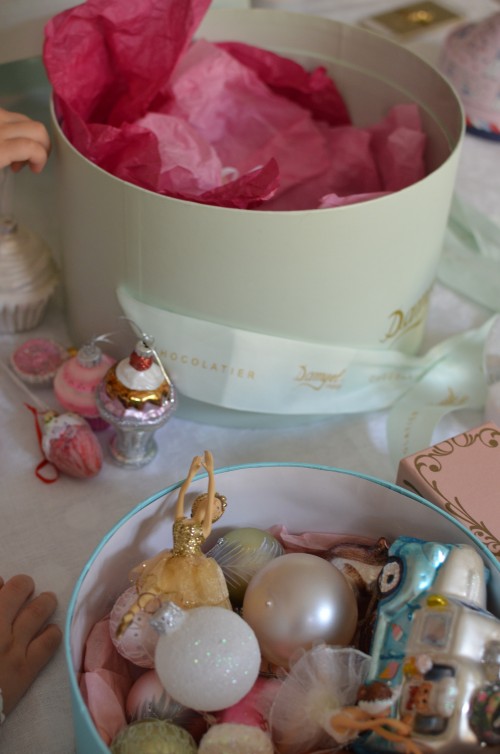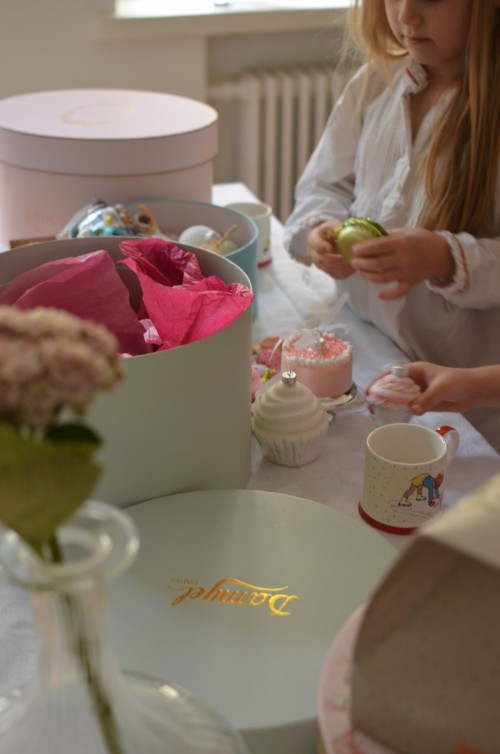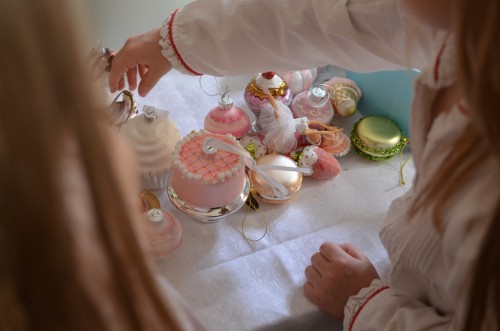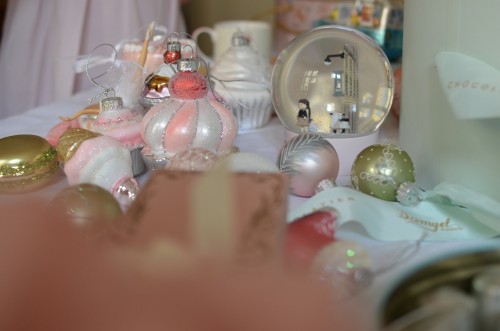 Sainpas ujutettua hieman joulumusiikkia ja paljon jouluisia kuvia heti kuun alkuu!
 I sneaked some Christmas music and plenty of pictures in this post didn´t I. Hope I got you in the mood of my favourite holiday!
Lattemamma