Marie Chantal´s Christmas
( this is one of my favourite songs for this Christmas so you may want to listen to it while reading and looking through these photos)
I don´t know what it is but I always feel like Christmas is a great reason to splurge on some new outfits for the children. Well even for myself! I love the feeling of waking up on Christmas morning ( or here in Finland Christmas eve morning as that is when we celebrate Christmas and the Santa comes at night… you know Santa is from Finland so he visits the Finnish kids houses before going around the rest of the world dropping gifts down the chimney). First eating breakfast in pj´s maybe in front of the fireplace.  Then spending the day getting everything ready for dinner and doing all the traditional Christmas things in our family ( for us one important part is watching the Snowman on tv). Then going to a Christmas sauna and after that getting all dressed up for the night. Making our hair pretty and putting on our make up. Lighting the candles and the Christmas music and then suddenly being all festive and fancy for the night! I always loved the getting ready part even as a child. Oh, and remember when it was time to go to sleep and you had your new nightie on and your pretty hair still curled and tied with a bow and you would lie in your bed listening to adults talking in the living room, laughing every now and then and you would feel all safe and warm and happy in your bed. The light coming from your door that is not entirely closed. That would have been my other favourite part for sure! I would have been hugging my favourite teddy Rose ( Ruusu nalle ) very tight and whispering secrets to it´s ear. Or sneaking to look through the crack on the door to see what everyone was doing.
Marie Chantal has a wonderful collection of Children´s clothing for the Festive season and they are just perfect for getting all dressed up for Christmas before a fancy dinner. Here are some of their pretty Winter Collection images…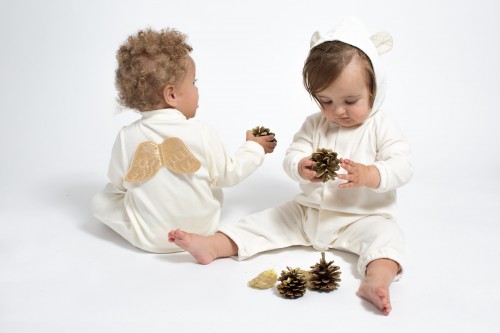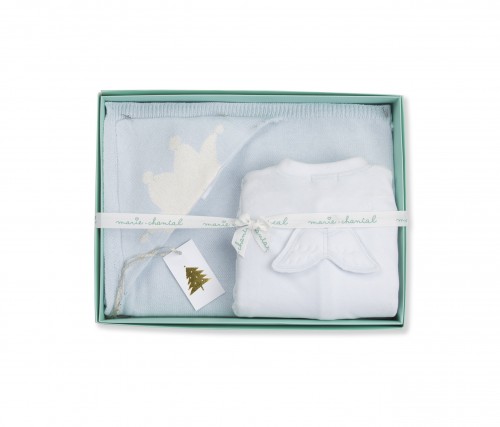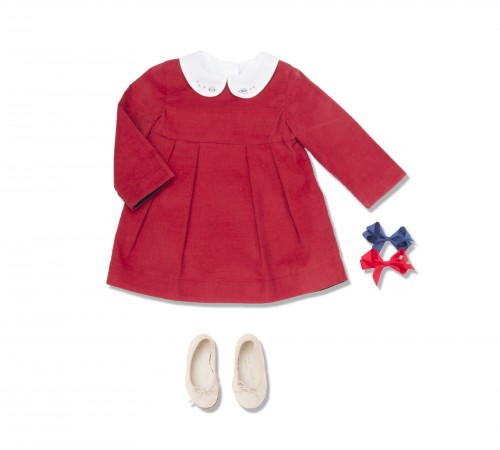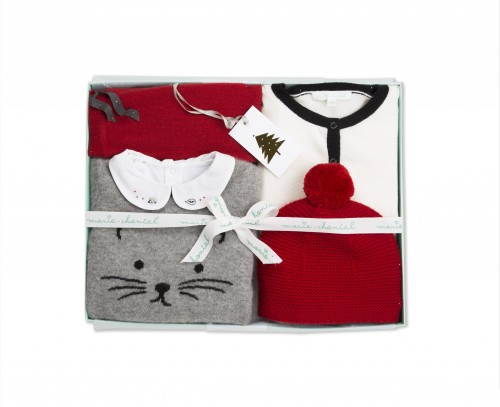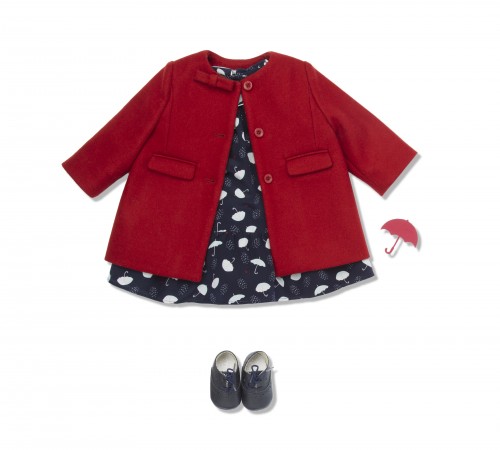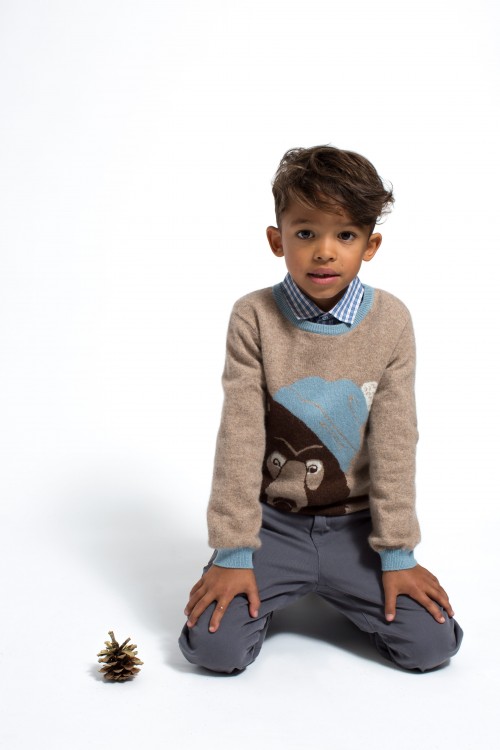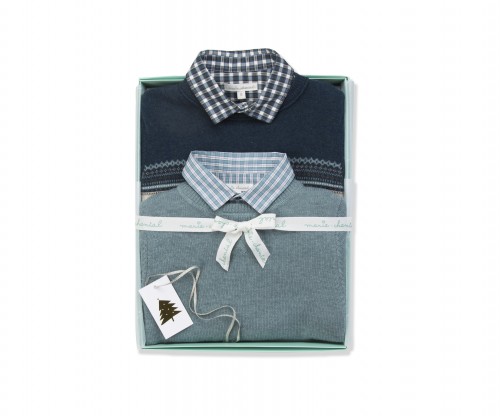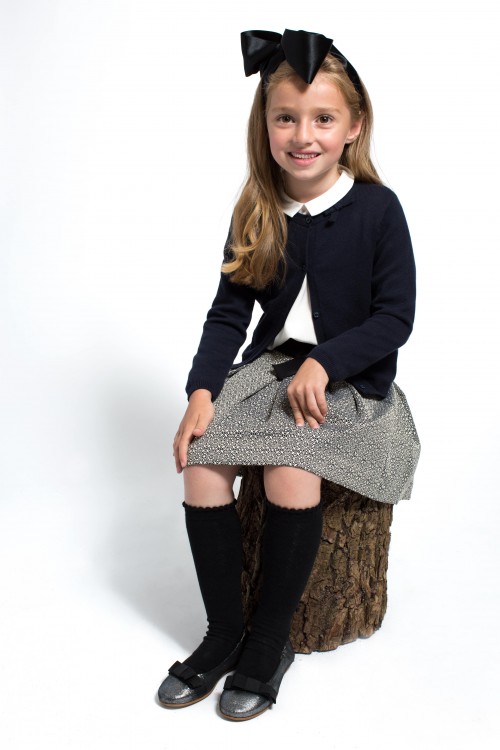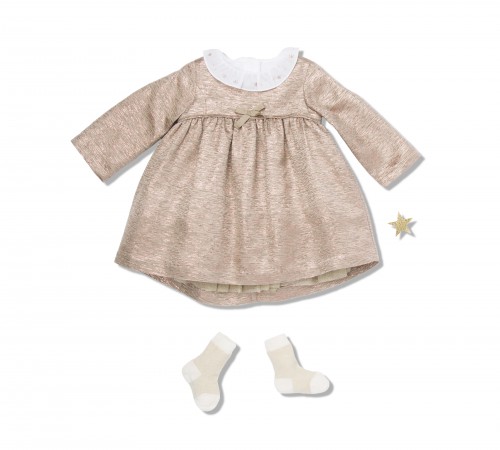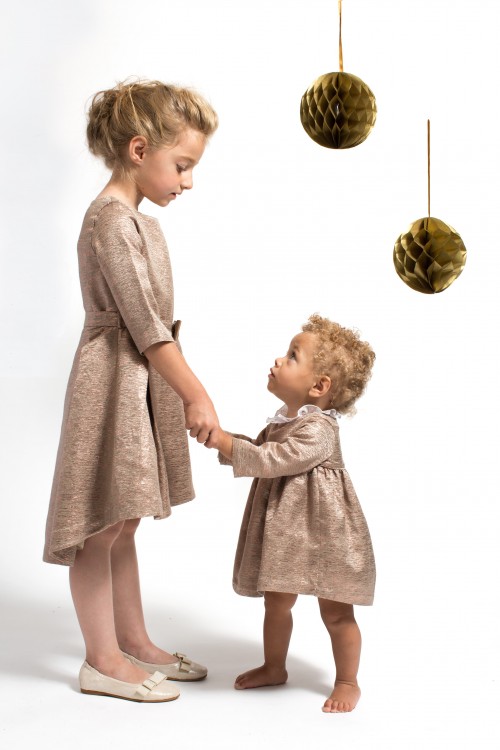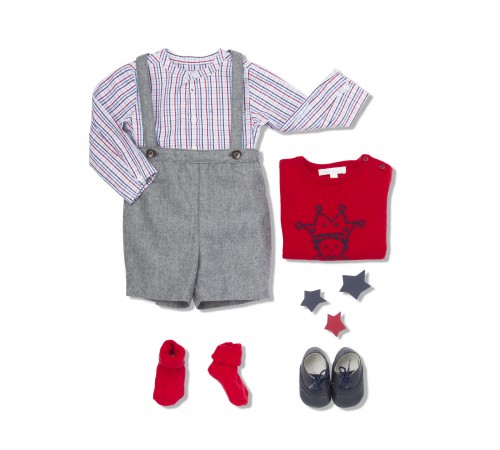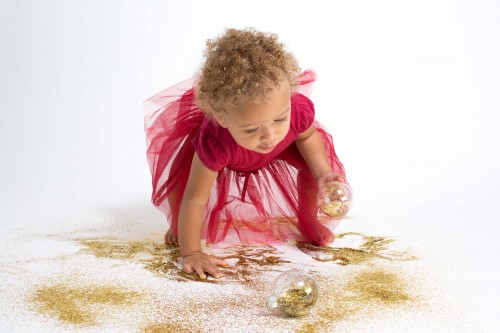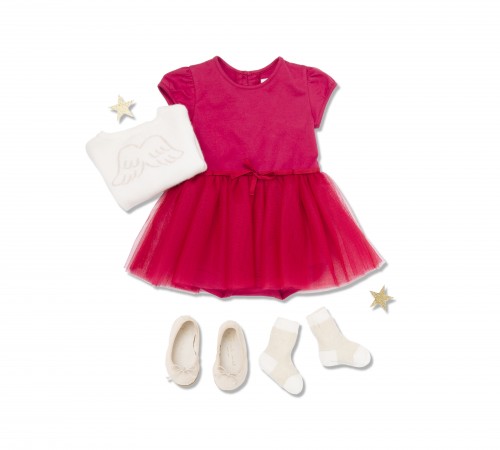 Classic and lovely as always don´t you think?
I wish you a wonderful weekend! 
Toivon sinulle hyvää viikonloppua ja kaikille Suomalaisille tietenkin erityisen hyvää itsenäisyyspäivää!
Lattemamma
This post was a collaboration with Marie Chantal. Always one of my favourites!
p.s. Do you read her blog?