My friend has a wonderful tradition of giving her children new nighties or pyjamas and new Christmas books the night before Christmas. That way her children get to read new books already the night before to get them completely in to Christmas mood and on Christmas morning they wake up in new sleepwear for their special breakfast. I loved her tradition so much we decided to adopt it to our family too. Normally we give new nighties and books as Christmas presents but I like the idea of giving this present ahead of time. It takes the edge off the excitement a little and maybe helps our girls to fall asleep just that little bit more easily. Obviously here in Finland where we celebrate Christmas as a main event on Christmas eve I´m gifting the girls the night before that.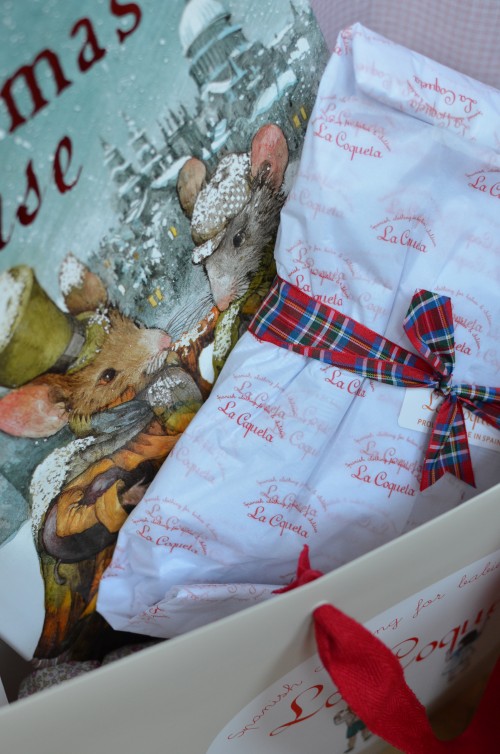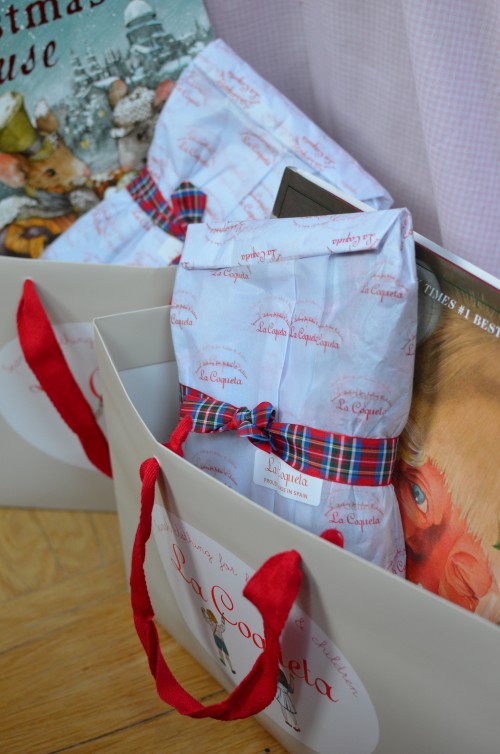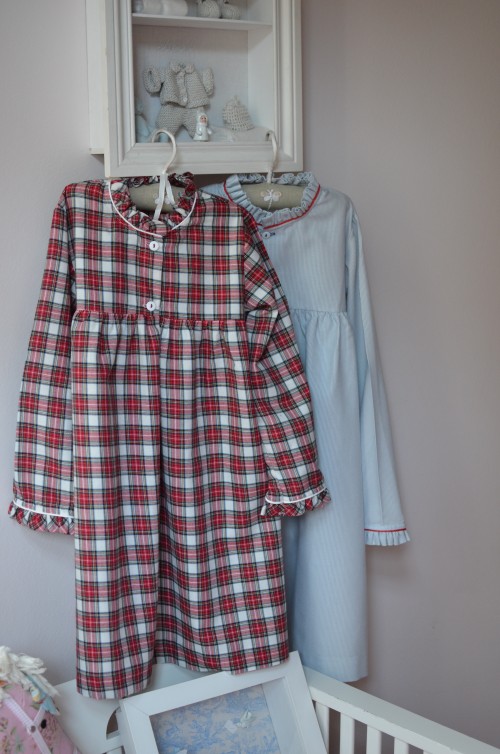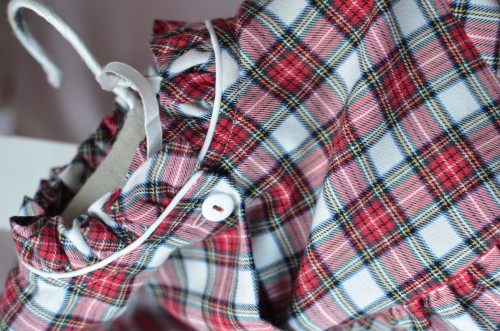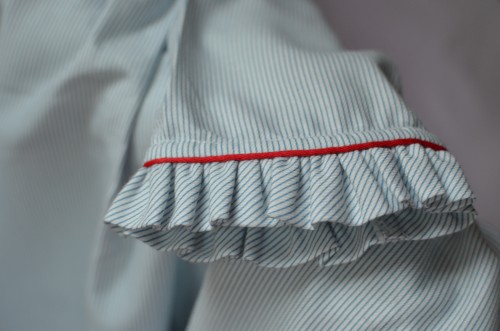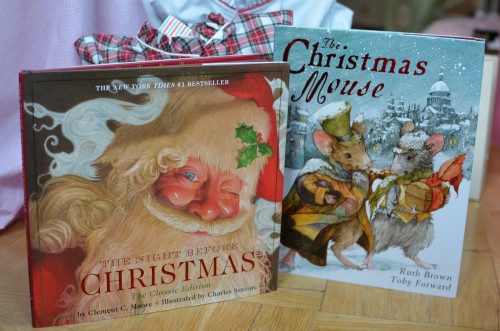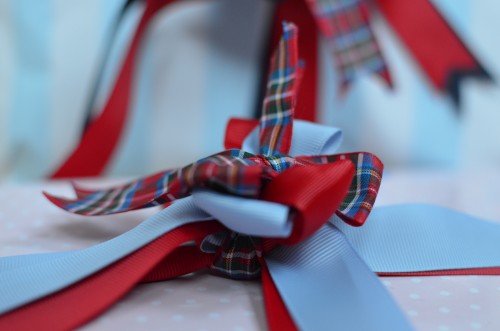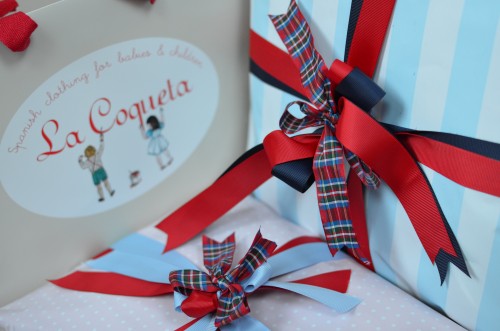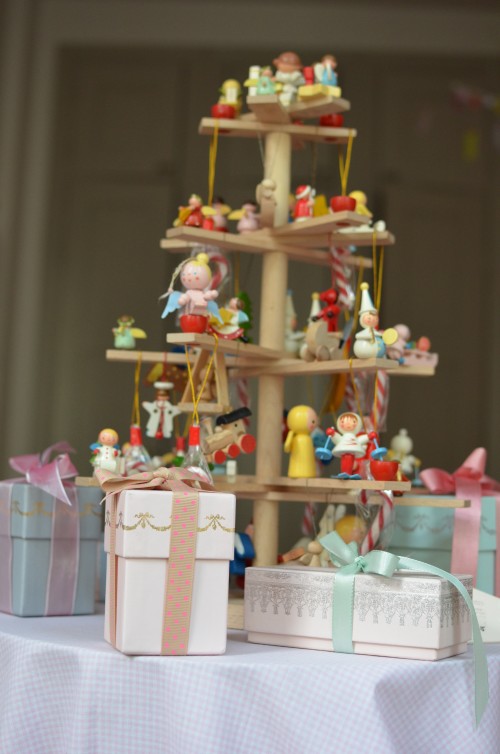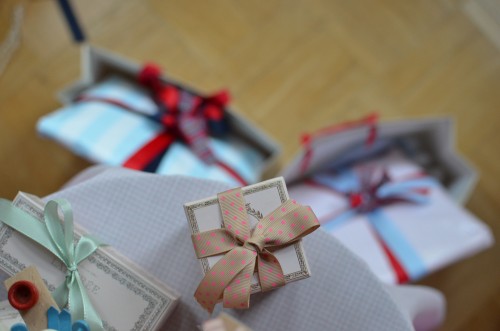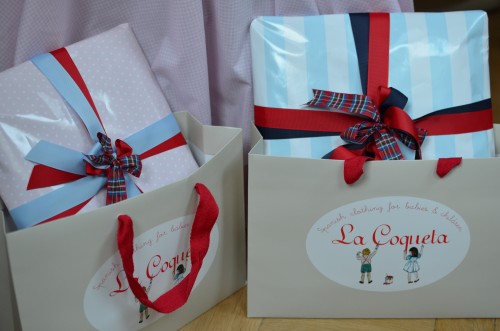 Do you have a similar tradition in your family? I also love the tradition a reader of mine shared last year ( or the year before that). She has 5 boys who each get new pj´s when they go to the Christmas sauna in the morning. The parcels are waiting for them at the sauna. I love that idea too!
So now… Where should I put the gifts for the girls? On their beds or under their little Christmas tree? Or should I make them a special night snack of egg and soldiers and put the parcels on their chairs so that when they pull them out they find them there? What do you think? I will then do the same each year!´
Lattemamma
Thank you so much for our new Christmas nighties La Coqueta! We are great big fans of their clothing and accessories and have been wearing the old nighties a lot ( my girls call them the Madicken nighties because the Astrid Lindgren character has very similar ones). They must be two years old but still looks as good as new when washed and ironed. I love the tartan Lindo gown for Christmas and am a huge fan of the baby blue and white stripe Mimo with the red piping too! And they all come in pj´s too for boys or girls! Now Celia, when will you make the pj´s in adult sizes too?!