Haluan toivottaa sinulle rauhallista ja tunnemallista joulua! Kiitos kaikista kauniista kommenteistanne koskien joulukuun kirjoituksiani, ne ovat tuoneet minulle iloa ja joulumieltä! Olet ehkä huomannut, että olen lisännyt yhden joulukappaleen joka päivä. Tämän soittolistan olen avannut kuunneltavaksi Spotifyin kautta. Löydät sen täältä.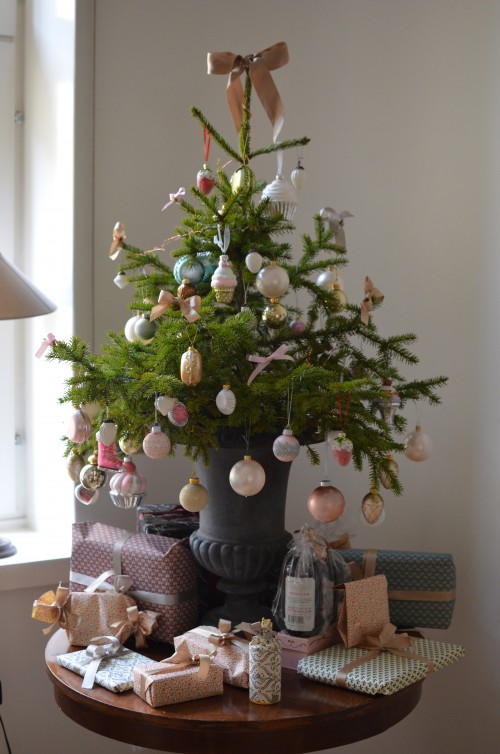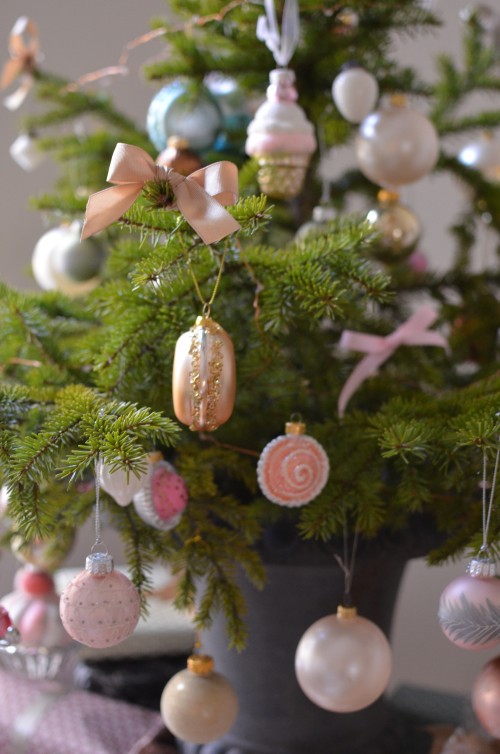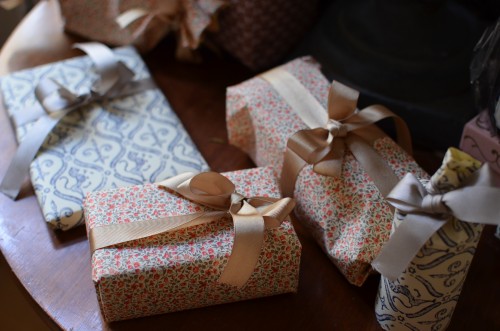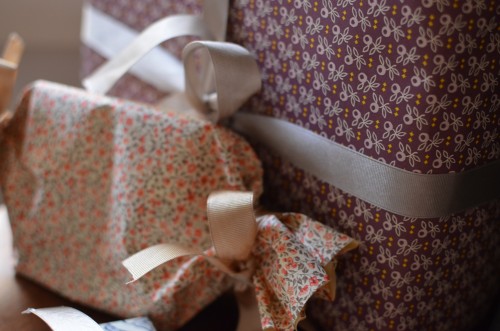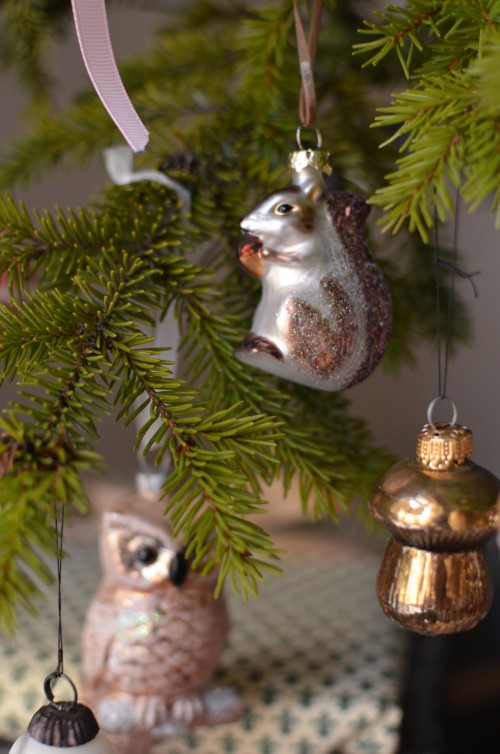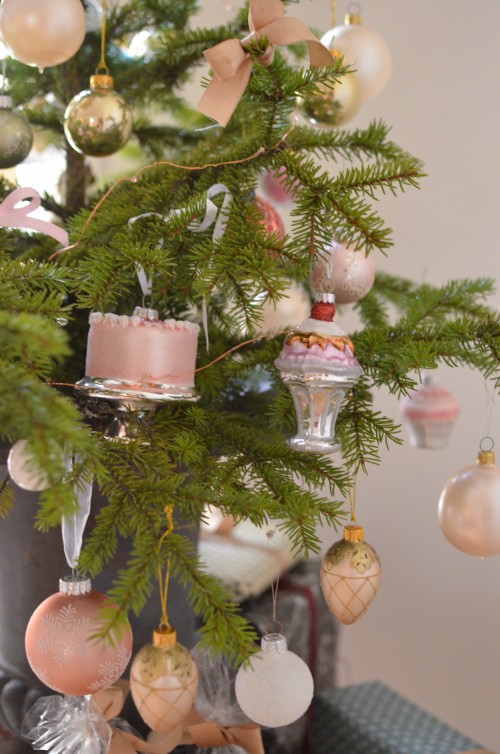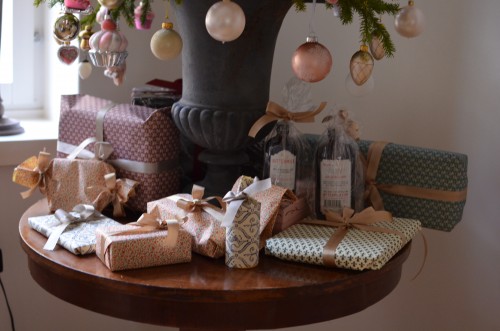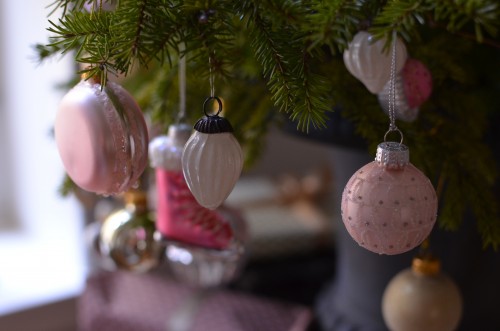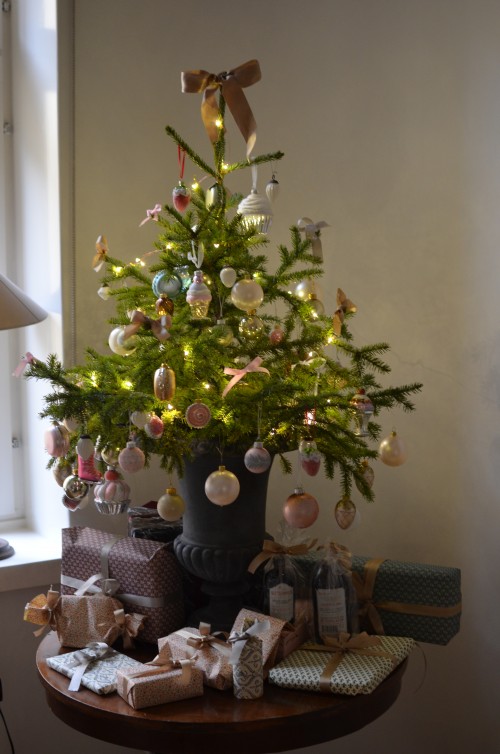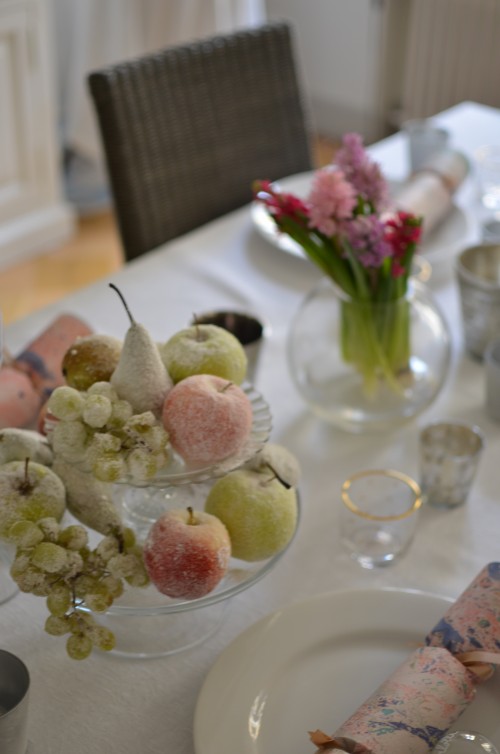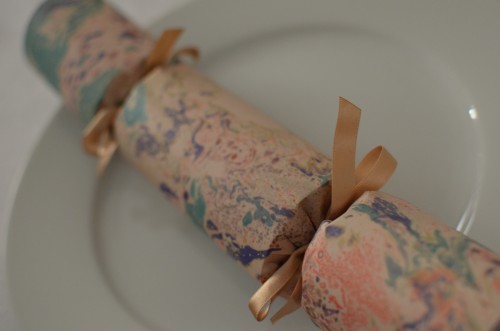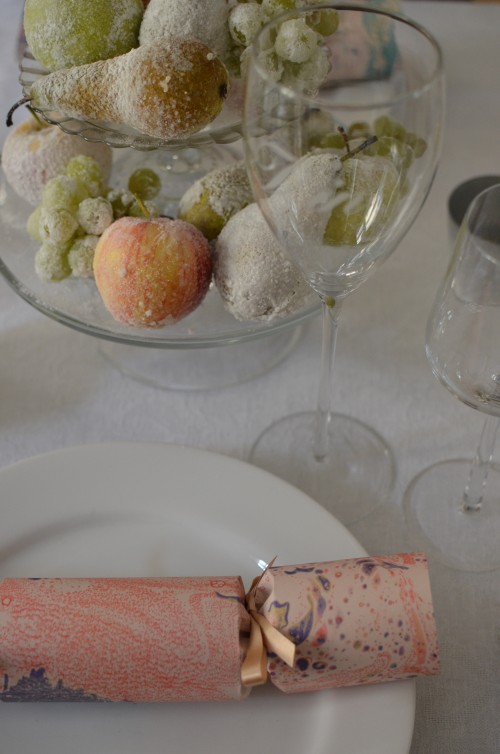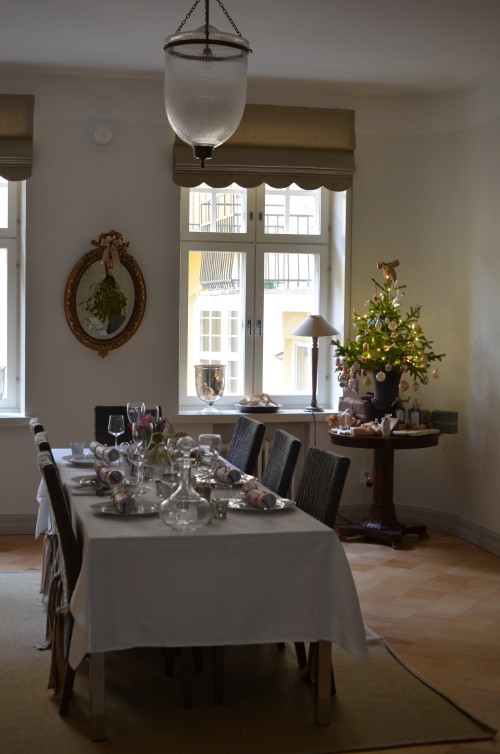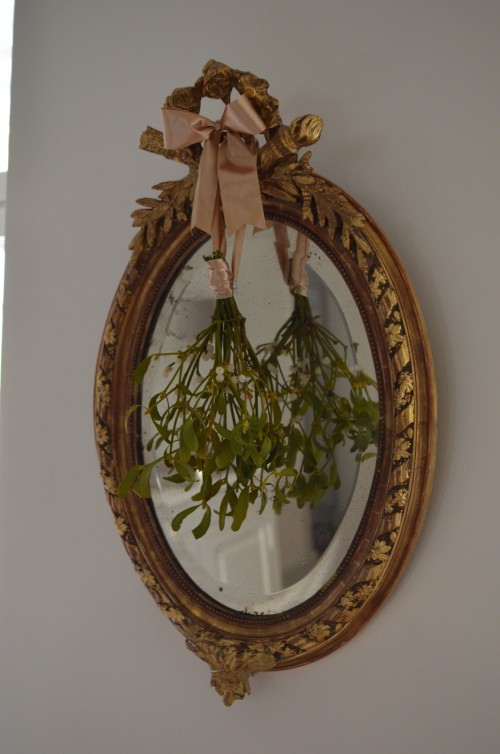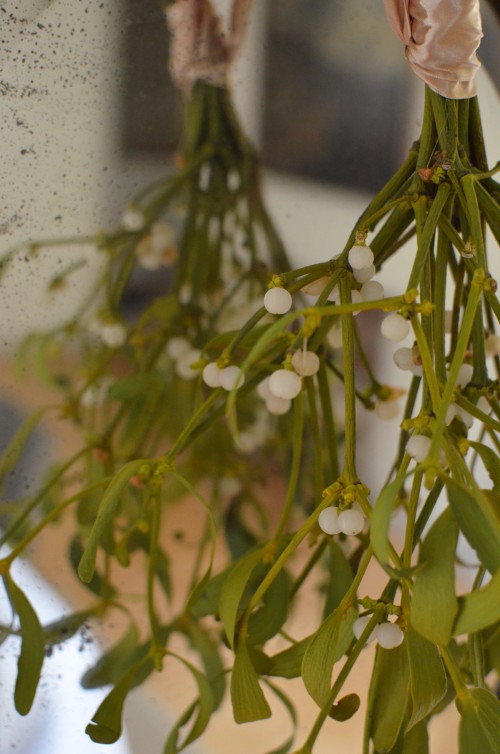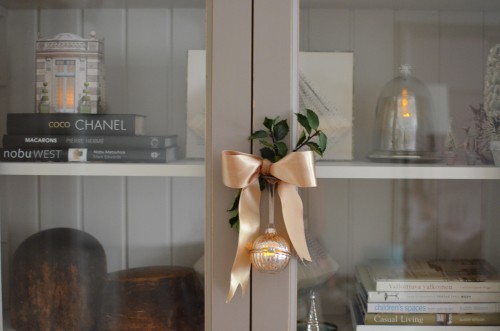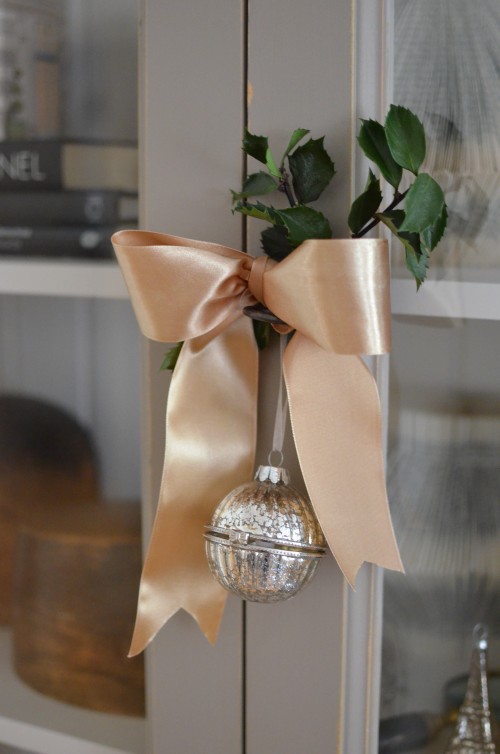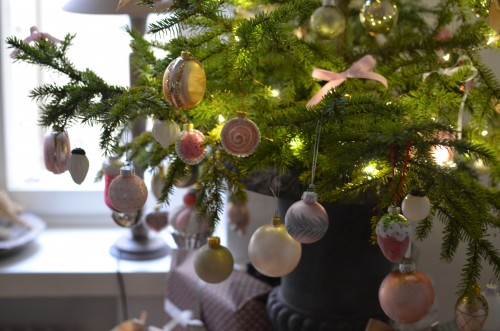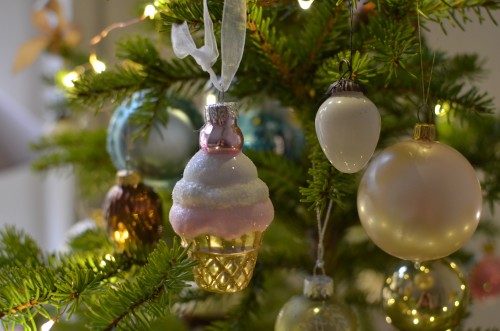 You may have noticed that I shared a Christmas song on every post this December. I have been collecting a Christmas playlist for you. You can find the whole playlist on Spotify here. It´s filled with some of the classics I love. I hope you like it!
A very merry Christmas to you all!
Hyvää joulua!
Lattemamma xxx 
p.s. I love table trees so we had one again this year. It looks lovely and cozy in the corner of our dining room. There would definitely have been place for a big tree too but for some reason I have learned to love this smaller version we started to put up when Bubble Gum was a toddler and we thought she would just pull the big one down.