Nämä helpot pupuset leikattiin printattujen pupusabluunoiden avulla kartongista ja koristeltiin pienillä pupunhännillä ( tarvikkeet ostin tavallisesta askartelukaupasta). Puput on helppo kiinnittää pilleihin, aamiais smoothie mukeihin tai niitä voi vaikka kiinnittää naruun ja tehdä koristenauhaa.
To continue from yesterdays bunny crafting we made these cute little things to attach to straws or cups or whatever you like. I´ve bought pink card stock and little bunny tale pompoms ( but you could use cotton just as well) from a craft store. We used different templates for these and just drew them on the card stock and then cut the bunnies and glued the tales on these. They would make cute streamers too just glued on a string. The Boo template is from the Belle & Boo site and the other bunny from here.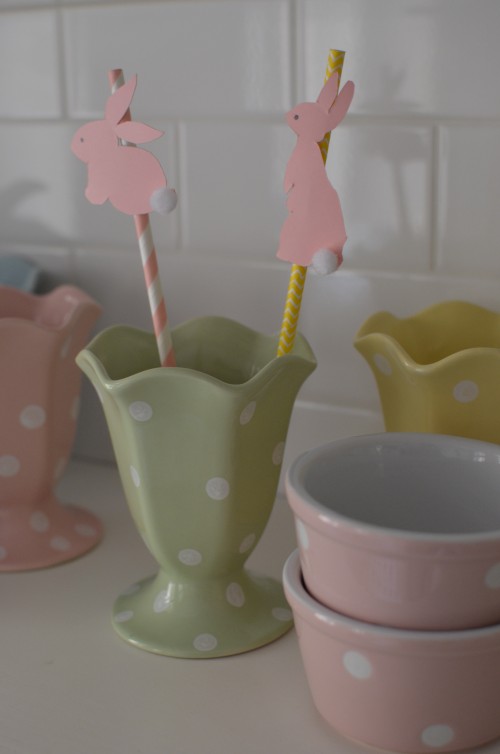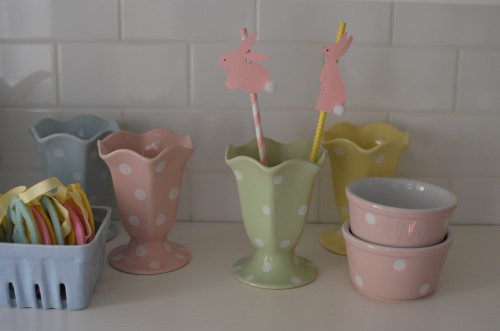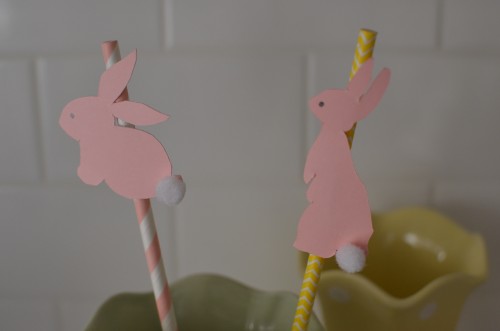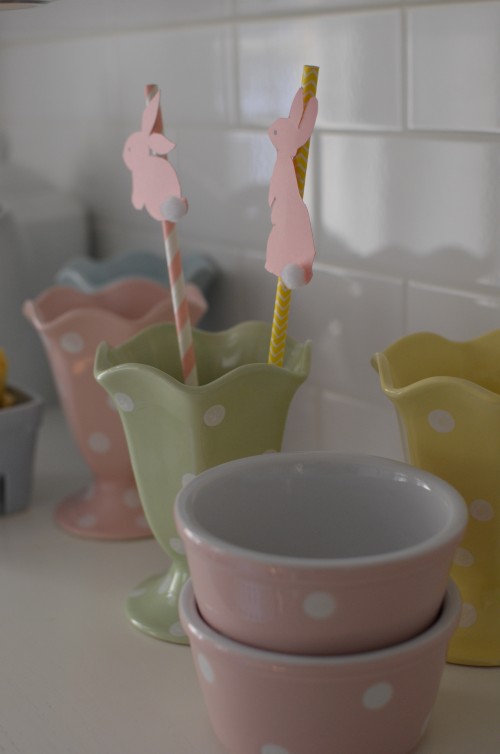 Hyvää naistenpäivää!
Have a lovely day!
Lattemamma