We had a little girl friend over for a playdate. Cotton Candy made one request. "Please mommy make a nice snack for us". Like I would make an awful one ever. So I thought about what would make her extra happy and croissants came to my mind first. Who does not love croissants?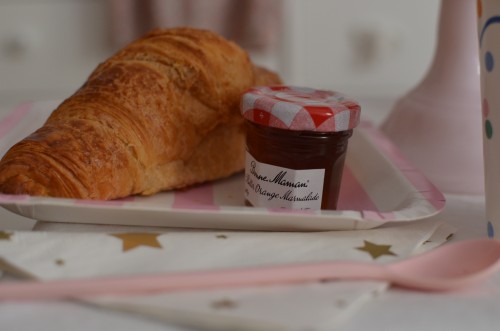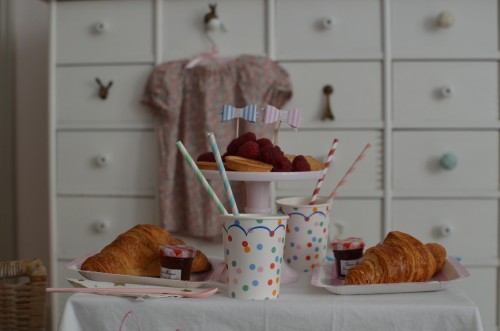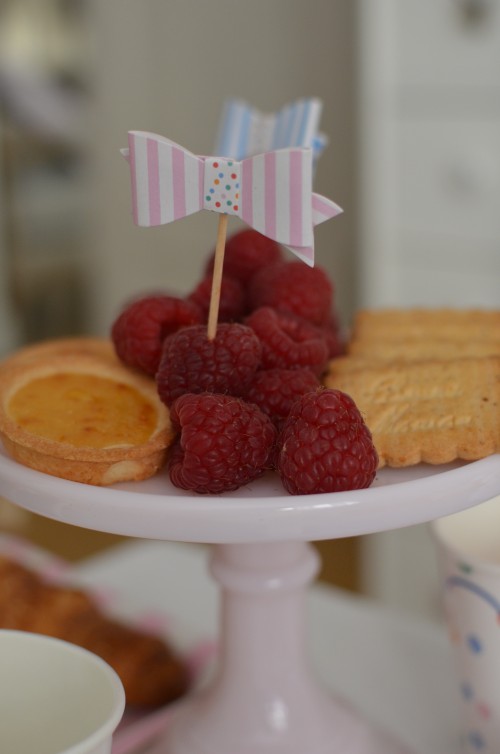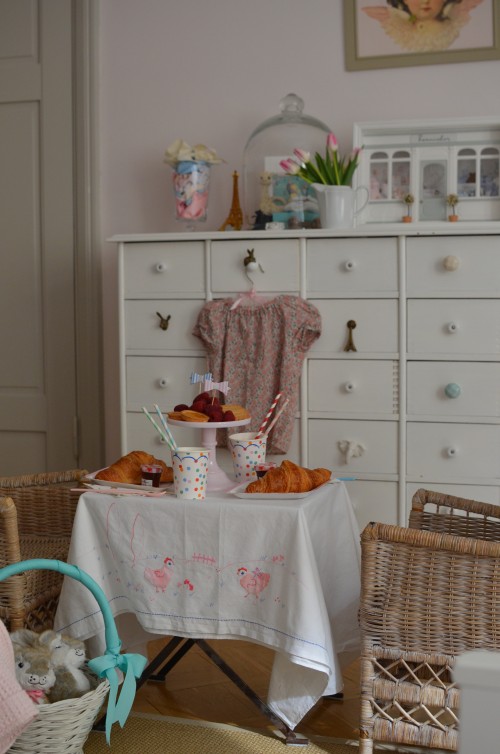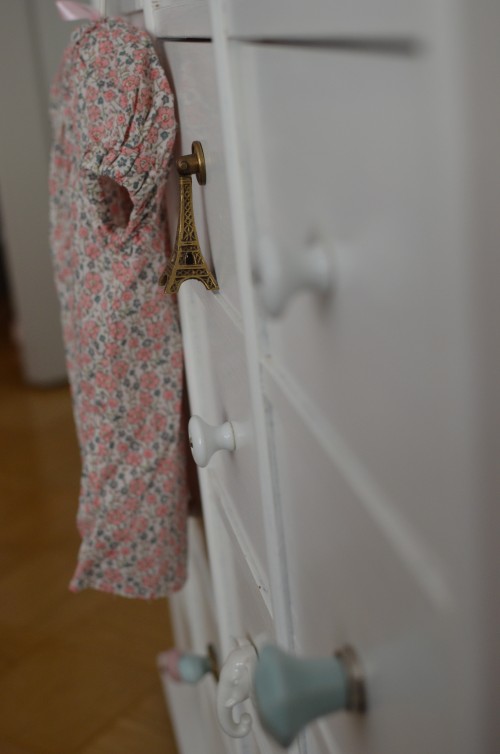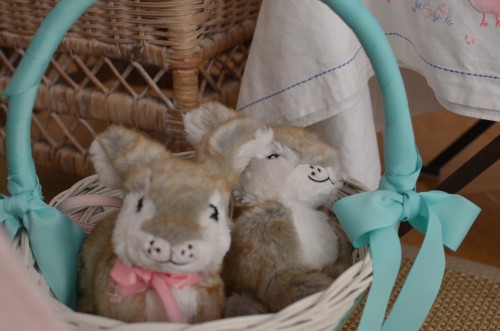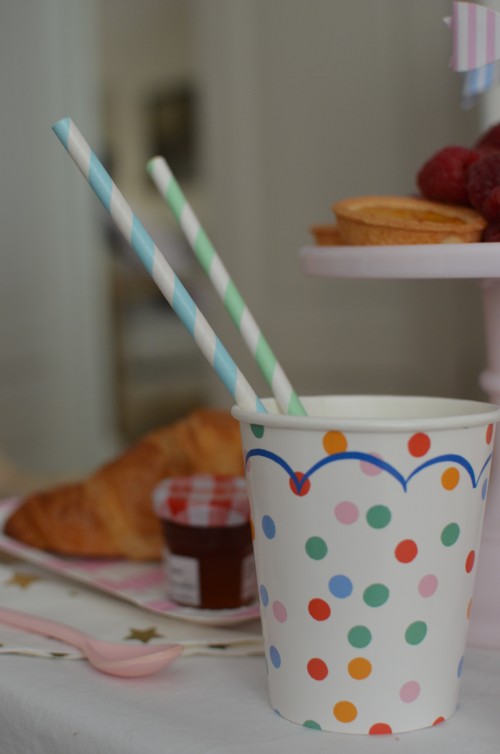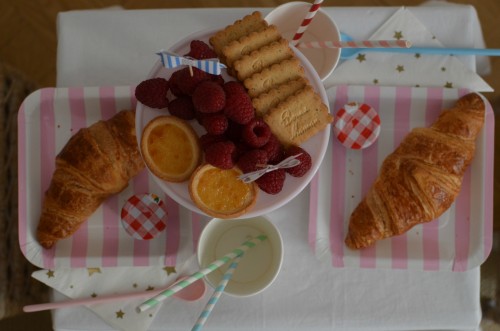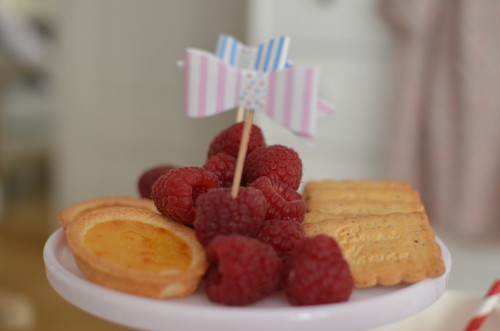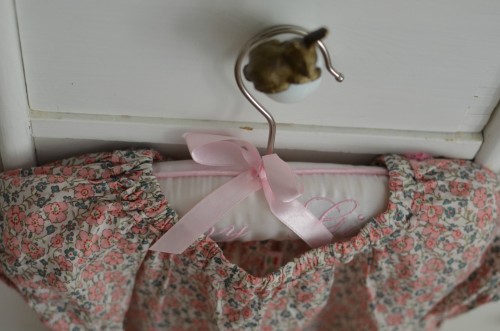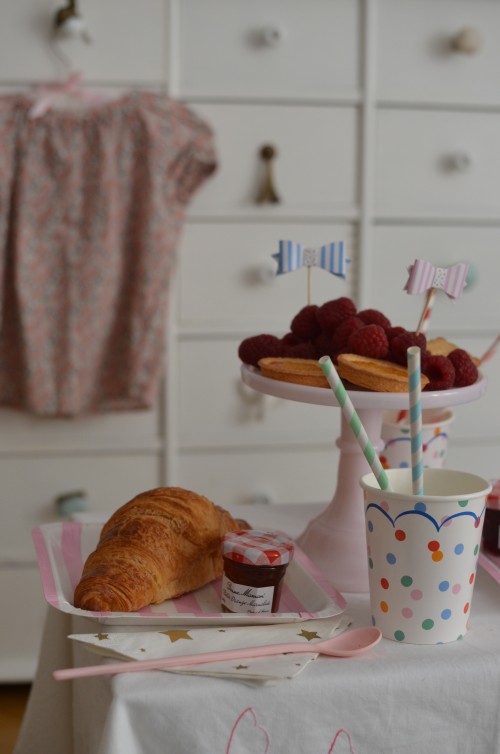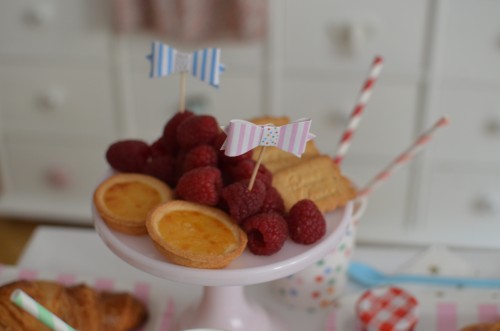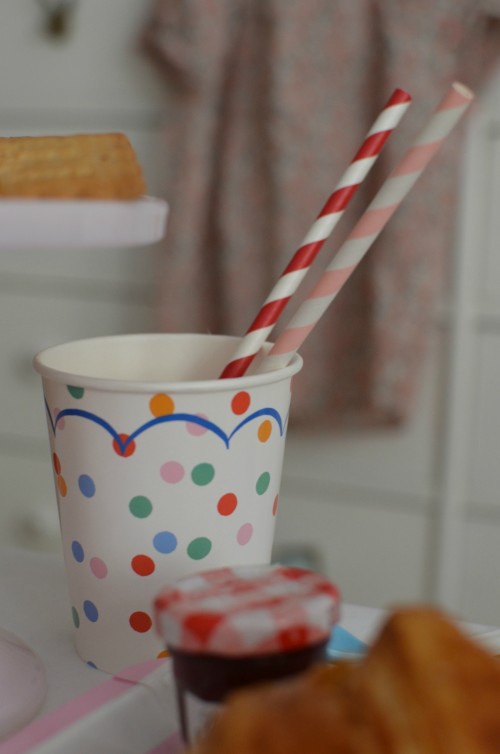 Suloinen tyttökaveri kävi Hattaran luona kyläilemässä ja Hattaran ainoa toive oli, että laittaisin jotain hyvää välipalaa. Hain tytöille croisantit ja vähän valmiita keksejä. Stockan Herkku myy pieniä Bonne Mamanin hilloja ja saman merkin Petit Beurre keksit ovat mielestäni niin hyviä. Myös heidän sitruuna tartaletit maistuivat tytöille. Ei ehkä maailman terveellisin välipala, mutta toiveiden mukaisesti ainakin "jotain hyvää" babyccinojen kanssa tarjottuna. Tämä voisi olla kiva idea myös ihan pienille lastenkutsuille, vaikkapa kaverisynttäreille.
Kolme tuntia vierähti tytöiltä leikkiessä aivan hujauksessa ja itse ehdin sillä aikaa katsella cappuccino kädessä kevään vaatemallistoja lapsille koneelta. Mummi lähtee nyt varmaankin ensimmäistä kertaa aikoihin ilman minua kevätostosreissulle Pariisiin, joten toiveet on laitettu eteenpäin. ( Minulta jäi sekä perinteinen joulukuun matka, että tämän kevään Pariisin reissu tekemättä muiden matkojen takia… kohta alan varmasti saada vieroitusoireita!)
Have a good start for the week!
Lattemamma
p.s. This was me while the girls were playing ( the photo is from my phone and done with a photo blender app)…