Tänään kaikki ihanat suosikkikukkani ja lopuksi vielä hääkimppuni ja siinä olleiden kukkien merkityksestä. Jos kerrot mitä kukkia sinun kimpussasi oli voin katsoa mitä ne merkitsevät…
All the best flowers are coming to season just now if you ask me. I already hauled that bunch of pink peonies you have seen in many photos from a work trip from New York but now they are here too! In London I stopped to smell some sweet peas and not long until the first lily of the valley blooms too. Here are my favourite flowers in random order…
Peonies. I love them in all colours and varieties. But the best are the big pink ones in a simple big bunch.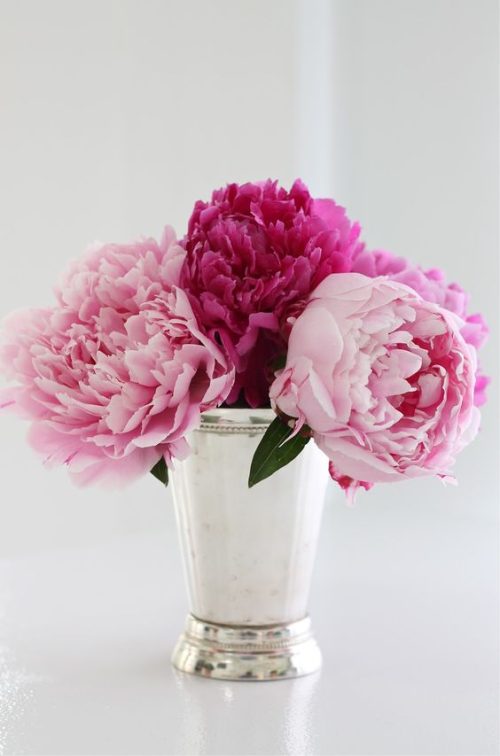 Lilly of the valley has the loveliest scent and such delicate flowers. They also bring good childhood memories to me.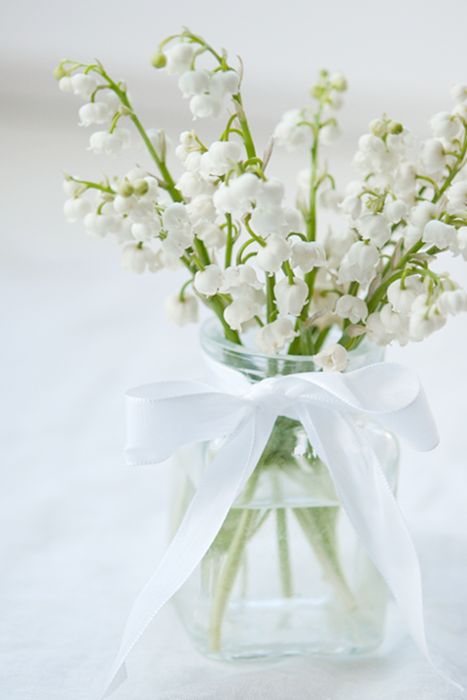 Sweet peas are delightful and fragrant  The might be my favourite flower of all time. Unfortunately they always last such a short time in a vase.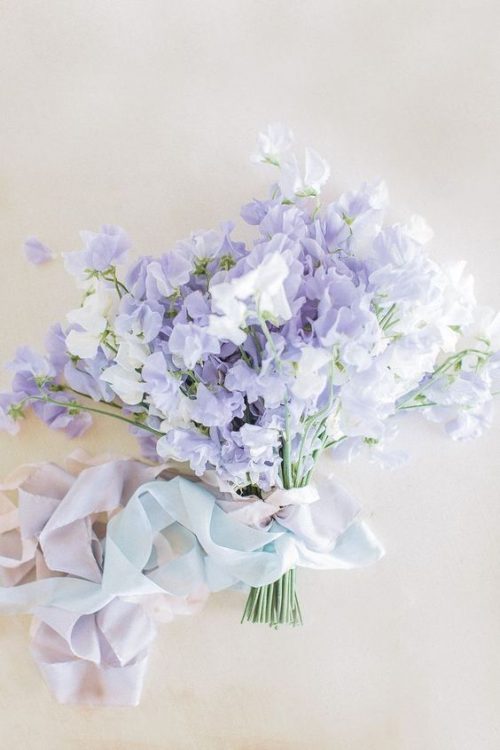 Hydrangea is like a bunch of fluttering butterflies in my eyes. I also love dried hydrangea.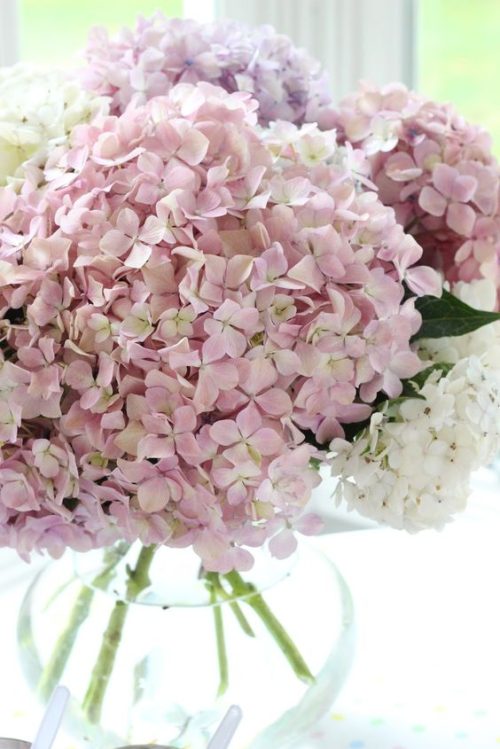 Ranunculus is such a special flower with all the layers. Magical.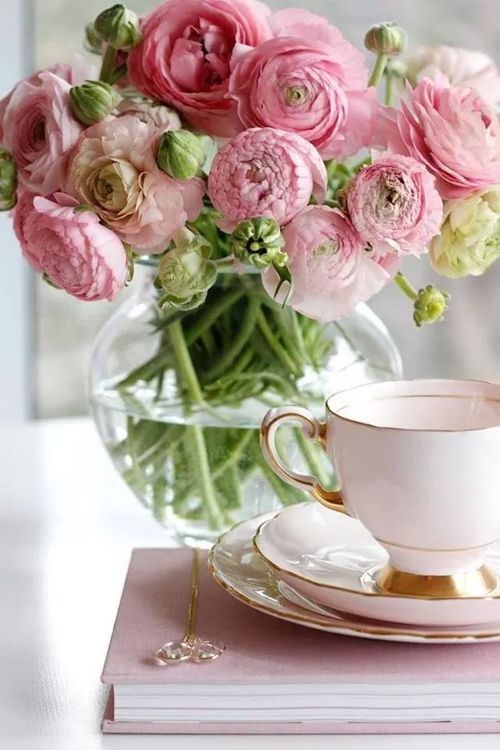 Hyacinth has one of my favourite scents and it´s such a pretty flower too.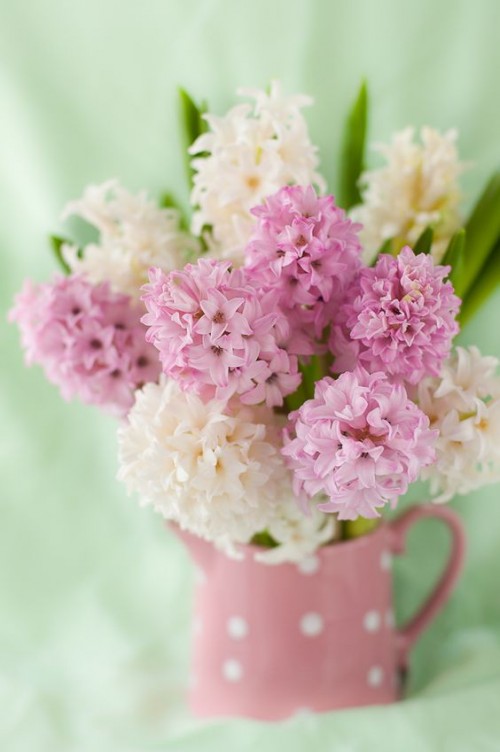 Lilacs are so special. Oh how I love lilacs, the scent is intoxicating.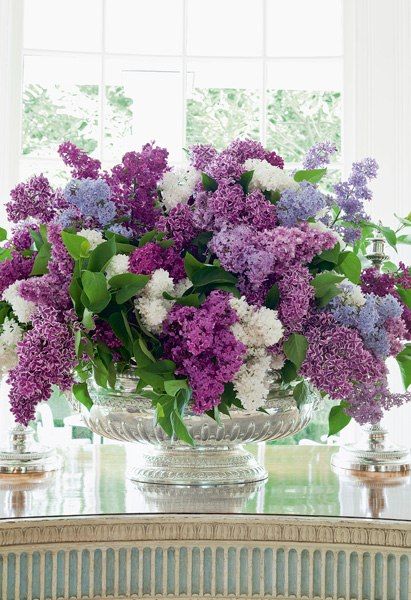 I also love roses but they are best in special colours  ( like a delicate light pink) and either very big or then a garden variety. The peony rose in the image is my current obsession. Wish I could find those in my flower shop. Roses are especially lovely for special occasions.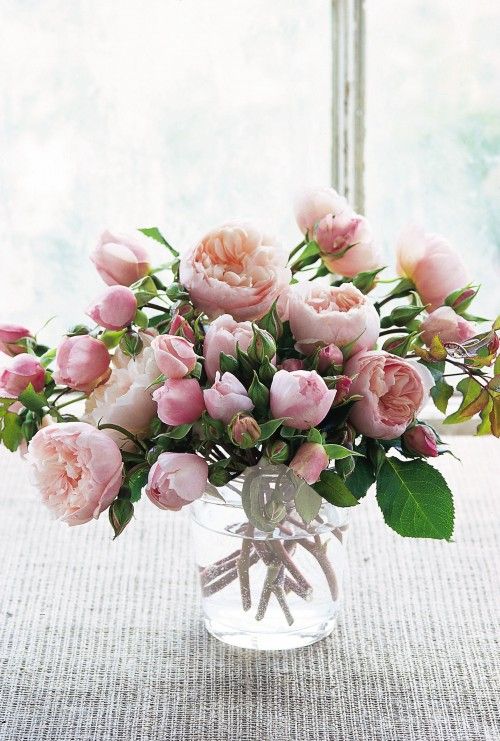 Tulips are also in my top 10, especially french tulips and parrot tulips.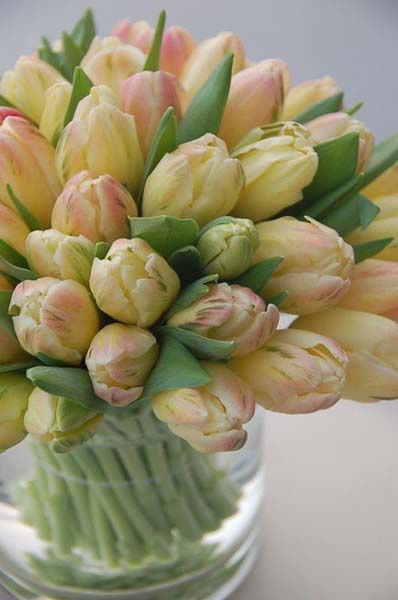 Anemones are lovely too, especially paired with another flower.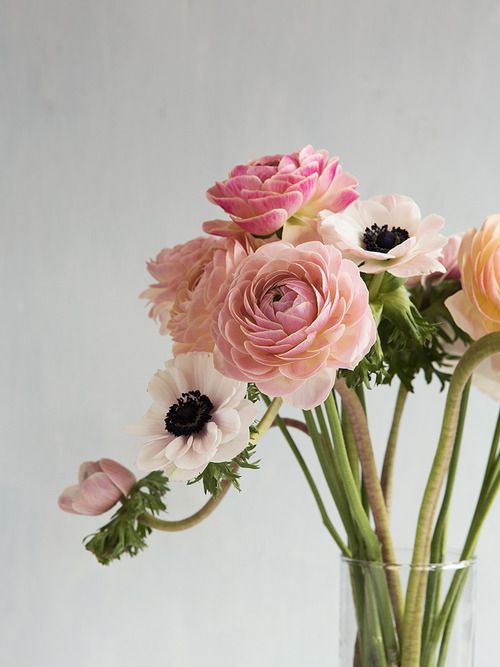 Freesias are so fresh and delicate. They are also a very special flower to me as I had white freesias in the bouquet for when we got officially married with just our family the day before our wedding. All flowers have meanings and freesia is the flower on innocence, friendship, thoughtfulness, sweetness and trust. Very fitting for a wedding flower.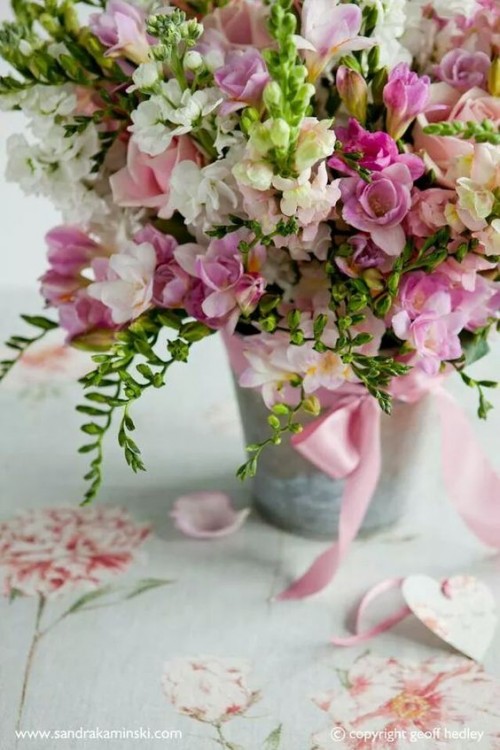 What are your favourites? I also love amaryllis, poppies & narcissus a lot and cherry blossom and apple blossom branches. Almost all my friends love white lilies and my mother is a huge fan of orchids. Although I really like both they do not make my top 10 at the moment but do come very close by.
Lattemamma
p.s. I´m also curious. What flowers did you have in your wedding and your bouquet? For my gorgeous wedding bouquet I had orchids, roses, freesias, ranunculus and lily of the valley ( that was quite hard to get in December but I insisted). Lily of the valley is for increased happiness and luck in love but also for sweetness and humility, roses for love, enchantment, sensuality, passion, timelessness and grace. Ranunculus are for radiant charm and attractiveness. Orchids are for love, thoughtfulness, beauty, refinement and fertility. In our wedding we also had long french tulips, hyacinths, eucalyptus & amaryllis for instance. All the flowers were in blush, peach and pale pink or white.
My wedding bouquet had a big blush silk bow around it with long sashes. I really loved it so much. My mother´s friend did all the flowers for our wedding and we were so so pleased. She put so much thought in to it and listened to what I wanted and added her great taste and knowledge to the execution.