Haluan toivotella ihanaa alkavaa viikkoa näiden kuvien myötä. Kutsuin eilen äitini meille äitienpäivän kunniaksi iltateelle. Koska tulin itse työmatkalta Japanista kotiin vasta neljän maissa, niin ostin kaiken reissusta valmiina. Mutta mikäs siinä on pieniä juhlia järjestellessä jos pääsee Dean & Delucaan ruokaostoksille!
I invited my mom ( and the rest of my family too) for a Sunday night Mother´s Day tea and bubbles. Here are a few photos…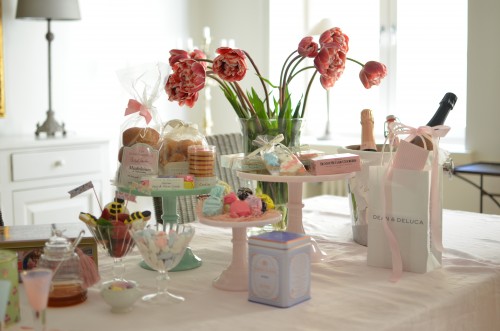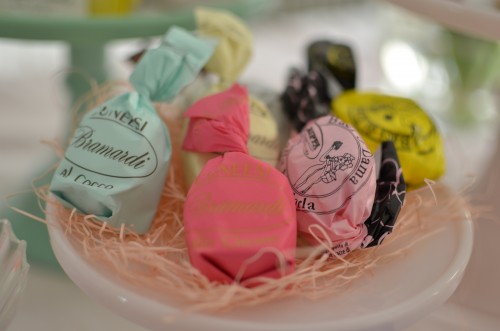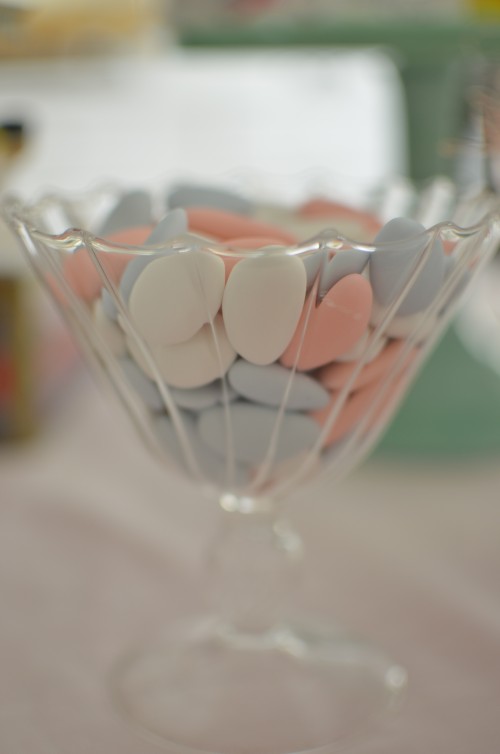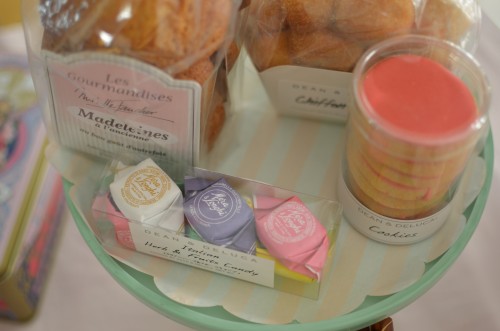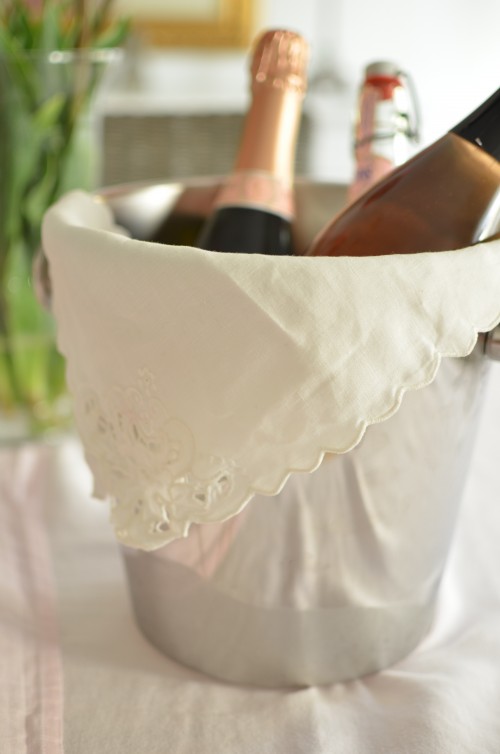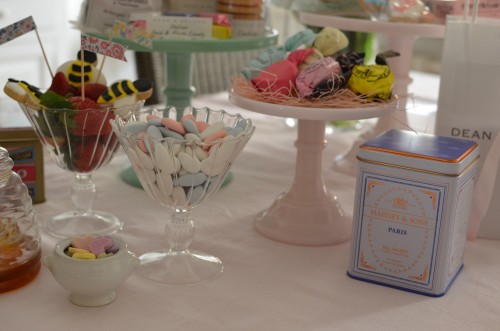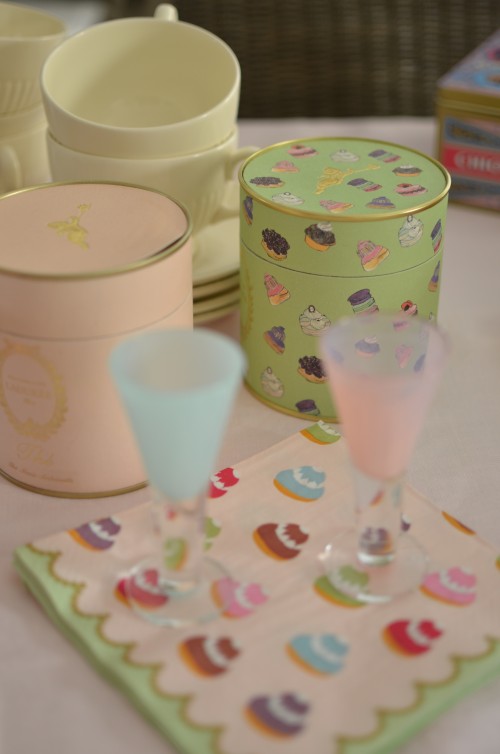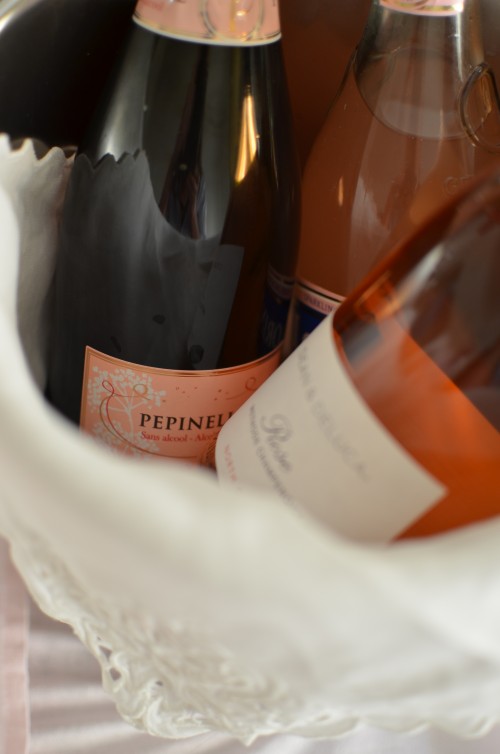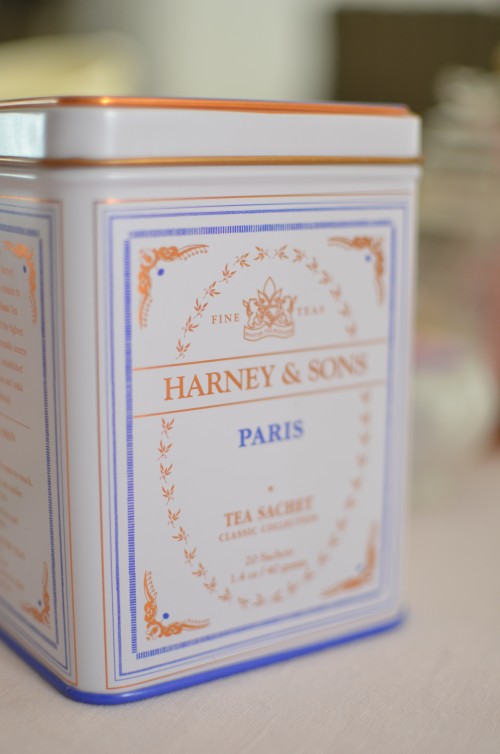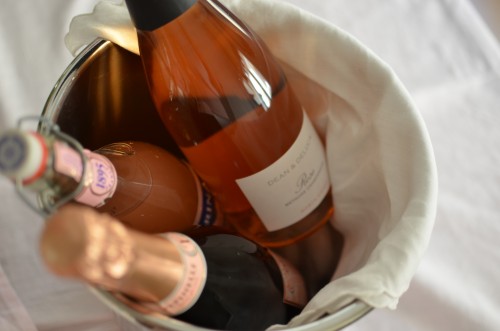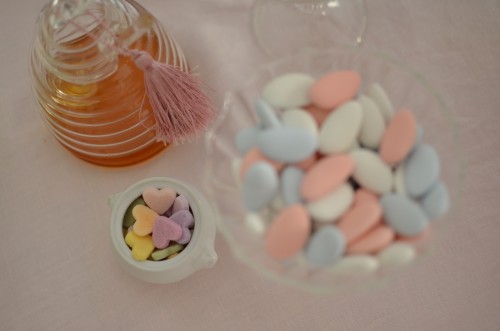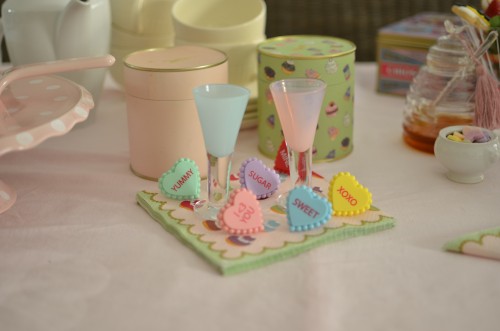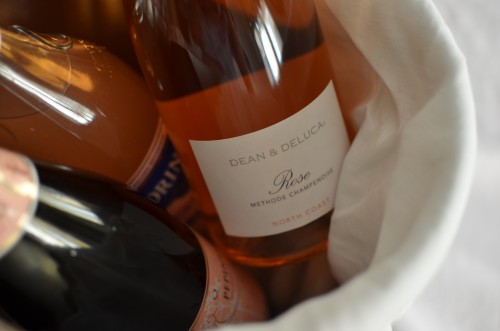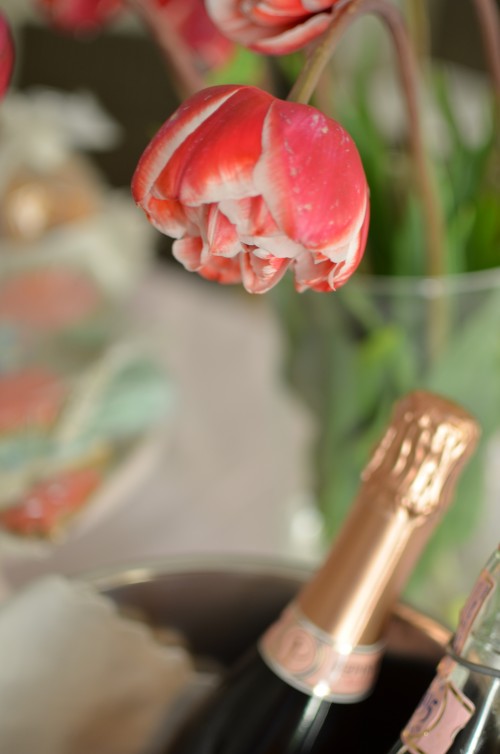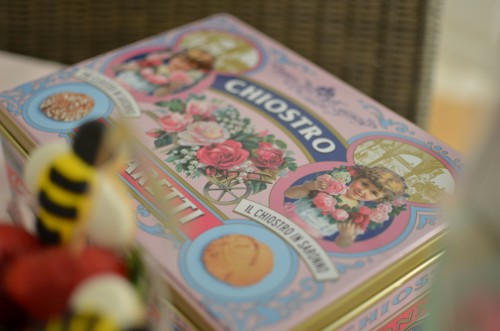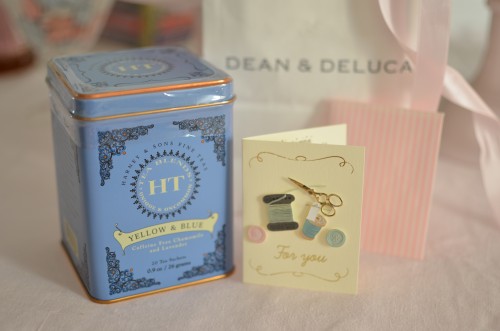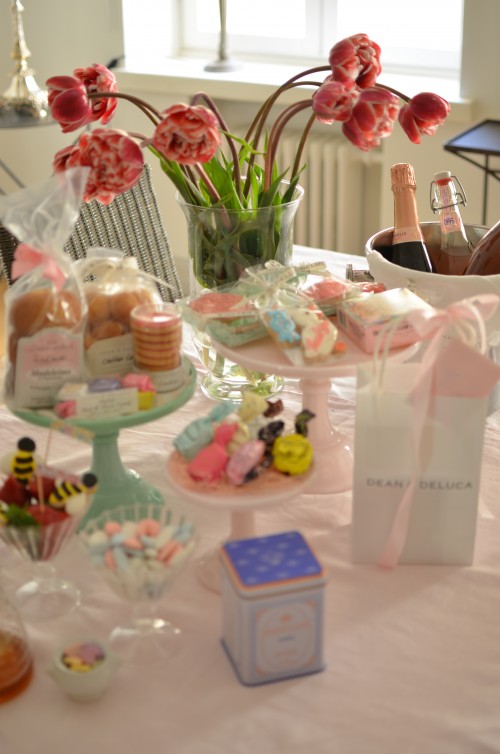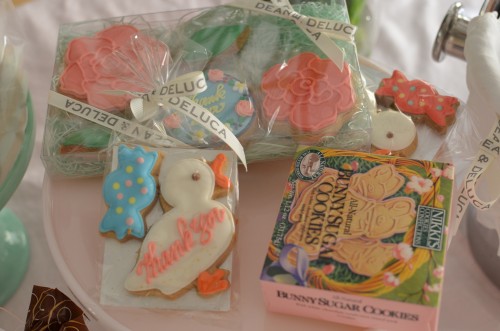 I only got home from my trip to Japan on Sunday afternoon so I did all of my shopping there in a local Dean & Deluca ( my favourite deli) from the sparkling to the pastries & cookies. Pastels just make me very happy!
Have a fun and sunny week! I´m going to make myself a wonderful cup of my new Paris tea and respond to your comments very very soon. I promise. But first some laundry!
Ihanaa ja aurinkoista alkavaa viikkoa! Ainakin huomenna jatketaan vielä suloisten pastellisävyjen parissa!
Lattemamma
p.s. Eivätkös äitienpäivä kukkani olekin aika jännät? Ne ovat pionitulppaaneita. Aika mielettömän näköinen lajike!