Raikkaat raitavaatteet ovat aina yhtä reippaan näköisiä niin lasten kuin aikuistenkin yllä. Kun olimme Youngest Fashionissä ostamassa nilkkasukkia kevätjuhlamekkojen seuraksi niin päädyimme hankkimaan myös muutaman ihanan kesävaatteen Condorin mallistosta. Nämä pehmoiset puuvillatrikoiset asut tulevat varmasti olemaan kovassa käytössä.
Nothing says fresh like stripes do. Especially in navy & white they are just a classic! We popped in to Youngest Fashion to buy some pretty ankle socks for the end of school year party and came out with new summer outfits! They had a great collection of stripy summer clothes in super soft cotton jersey and we could not say no to these. The girls are the same size so now we bought a few things to share and rotate. One dress, one t-shirt ( we already have skirts & shorts for it), a cardigan & some more cute socks. These will be used so much during this summer, I´m sure of it!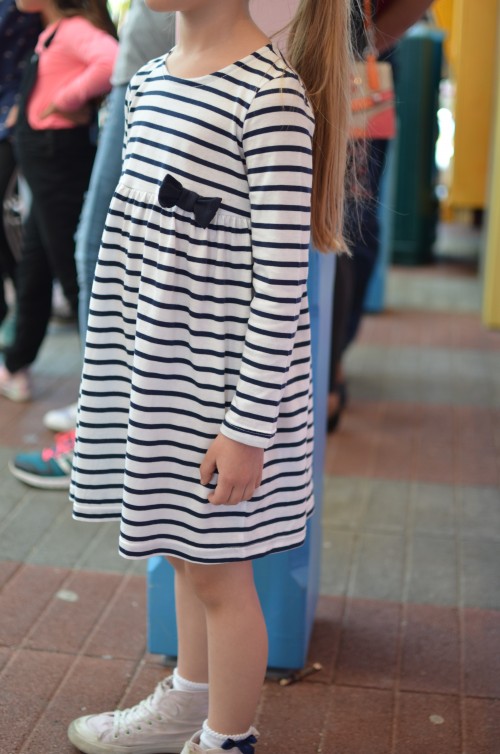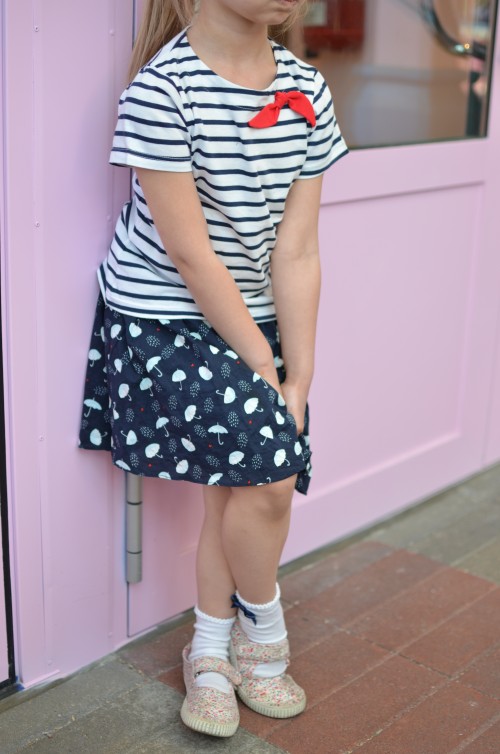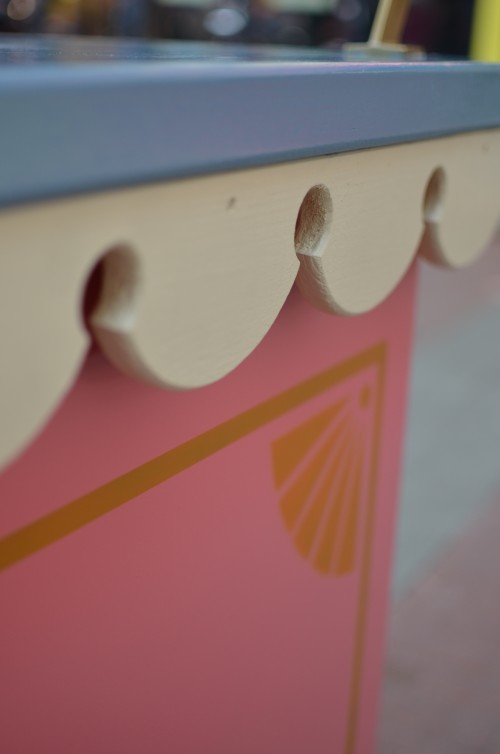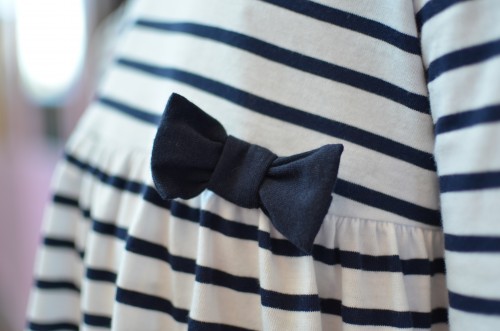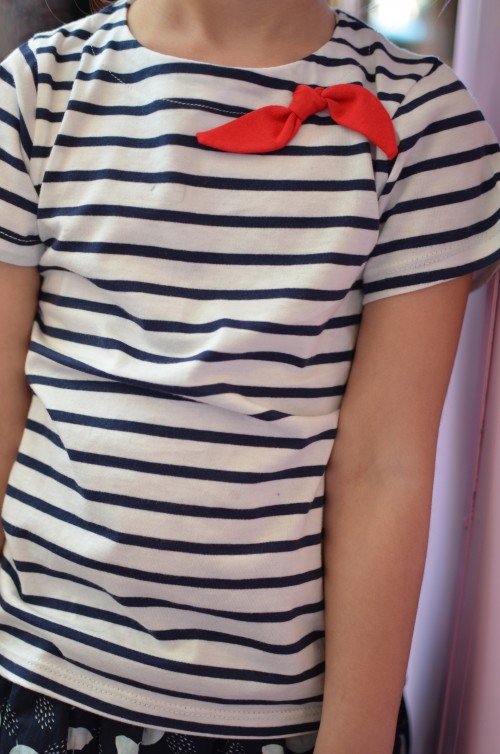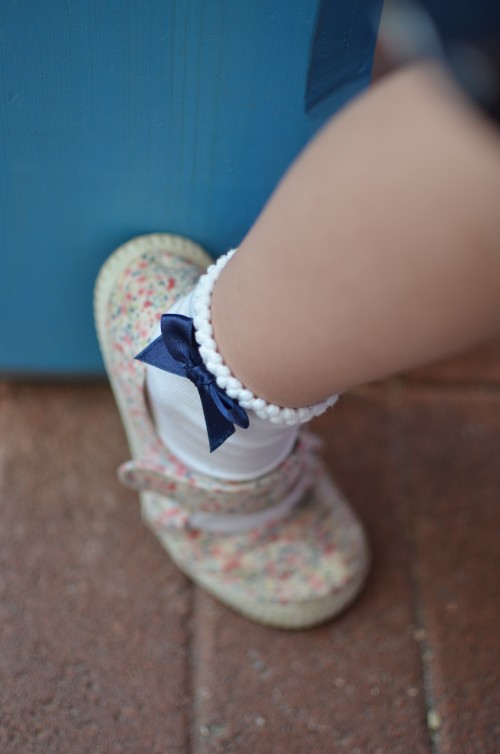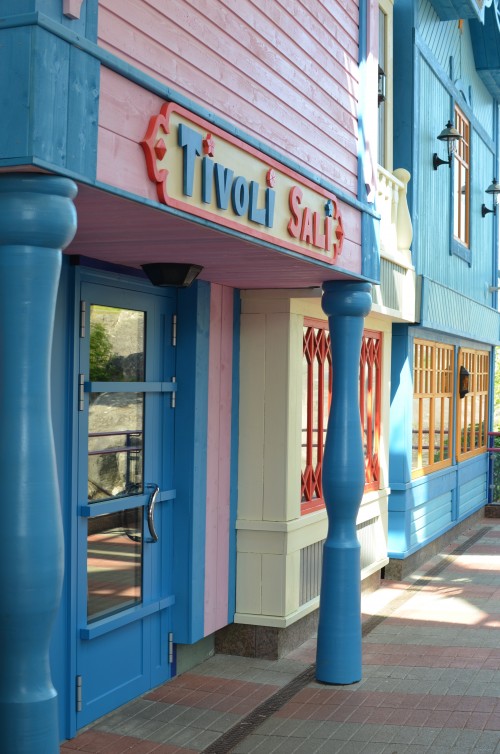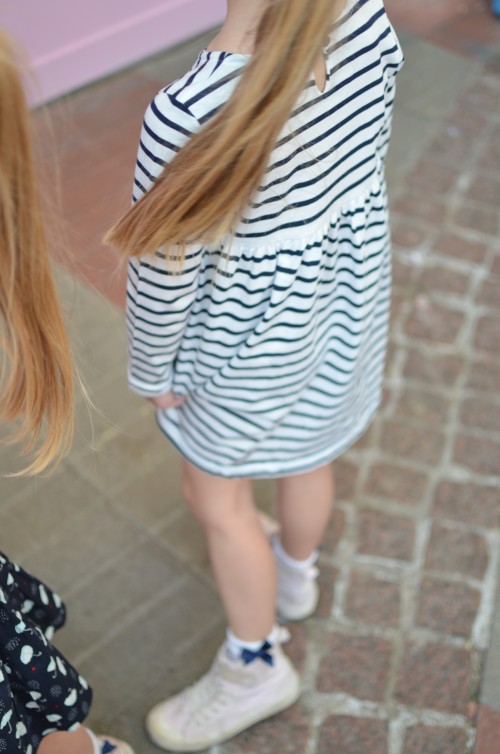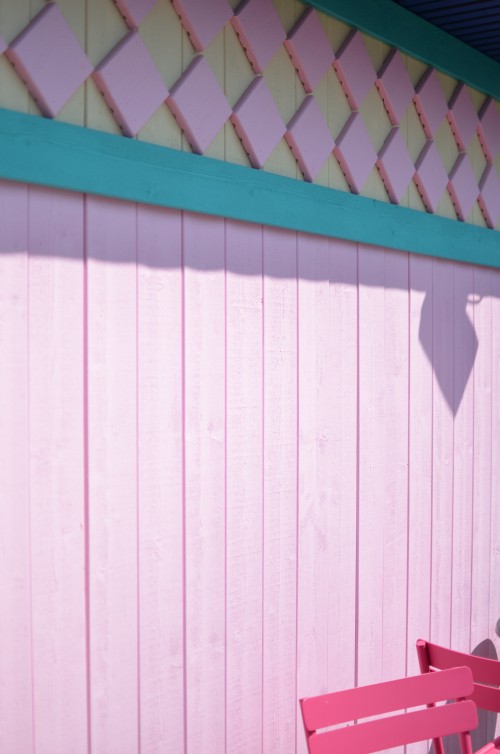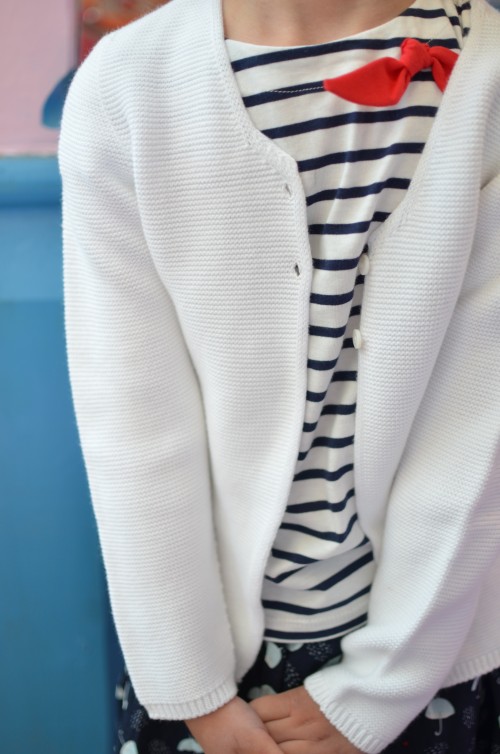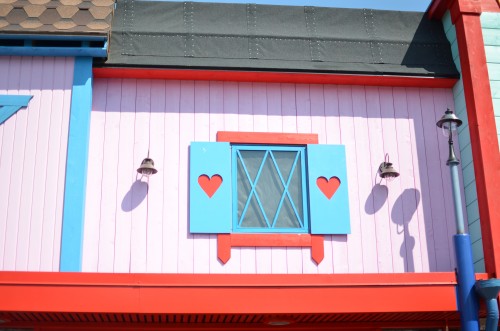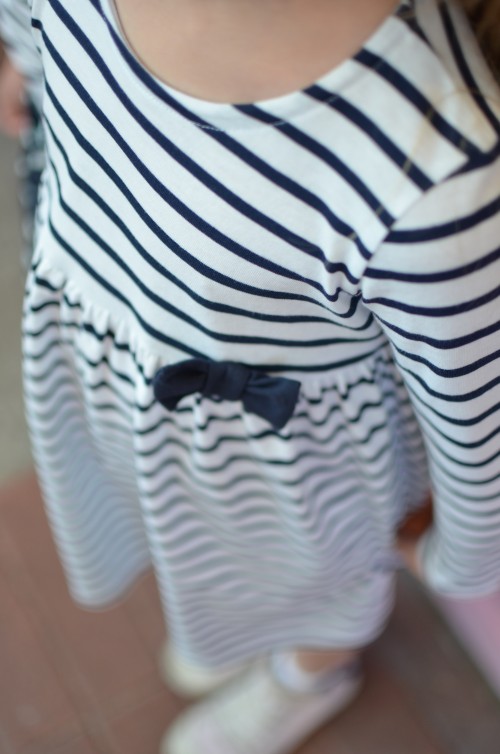 I took these photos at our local amusement park Linnanmäki. Doesn´t it look fun and colourful?! I also love the idea that their proceeds go to a Children´s Day Foundation charity. So you have fun and you do good at the same time!
Have a fun day!
Hauskaa päivää!
Lattemamma
p.s. The umbrella skirt is from Marie Chantal