Hattaralla oli muutama viikko takaperin ystävänsä synttärijuhlat Sea Lifessa ja me kävimme sillä aikaa Purkan kanssa Linnanmäellä. Lähtiessä huomasimme, että sinne oli avattu Hattarakoulu ja tytöt haikailivat sinne koko viikon. Seuraavana sunnuntaina suuntasimme sitten Hattarakouluun. Ja voi kuinka hauskaa se olikaan! Tytöt saivat pienen oppitunnin hattaran rakenteesta, sitten päälle puettiin laborantin takit ja suojalasit ja ryhdyttiiin hattarantekohommiin. Sitä riemua! Hattarat sai tietenkin syödä koulun päätteeksi ja mukaan sai vielä diplominkin.  Ainakin meille sattui aivan ihana professori Socrutes, joka sai lapset kuuntelemaan ohjeet keskittyen ja silti nauramaan hassuille hattaranmuodoille vapautuneesti. Tila oli mielestäni kivasti sisustettu ja oppilaita mahtuisi mukaan kerralla useampikin. Koska nyt ei kanssamme sattunut samaan aikaan muita koululaisia niin tytöt ehtivät molemmat tehdä kaksi hattaraa joten me vanhemmatkin saimme maistiaisia.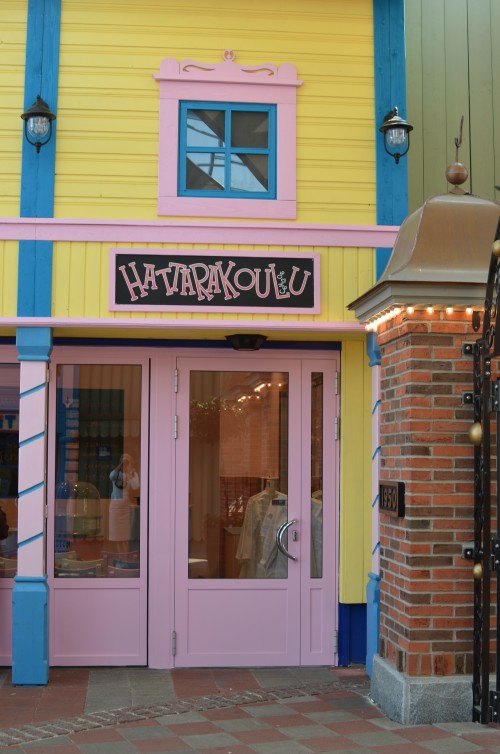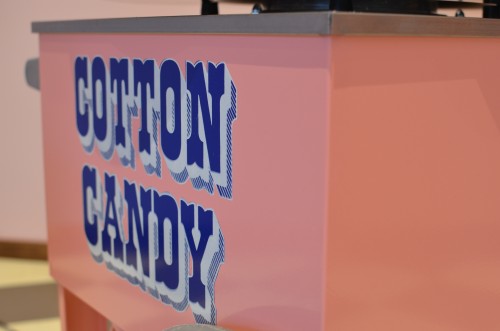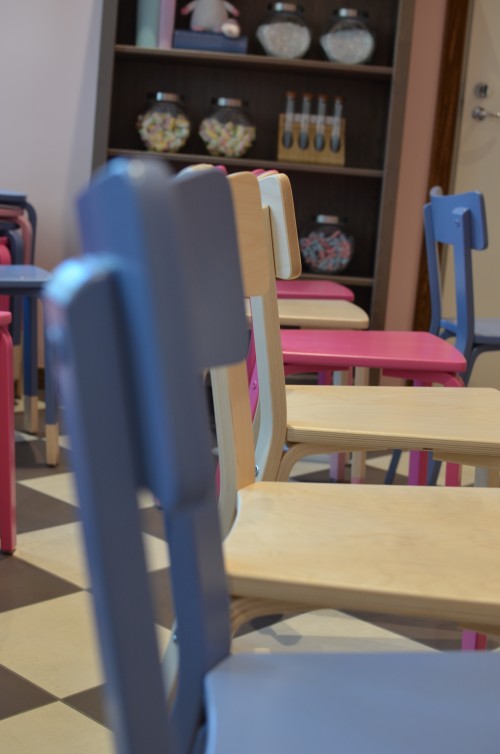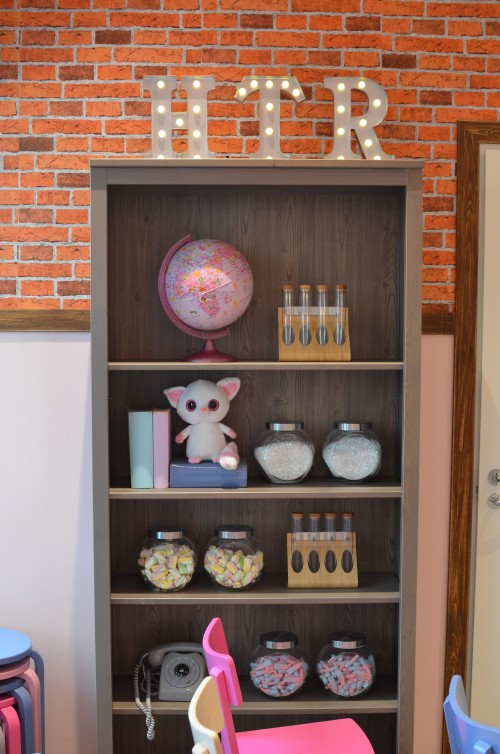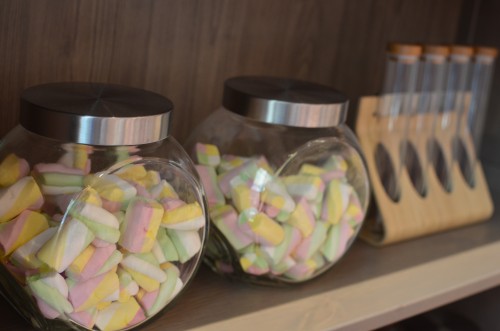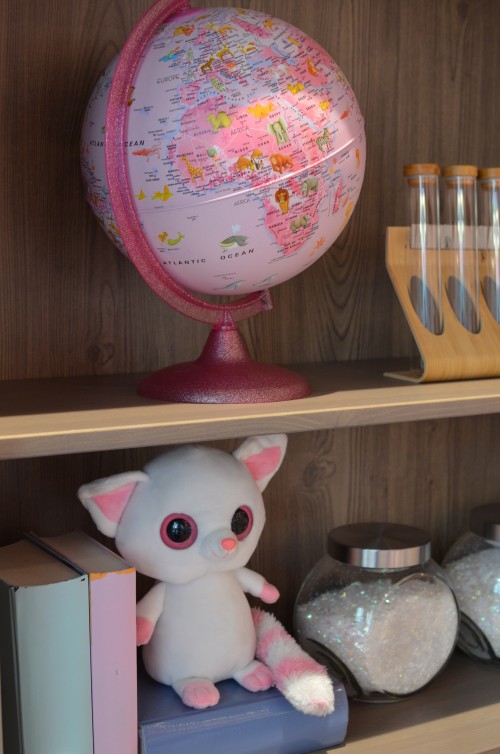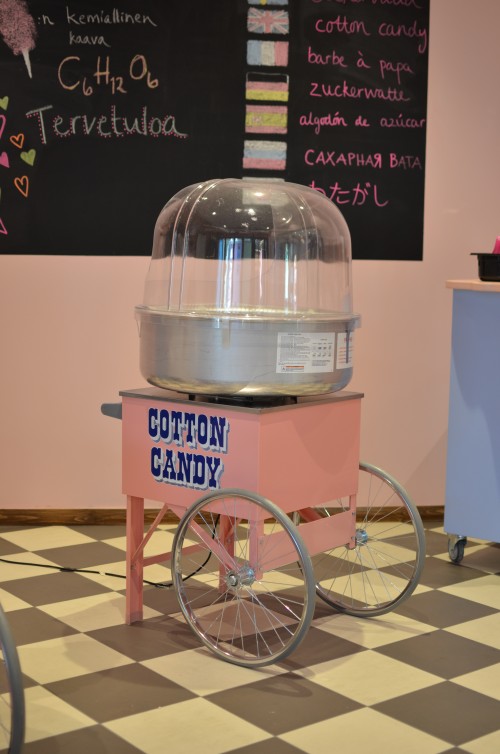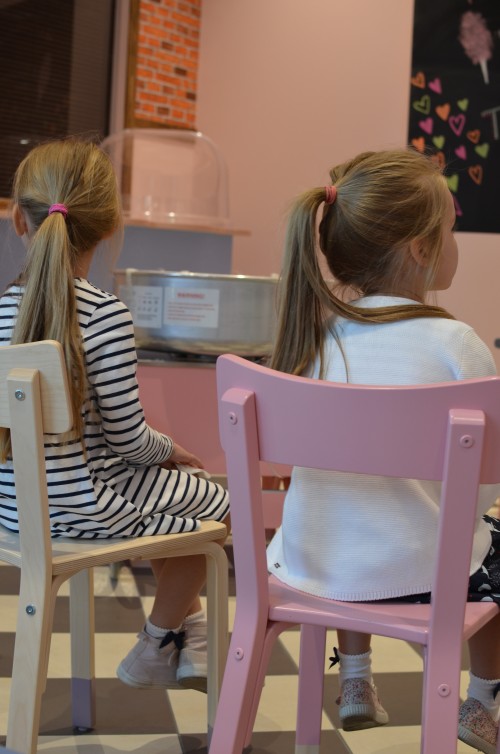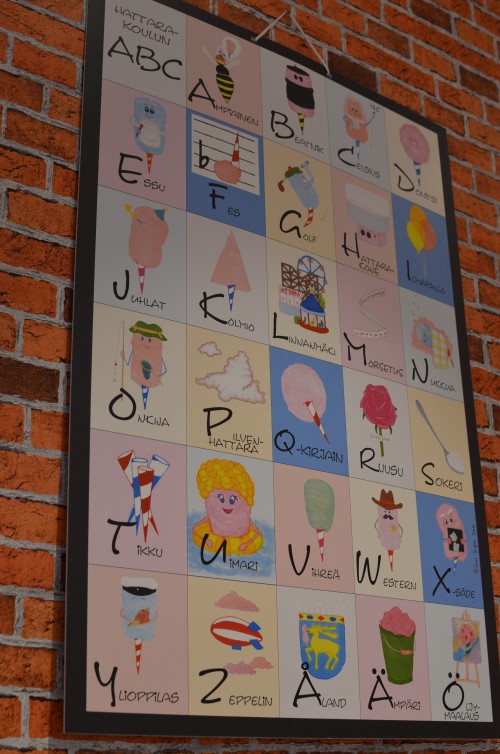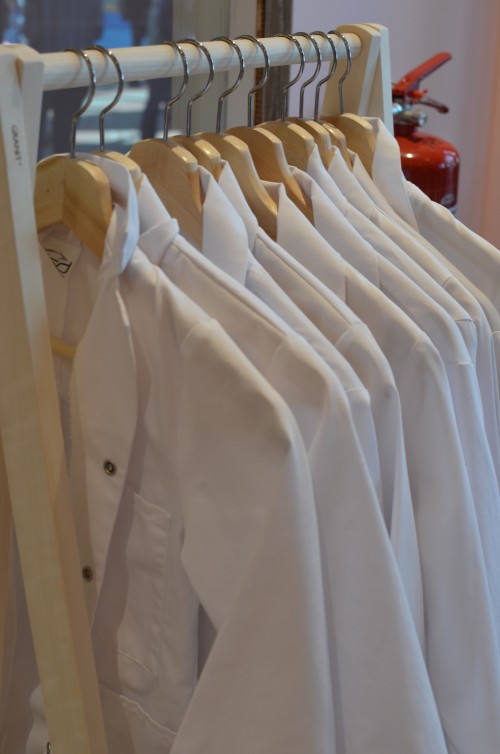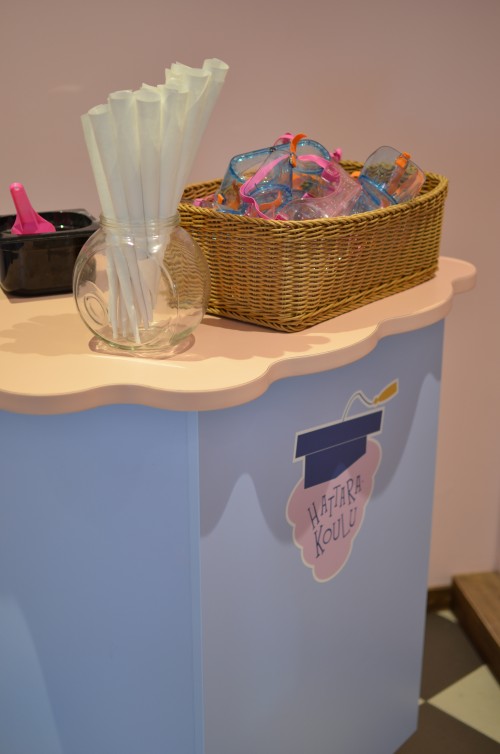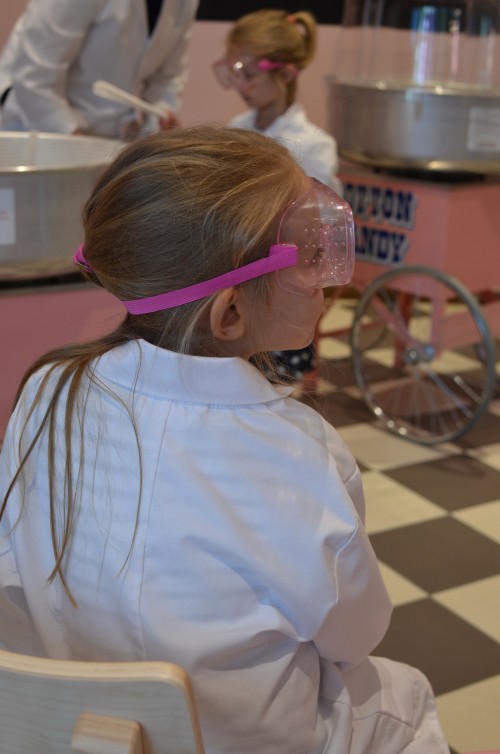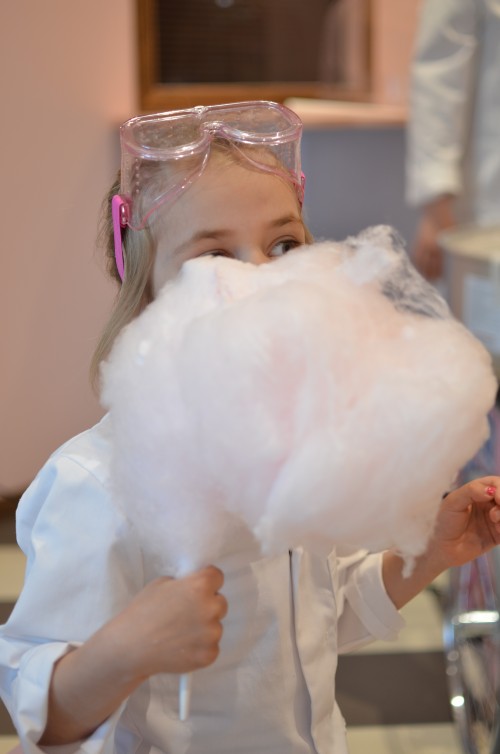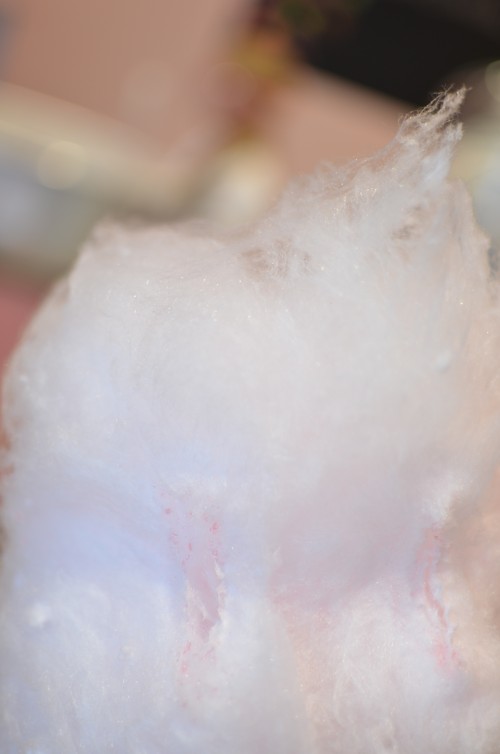 Hattarakoulu pyörii aina tasatunnein ja se sijaitsee parkkipaikan puoleisen sisäänkäynnin vieressä Shop Caramellin tiloissa. Se maksoi 7€ lapselta, eli suunnilleen saman verran kuin laitelippu. Suosittelen sitä lämpimästi!
Our local amusement park has opened a Cotton Candy school and you can imagine that my Cotton Candy and Bubble Gum were dreaming of it the minute they saw it. So we took them to a fun lesson and came out with two cotton candy maestros who were beaming with a sugar high and with excitement! Such a fantastic idea!
Hattaran kepeää päivää!
Lattemamma
p.s. Did you know there is less sugar in a cotton candy than there is in 5dl of Coke? About 35 g. I know it´s still a lot…