My kind of avo toast
by Sofia - in Cooking
Everyone is talking about avo toast a.k.a avocado on toast. I have loved avocados since I was a child and I eat them very regularly ( I hide them in smoothies for my kids too who claim they don´t like avocado). This "recipe" is a hint for a healthy breakfast or lunch. I toast some rye bread. (I like mine crunchy, dry and a bit cooled but you can obviously do as you like. ) Then I mash some avocado on top, one avo for two pieces of rye is a good amount. I add chopped strawberries and a hint of Maldon salt. Then comes the secret ingredient, a japanese chili oil called rayu. You can find it in Japanese specialty food sores. It´s a sesame oil infused with red chilli. It´s soft and spicy and has the toasted sesame flavour. I love it! The perfect combo!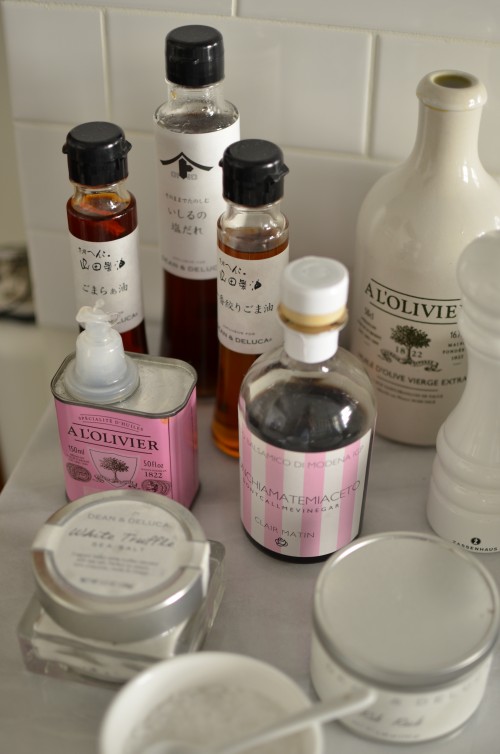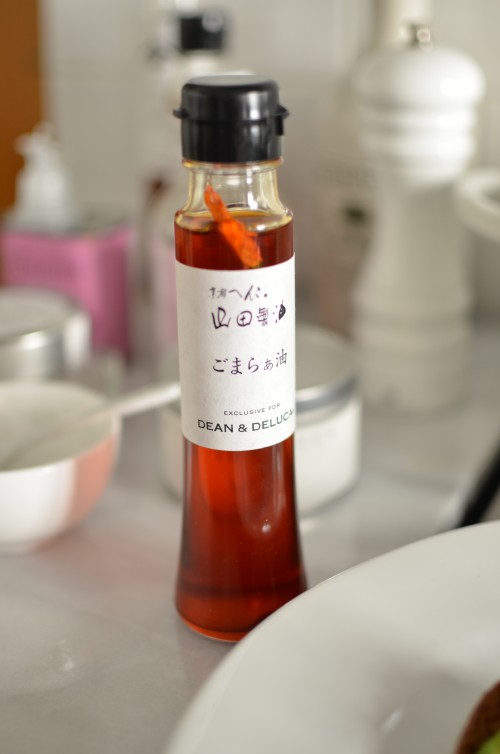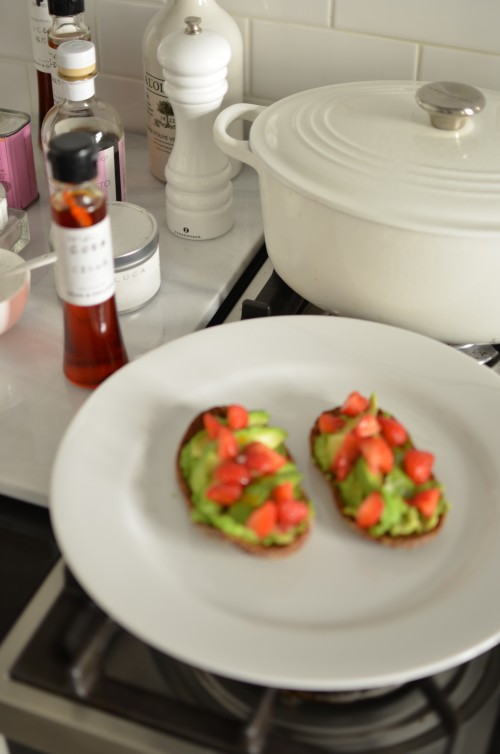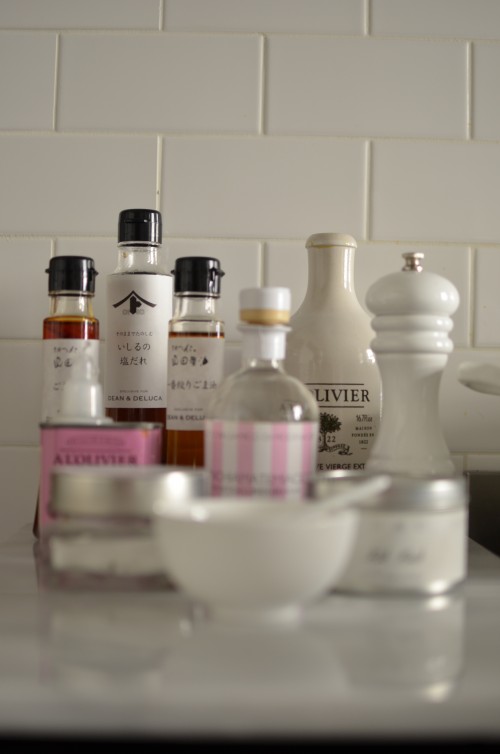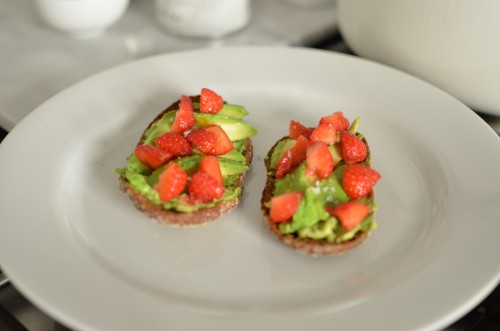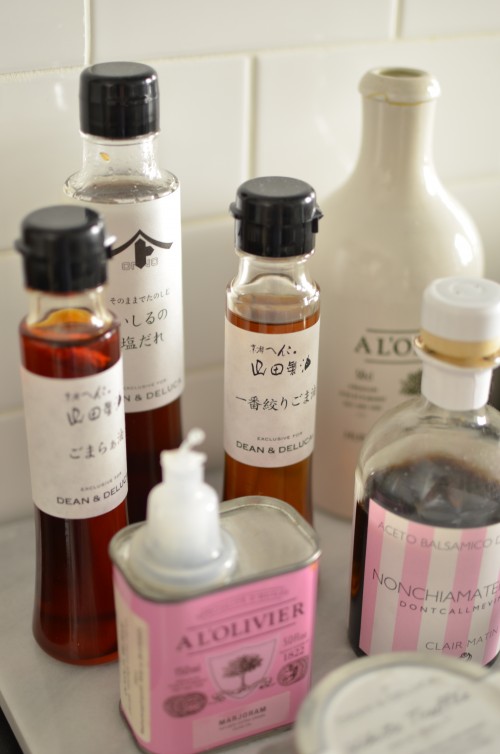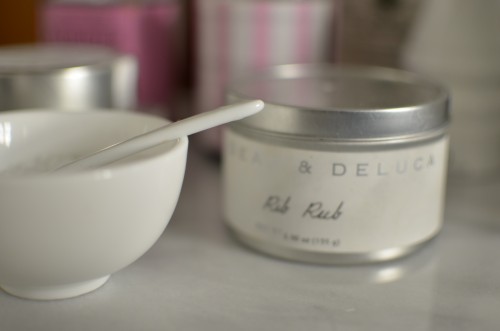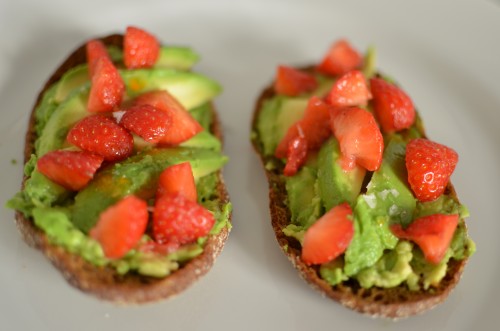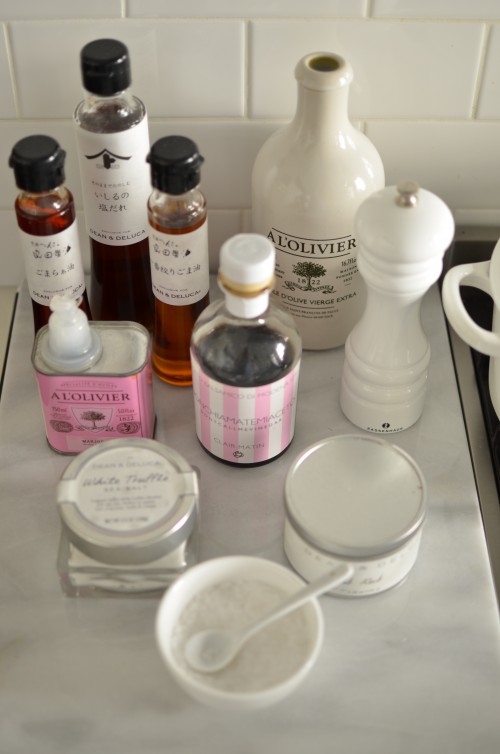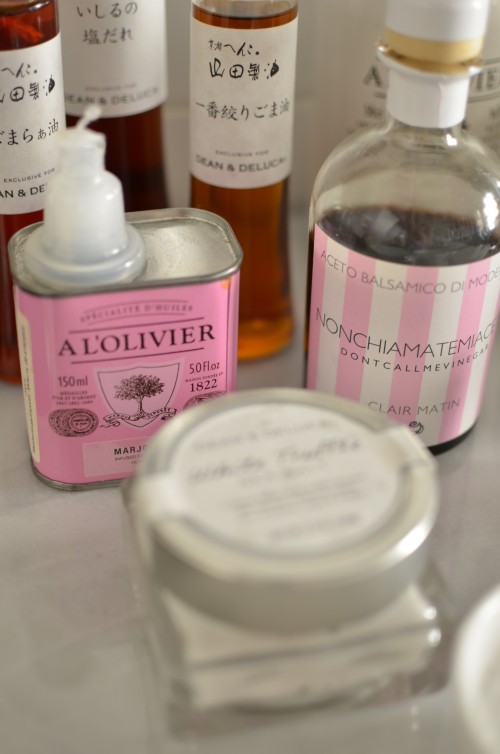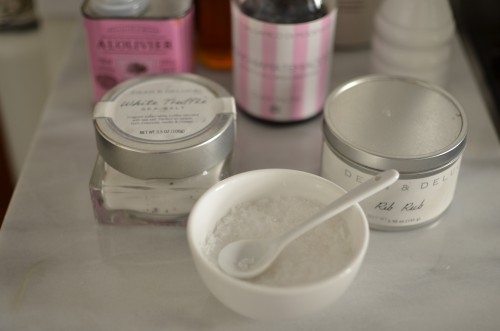 In the pictures you can also see my most used spices & condiments. I did take my better olive oil out of the photos as the bottle is not the prettiest. And my big glass jar of pink Himalaya salt is also on the other side of the stove. But as you can imagine Italian, classic American & Japanese cuisines are my favourites. The Dean & Deluca white truffle salt is to die for if you love truffles. I put it on my scrambled eggs and sometimes add it on basic pasta or home made fries too. The girls wrinkle their noses when I do as it has a very strong scent.
I wish you have a wonderful weekend!
Aivan ihanaa viikonloppua!
Lattemamma
p.s. The Rayu oil and avocado work really well in a salad too as my colleague once hinted. And yesterday I had an amazing salad for lunch in Maxill that had grilled salmon on top, an avocado sliced, salad & baby spinach leaves, some gari ( marinated ginger) and a wasabi dressing. So simple, so good!