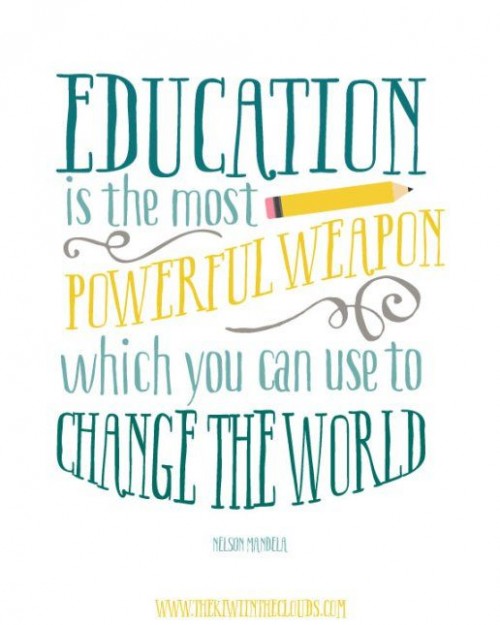 Here´s to a new beginning! Cotton Candy´s first day of school. Ever. So exciting! Let´s hope these kids we are raising will change this world for the (even) better. 
Do you still remember your first day of school? I remember mine very distinctly. I remember what I wore and I remember what my friend wore. Well, she wasn´t my friend yet then but we became friends later on and still are ( love you M!). Let´s just say that I wore a pleated skirt and mary janes and had a very long hair and she wore cut off jeans shorts, a colourful stripy t-shirt and a chain belt. And she had a very very short hair, shorter than most of the boys. But she was too pretty to be a boy ( although I wasn´t quite sure at first). She was the smartest kid in our class and she still is. And to this day ( although she has long hair now) you could absolutely see her wearing a colourful stripy t-shirt and me in a pleated skirt. I think she has never owned a pleated skirt. But it has never been the point of our friendship. I hope Cotton Candy also keeps her first grade friends for life. 
Lattemamma
p.s. The Nelson Mandela quote is a free classroom printable you can find here.