Strawberry & Lime Cheesecake
by Sofia - in Cooking
Tein saaressa heinäkuun lopulla anopin syntymäpäiville todella hyvää lime-mansikka juustokakkua. Kakku ei vaadi lainkaan uunia, eikä niin hirmuisesti jauhopeukaloakaan joten tätä uskaltaa vähän vähemmänkin kokenut leipuri kokeilla. Leivoin myös rusina-kaurakeksejä joista tuli tosi hyviä. Juustokakun reseptin löydät täältä ja sopivasti sitkeiden keksien resepti on täällä.
This no bake cheesecake I made on the island for my mother in law´s birthday at the end of July was really good and fairly easy to prepare ( easy enough for all the "non bakers" too!). You can find the recipe for it here. I also made really good ( even if I seem to be bragging here they both were…) oatmeal and raisin cookies. The soft and chewy kind. Find the recipe here.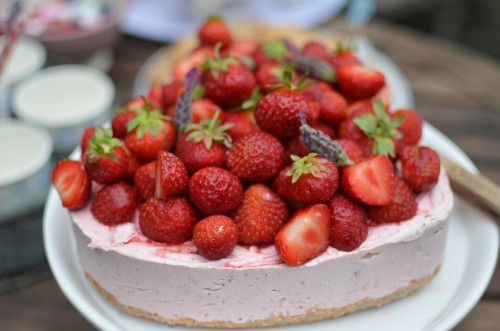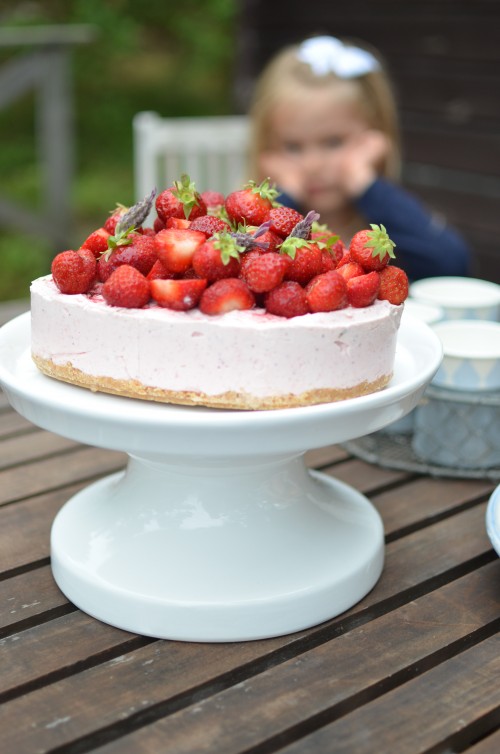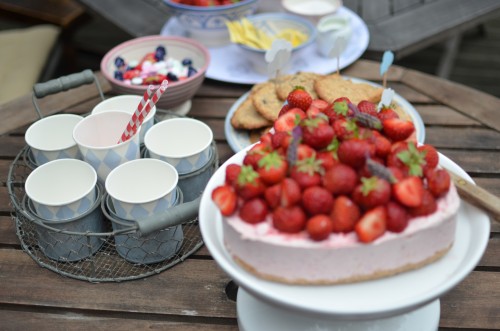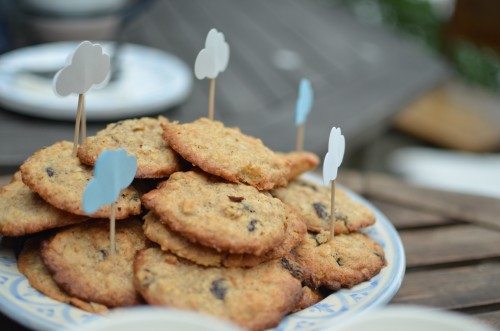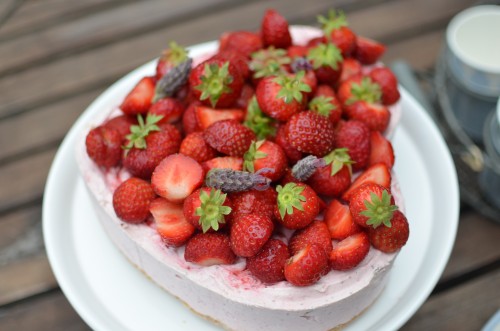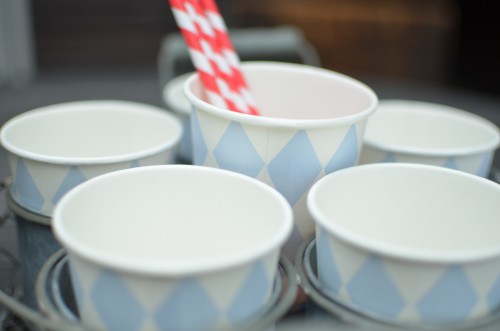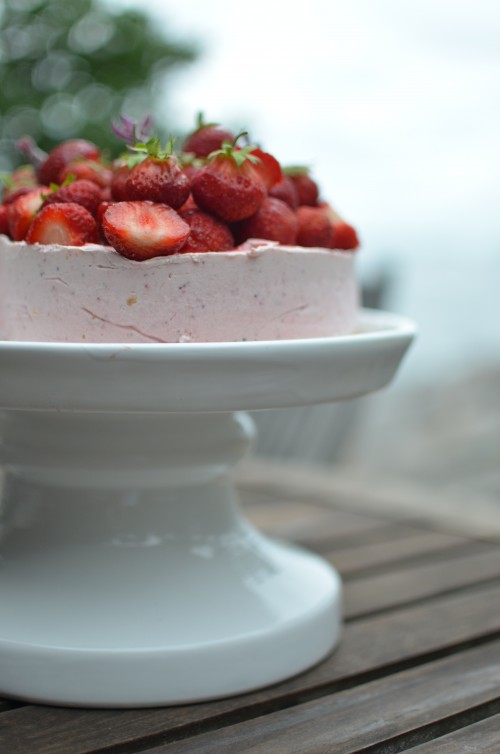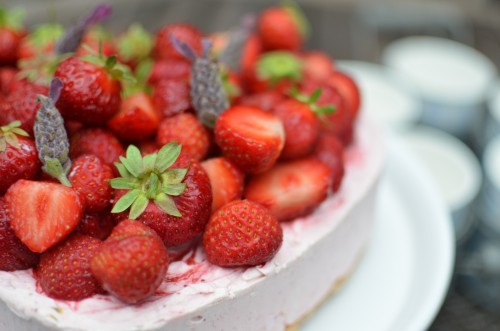 Toivottavasti tykkäät!
If you like cheesecake you should give this a try!
Lattemamma