Näin tämän ensimmäisessä kuvassa olevan mokkaisen viikonloppulaukun Aerinin Instassa jo viime keväänä ja ihastuin siihen heti. Laukku vaikuttaa vähän epäkäytännölliseltä, mutta jokin siinä viehättää minua. Nyt kun katsoin joko se olisi tullut myyntiin jäin myös ihailemaan ihanaa samettista iltalaukkua. Tuo yönsininen olisi aivan fantastinen, mutta myös vaaleanpunainen puhutteli kyllä minua ( yllättäen). Myös samettiset- sekä mokkaiset ballerinat olivat mielestäni aika herkullisen näköiset. En itse yhdistäisi niitä vastaaviin laukkuihin, mutta erillään ne olisivat kyllä ihanat!
Aerin has made a great bag collection for this fall I was swooning over. I saw the suede weekender on her Instagram a long time ago and fell for it right away. I´m not sure it´s the handiest of all bags but for some reason I really liked it. And now I´m also loving the suede clutches.  I´m really in love with the midnight blue but also the pink one would look great with beige, cream or blush outfits. Her pretty suede and velvet ballerina shoes look lovely too.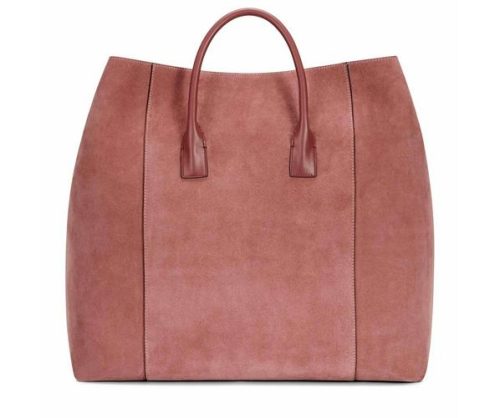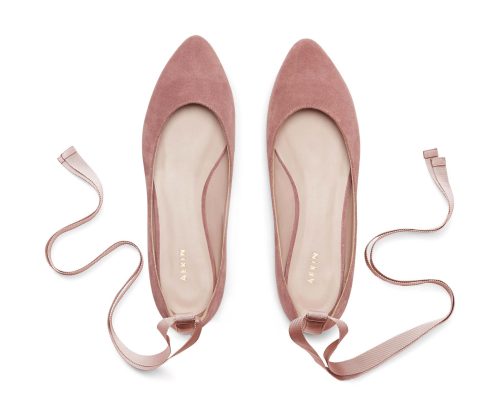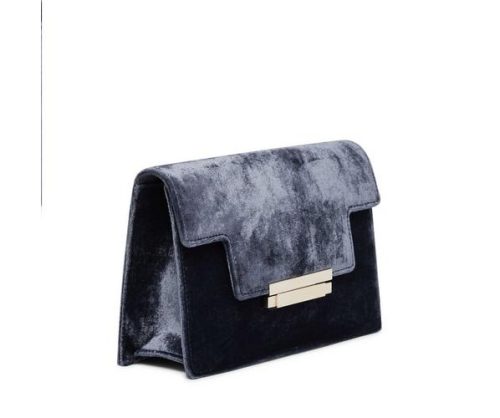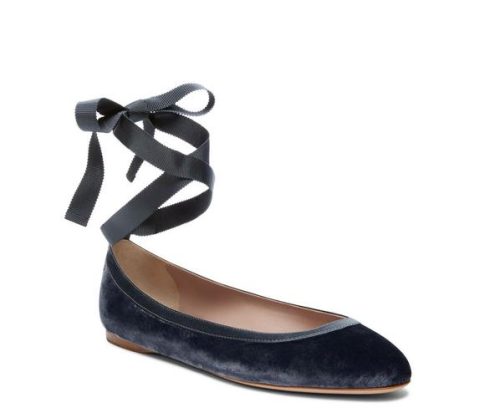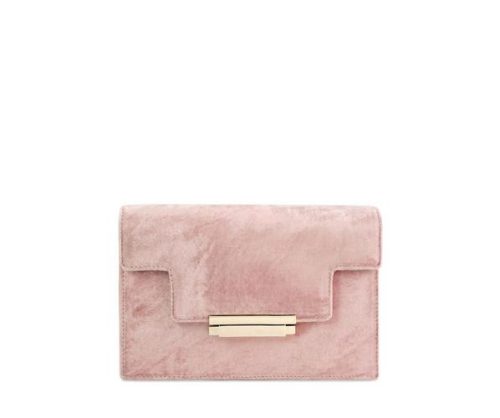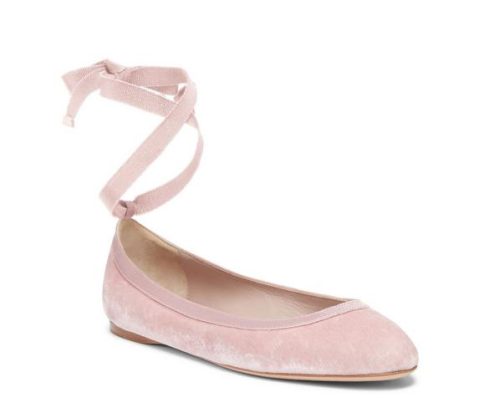 I would not not wear them in matching pairs but what do you think?
Tuliko uudelle laukulle tarvetta? Harmi kun noita ilatalukkuja tarvitsee nykyään niin harvakseltaan!
Lattemamma
All photos from Aerin.