One tough Cookie
by Sofia - in Random
Hold on there… I know you may be wondering where I went but I´ve just been busy at work and had some social engagements to boot ( like a gorgeous crayfish party on our friend´s summer house´s terrace in the beautiful warm August evening sun). You know how sometimes life takes you and suddenly a few days have just passed you by without a run or doing any laundry or having had time to take pictures for a decent blog post. But today is the day I come up for air. Have a long breakfast with a friend and pick the girls up from school and nursery early. Today seems like a good day to bake some cookies or to make some buns or just to cuddle and drink some hot cocoa.
But would these not be good?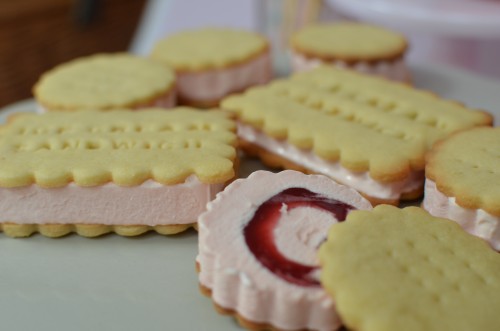 Or these?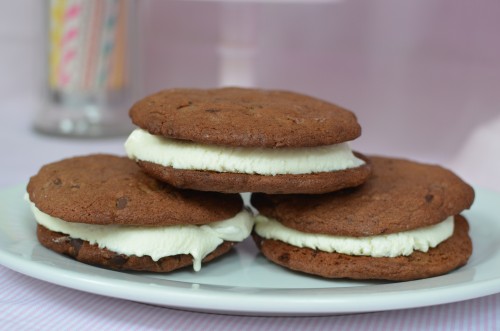 And this cake would be really good right now too…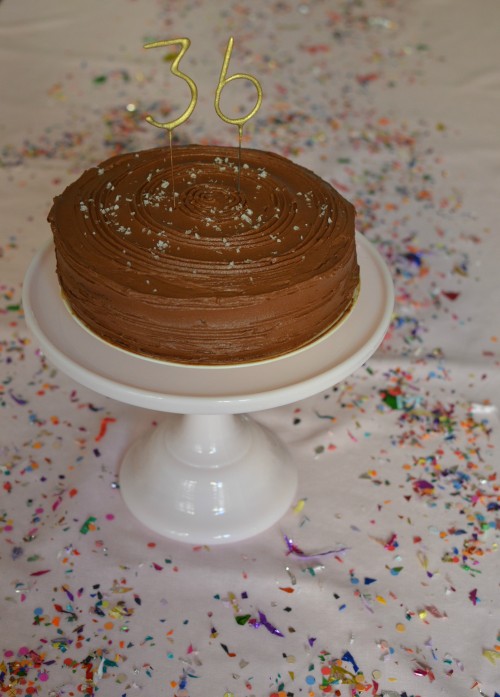 How about these cloud cookies?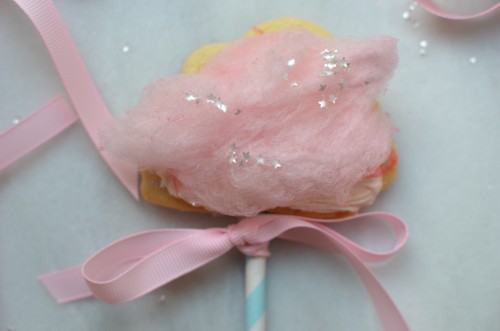 Or this one?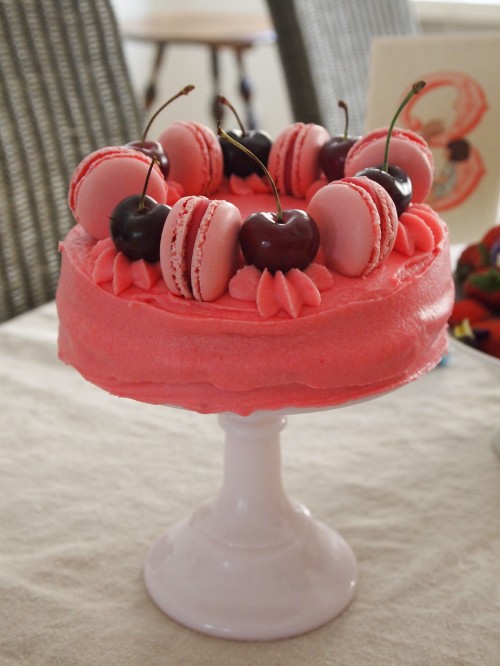 These umbrellas and rain drops and cute smiling clouds were also very sweet…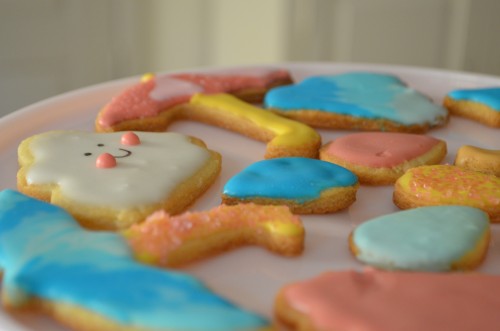 Have a sweet day!
Lattemamma