Tänään meidän suloinen pikku Purkkamme täyttää viisi vuotta! Olen aina syntymäpäivien tienoilla erityisen sentimentaalinen. Mutta toisaalta niin iloinen ja onnellinen!
Little baby Bubble Gum is 5! Hurray! ( … and a little sentimental sniff too)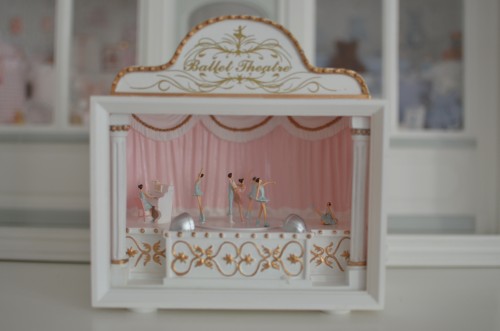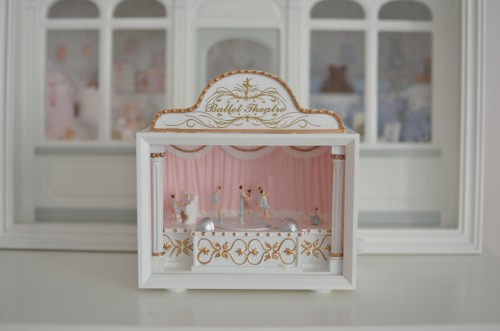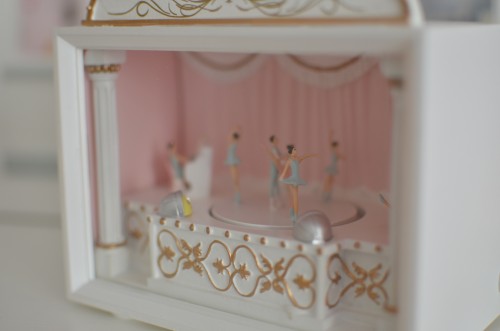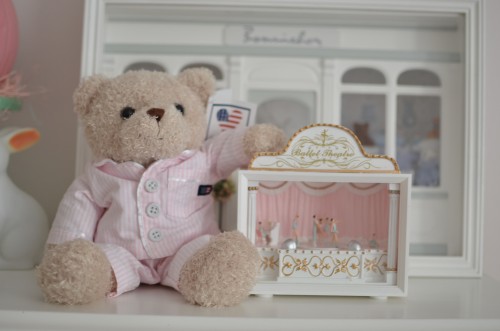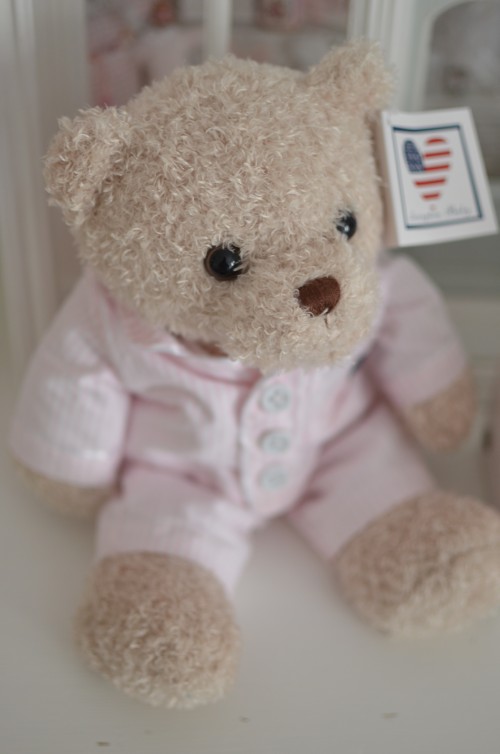 Toivon sinulle ihanaa viikonloppua! Täällä alkaa täytekakun leipominen isovanhemmille. Koulun jälkeen juodaan kakkukahvit!
I wish you all have a fantastic weekend! We will eat cake tonight and then some more cake as we also have our little friend´s 2nd birthday party on Saturday!
Lattemamma
p.s. Purkan lahjoina siskolta tämä suloinen nalle jonka Purkka näki Sisustusnallen ikkunassa ja totesin, että Nannan sisko ( ja veli, siellä oli myös sinivalkoraitaisessa pyjamassa yksi). Ja niinhän se onkin, ihan samanlainen kuin hänen lempinallensa, mutta erivärisessä pjamssissa. Hattara halusi ehdottomasti antaa sen siskolleen lahjaksi. Meidän lahjamme on tämä ihana soittorasia jonka löysin uudesta lasten lelukaupasta nimeltä Anni ja Aleksi. Yritän laittaa siitä videon Facebookin puolelle vielä tänään… Se on ihan mieletön! Lahjaan kuului myös liput joulukuiseen Pähkinänsärkijä ja hiirikuningas-balettiin.