J. Crew ja New Balance ovat suunnitelleet yhteistyössä unelmieni urheiluvaatemalliston. Rakastan sporttivaatteissa nimenomaan tummansinistä, valkoista ja harmaata. Lisätään ripaus keltaista, punaista ja vaaleanharmaan kanssa vaaleanpunaista ja hieman hentoa korallia. Sitten vielä pilkkuja ja raitoja, sekä kivoja selkäleikkauksia niin avot, sehän onkin siinä. Hintalaput näissä ovat mielestäni ehkä vähän turhan suuret, ainakin osassa ( juoksutrikoot yli 100 €), mutta en kyllä pahastuisi lainkaan jos joulupukki päättäsi laittaa näitä minulle pakettiin…
New Balance has created an active wear line in collaboration with J. Crew and I have to say it looks like finally someone created just the kind of sportswear I love! I would love to have every other piece in the collection. Lot´s of navy with white, grey, red and yellow. Yes please! And how about light grey and light pink and some coral too. Just perfect. Add polka dots and stripes and I´m sold! I tried to narrow down the photos for you but you can find the whole collection here.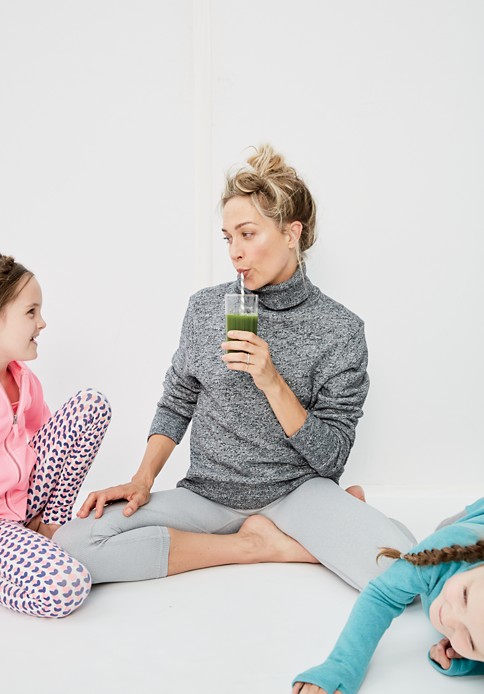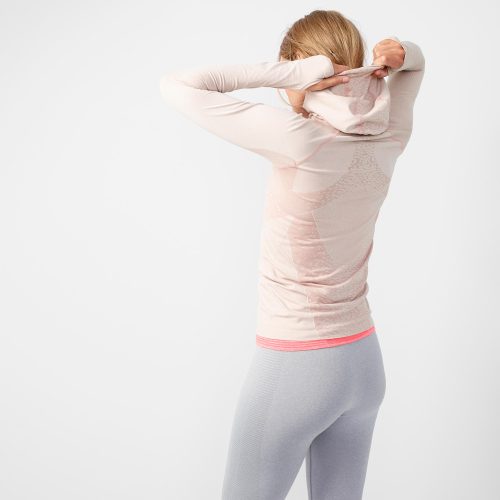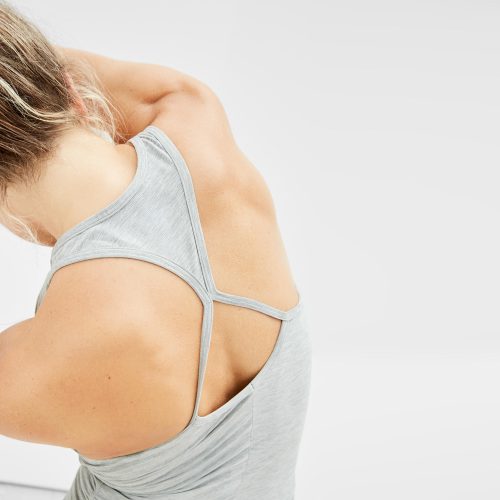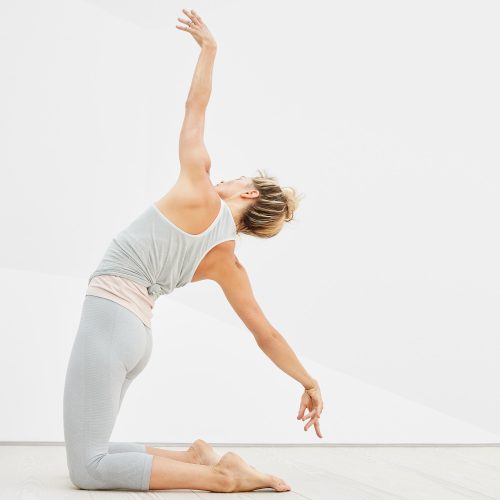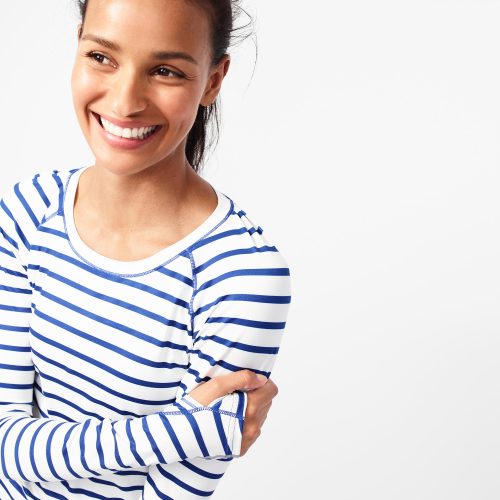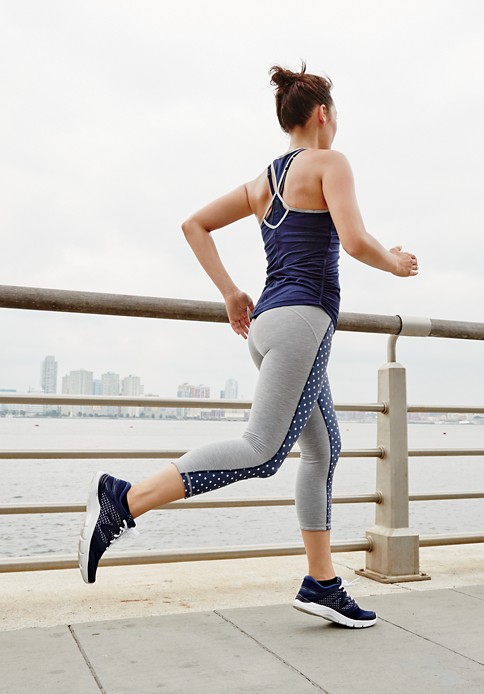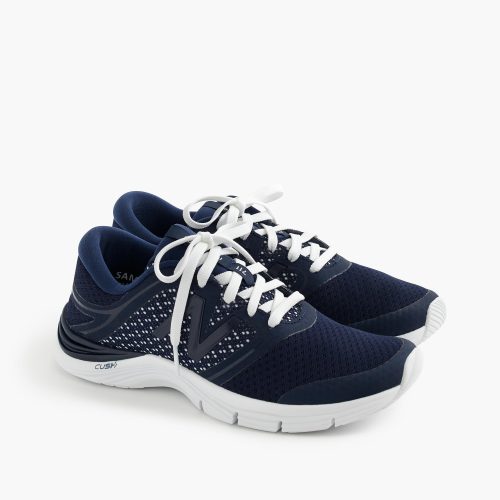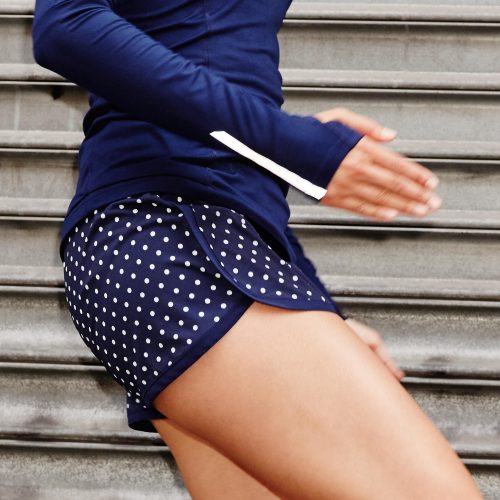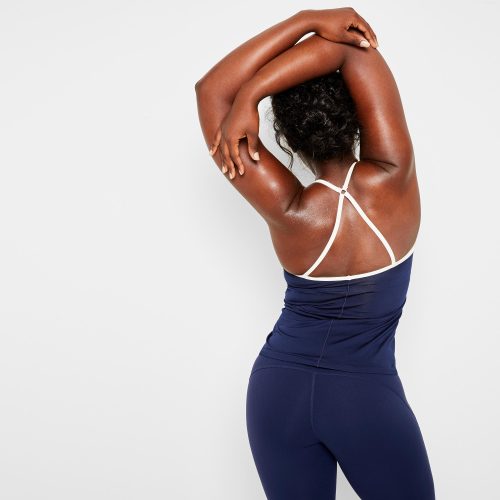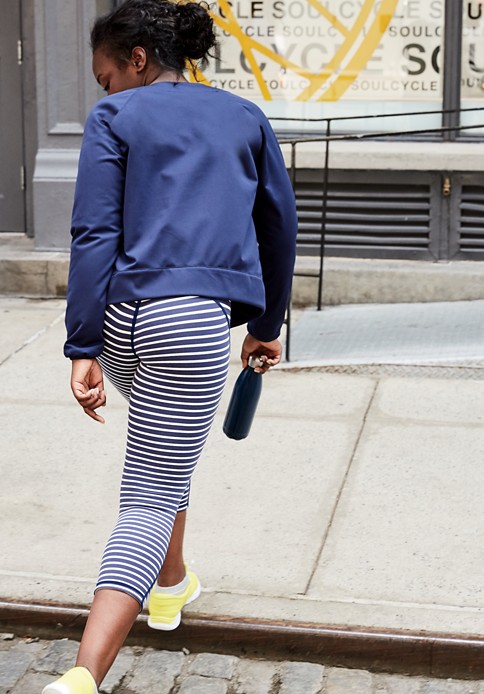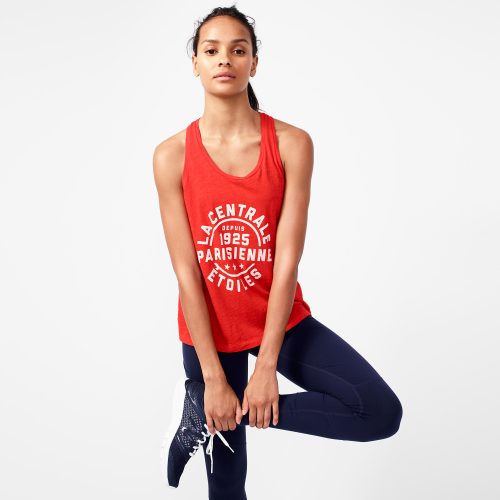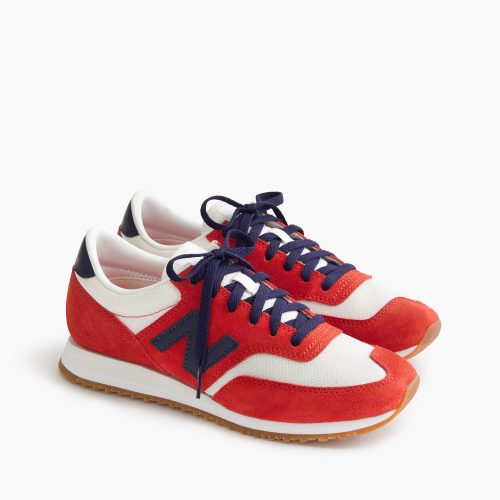 What do you think? I have four words in my mind. Please, please, please Santa!
Lattemamma