The Christmas week that is! So exciting!!! I´m already starching & ironing the table linen, writing shopping lists, penciling my yearly Christmas poem and polishing the silver. Teachers gifts are wrapped and ready to go ( I got to rehearse with my calligraphy pen a little on the cards). Party dresses are in neat rows. I have to fly out for one last work trip but after that it´s all about Christmas. On top of school parties we have one more gingerbread baking session planned at our friends house and we still need to get all the greenery in and trim the tree! I was dreaming of having a green wreath on every window of the house too but as they are quite pricy in the city centre I´ll try and see if I could find them somewhere for a bit better price ( we have quite a few windows in this house). I still have not found my fairy lights so that needs to be shopped for and the tree is hopefully coming in on the 23rd ( my family tradition of decorating the night before Christmas eve). Some cleaning and grocery shopping still gets done but the important parts are pre-ordered. So when the tree is trimmed and the lights are lit I will sit down with a glass of glög and stare in to the fire and sigh deeply ( and then start decorating the doll house!). But trust me, this is the kind of hassle I love. It does not stress me out. Let´s see if we will bake the Christmas buns this year or perhaps skip a step and buy them ready made at Ekberg. I´m not going to stress it. Some wise person once said that Christmas will come even if your cleaning closet is not organised yet.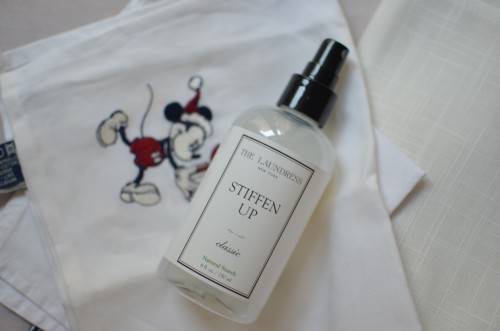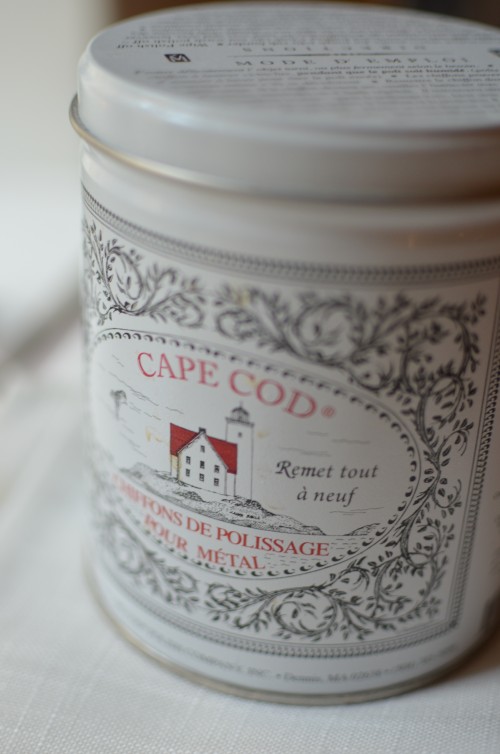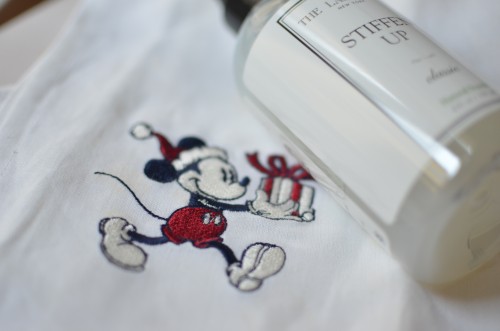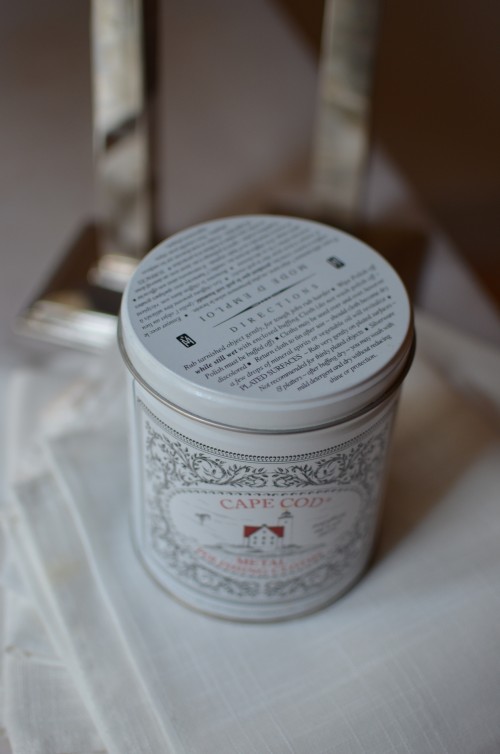 I hope you have a stress free week and enjoy the prep before the big day!
Lattemamma
p.s. Photos from this morning. I´m ironing and still in my pj´s. I had to wait for the sun to rise to get some photos for you. It´s so dark now most of the day in Finland but soon the daylight time gets longer again. In Helsinki we have daylight for about 6 hours now and this week we usually see the shortest days ( 21st and 22nd) but then it´s all uphill from here ( maybe by a minute a day but still!). Up north in Lapland the day is much shorter as the sun does not rise at all for 50 days!