Marie-Chantalin kevään- ja kesän mallisto on ihanan pastellinen, sävyt on kuin lainattu jäätelökiskan menusta. Haaleaa pistaasia, mansikkakermajäätelöä, vaniljaa, mustikkamaitoa ja vadelmasorbettia. Ajattomaan mallistoon tuo lookbookissa " potkua" hiuksiin kiedotut silkkihuivit ja hienot aurinkolasit. Minä pidin näistä todella paljon! Olisi tehnyt mieli jakaa Lookbookin jokainen kuva, ne olivat niin herkullisia, mutta tässä " muutama" suosikki.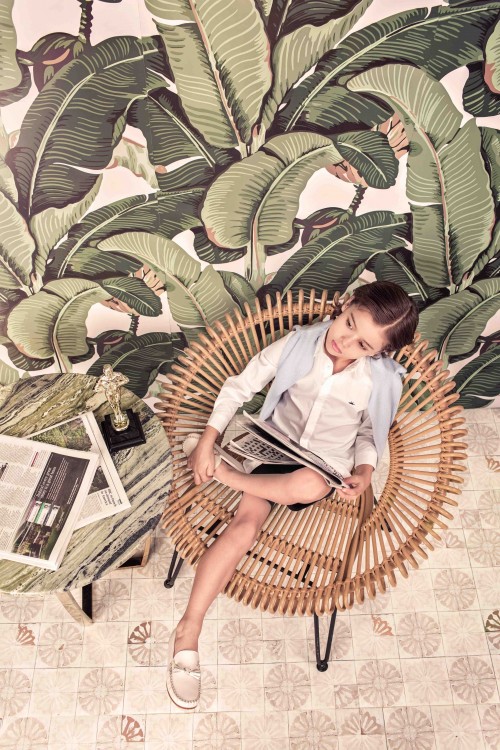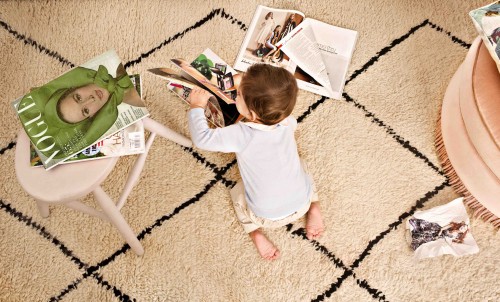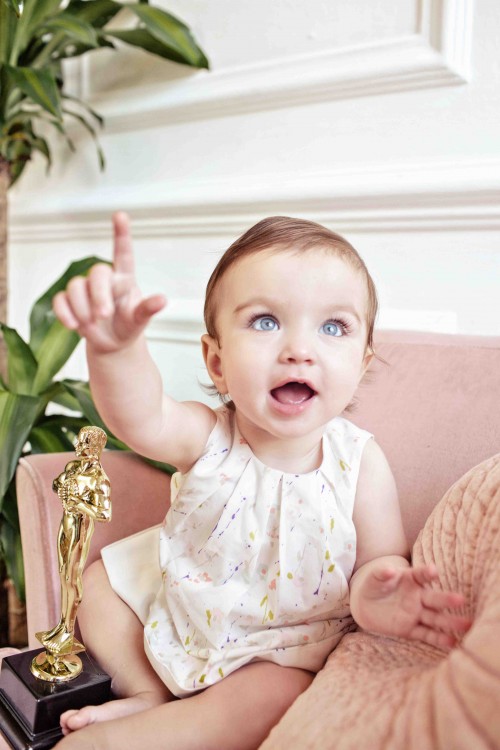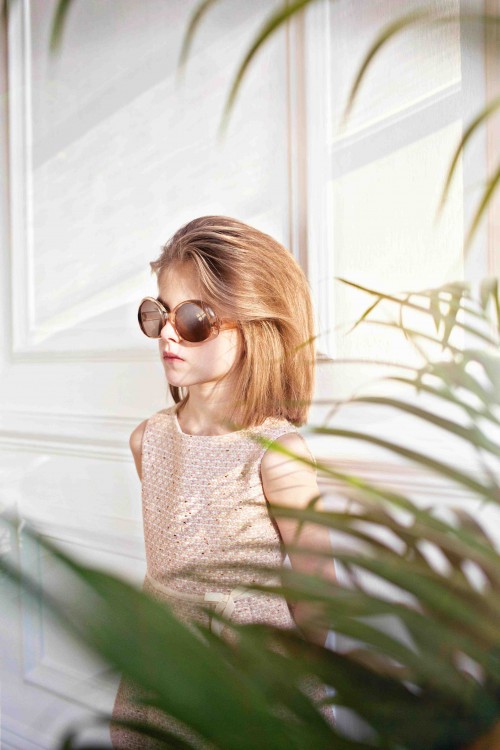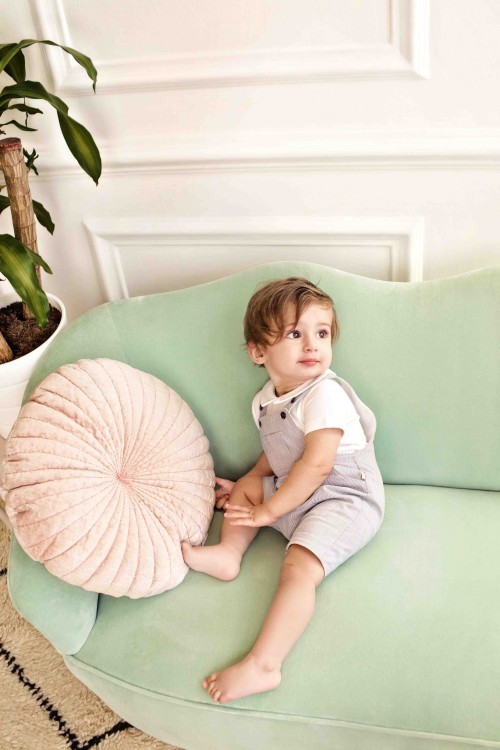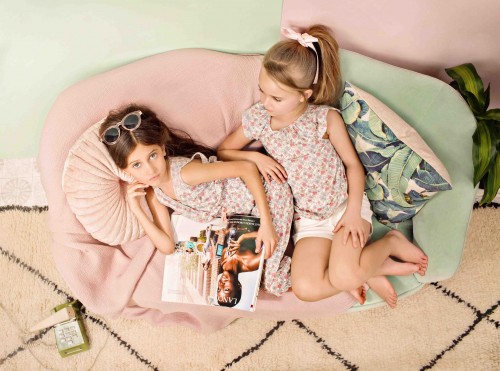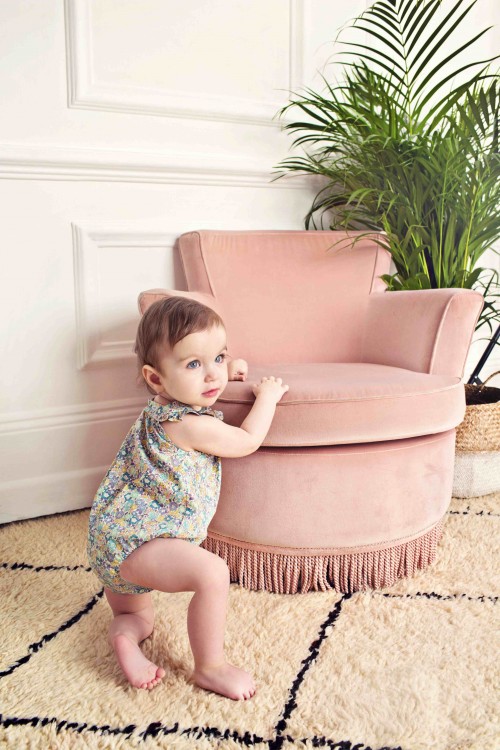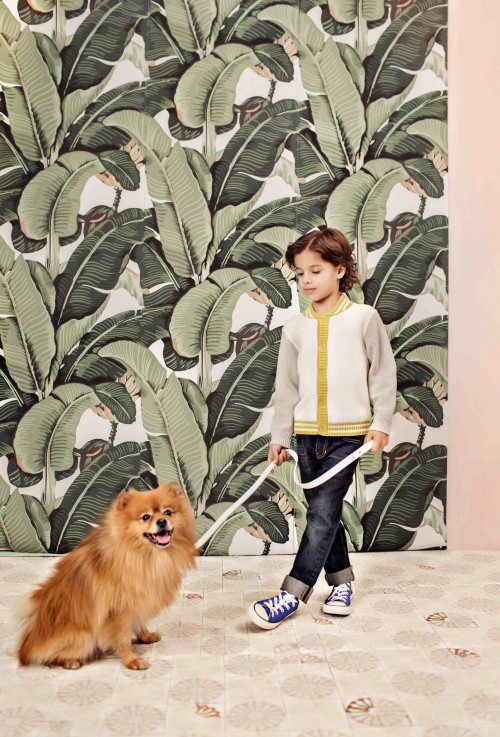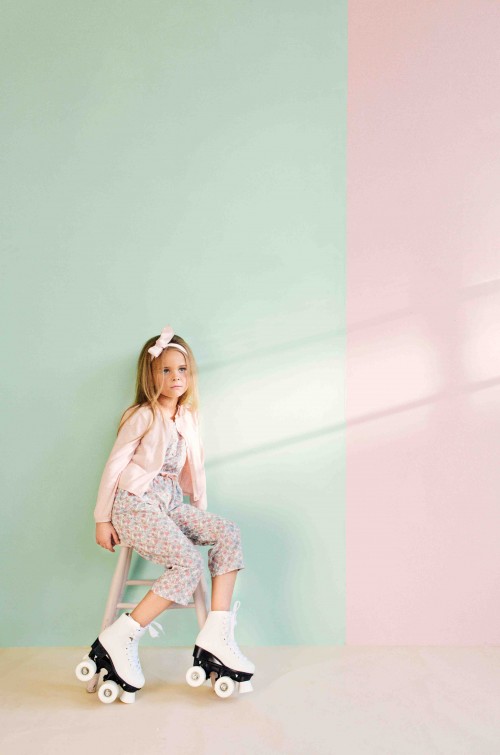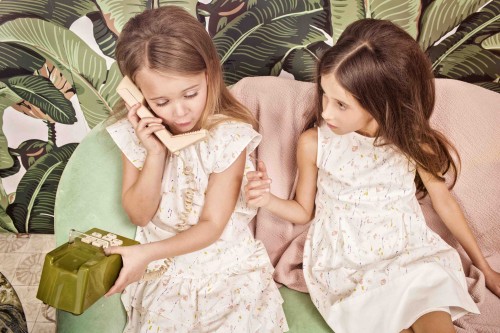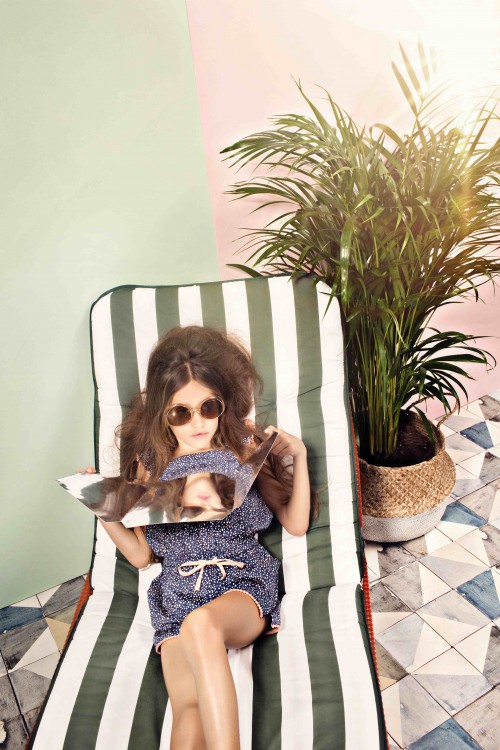 Loving the new Marie-Chantal Spring & Summer collection coming out soon ♥. The colours are obviously very "me" with all the lovely but understated pastels and the styles are timeless as always. The lookbook makes me want to wrap a silk scarf around my girls hairs for a little added cool. What do you think? I really had a hard time not sharing all the wonderful images today. I´m liking the styling, the colours and the clothes so so much! Just perfect!
Lattemamma
p.s. Thank you Marie-Chantal children for sharing these photos with me. The collection is coming out on the website any day now so consider this a preview ( with permission)!