Have an absolutely fantastic weekend!
by Sofia - in Random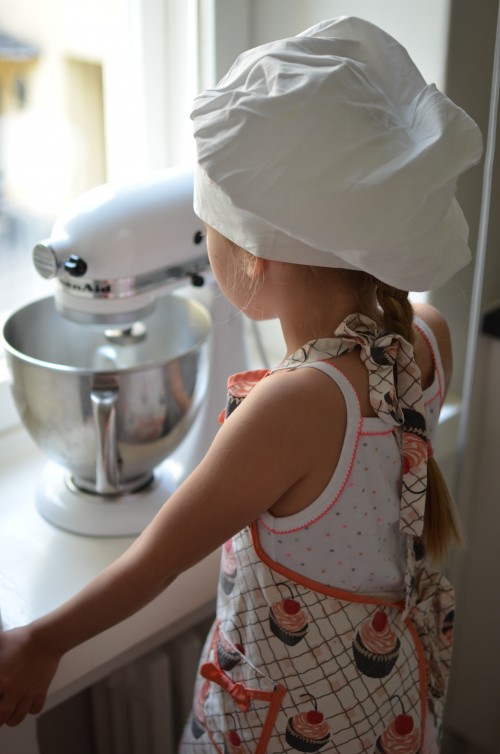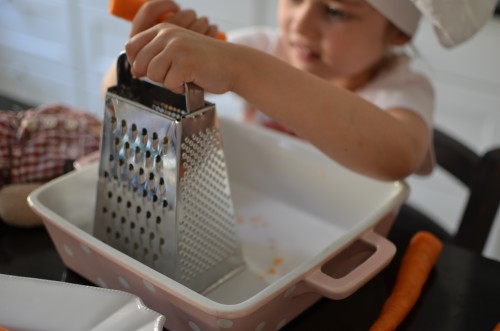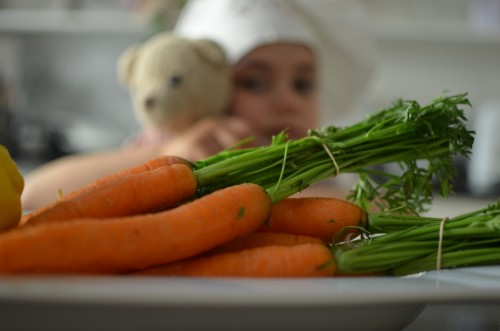 Hope your week was great! We had a half term break from school but unfortunately it did not mean we had the time off from work this year. But we did get our schedules worked out so that we squeezed in an amazing Alice in Wonderland tea party at our friend´s house ( AMAZING!!!). I also had a blissful Monday morning alone with my 7 year old. She got to choose the plan for it so we had breakfast at Starbucks ( her first time) and then some shopping. She chose ripped jeans for herself from Zara I was a little hesitant about but the colour was pretty and we talked about how to wear them to work the cool edge and not make them look trashy ( stripy shirts, or white t-shirts and white Converses, or a grey cashmere hoodie etc.). I just try to realise my baby is way cooler than I am. I have made her an older girls Pinterest board if you´d like to have a look. And by older I mean somewhere before pre-teens. There was also a cousin playdate at our house ( my husband graciously supervised while working remotely) that included things like washable nail polish and what not. Now I look forward to a long weekend starting tomorrow that stretches out to next Wednesday! It includes a date night and lots of family quality time. Fresh air, board games, painting with watercolours and maybe we will make a pizza from scratch. What are your favourite toppings?
Enjoy your weekend!
Hyvää viikonloppua ja hyvää laskiaista! Pitäsiköhän ihan leipoa läjä laskiaispullia pinkillä kermavaahdolla kuten joku oli Instgrammissa tehnyt, näytti söpöltä!? Ainakin jotain ulkoilua, yhdessä kokkailua ja lautapelejä voisi tähän viikonloppuun mahduttaa!
Lattemamma