I was extremely lucky to cross one thing of my bucket list over the weekend when I flew to Japan with my camera to see the cherry trees blossoming. It was breathtakingly beautiful. It was a rainy and grey day but it just made the trees feel magical. Granted, the pale pink blossoms may have looked wonderful against a clear blue sky but somehow the misty rain and the lanterns that lit up when it got darker created a mystical feeling. It felt like the whole castle garden was basking in a pink glow. I am so lucky and fortunate and grateful for this opportunity. Here are some of the over hundred photos I took…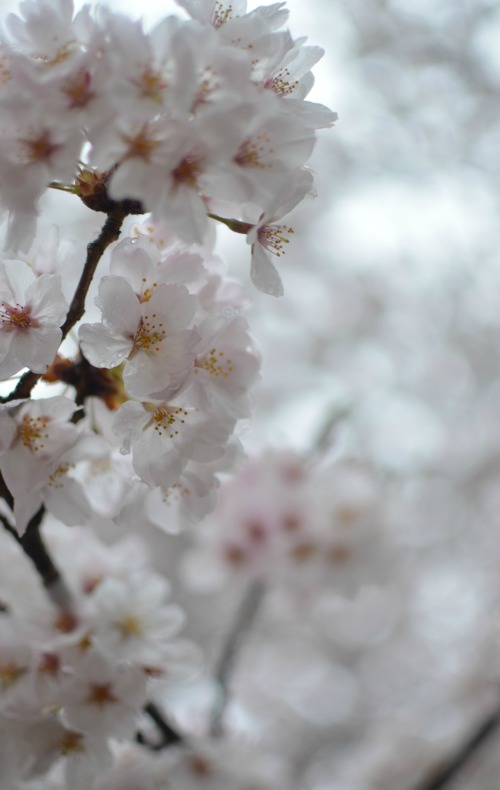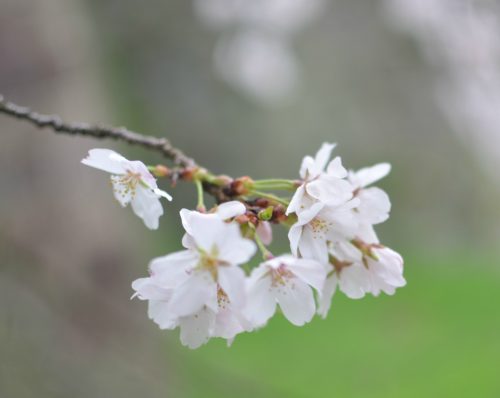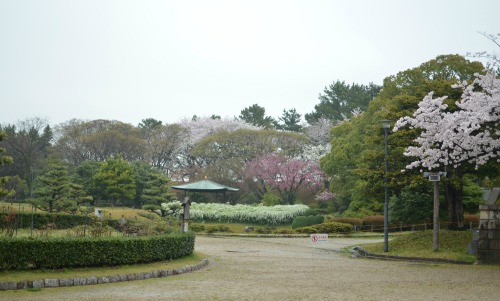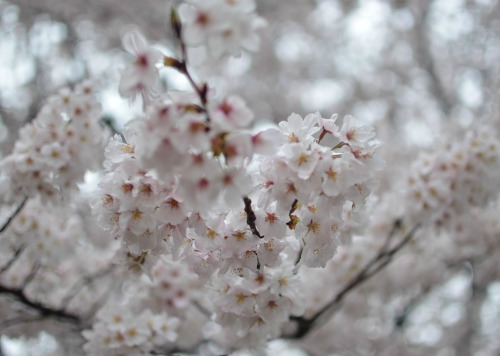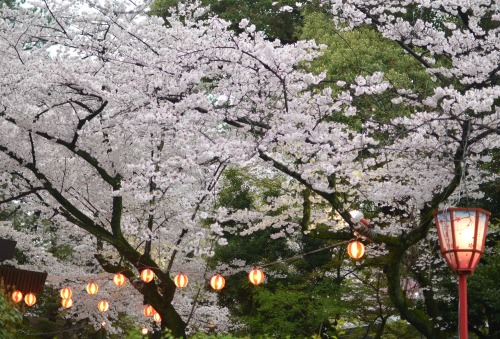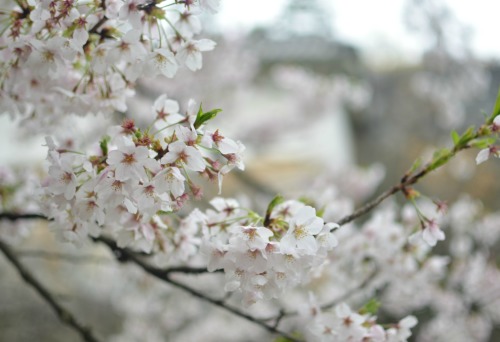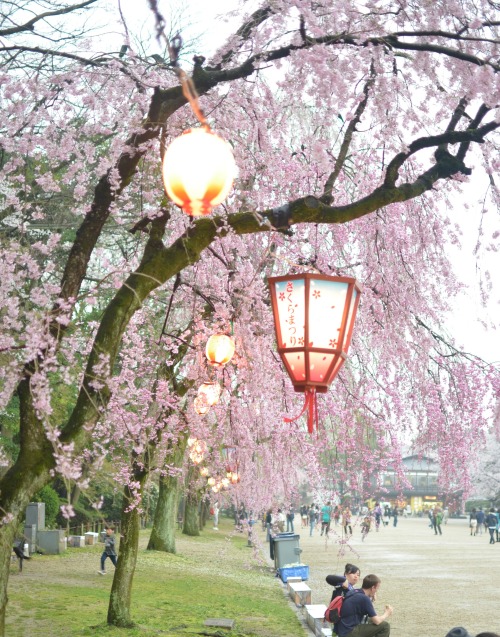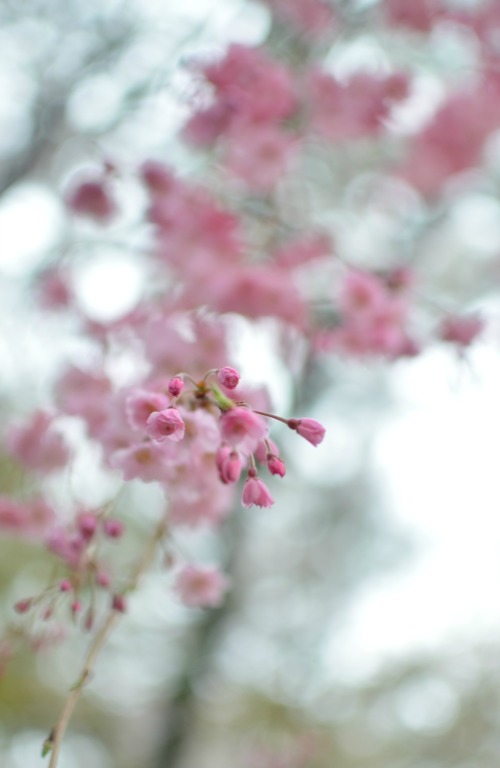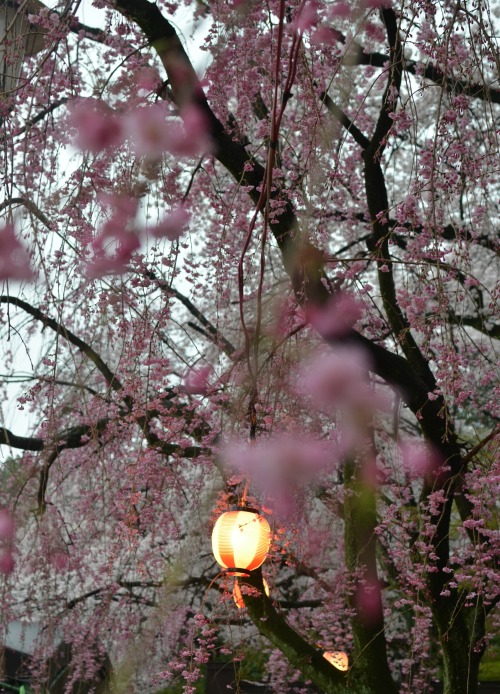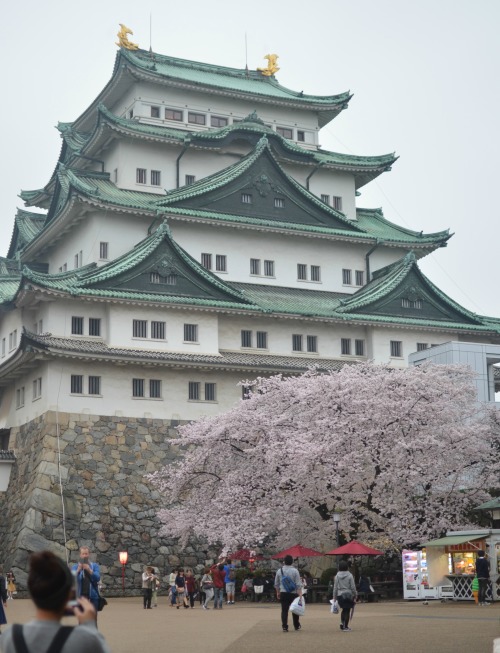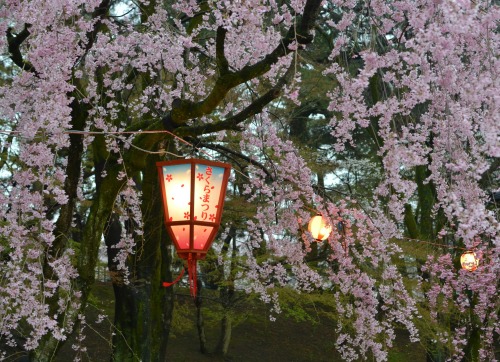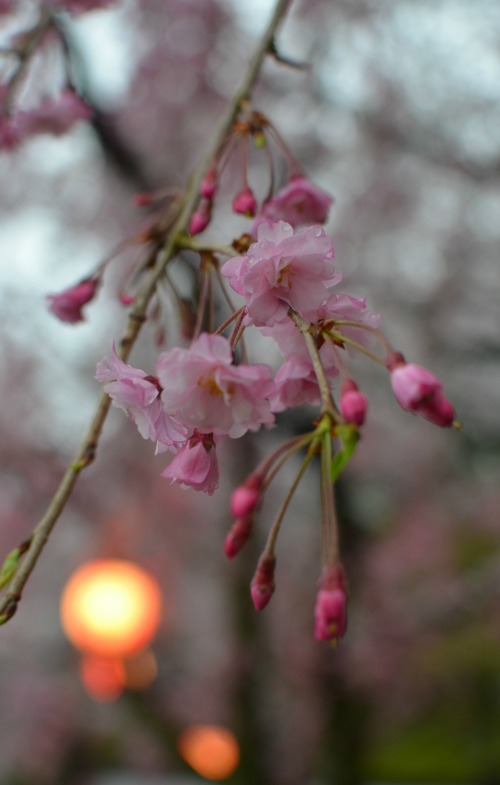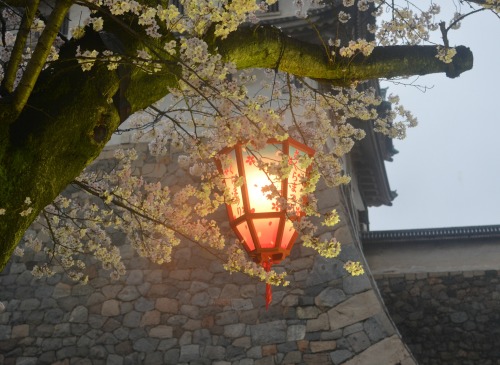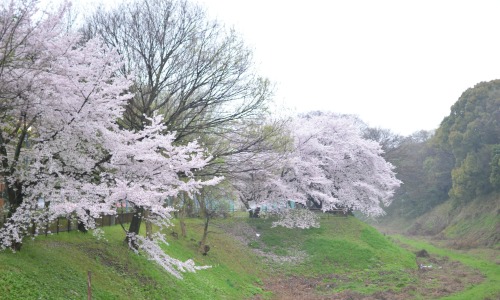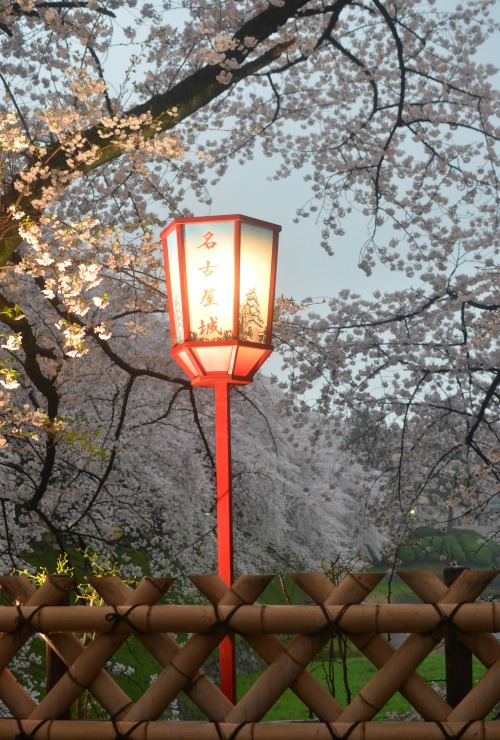 I hope we all remember that even with all the wrong and the ugly in this world it´s still filled with immense beauty and magic.
Have a wonderful week and keep chasing those dreams! You never know when it´s time for them to come true. 
Lattemamma