… I would buy these on sale…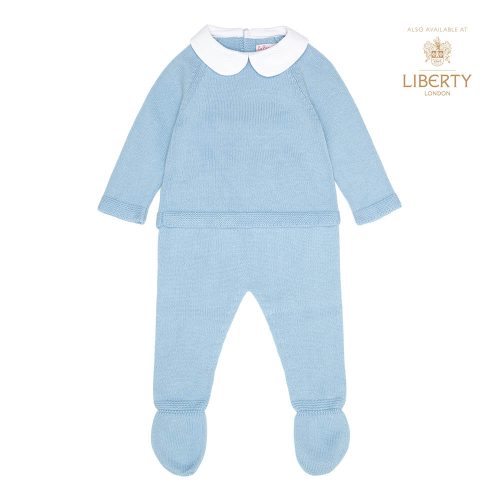 A classic knit set. I always loved my girls in similar. So comfortable, classic and timeless for any occasion.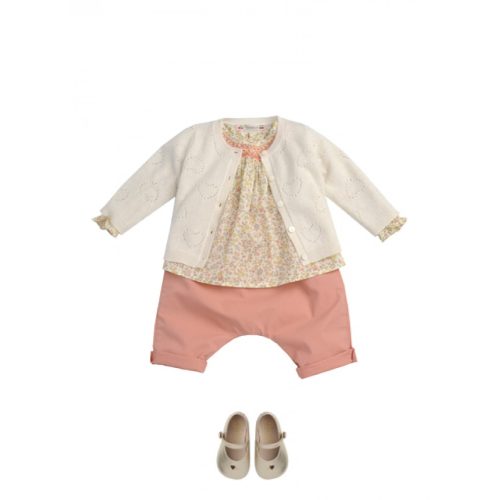 A super cute outfit that I would use for nicer everyday occasions like latte dates in the city or seeing relatives. Something I would probably not buy for full prize.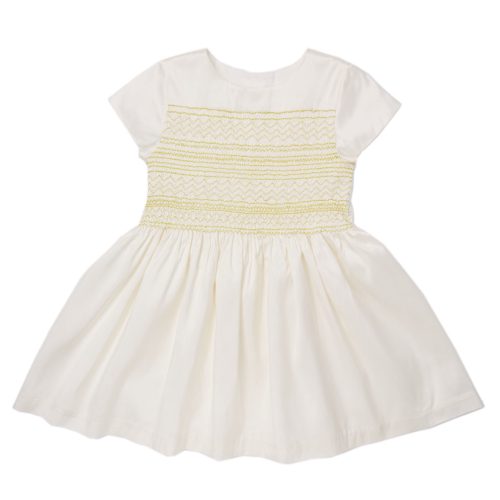 A classic dress in a fine fabric like silk for those very special occasions like a Christening, baby´s first Christmas or a first birthday ( my goddaughter will be wearing this on hers!). Or a little gentleman´s outfit for a boy.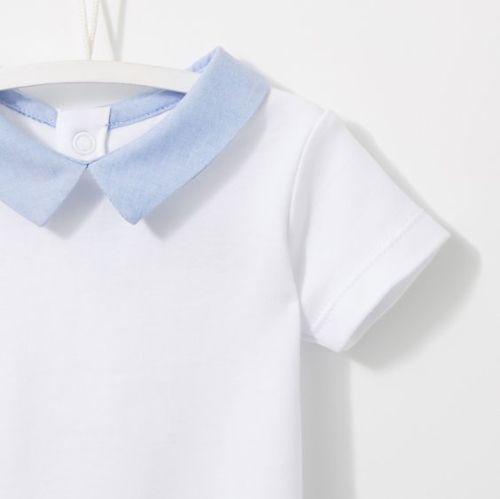 A bunch of good quality bodysuits.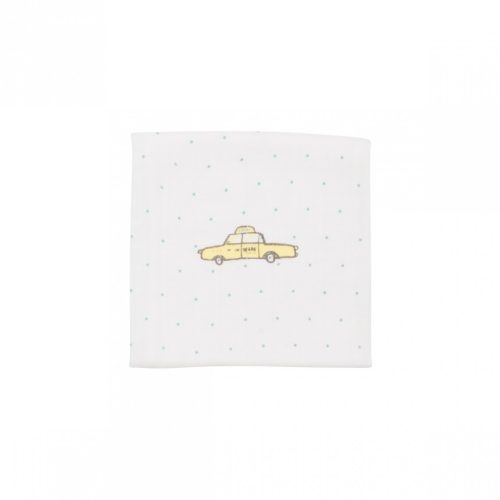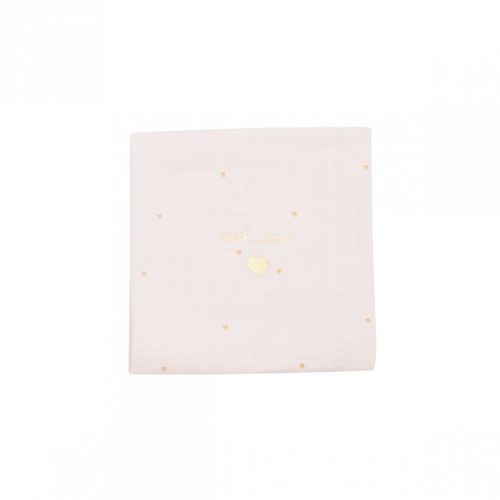 A cute muslin square to use when outside the house. It just looks cuter in the diaper bag. ( the taxi one)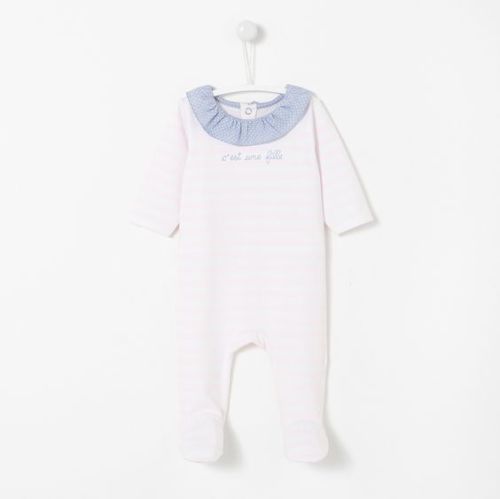 Lovely jumpsuits as babies basically live in them and you can find the nicer stuff on sale for the same price as the basic ones normally.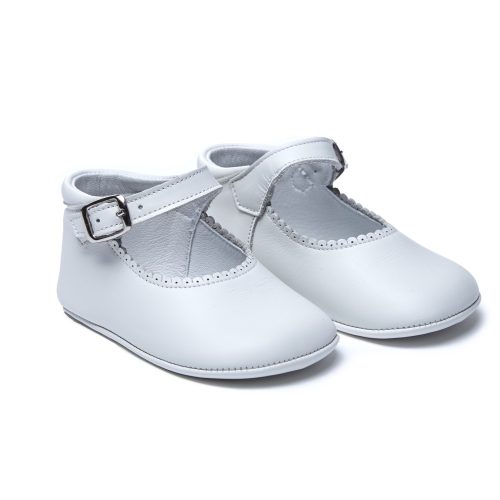 A pair of pram shoes because there is nothing cuter.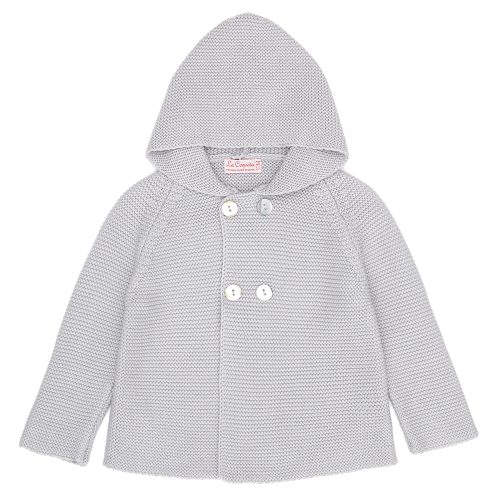 A multi purpose cardigan because a cardie is easier to dress on a baby than a jumper and because you always want that extra layer with you.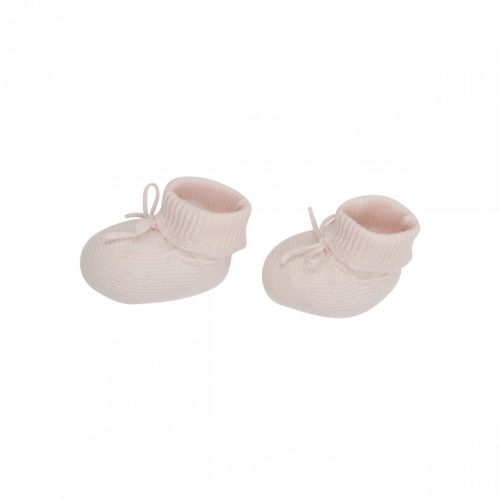 A pair of cashmere booties because they are a lot more useful that the shoes and as the babies don´t walk yet they make a lot more sense buying now than later.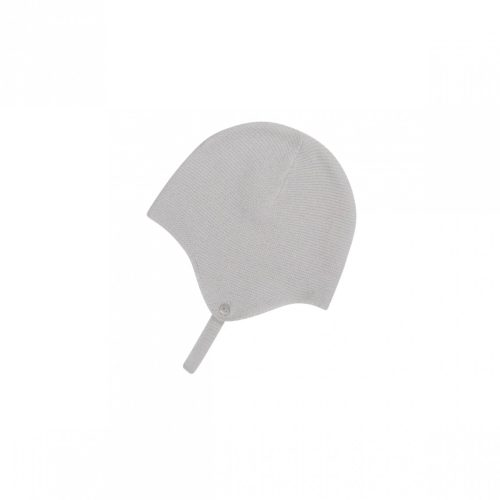 And a cashmere hat too.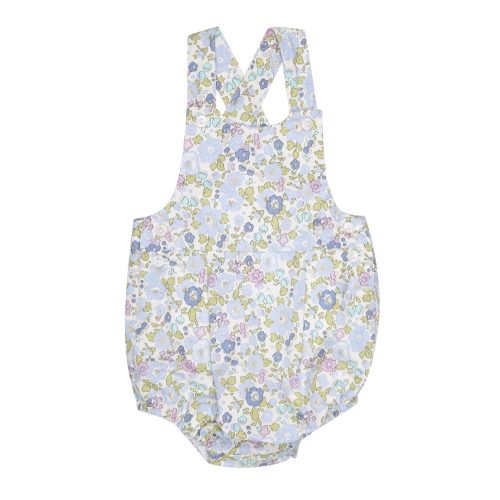 Oh and a floral romper if it were a girl just because I love them more than pretty much anything else.
Have you done any sales shopping? What do you normally buy?
Lattemamma