Tänään kirjasuositus ja ihanan viikonlopun toivotukset! Toivottavasti lomasi on sujunut leppoisasti tähän saakka. ♥ 
Oh I love this book and so do the girls. It´s just a little funny, a little cute and maybe a lot unnecessary. It is a ( mostly) picture book about the differences between child rearing in Paris and New York. It´s a subject we have seen in books a lot in the last years like "Raising bébé" and "French kids eat everything". But never the less the subject interests me as I find myself standing somewhere between these two types. But this book is fun for kids too. My girls love going through it. They decide which one is more what they like, what mommy does and then what they would teach their kids.  If your life has a spot for a cute but frivolous book then this would be for you. Lovely illustrations, funny facts ( I saw my French sister in law on many of the pages even though she is not very  "Parisian chic" kids style vice necessarily) and it still gives you something to think about. We give this book a recommendation with my girls.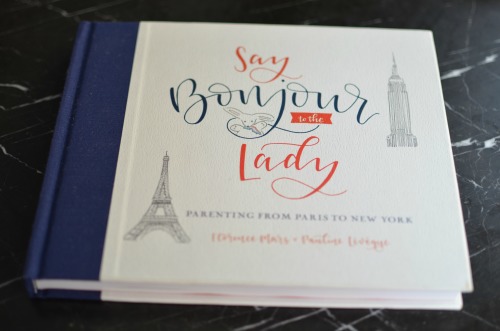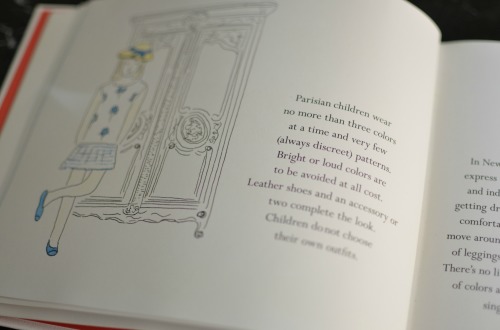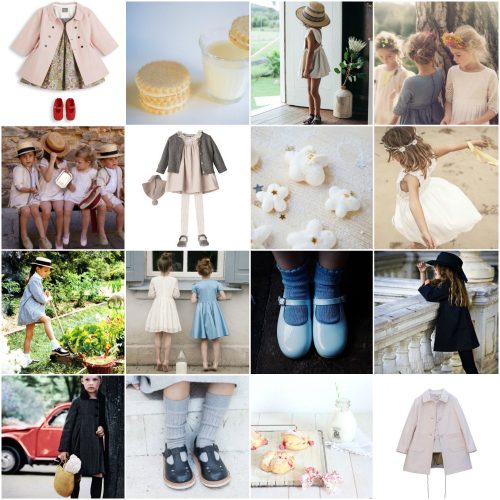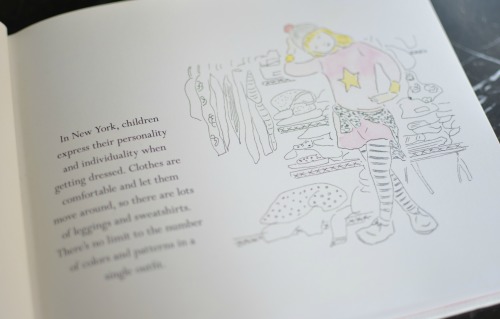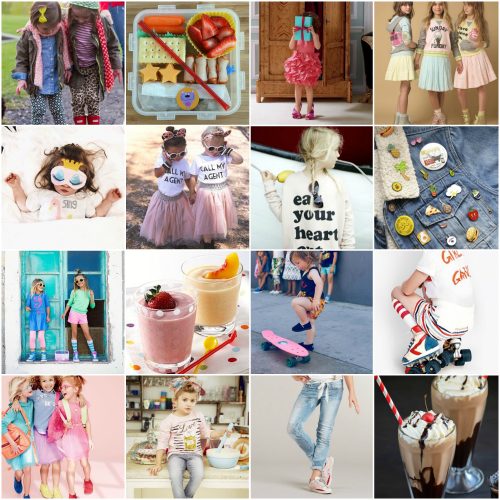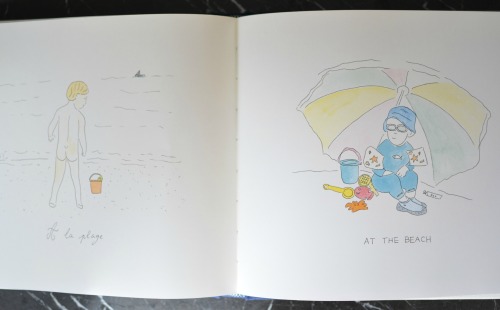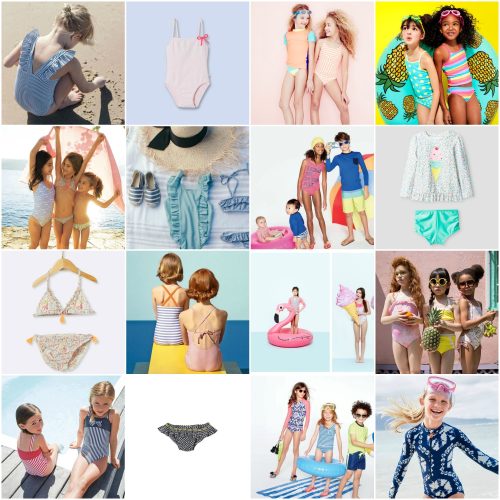 I added some collages I gathered from my Pinterest boards to highlight the differences ( as my photos of the book don´t really do it justice). Which way is more your way? The fun and free child rearing and wear whatever you want wherever you want style or the more structured and strict approach? As said I´m definitely somewhere in the middle.
Have a great weekend!
Lattemamma
p.s. If I was shopping for the New York version of the style I would shop here. For the Parisian version obviously here.