…  for a few days overnight camp for my daughter…
Leikimme tyttöjen kanssa vähän mielikuvituskeikkejä. Sain valita heille vaatteet kuvitteelliselle leirille jossa yövytään muutama yö ja sitten he valitsivat omat vaihtoehtonsa jotka näette ylihuomenna. Helpottaakseni vähän omaa hommaani valitsimme kaiken J. Crewn valikoimista. Olin muutenkin tekemässä sinne tilausta itselleni ja näin sain tytöt mukaan bloggaamaan ( heidän lomaillessaan blogin kirjoittaminen tyttöjen muuten vaan odotellessa ei tuntuisi kovin reilulta)  ja sain samalla vähän tehtyä ostoksia. He tykkäsivät tästä projektista tosi paljon!
Aloitetaan minun kuvitteellisilla valinnoillani…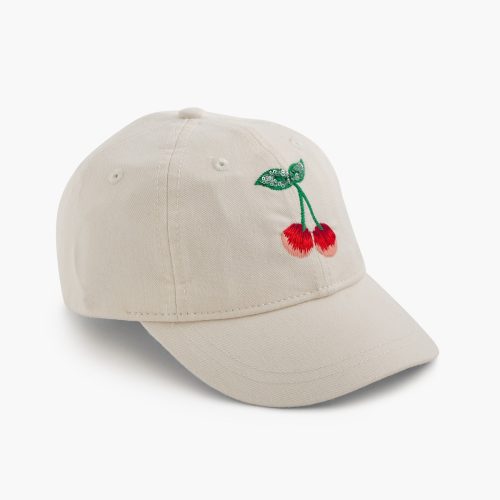 I would pack a cap to protect from the sun and to keep the hair out of their faces when playing sports outside. ( I have actually ordered this as the girls loved it)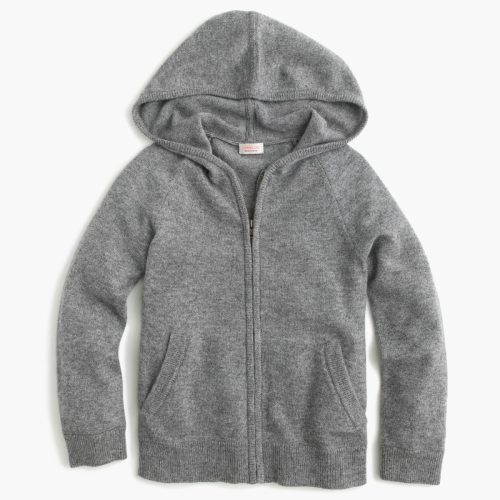 A soft and warm grey cashmere cardigan would be useful with anything from sweats to shorts and leggings.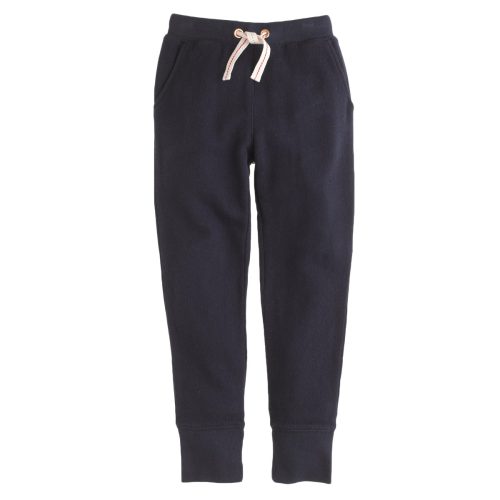 Navy sweats probably won´t look dirty after one use. Useful at camp.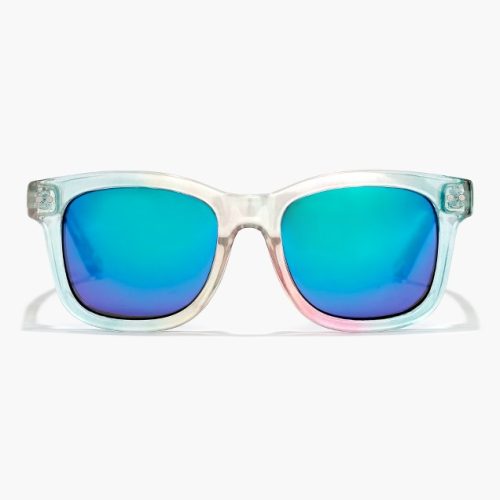 Sunnies that work and look cool.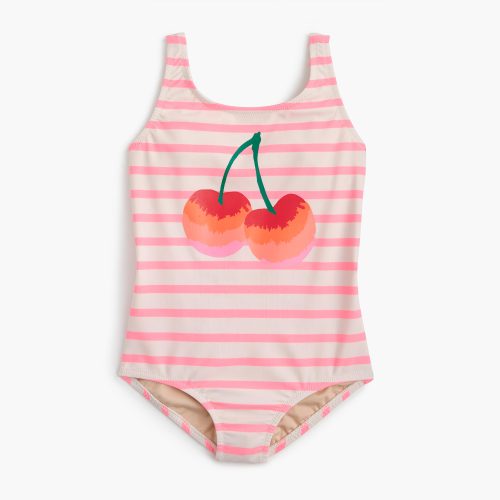 A swimsuit is a must.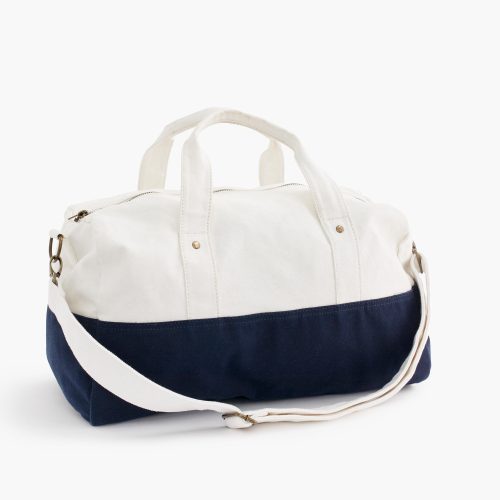 And a handy bag that looks fresh but is smart because the bottom is dark.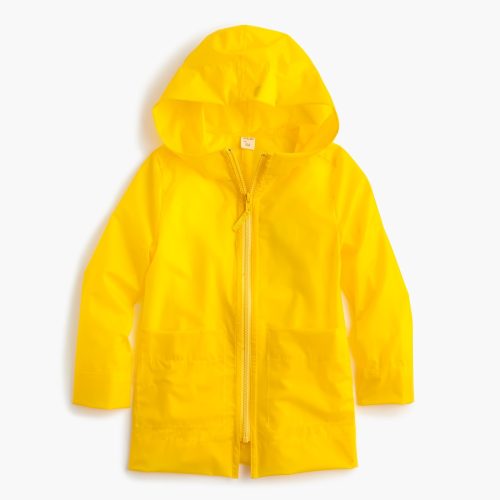 A lightweight raincoat is a must.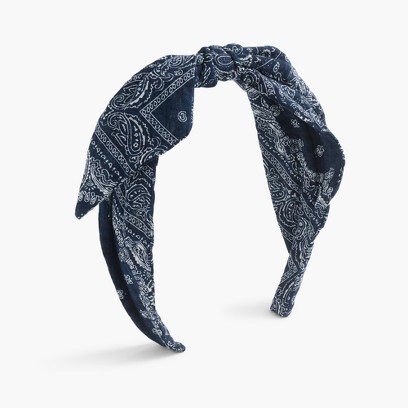 A bandanna covered headband because it´s easier and faster than tying the real deal.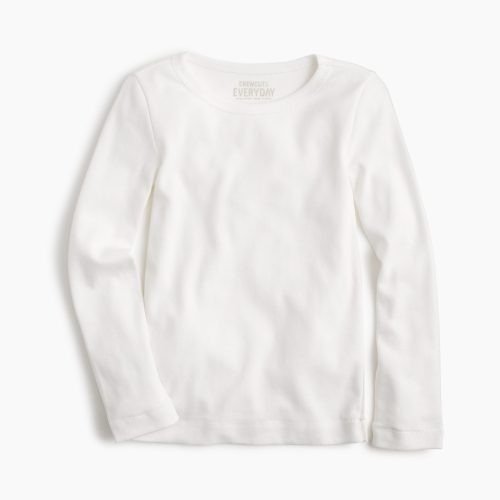 A long sleeved t-shirt or two.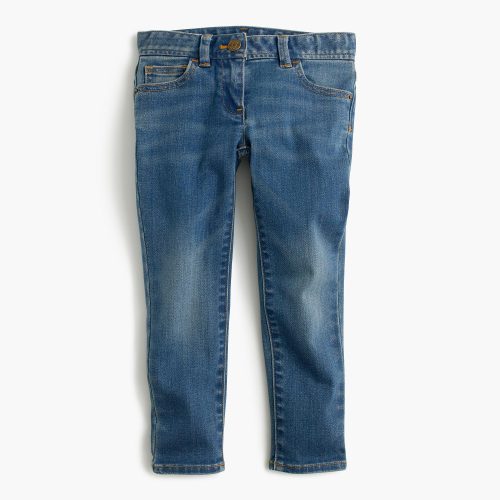 With basic jeans.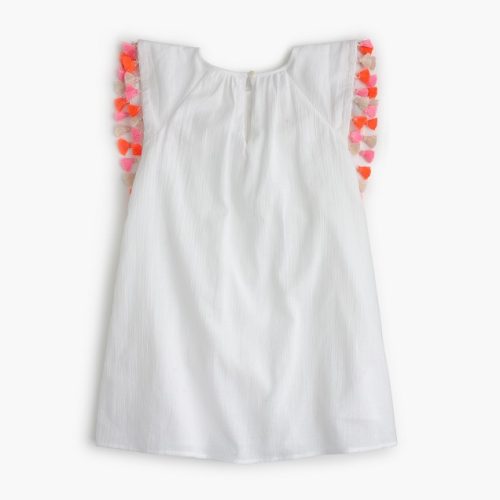 A light summer dress that is easy to care for and it´s casual and comfortable.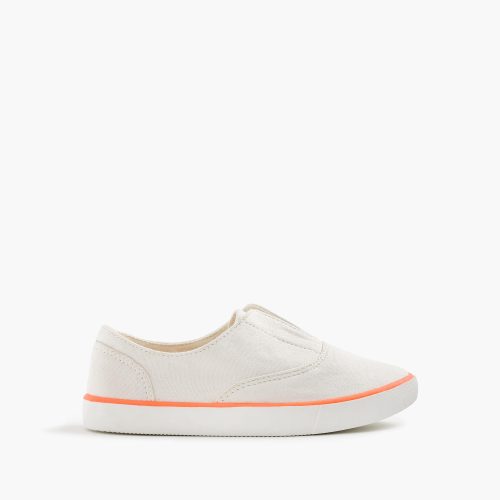 Shoes that slide on easily and I can throw in the washing machine after camp.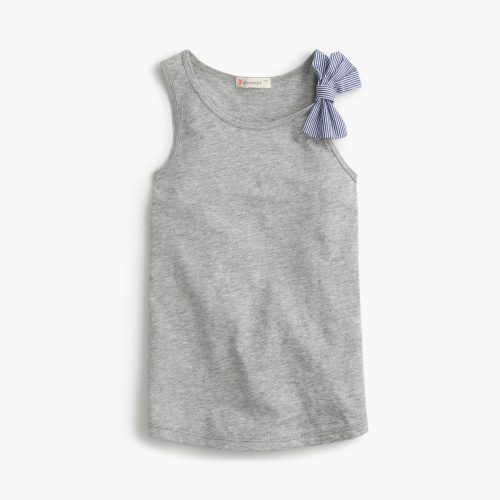 A tank top with a pretty detail to wear with shorts or sweats.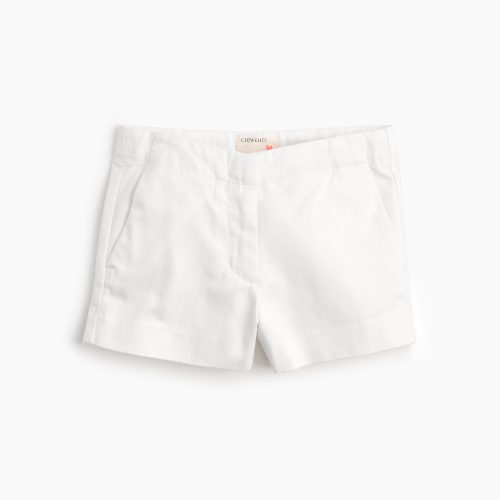 Basic white shorts are great with anything.
A cute bracelet because they would probably want to wear an accessory. ( Bubble Gum will get one as she thought it was super fun)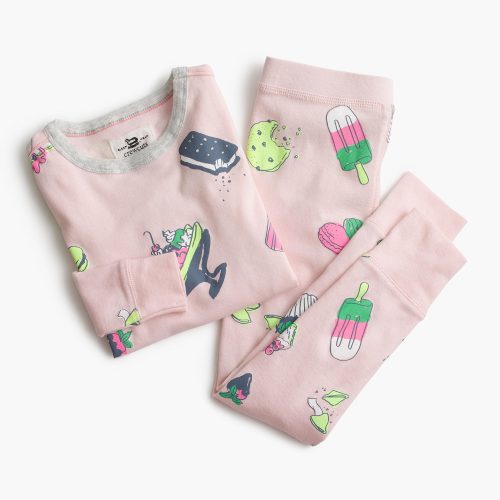 Fun pj´s that are warm too.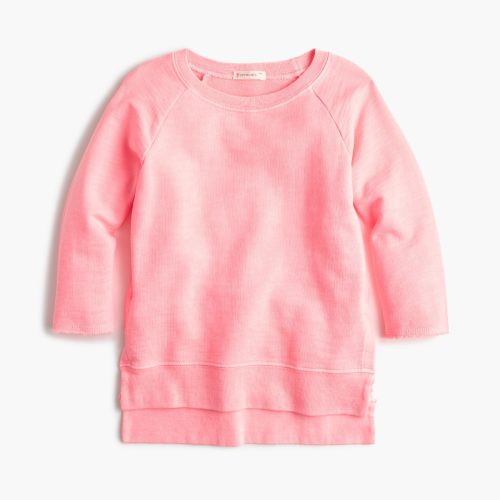 A basic sweatshirt goes with anything from leggings to short or on the swimsuit to keep warm and can even be worn draped over the shoulders with the dress.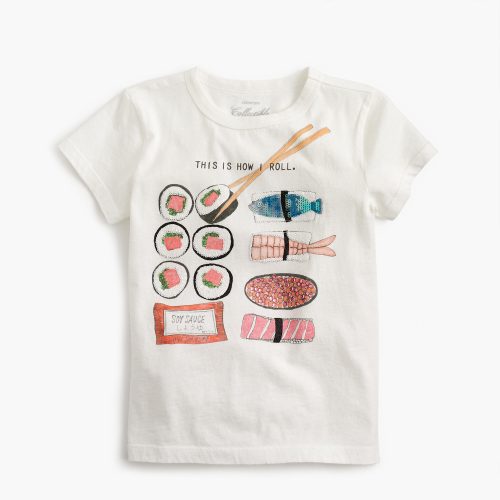 A fun t-shirt that shows of their personality and interests.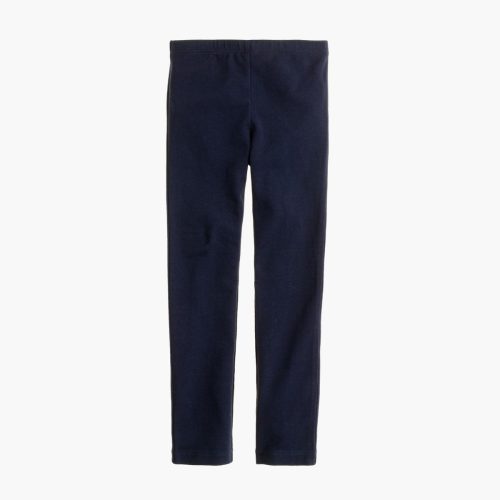 Basic leggings.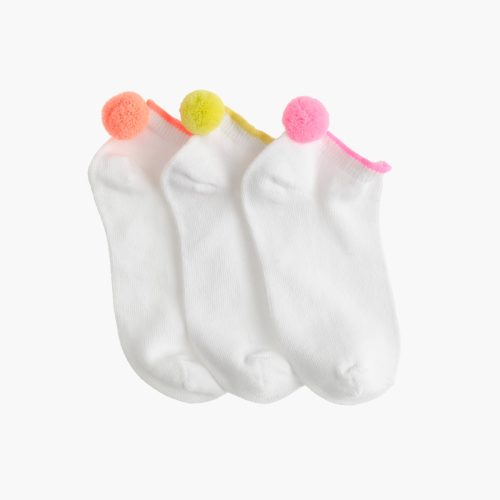 Socks with cute details.
And obviously some undies.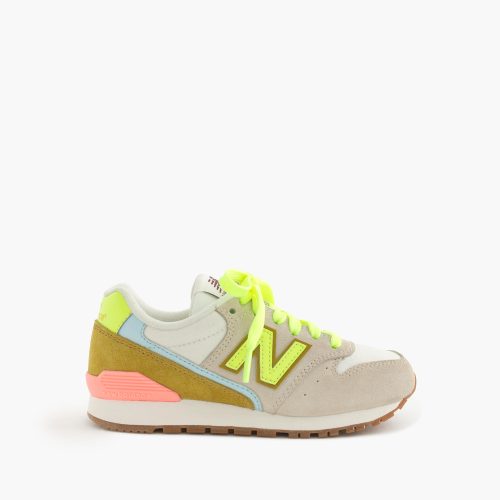 A pair of sneakers for sporty activities. Or when your slip on shoes get wet.
And on the next post you will see what my girls would pack. When blogging while on holiday with kids we get to work together!
Seuraavaksi sitten tosiaan ne tyttöjen valinnat. Heillä oli muuten tosi hauskaa kun he puuhasivat tätä yhdessä. Ja saattaapa olla, että mamman ostoskoriin livahti muutama heidänkin valinnoistaan sitten projektin päätteeksi. Pieniä yllätyksiä vaikkapa koulun aloitukseen…
Have a great day!
Ihanaa päivää!
Lattemamma
p.s. All the photos and all our choices from J. Crew