Tässä vähän ostoksia tälle syksylle. Ja huomenna jatketaan edullisemmilla peruslöydöillä. Niillä jotka raaskii helposti jättää sinne eskariin varavaatteiksi…
Even though it´s a lovely warm August in Finland, the Fall is arriving sooner or later. We are ready for the cooler air with some of our absolute favourite brands.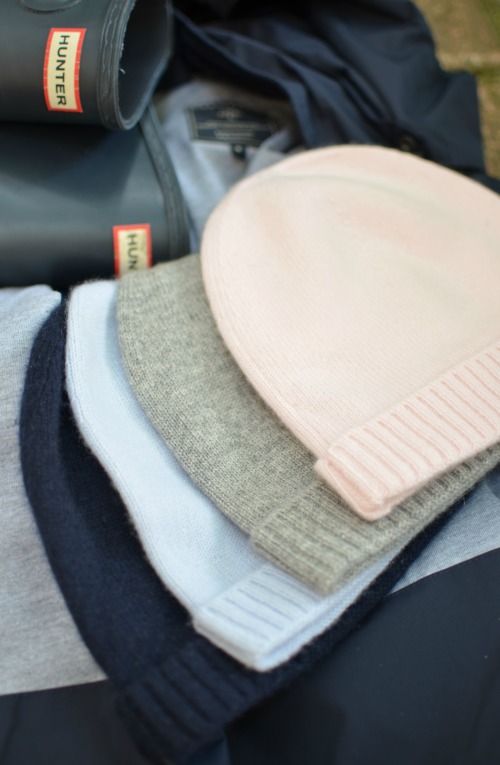 I´m the kind of person who loves to splurge on certain things but then I save on others . One of the things we usually splurge more on are outerwear that needs to stand the tests of weather in Finland ( I don´t even know if you can call it a splurge as it´s really a necessity in Finland and the prices don´t even differ so much from brand to brand), good shoes for everyday use and then there is cashmere. I just love love love the idea that my girls have the softest wool on their skin. It does not itch or scratch and it looks luxurious. I know it costs more but the I save on something else ( I will share some of the "save buys" tomorrow). My girls, especially our second grader is now at a stage in life where hoodies are all the rage. So I´m super glad I found a perfect cashmere hoodie for the girls in Youngest Fashion. They only had two left in our size so we bought one now and will buy another one when more colours in our size come in. Now we have the grey one and I think navy or light blue will be the other colour.
We also stocked up on our favourite cashmere caps that are a must. They take us from the first cooler days all the way to winter. I have raved about these same hats on the blog for years and not in vain. They just are the best we ever had! Soft, warm, classic, good model, go with anything. Perfect in every sense. And the best colours too, just the right shades! The hats and the hoodies  are both just as good for boys and girls! The brand is Oscar & Valentine and we buy ours in Finland from the ever so helpful and lovely kids store Youngest Fashion ( and hint hint to all you fellow mamas who do not know how to sow… they have a sewing service too so you can take care of those alterations for say, your own skirt or work pants at the same time).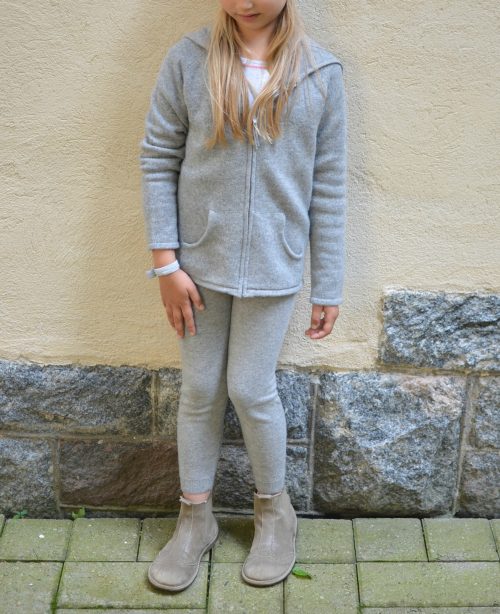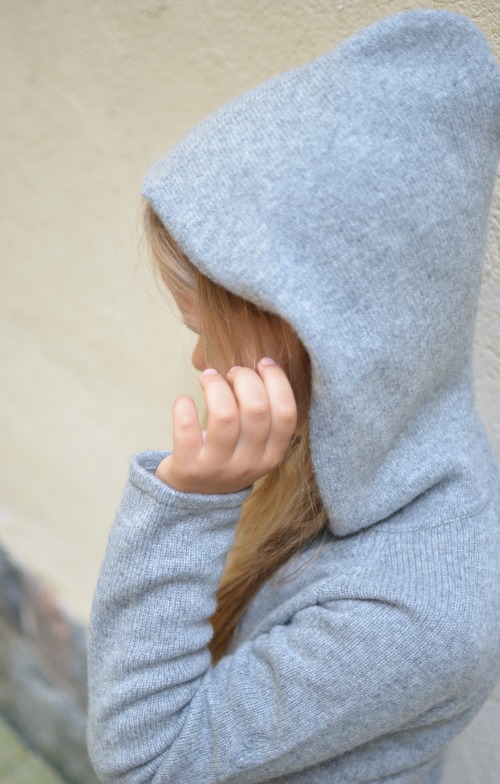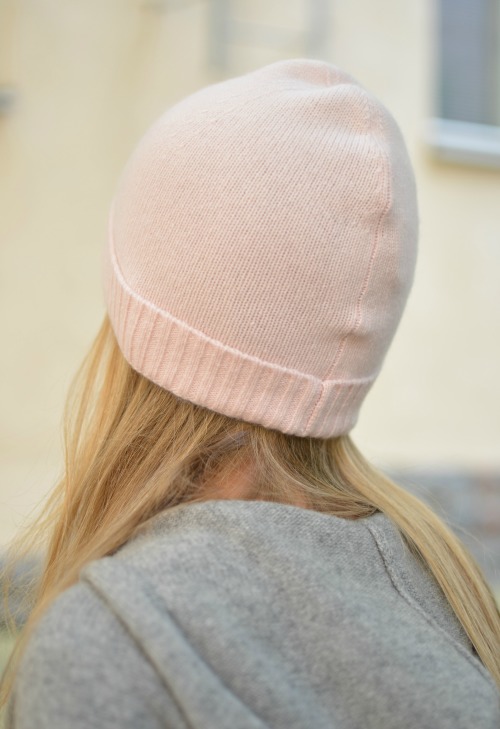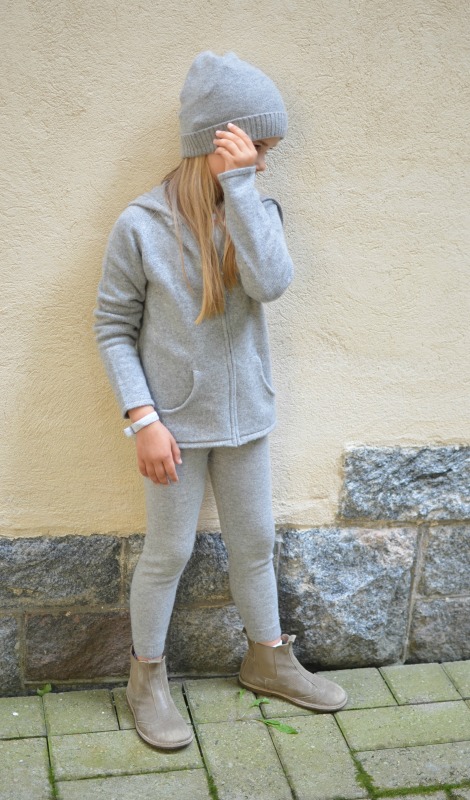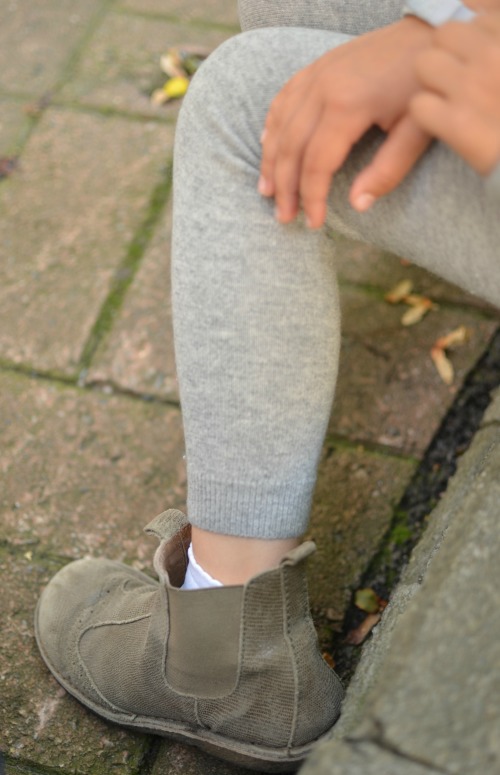 The shoes are these but from last year. These are so easy for the kids to put on themselves and they are great for their feet. The cashmere leggings we already have from last year. They look like new. Obviously cashmere is a soft material and some pilling is inevitable but it´s pretty easy to take care of with a cashmere comb or similar.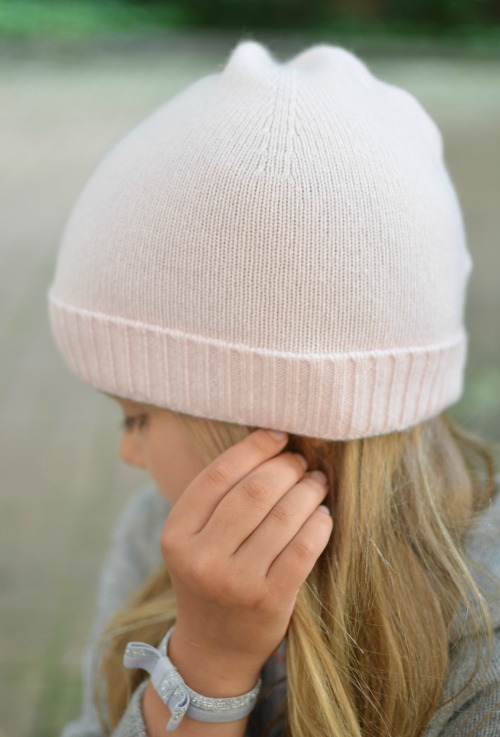 Bubble Gum is all set for the Fall in her navy overall I bought for a very good prize at the Polarn och Pyret sale last winter. It´s great as it has a removable fleece lining ( a separate overall underneath). So first you only wear the shell and then you can add the fleece when it gets colder.
Cotton Candy does not need separate outerwear for school breaks other than what she is wearing &  a jacket. But on most days she stays after school for something we call "iltis" or eftis" in Finland. They basically play outside in a park or the school yard for the afternoon supervised. So for that she needed good outerwear. We chose together so she would feel comfortable in it ( no overalls, she is no baby!). We ended up buying her a navy blue Ver de Terre rain set. The fabric is breathable and perfect for everyday use, but also doubles up as rain gear ( it´s water proof) so she does not need to carry extra rain gear for those rainy days. She can match it with her navy cap or mix it up and have the pink or light blue. And it comes in a handy little back bag pouch so she can hang it at the school foyer in the morning and then carry it back home in the afternoon.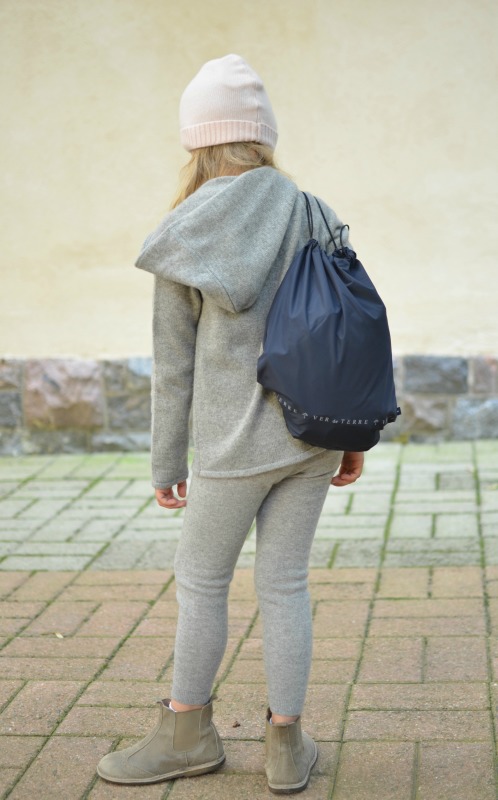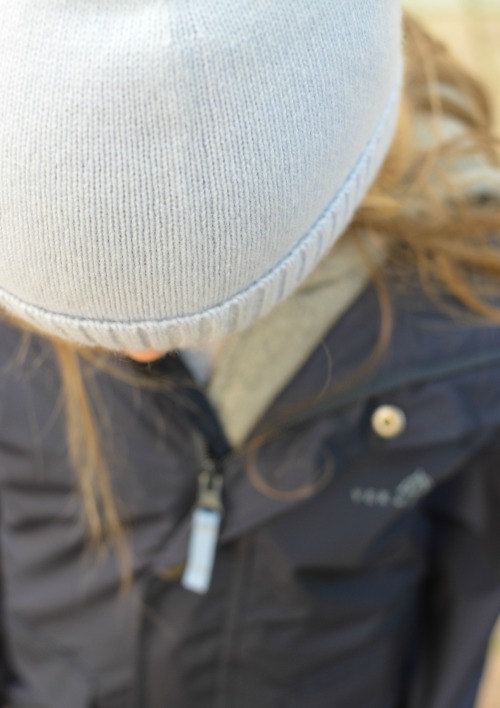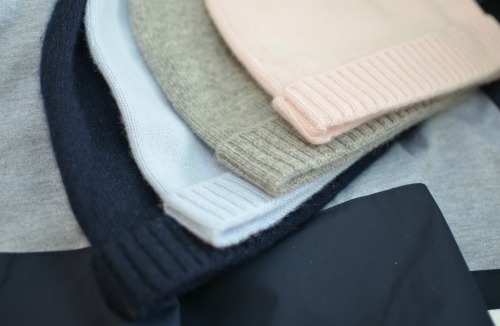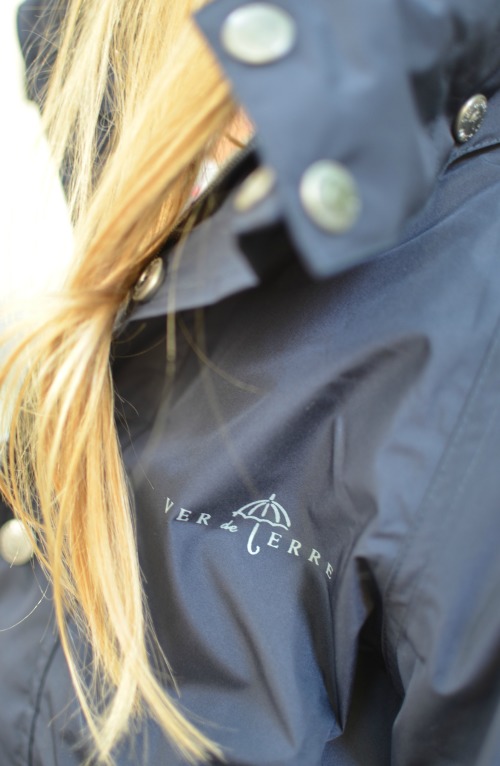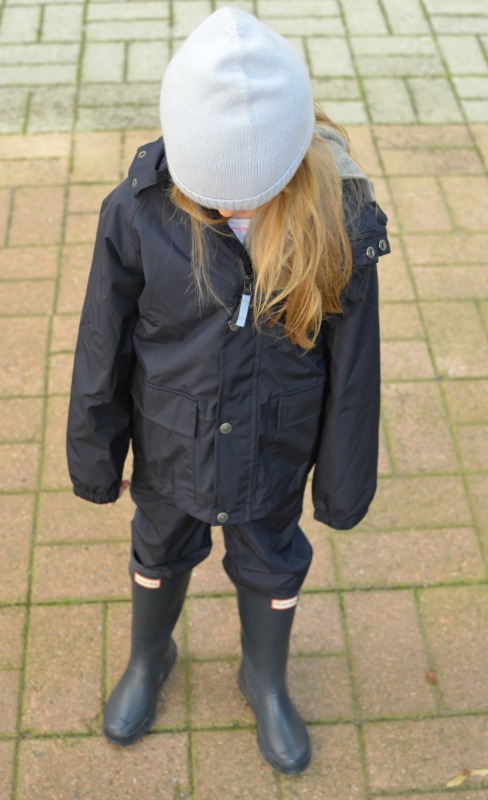 Hunter rain boots from here.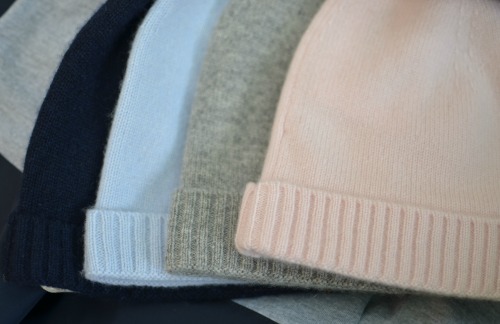 I know it is a little "same same" as always in our house but these classic choices just look great from year to year. I just love these shades and colour combos on kids ( and even myself). I also love bright red and yellow but somehow these just felt quite right right now. Next up finding winter pants for the girls to go with their Ver de Terre down jackets. Maybe I will give that a month or even two…
Have a great day!
Lattemamma