I found these cute bookplates from Papershop and they were just perfect for this little project I had in mind. As stated before we have quite a few books and I thought that in between the time Cotton Candy reads them and Bubble Gum is ready for them ( like the Harry Potters… I have read them out loud to Cotton Candy but she will probably get to read them on her own a little later) or when my possible grandchildren want to read them one day, someone else might get some use out of them. I personally think chapter books are meant to be read not kept in the bookshelf.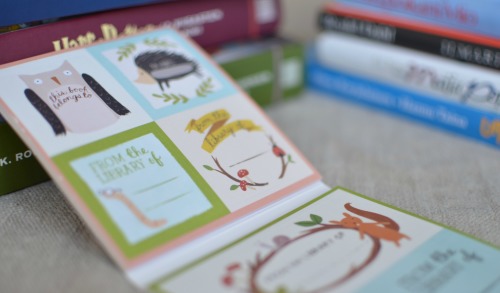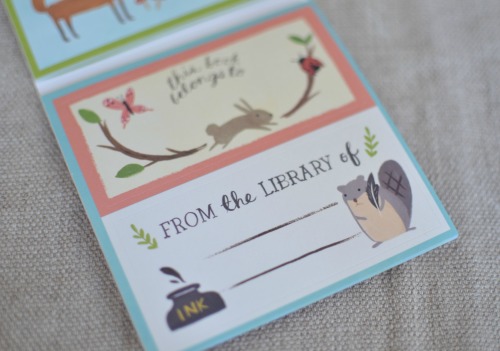 So I added the labels on the front leaf of some of our books, wrote my girls names on them and sent a message to Cotton Candy´s teacher. She is wonderful and takes the kids to the library ever so often and they read books at school and at home. But every now and then she reminds in Wilma ( a school messaging system between parents and teachers about anything school related) that some of the kids don´t have library cards yet or had forgotten them so she lent them books with her own card.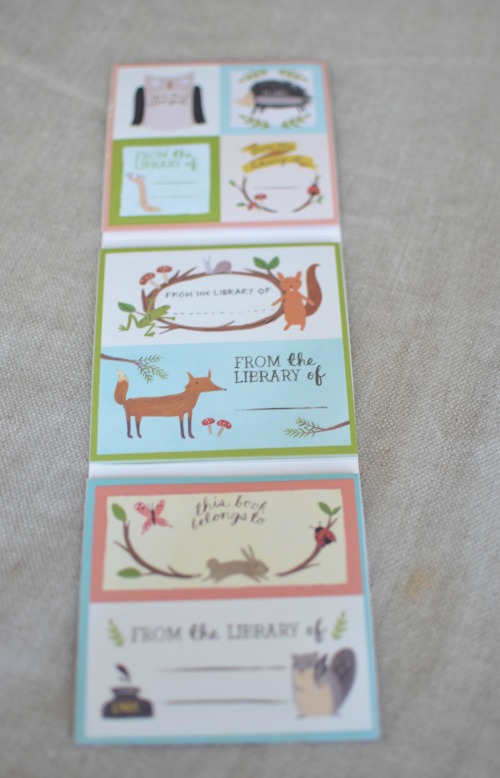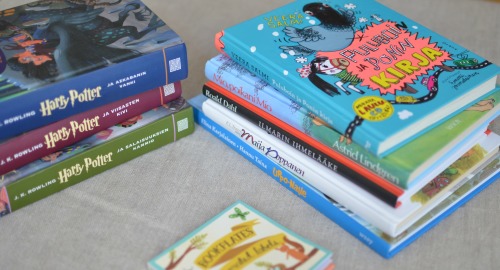 I figured that instead she could use these at school for kids who could read them there and I said they can even borrow them home to have their parents read them to them. My only hope is to get them back when we need them again. I don´t mind so much if something gets a bit dirty or wrinkled. Obviously I hope other parents tell their children what I told mine ( and my father told me) which is to keep books in good shape and to take good care of them so as many people as possible get to enjoy the stories and messages. Books are precious, not because they are expensive, but because they give us so much. So we take good care of them for the next reader to enjoy! If we were to loose one then I just think it´s not such a great loss as I can always replace it. I´m weighing in the benefit and the cost. The benefit of lending them is far greater.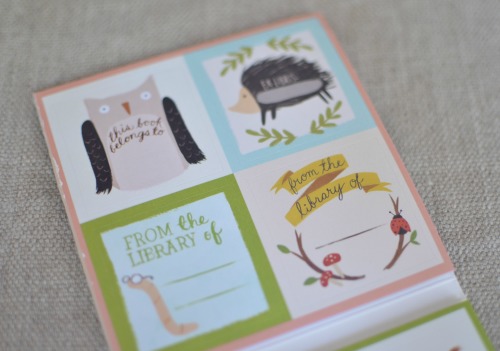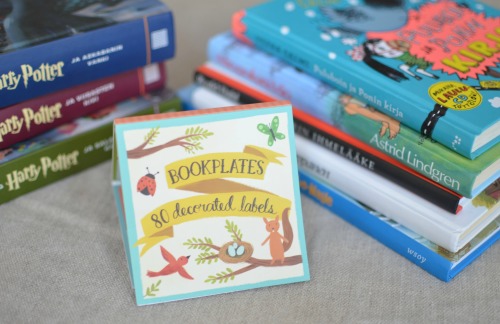 Do you share your books?
Lattemamma
p.s. My daughter always borrows 3 books from the library when they go, some in Finnsh and some in Swedish. She insists on carrying them around every day between home and school as she says she never knows when and which book she wants to read. She reminds me of Rory Gilmore! Although her books are less Kafka and more detective stories for kids or children´s party plannig books…