Nightie night
by Sofia - in Random
I love this jersey nightie from Gauhar Helsinki. I already had one in white before but the grey is also fantastic. I love the combination of grey and pink so it looks extra pretty when I´ve made the bed with my pink linen sheets.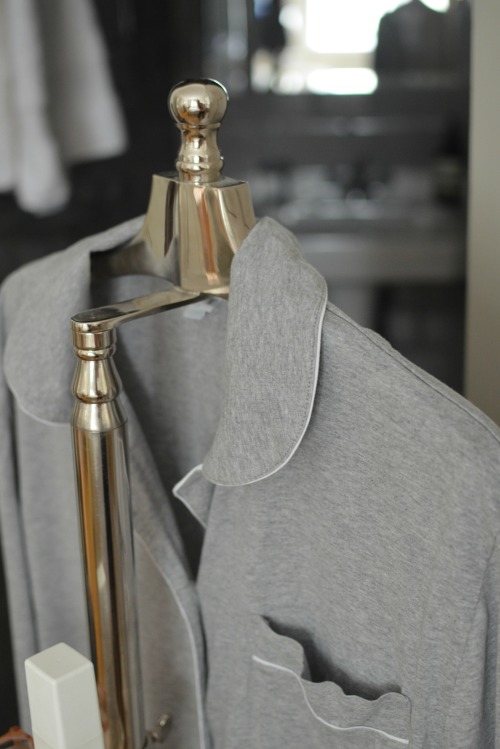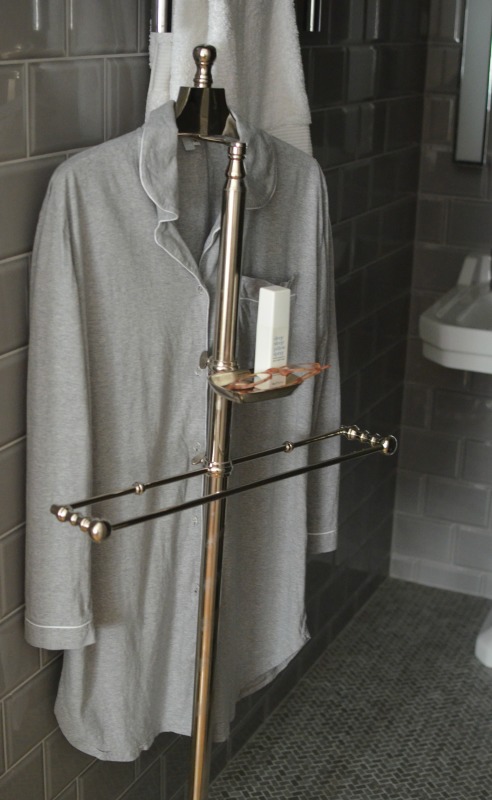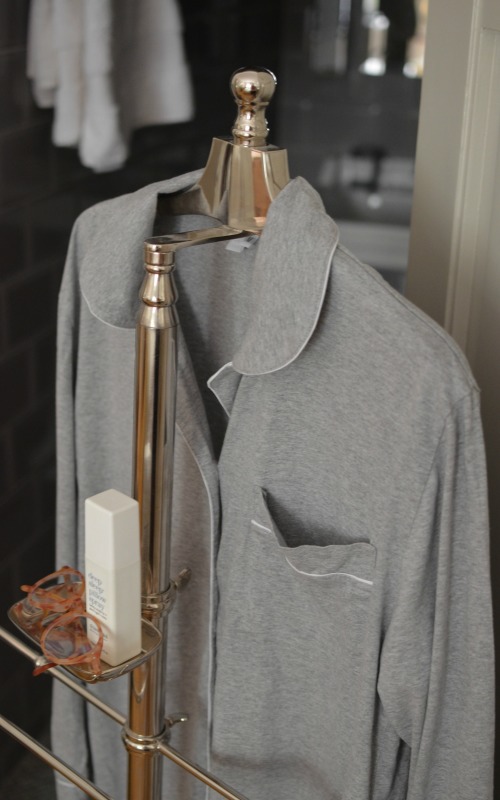 The nighties are super soft and they travel well which makes it great for trips as all you want is a good nights sleep and some comfort. It also looks great! Easy care too. I will be packing this next week on our girls trip to London. It also takes just a little space in the luggage and does not weigh much so it can be carried in a weekend bag a hand luggage.
I shot the nightie in front of our new bathroom. It´s still not finished, but you can see the grey colours that match my nightie.
Have a great weekend!
Lattemamma
P.s. I bought The Deep Sleep pillow spray from Net-a-porter and the blue light protection glasses from Ombrellino. The nightie was a gift from the Gauhar girls.