The barista in me
by Sofia - in Cooking
It´s been a long time since I last spoke about coffee here. But a lovely lovebox delivery from Nespresso is worth a mention. They have 3 new limited edition Barista coffees. One, Barista Corto, suitable for ristrettos ( strong coffee), Barista Scuro (middle strength) for espresso macchiatos and Barista Chiaro ( the mildest one) for cappuccinos. So good!! My favourite is the Scuro. Toasted flavour with a hint of chocolate sounds about right. Perfect for an afternoon pick me up cup of coffee! My husband really likes the little bit bitter and strong Corto ( he is an espresso kind of guy) and the Chiaro that has cookies & caramel notes in it is also spot on for my morning cappuccinos. These are just natural flavours of the coffee beans used in these capsules not any added flavours.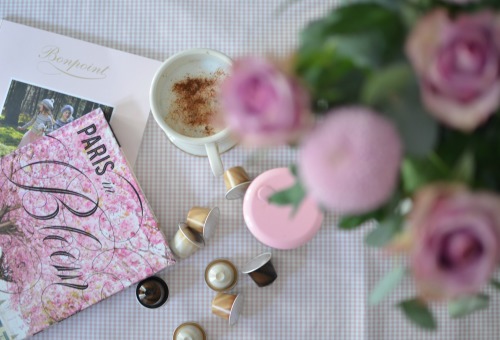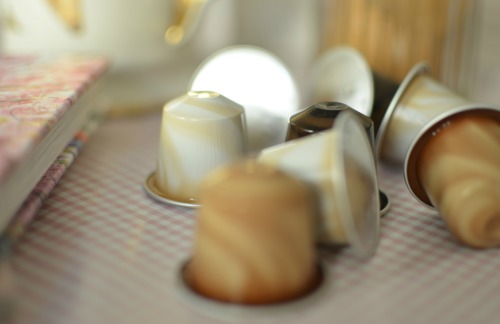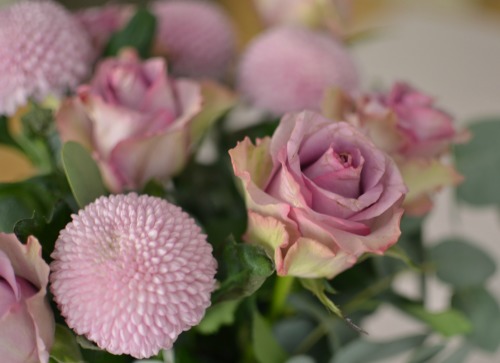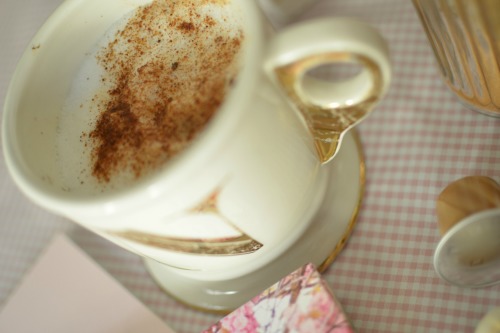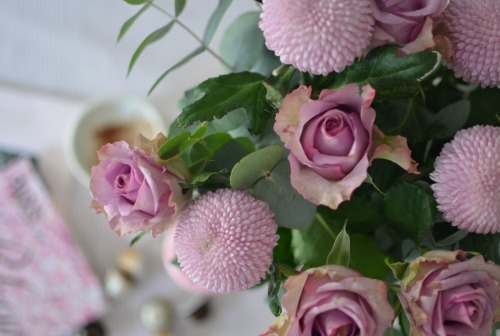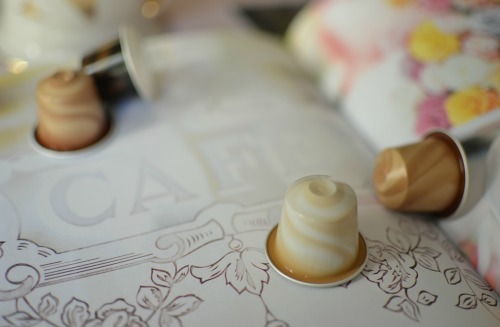 I´m at that stage when I add my pumpkin spice mix to all my coffee and wonder why I don´t do it all year round. Then at some point I just get tired of it. It´s quite like glögi, Finnish mulled wine. When the Christmas season starts you want to drink it all the time but then you just suddenly have had enough and it´s time to move on to the next season and it´s flavours. But coffee itself is seasonless to me. 
Have a fabulous day!
Lattemamma
This is a blog collaboration with Nespresso. Remember to recycle your coffee pods to the metallic trash! 
p.s. The Paris in Bloom book is such a feel good coffee table book. When ever I leaf through it it just calms me down. Can´t wait for my pre Christmas trip to Paris with my mom ♥. It´s always my favourite time to go there. So inspiring. Although Spring in Paris is also incredible no one really does Christmas like Parisians. It´s understated and festive at the same time. I do love New York at Christmas time too though. But it´s more in your face Christmas carols and decorations.