I have so many fun posts to share. First up Bubble Gum´s birthday parties for both her friends and then for the relatives. Also coming up her birthday breakfast. And some very very lovely Jacadi outfits from this Fall/ Winter collection that are our current favourites. And our favourite winter finds for this year! Also our little bathroom is finally finished and I get to share the photos from that one… just as soon as I would have a minute to take some! And in a few weeks we get the girls new beds sorted out. Well actually we get a fabulous new bed and the girls get our old ones. But can´t wait to finally finish the girls room too and share it with you! But as always when I have a lot to share there are plenty of other things I should be doing like work. So one by one some posts are coming up when I just get a minute to go through some photos and then turn them into posts for you.
But let´s start with one of the Jacadi outfits. It´s the one Bubble Gum wore on both of her birthdays but can be worn at pre-school too. It´s festive yet very functional so it´s perfect for those days when you need to be a bit more dressed up than leggings & a hoodie but not necessarily in a fancy dress. Like a school friend´s birthday.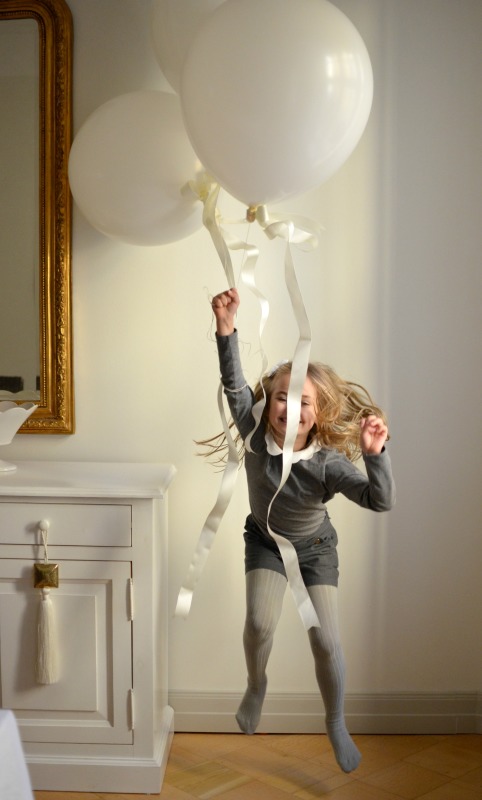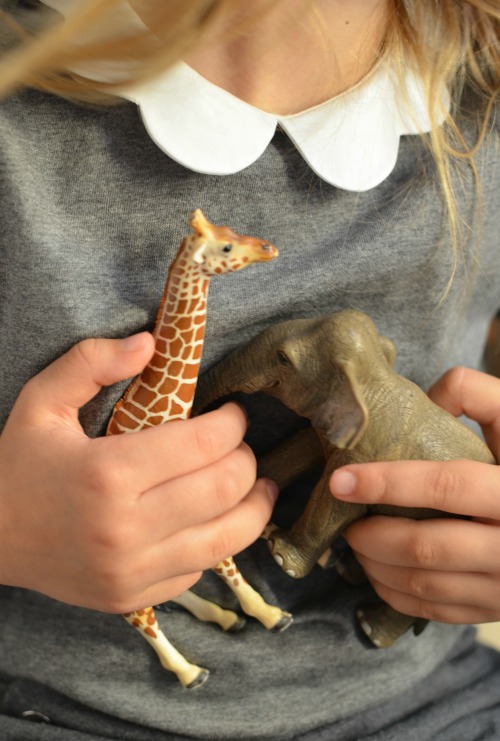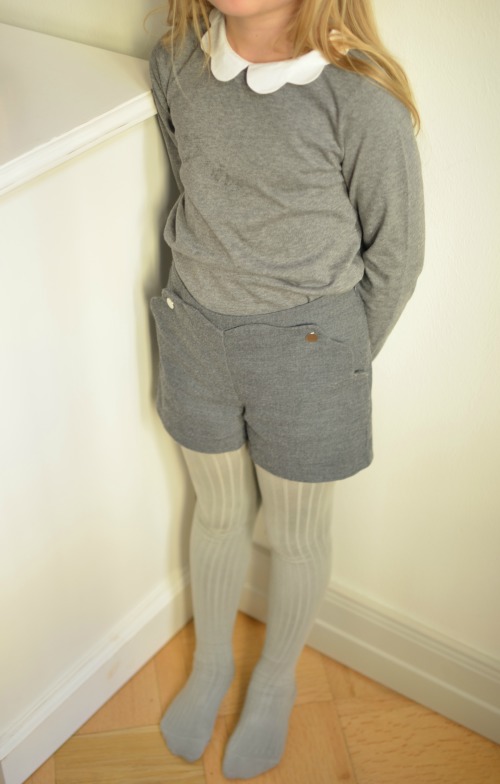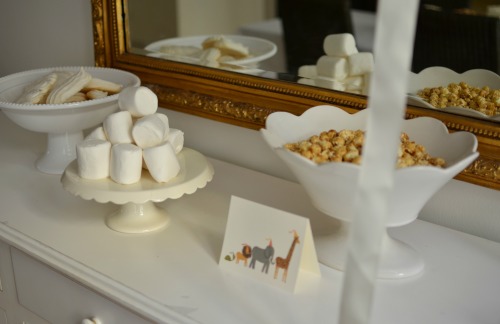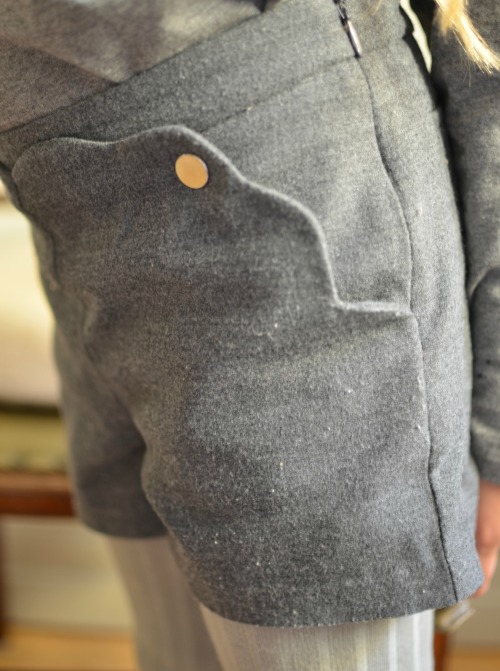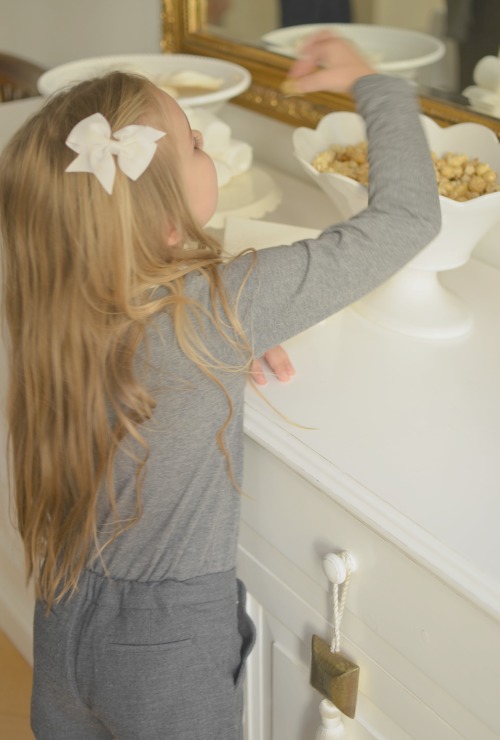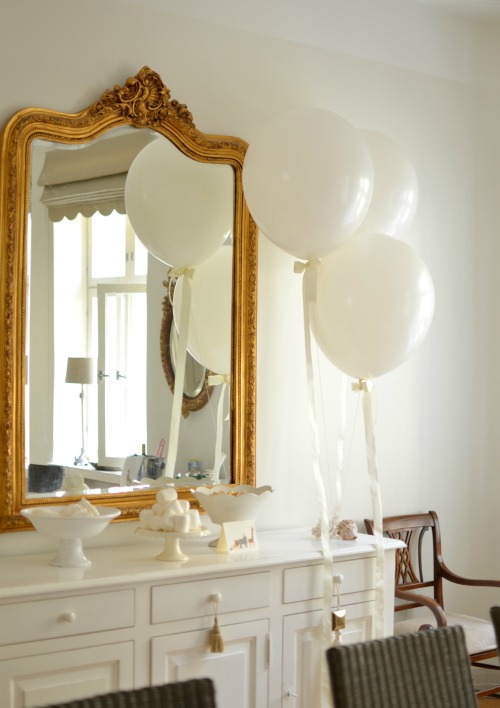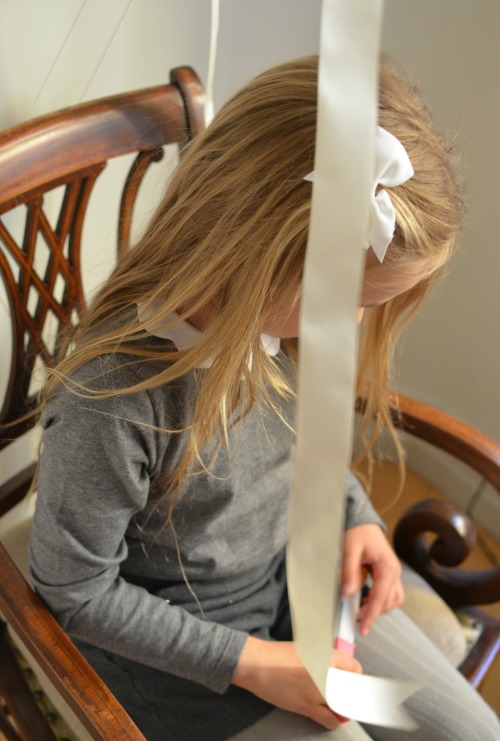 I absolutely love this outfit. It would also be perfect for piano recitals or school Christmas parties with cute May Jane shoes. And it is very comfortable on the child so that is a bonus. The shorts are these and the shirt is this one. And wait until you see the rest of the amazing things we ordered. We love them! And in the photos you can also see a sneak peek to the birthday party ad probabaly guess the theme too…
Lattemamma
This posts is a collaboration with Jacadi. Did you try their shipping from www.jacadi.fi?