This year Bubble Gum wanted her parties to be animal themed and so we did that for both her party for her pre-school friends and for the relatives & godparents at home later on. They were a little different in colour schemes etc. First up photos from the party in our home were we served Sunday lunch with some wine and then some sweets with coffee.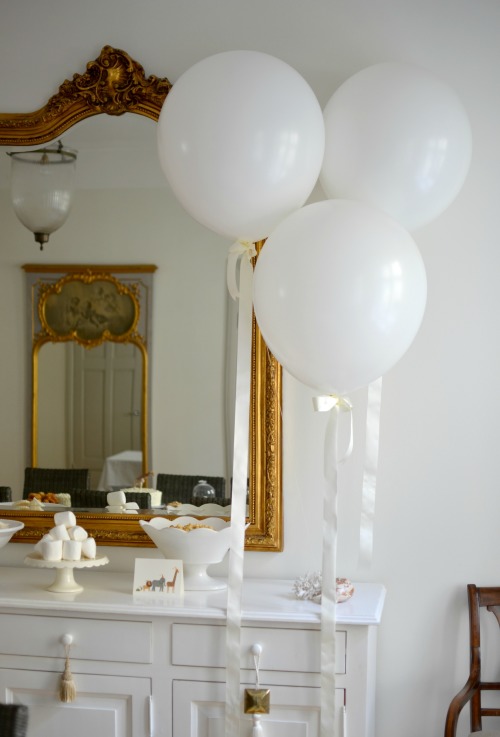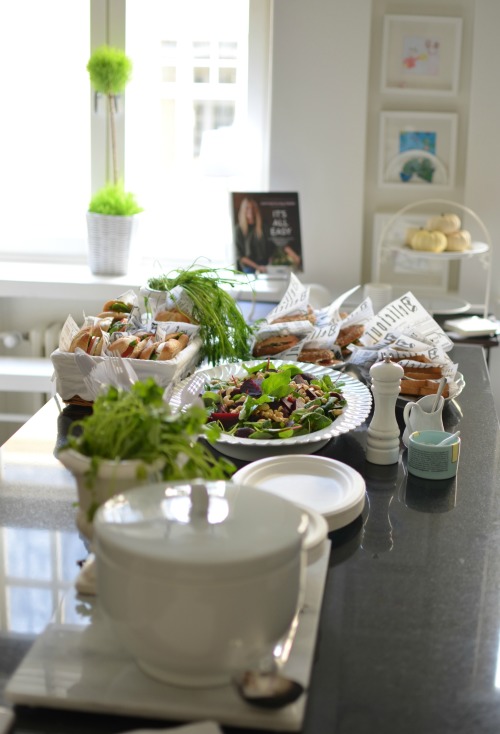 I set the lunch up in the kitchen.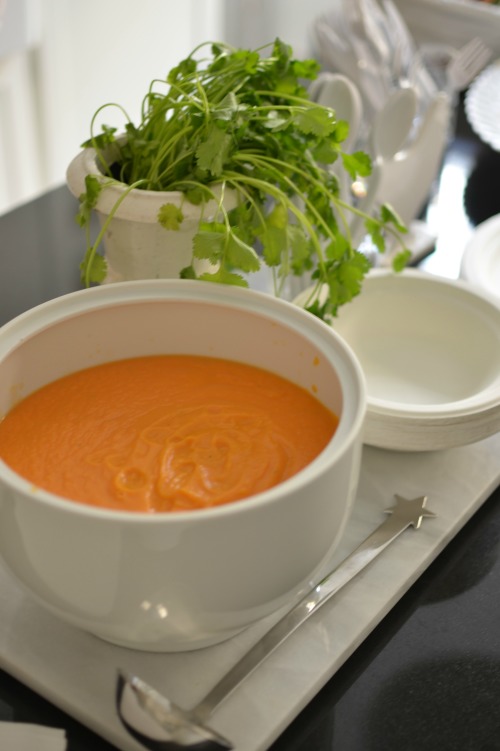 Sweet potato & coconut milk soup.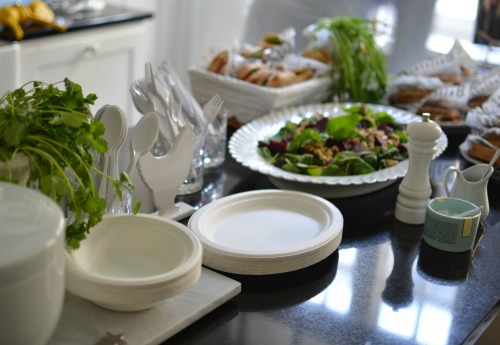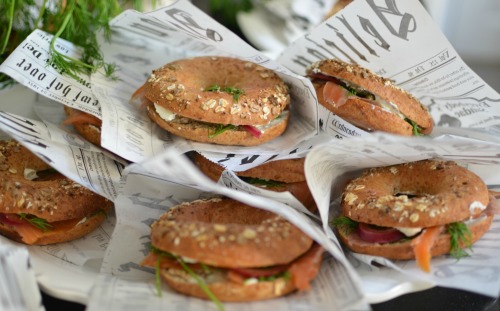 Bagels with cream cheese, cold smoked salmon, home made pickled red onion, capers & dill.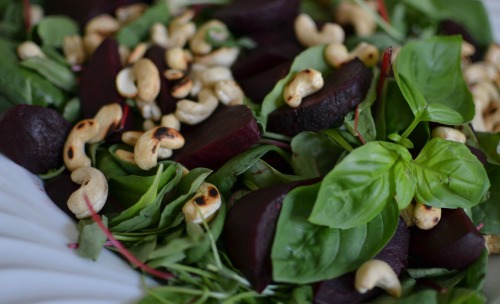 A mesculun greens salad with beets & toasted cashew nuts. And a balsamic vinaigrette on the side.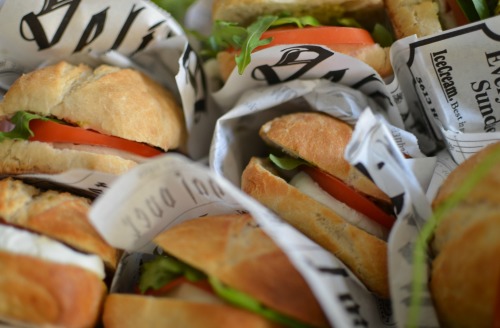 Ciapattas with pesto, tomatoes, buffala mozzarella, rucola & basil. I also made very basic grilled cheese toasts in the oven for the kids to have with their soup.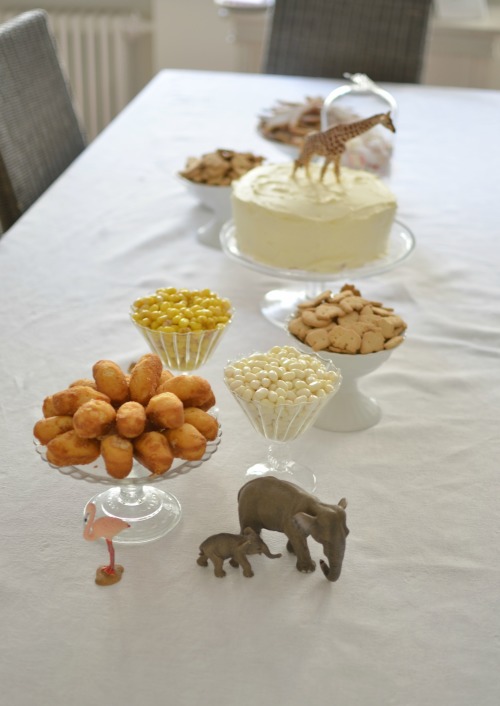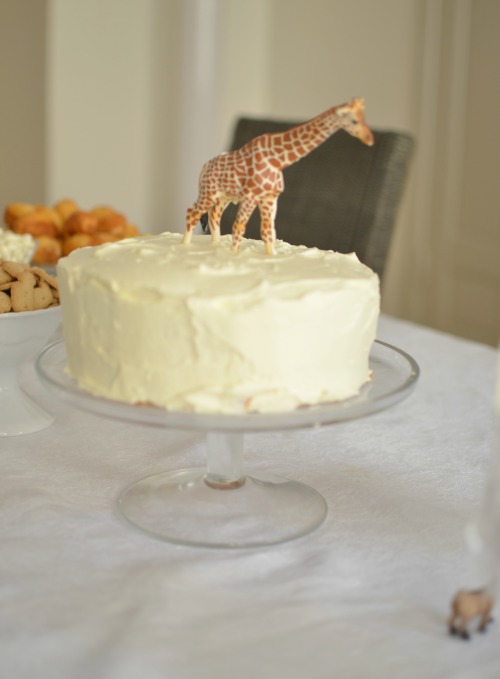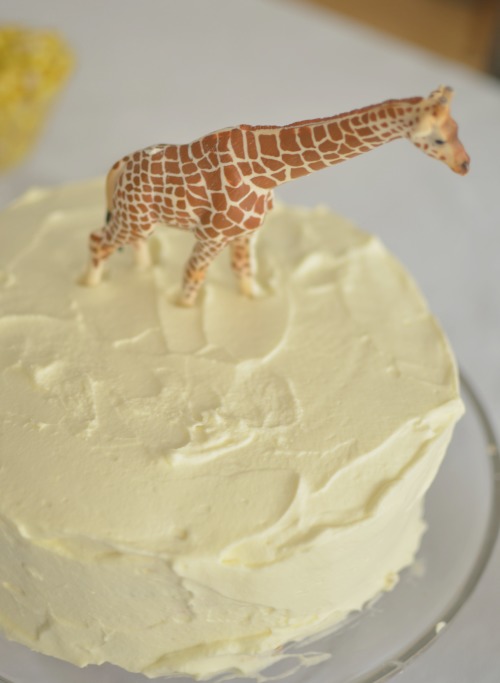 The cake was an Italian torta della nonna with lemon ricotta filing and a mascarpone cream frosting. That poor giraffe fell on the cake twice before we even started.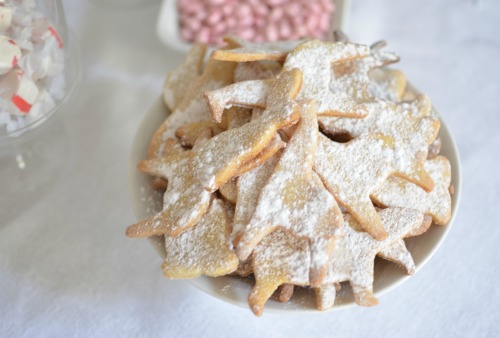 Home made sugar cookies in different animal shapes. This time just dusted with powdered sugar.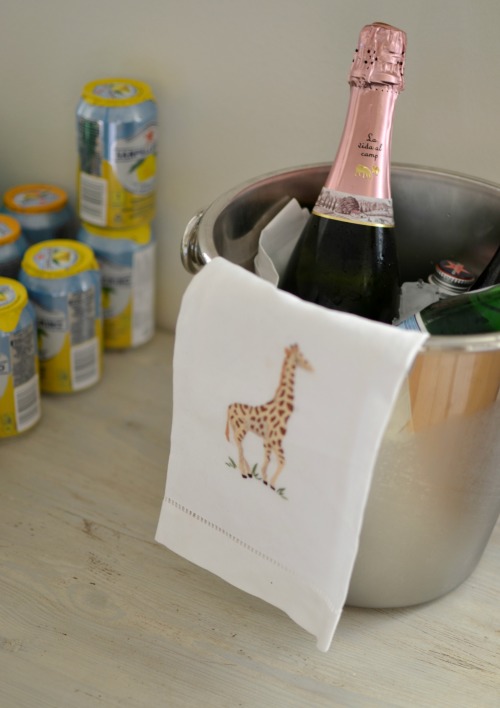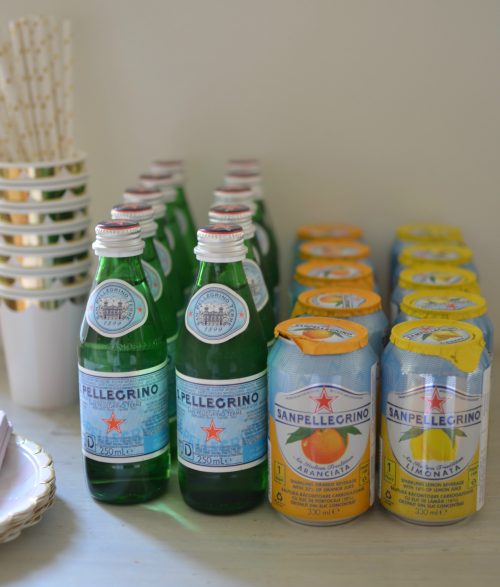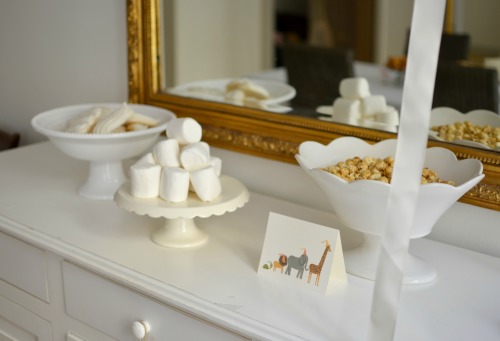 I made delicious home made giant meringues that you can see in this photo but forgot to take a closer picture. Also giant marshmallows ( not by me) and candy corn.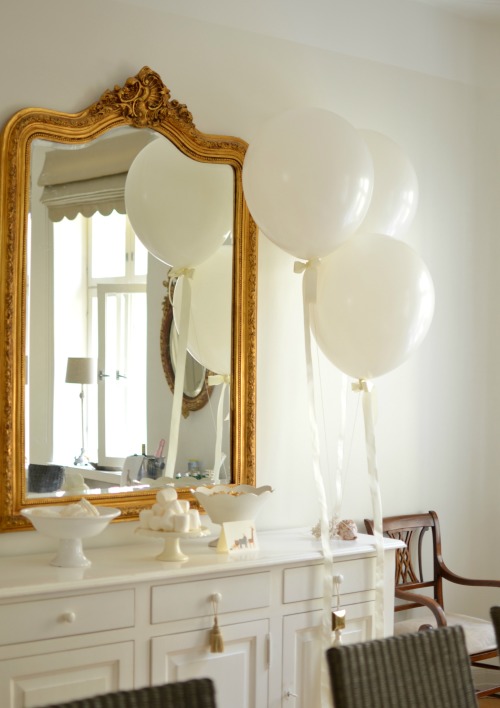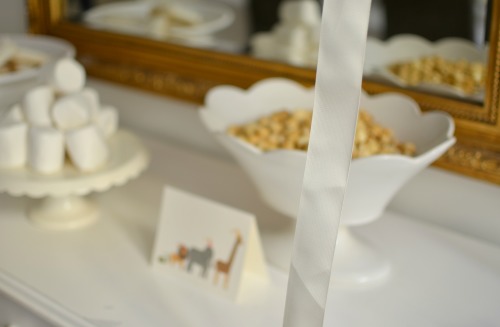 My whole feeling for this birthday was for it to be casual and fresh. And obviously with a little bit of cute. I think I succeeded. Everyone seemed to be having a good time. We sipped our Sancerres, ate and chatted away. The kids ( 3 boys and 3 girls) had some sort of secret agents club in the new bathroom so they seemed very happy about that and the birthday girl hade a great time.
Lattemamma