The edible tree sweet edition
We made an edible Christmas tree for our little Christmas sleepover. It´s the same one you have probably seen on Pinterest many times. It is made off puff pastry and chocolate spread.  The tree is super simple to make and yummy, but very heavy. So it´s suitable for a bigger crowd. Here you can see the how to.
Syötävä suklainen joulupuu on todella helppo tehdä valmiista taikinasta ja nutellasta. Ohjeen valmistukseen löydät täältä.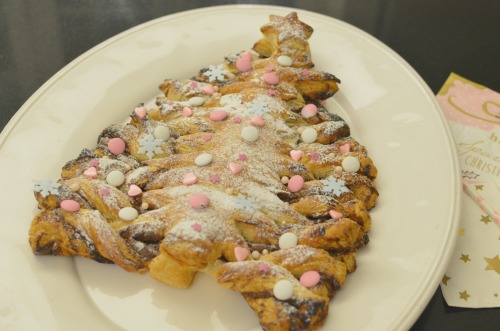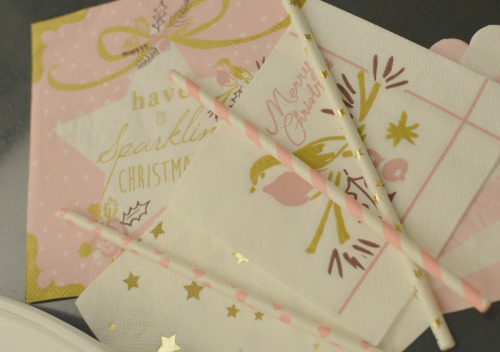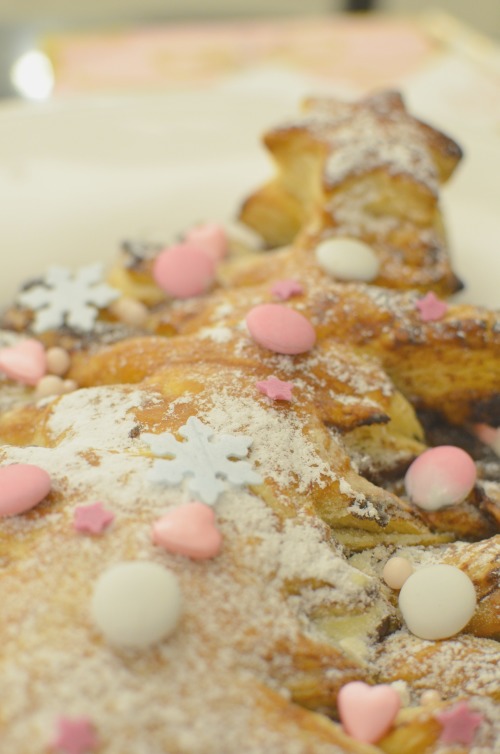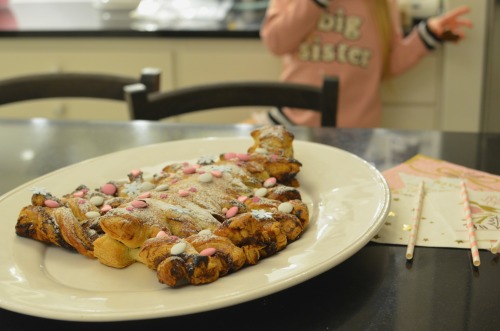 Joulupuusta puheen olleen… vielä ehtii osallistua joulupuu-keräykseen! Helsingissä lahjoja voi viedä 14.-17.12 Forumiin.
Hyvää joulumieltä,
Lattemamma