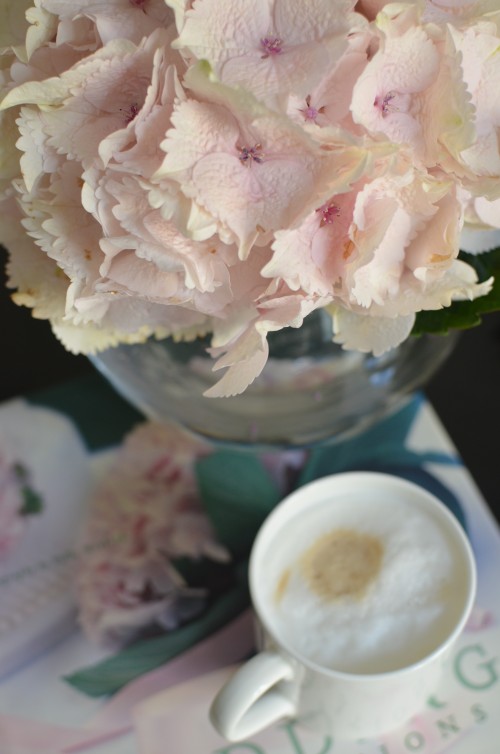 Ihanaa viikonloppua! Minulla on tiedossa tänään aamukahvit ystävän luona kummityttöä leikittäen, leffailta ja dinneri ystävän kanssa ja sunnuntaiksi järjestän meillä ystävän babyshowerit joita valmistellaan (pikku)tyttöjen kanssa jo launataina. Ihana viikonloppu siis tiedossa! Toivottavasti sinullakin on kivoja suunnitelmia!
Tervetuloa lattemamman instagrammin storiesiin tänään seuraamaan minun päivääni.
Hope you have a great weekend ahead. Mine will involve friends, movies, and a baby shower. If you want to see how my Friday precedes then welcome to follow my day on Insta stories on the blog Instagram.
Nyt kahvikuppi käteen ja viimeisten ostoslistojen kirjoittamista.
Kuohuvat √
Limut √
Herkut √
Kukat √
Ilmapallot √
Servietit √
Kakku √
Musiikki √
Lahja √
…
Lattemamma