Ihanaa alkavaa viikkoa! Tällä viikolla luvassa vähän pääsiäisjuttuja blogin puolella. Täällä jo pakkaillaan hiihtovaatteita ja lämpökerrastoja, torstaina vihdoin lähdemme tämän talven ensimmäiselle hiihto-ja laskettelureissulle. En malta odottaa!
Tänään kuitenkin tällaisia kevään värisiä suloisuuksia…
I´m loving these floral canvas shoes for the Summer…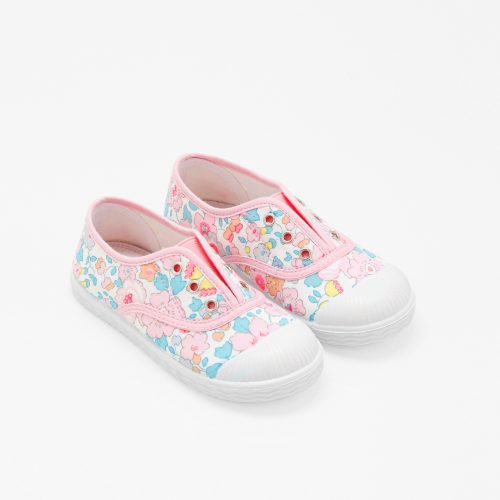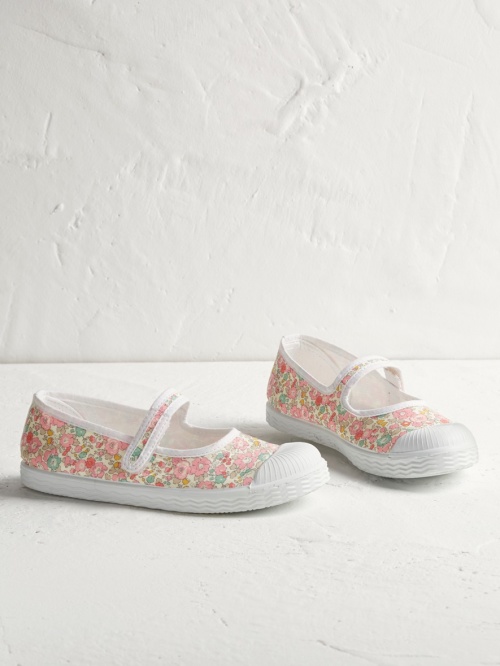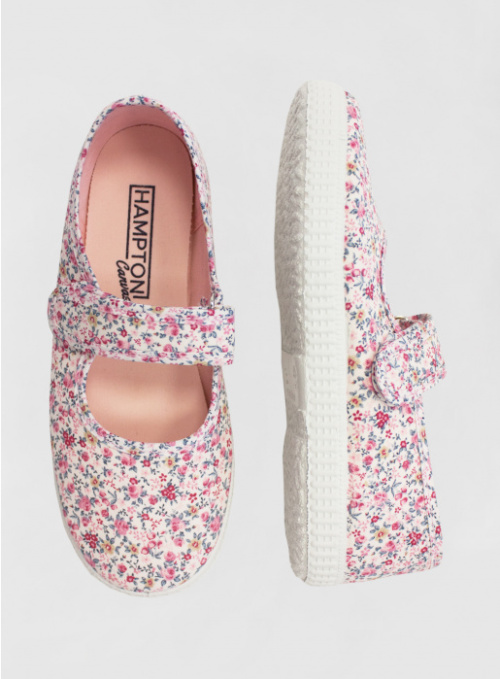 Trotters ( these are also super cute in the candy stripe).
We often have a pair for the summer. They are so easy to slip on, wash in the machine and they go with everything from leggings to shorts to skirts.
Lattemamma