Easter Baskets 2018
by Sofia - in Random
As we will be skiing for Easter this year the girls got their Easter baskets a week early on Palm Sunday. This year they got new Mary Jane´s for the Spring & Summer season and some treats like mini chocolate eggs. They also got rose gold foil balloons with their first names initials as I once bought such for the wrapping of a friend´s birthday present and they loved it. Rose gold seems to be the thing now for our second grader. She loves her new rose gold shoes and she has a rose gold sweater from Bonpoint she wears all the time. Our pre-schooler is a pink girl still ( and I´m milking that cow as long as it lasts).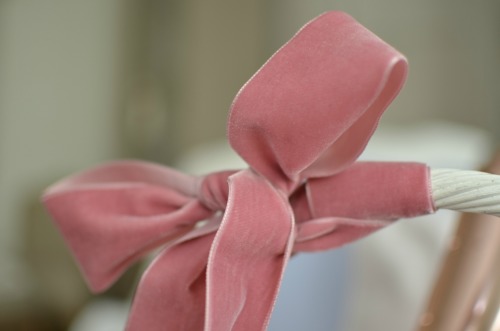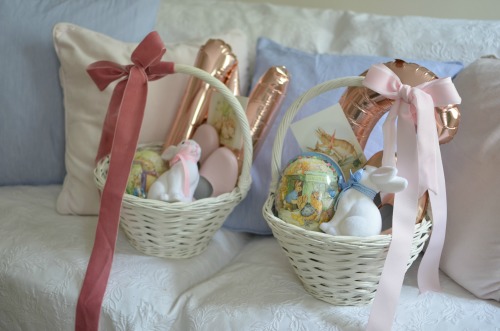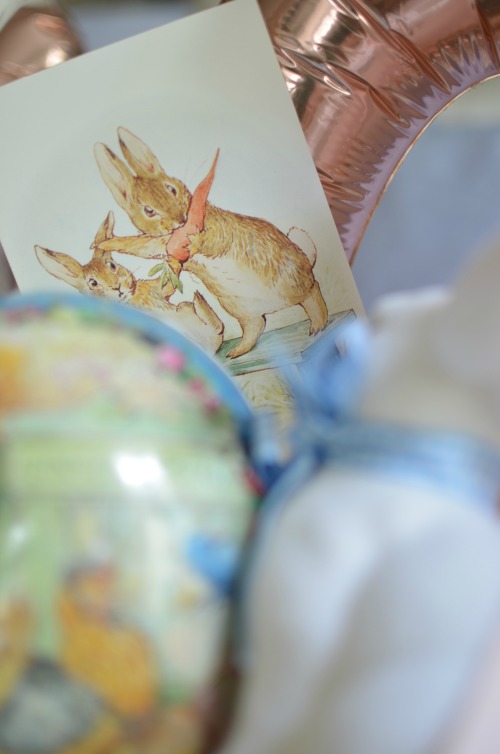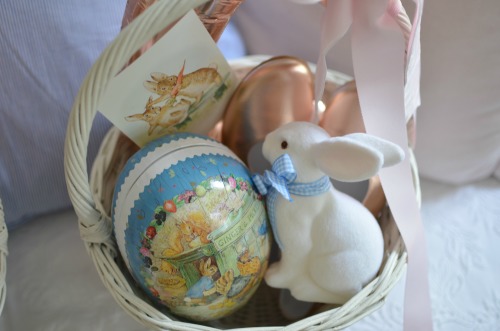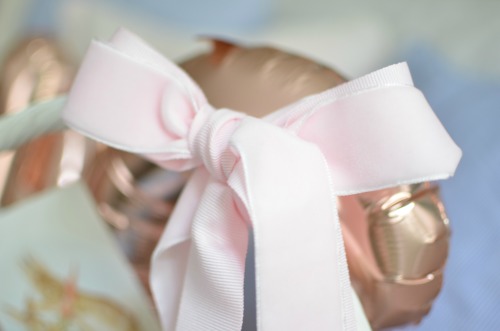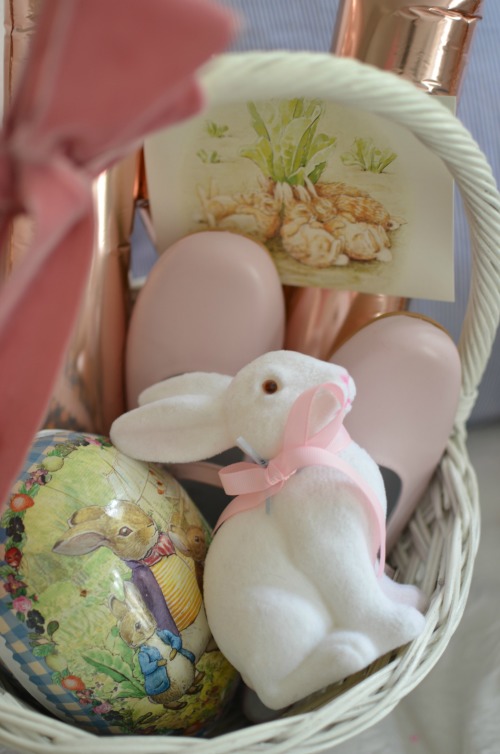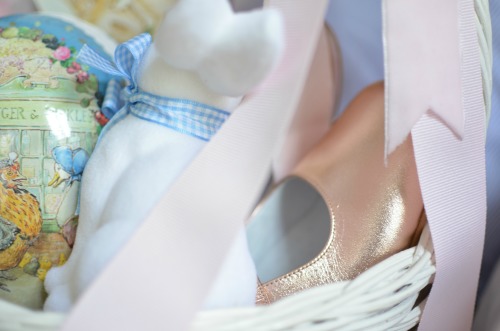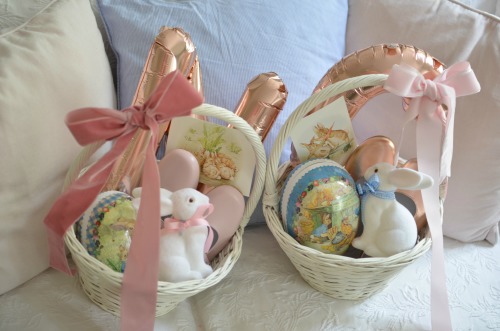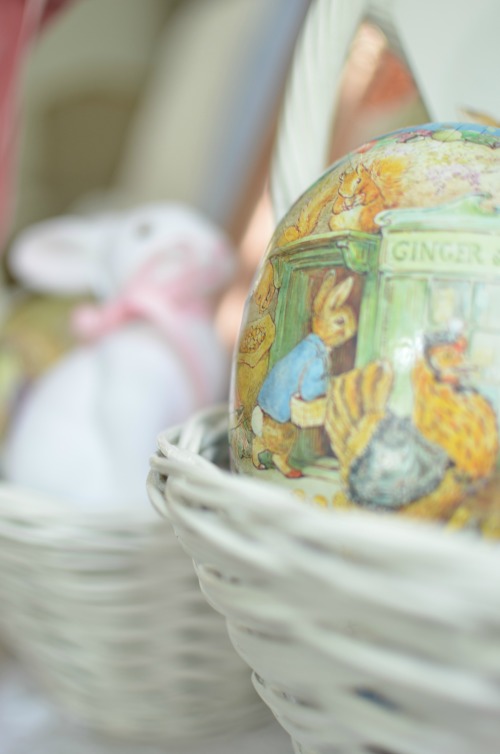 I love putting their baskets together every year and choosing pretty candy & other little treats to fill their eggs with. The cardboard Easter eggs are from previous years but from Ombrellino and I think still available. The balloons are from Pop Up Kemut as well as the little bunnies ( that I used as decorations for the baby shower). The baskets I have bought from Pottera Barn years ago but they still have the same classic style available. The shoes are from La Coqueta. I just order a pair in new colours and bigger sizes once or twice a year. We love  them.
I wish you have a very lovely day!
Lattemamma