Happy thoughts
by Sofia - in Random
Oh May! How well you have been treating us Finns! It has been such a warm summery month. Everyone is in a fabulous mood and it´s such a joy to get to use all the pretty skirts & dresses for the girls at pre-school and school! So many things to be happy and grateful about ( non superficial ones too).
It is always such a pleasure and a privilege ( I know) to be able to travel a lot. I had the most amazing holiday with my girlfriends in the South of Spain. It was mostly just us relaxing on the terrace laughing and giggling at our silly stories or reading our books but also about some sports and some amazing foods. Grilled sole, fresh salads, sweet berries & melon for breakfast, yummy paella and so on. We loved it! We even squeezed in some shopping ( are you surprised?). I shared the things I found for the girls on Instagram ( and some holiday videos & photos too). That trip was definitely a happy thought, even though I tripped on a loose tile and twisted my ankle quite badly which was the end of any morning runs for me. But it definitely did not stop me from enjoying my time with a group of fabulous girls I´m so happy to have as friends.
One of my happy thoughts at this time of the year are the flowers. All my favourites available all in abundance like lily of the valley, sweet peas and pretty peonies. Our home always has this wonderful scent in May and early June from all the fragrant beauties in different rooms. What is there not to love?!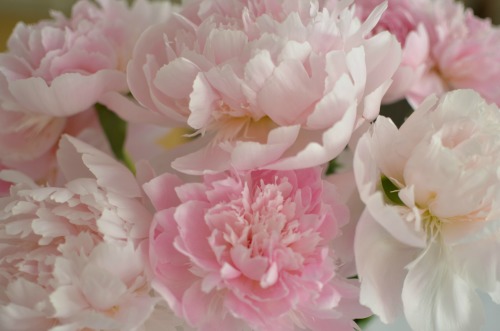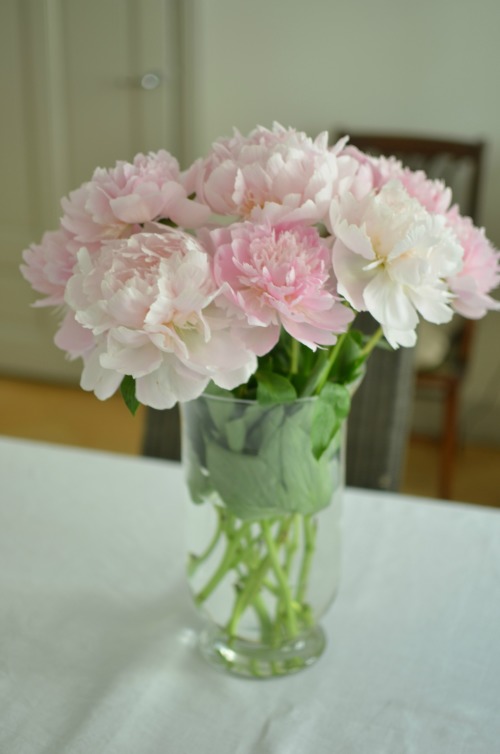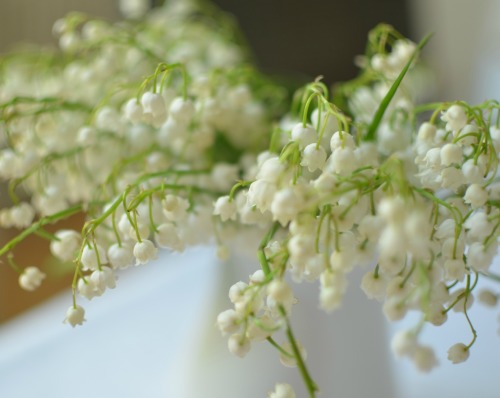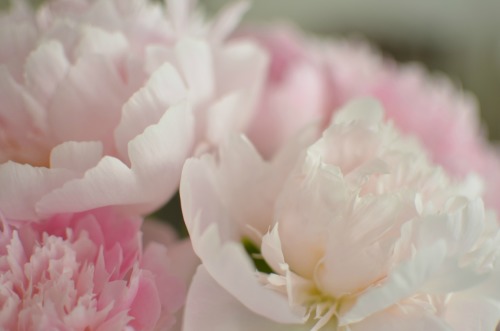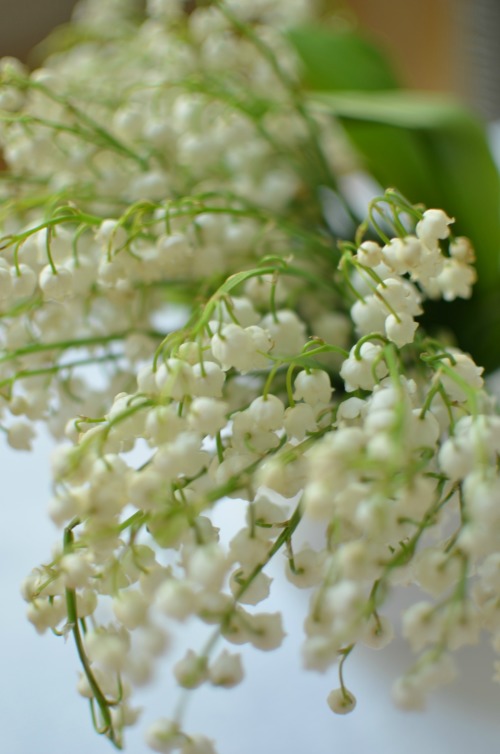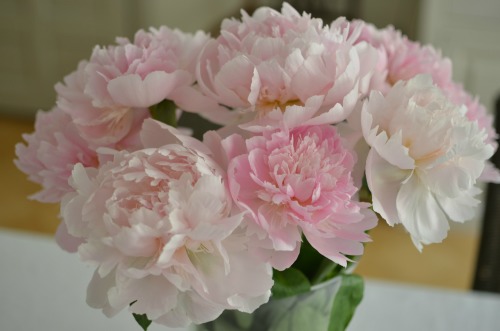 Another happy thought is my new bracelet I got for Mother´s Day. It´s a golden shell, very dainty and absolutely my style. I have been wearing it on repeat and it´s also perfect for the island where I normally don´t wear much jewellery, even my wedding bands.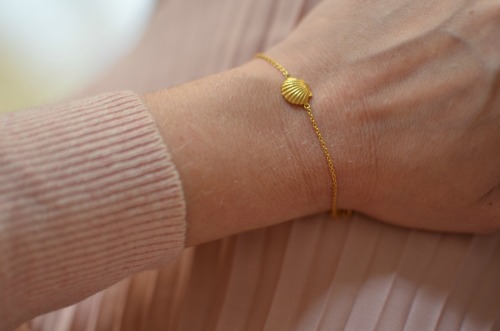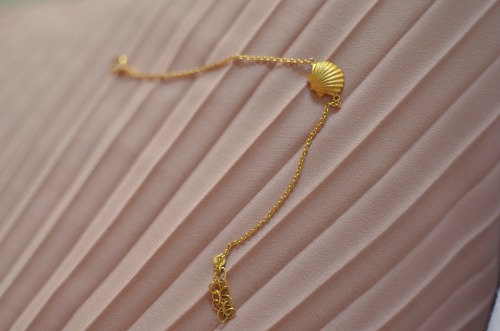 The fairly new range from Lumene, Harmonia, that I got as a gift from a friend is another happy thought. These will travel to the island this summer for me to use there. I can not wait to try them out! Did you try them? Did you like them? I have heard such great things! They even have this super pretty scented candle which I have been planning to light up in the sauna´s dressing room with my sister in law as we try out the scrubs, masks and serums. We are very excited as girls pampering time can even be done in the middle of nowhere on an island if you bring such pretty accessories. They use the same range in the St George spa in the fabulous new hotel in Helsinki if you want to try their facial with these products. We will have our own little spa there on a lone island truly feeling the soul of the silent forest ( which is, quite fittingly, the name of the candle).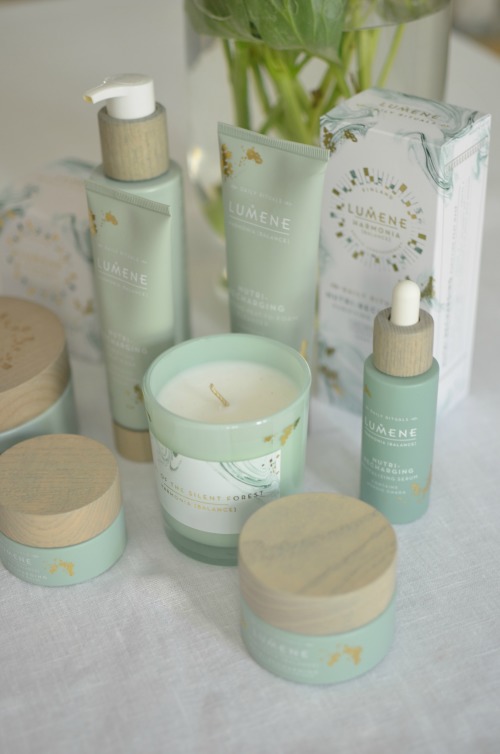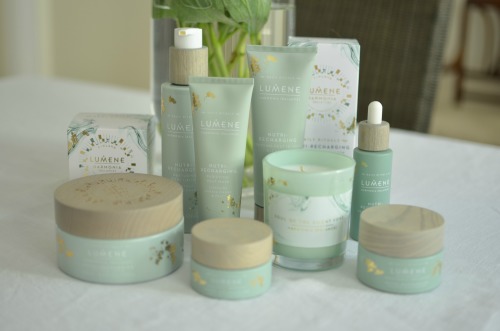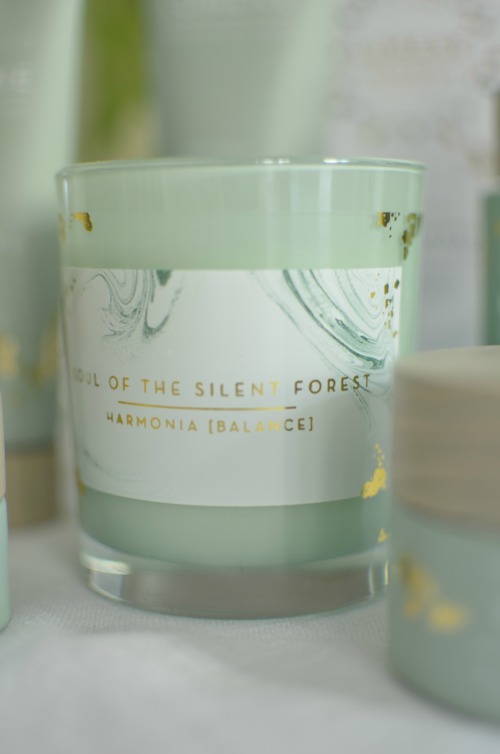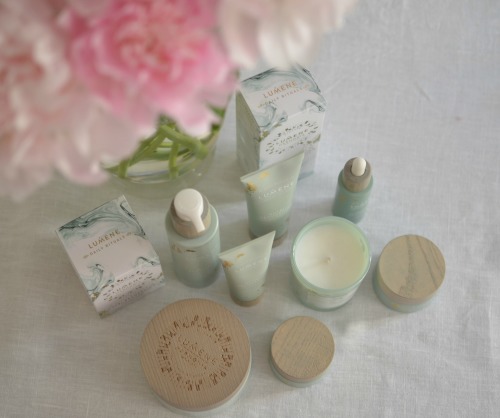 So many more happy thoughts in my head including the upcoming dance spring recitals, my little birthday party I can not wait for and my summer holiday which is coming closer and closer very soon!
Have a wonderful weekend and I will try to get a chance to write some more posts for you very soon!
Lattemamma