One more christening for one more godchild. Such an honour every time. This time I bought the whole present from Bonpoint as I knew the mother is a fan. I have bought presents there earlier and it´s such a brand that if you love it you will definitely love a present from there but if you don´t know it or are not a fan of the style then it´s not really worth the extra you pay just for the brand. But this time it was for someone who appreciates it like I do. So we got this baby blanket. It´s such a classic and we bought it with some monogrammed silver cufflink to our godson a few years back too. They have a pretty cashmere blanket too but this is such a pretty old-fashioned one I think it goes well as a Christening present. This time we added a music "box" teddy that plays " Somewhere over the rainbow" that was also played by a clarinet & piano duet at the church. It looks like a Steiff bear but is Bonpoint´s own. It seems it´s not available online. It´s such a toy that can be kept for the baby´s own children and grandchildren. I love to think that a classic blanket or toy will go further in the family. A timeless piece of jewellery does that too. Some buy designer furniture. I love to buy something specific for the Christening present and then start collecting something for later years. Some collect wines for a wine cellar, some pearls. As I have said before, I give books. It´s sort of my thing to get kids to read. It´s something that is not so expensive but reading is like putting money in the bank. There are so many studies that speak so highly of the profits of reading weather it is you reading out loud to your children or them reading by themselves.  Everyone has something that is close to their hearts and this is something that is close to mine ( along with manners). I buy them toys and clothes too and usually mix them with a book. But nothing plastic is another one of my things. Something useful that stands the test of time.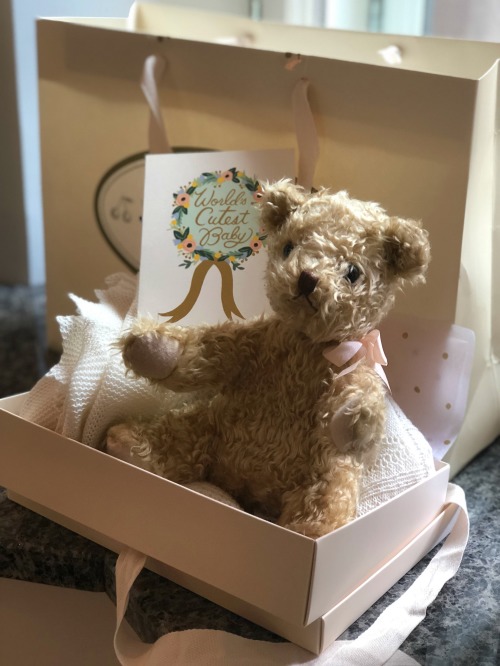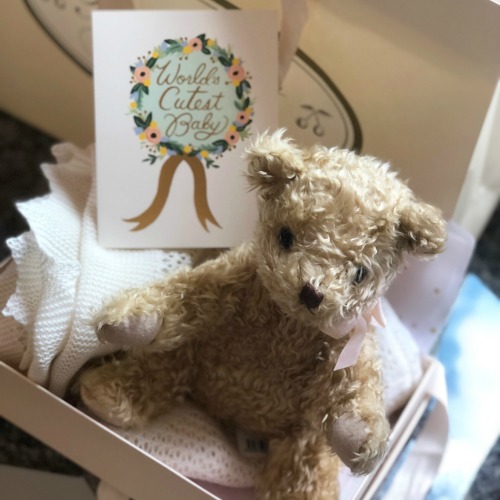 It´s also a great idea to ask the parents if they have some needs or wishes, especially if there are many godparents. For one godchild we gave a cashmere overall for the winter with a lovely headband jewellery as a keepsake as they were in need of the overall.
What do you customarily give as a christening present?
Have a lovely summer day!
Lattemamma