As promised the Marie Chantal collection favourites today. It´s one of my favourites for a long time and although it has very similar elements to previous collections ( a timeless classic is a timeless classic) it had some prints and shapes that really talk to me this year.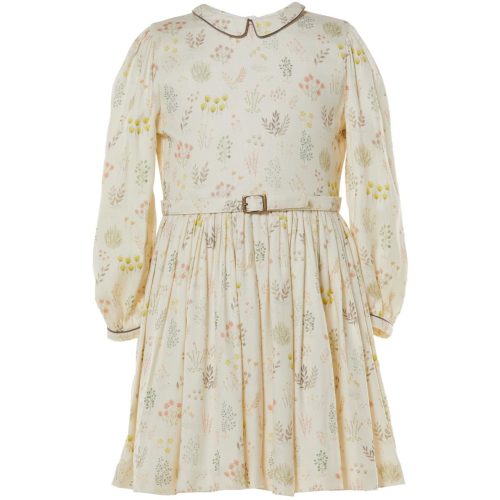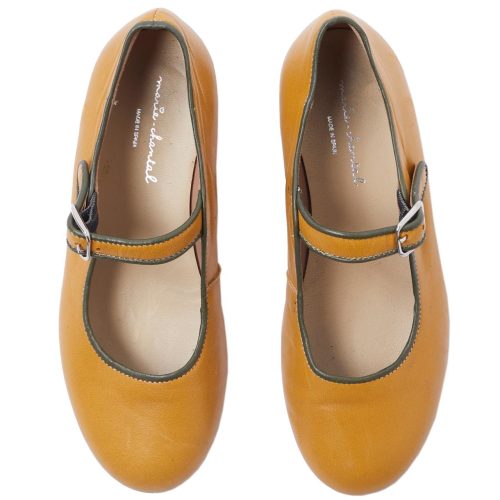 One of my favourite dresses for the whole Fall. It´s just so understatedly pretty.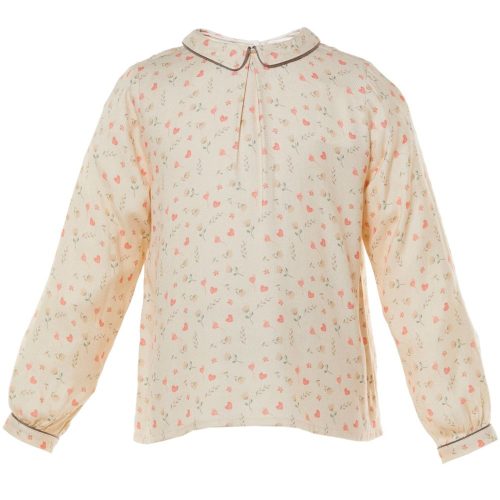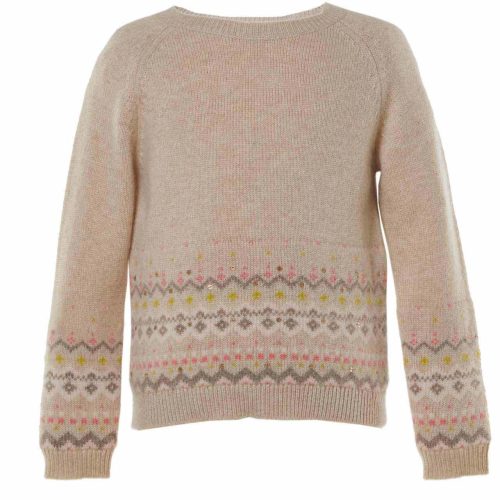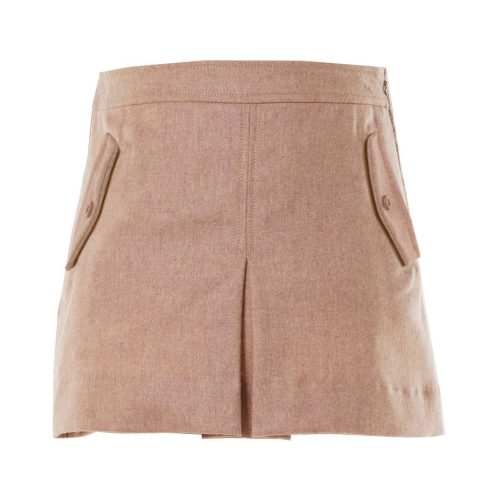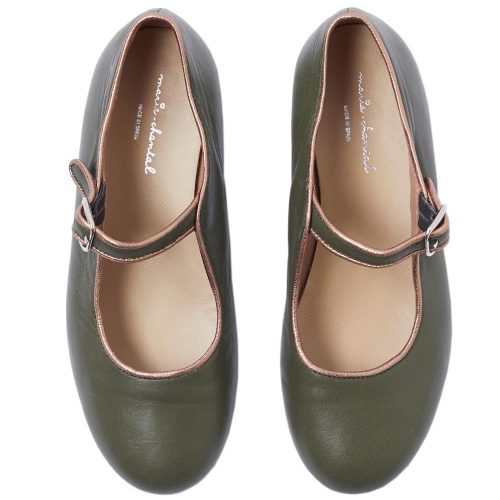 Add knee highs or ribbed tights and you are all set. The shades!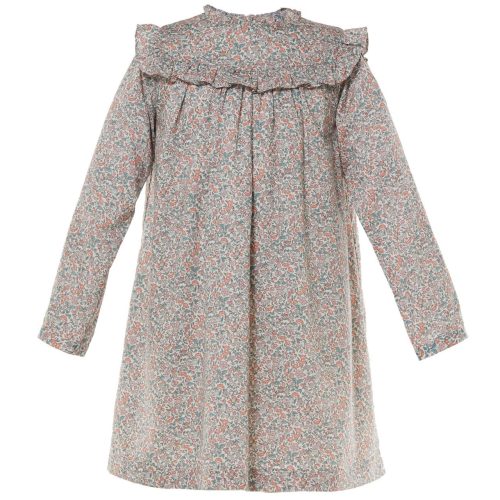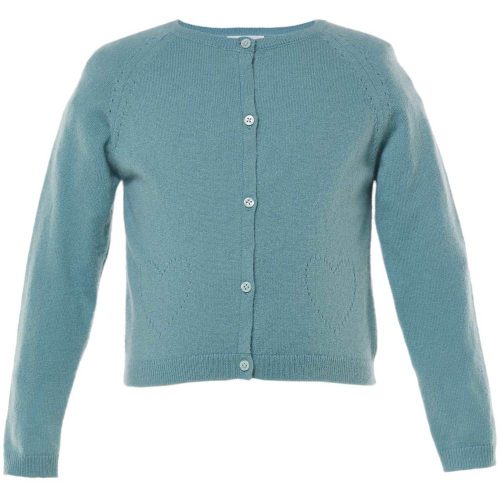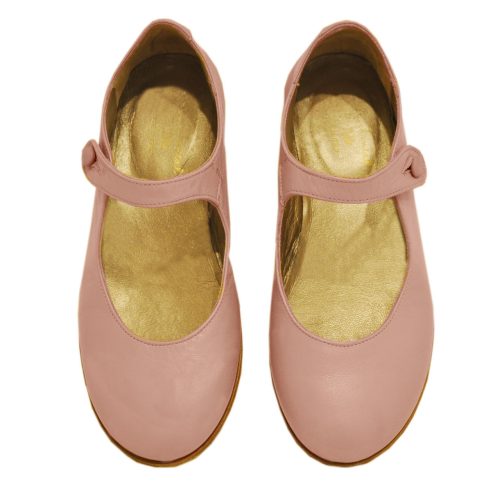 And these shades!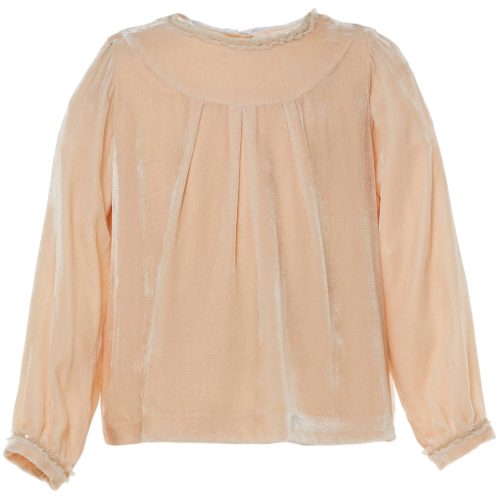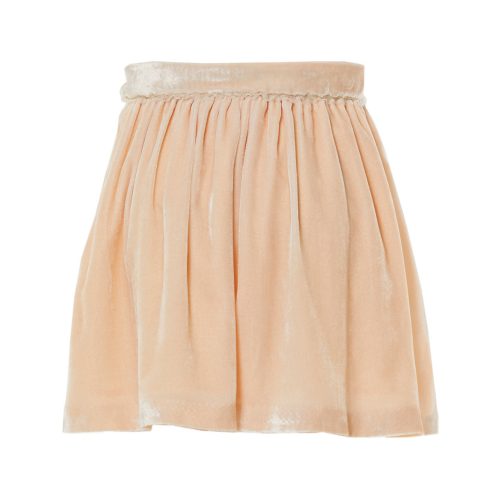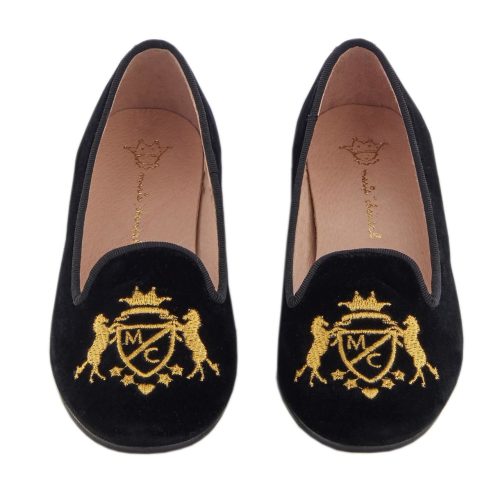 I would feel like a princess in this if I were 7 years old and going to a party.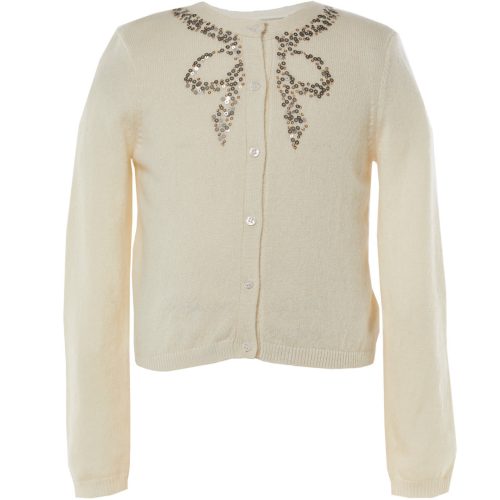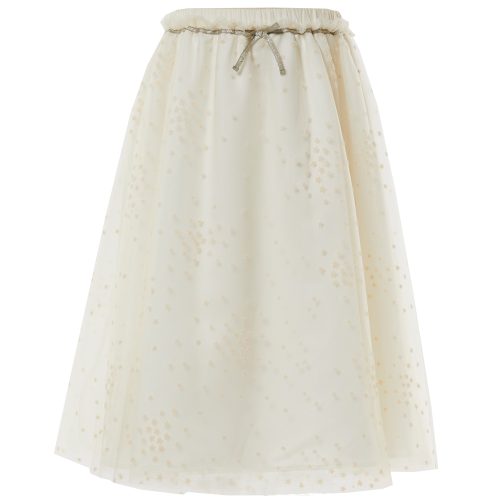 Winter weddings coming up or planning a white Christmas?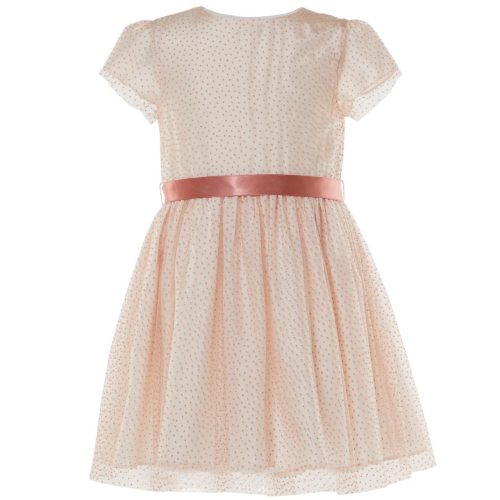 This dress is just so simple and pretty. 
Are you loving this Fall´s colours and shapes? They make me feel very calm and quaint.
Have a delightful day,
Lattemamma