Christmas in the girls room
The festive feeling is rising more and more each day. The dollhouse is in it´s Christmas attire and I managed to organise the girls room nice and tidy for the holidays. The little wooden tree from my childhood is up and there are hyacinths to give a lovely scent to their room. The Christmas calendar we have had for years is also in it´s place. The best part of the whole room are the gorgeous new sheets we got from V´lody Oriental, designed by the lovely ladies of Prologue. They are just spot on perfect for us! And as I mentioned earlier they will be even more so in the new rooms matching the girls colour schemes perfectly.
I love waking up in new pyjamas and in fresh bedding for Christmas. The house has the wonderful scent of clean mixed with baking. As I have probably mentioned many times we celebrate Christmas in Finland on the 24th ( and the 25 th and 26 th too). So it has become a tradition for us to give the girls new nighties or pj´s and new books already on the 23rd so they can wake up in the morning in new sleepwear and have it on for a long morning of eating rice porridge & saffron buns, reading new books and watching the snowman whilst the fire is going. This year they have wonderful new bedding too. I think Christmas needs freshly ironed sheets, it deserves it. For that great night´s sleep. 
Here they are…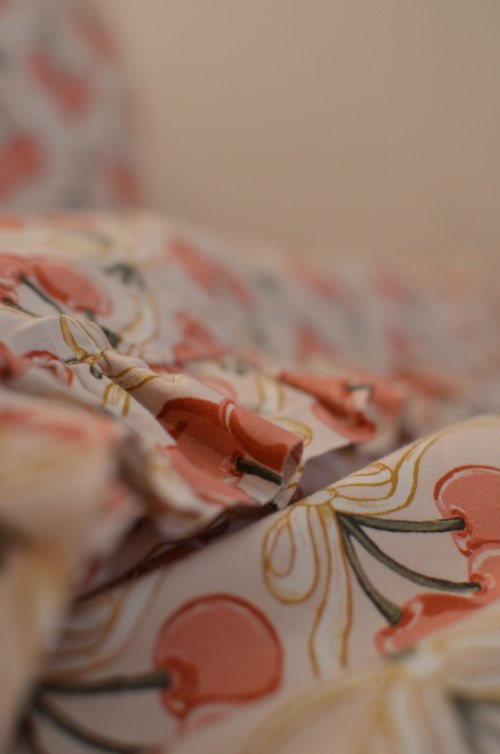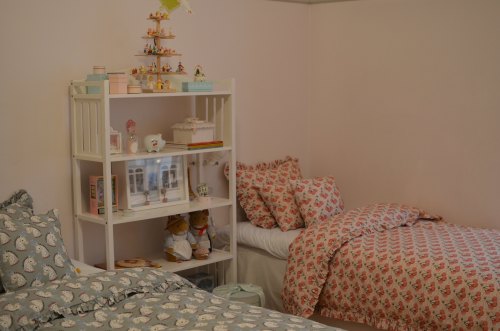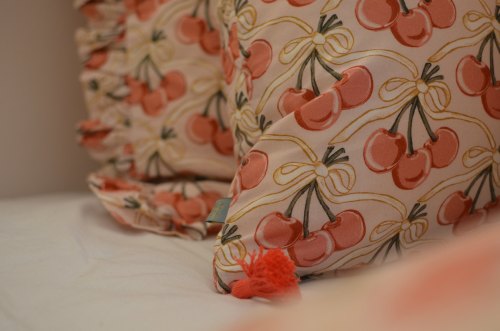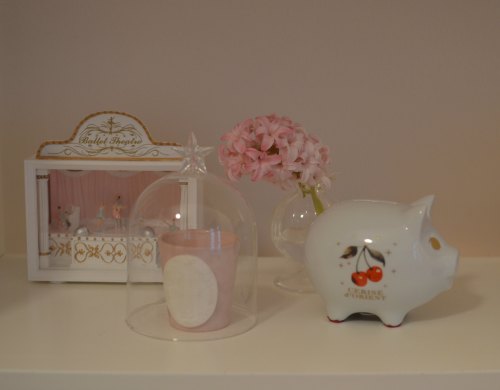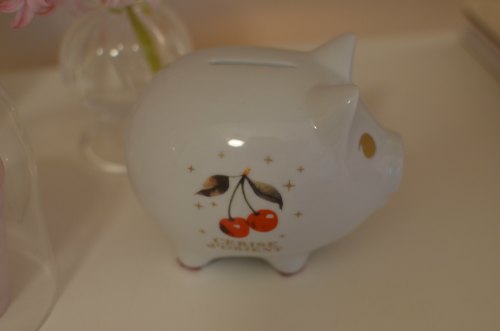 This old fashioned piggy bank is just perfect and it has a key too like in our childhood. If you loose it I guess you´ll have to break the bank. It would be a great gift for that special someone who likes saving their allows, baby sitting fees or as hint to someone who should. It would also make a great Christening gift for that person who tends to give money as a gift.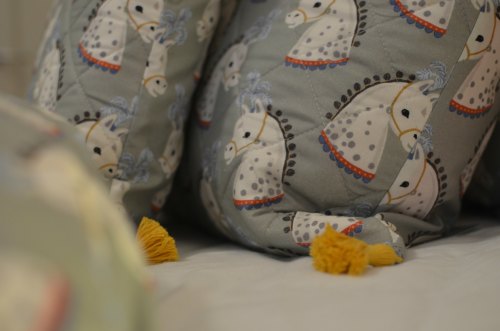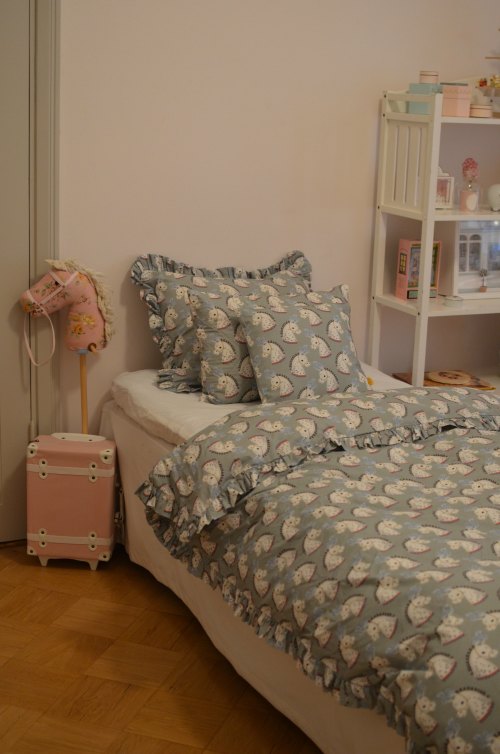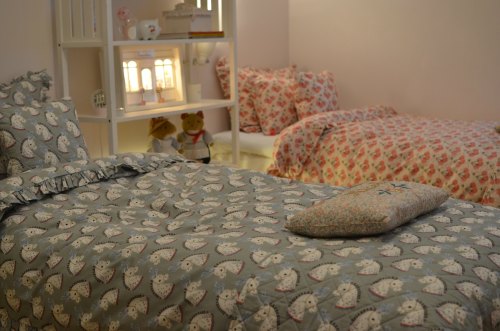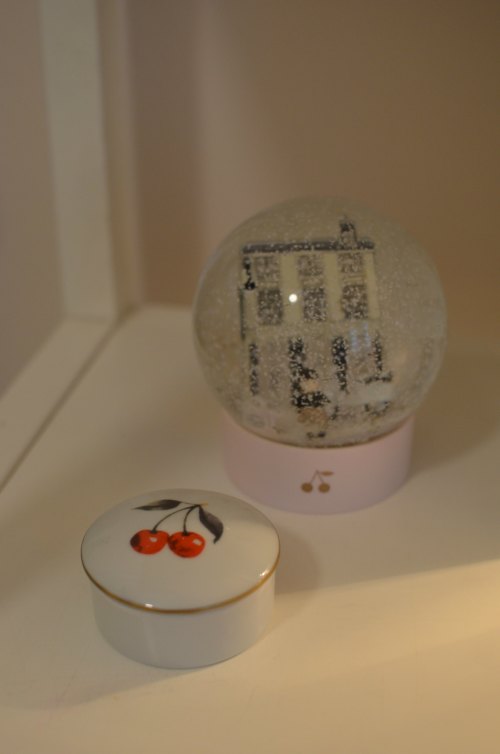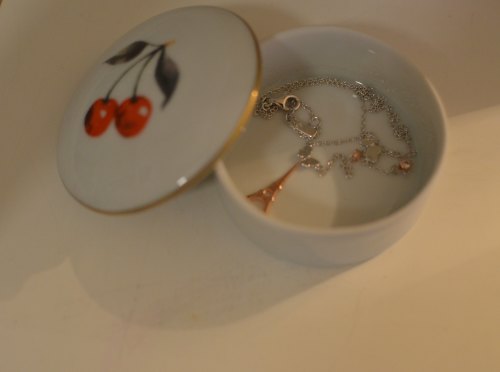 Love the cerise porcelain jar. It would be such a lovely gift to a child or an adult just as or you can include a little bracelet or necklace inside. Also a fantastic Christening present with some jewellery inside. Perhaps the first pearl if you collect a pearl necklace.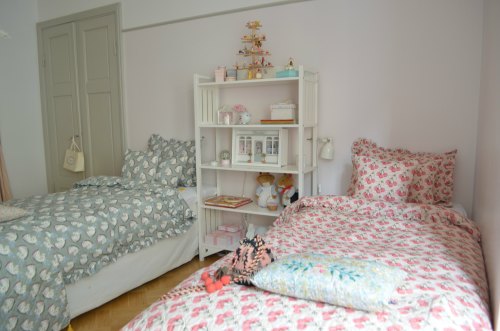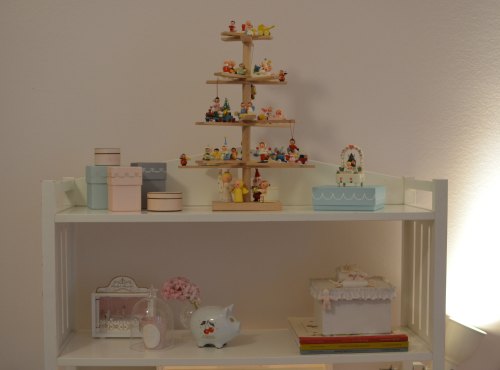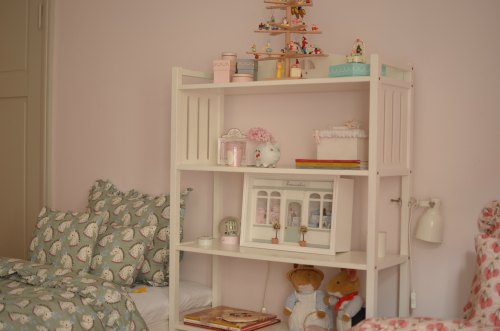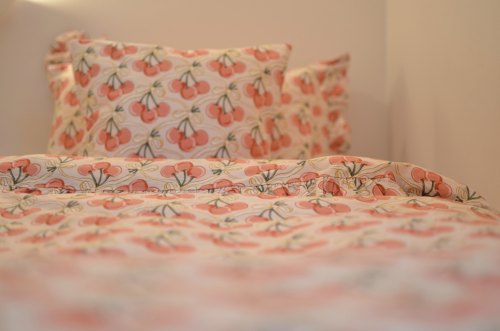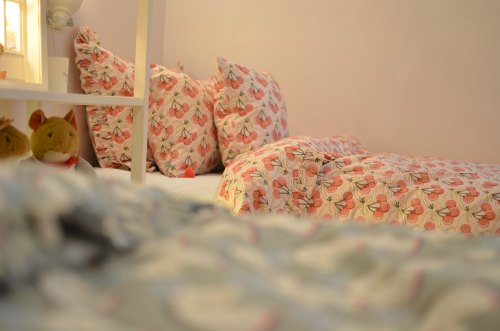 Can you see your little kids sliding in to this bedding to read their Christmas books? So perfect! and obviously all year round.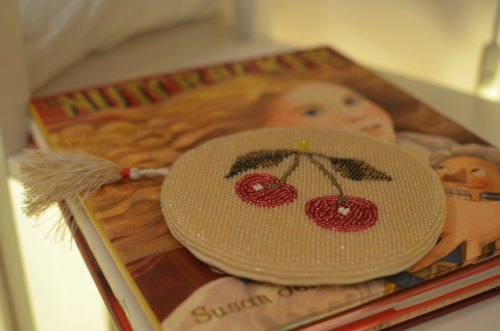 This beaded pouch was actually so gorgeous all my adult girlfriends wanted one. and the girls love it so much too. Wonderful gift idea as well as you can give it to a child and it truly grows with them to be used even as an adult. This would also be great for a teenager.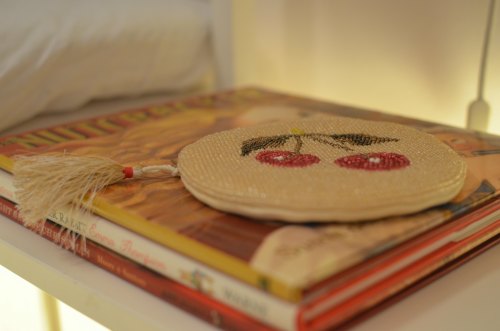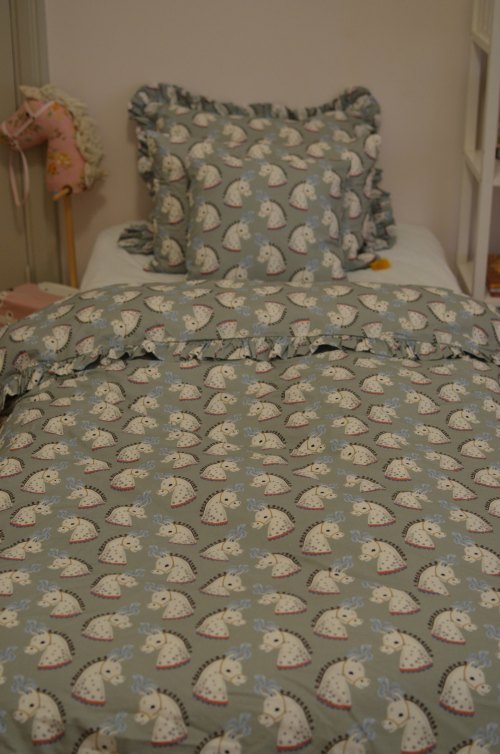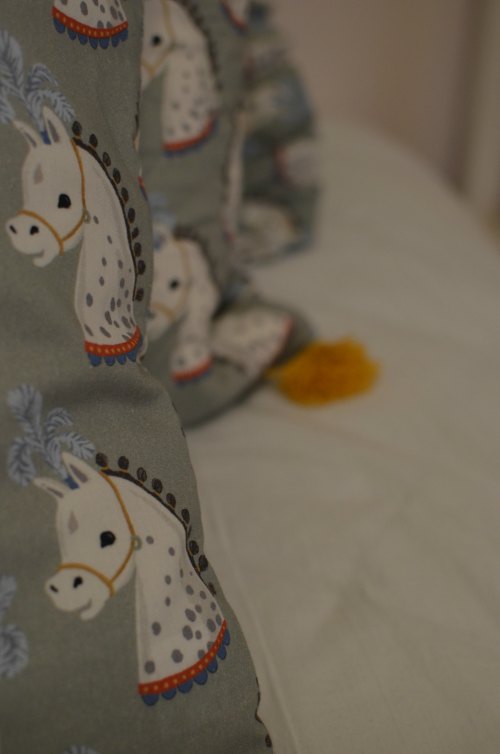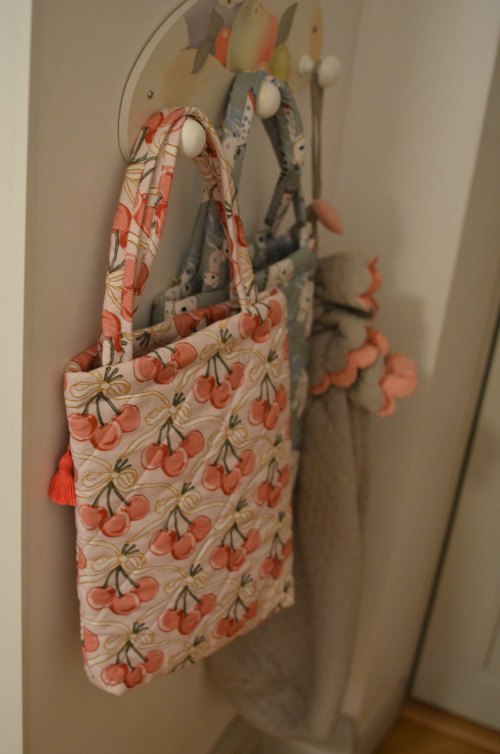 Teh quilted bags are a must for daycare, preschool or hobbies. My girls also join me grocery shopping to choose their " five a day" fruit and veg ( so they have exactly what their bodies grave and they also enjoy eating them that week) so these would be great for them to carry their own vitamins. Also they fit music sheets perfectly!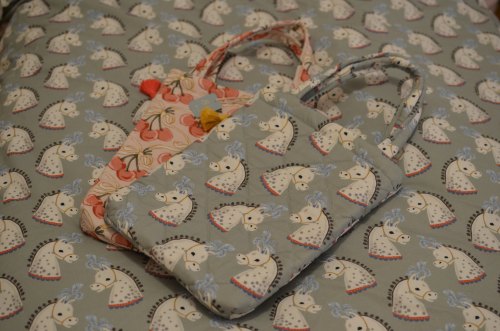 How are your Christmas plans going? Any stress yet? Mine are great otherwise but I have busted my left shoulder and can´t lift my arm higher than the shoulder so I need a bit of assistance in some things. Decorating cookies is fine, using the rolling pin is impossible. Tying a bow is ok, hanging wreaths to the window not so. I can´t iron etc. But let´s hope this blows over soon. Luckily I managed to do the Christmas tree before that happened. It would have been awful not to be able to decorate it myself. I will take a picture for the blog but for now you can see the tree on Instagram. I topped the tree with my new cherries from Prologue tied to a big pink velvet bow.
Have a lovely day,
Lattemamma
p.s. I was going to share these photos with you yesterday and then some more today but as my camera did not agree on transferring the pictures to my computer and I had to wait a day to get it fixed. Back in business so you get more pictures of one more amazing bag and the girls room tomorrow. Stay tuned for that.
p.p.s. We got the gorgeous V´lody Oriental items as a blog collaboration but as you probably noticed I love love love them anyway!